MAN Truck & Bus (M) Sdn Bhd (MAN Malaysia) has launched its flagship model of the New MAN Truck Generation line-up – the MAN TGX. The company expects that the truck, designed for long-haul and cross-border trips that typically last a few days, will find significant demand from fleet operators in the country.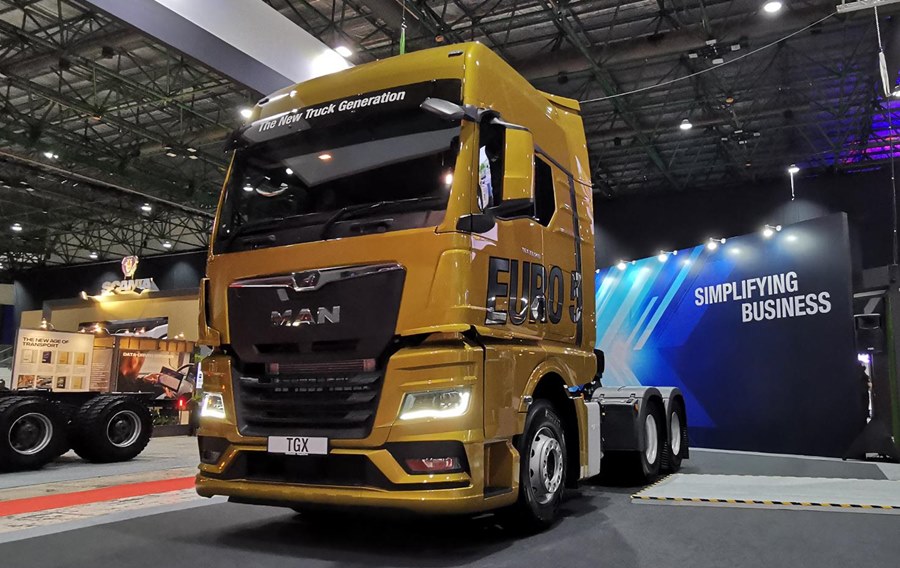 More space, larger cab
The MAN TGX is offered alongside its more familiar stablemate, the flexible and versatile MAN TGS that is typically the model of choice in this market. However, the TGX offers more spaciousness with the largest cab among all the New MAN Truck Generation models, especially with its high roof.
The spacious cabin offers more than 520 litres of combined storage space while the standing height of 2,100 mm allows easy movement for the driver and co-driver. The exterior dimensions of the cab are a width of 2,440 mm, length of 2,280 mm and height of 2,150 mm.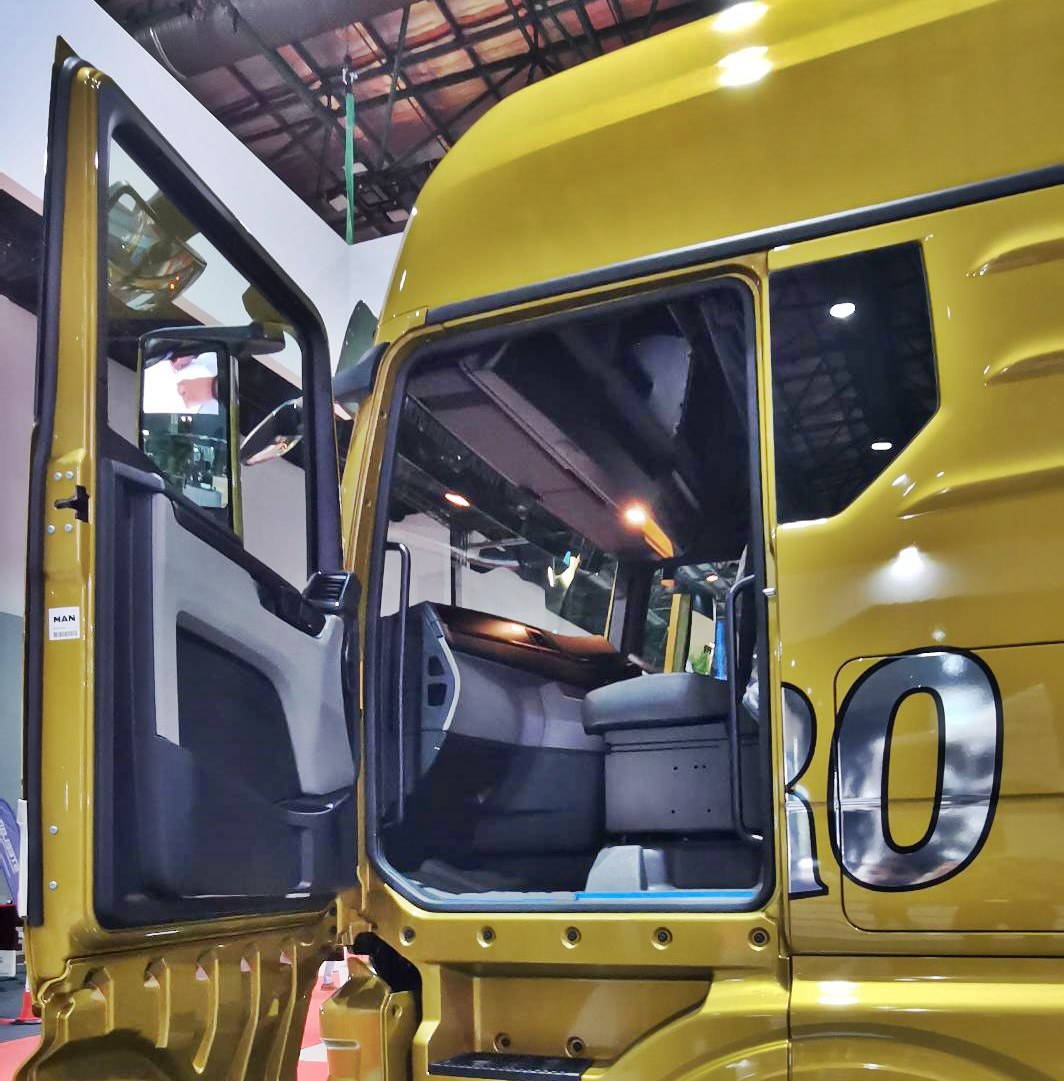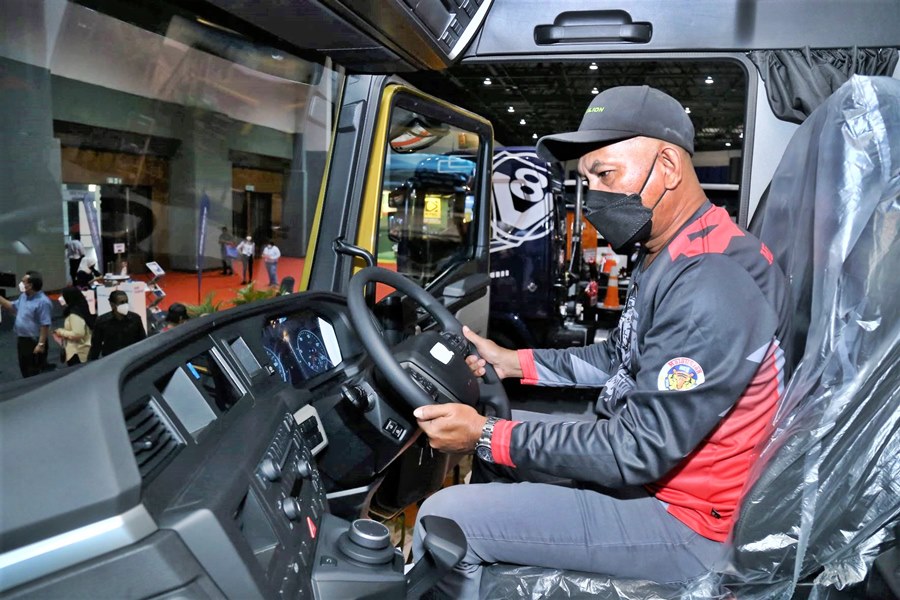 Euro-5 compliant engine
The MAN TGX is powered by the proven MAN D2676 LF08 which has maximum power output of 540 bhp/2,500 Nm and is coupled to a 12-speed MAN TipMatic gearbox. It generates lower carbon emissions to comply with stricter Environmental, Social and Governance (ESG) standards that are the norm in today's business environment. As with all the other models MAN Malaysia has been offering since November 2021, the diesel D266 LF 08 engine is Euro 5-compliant.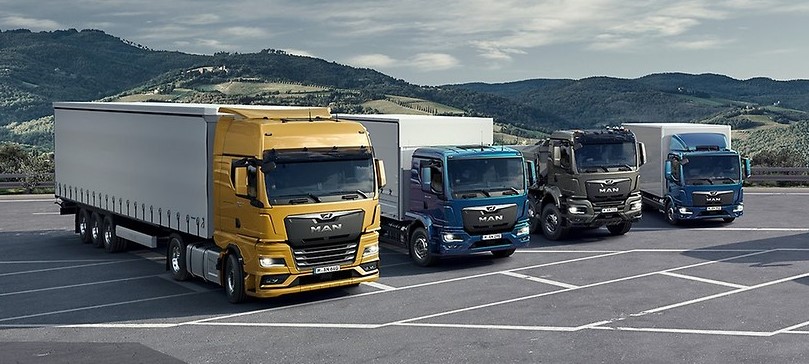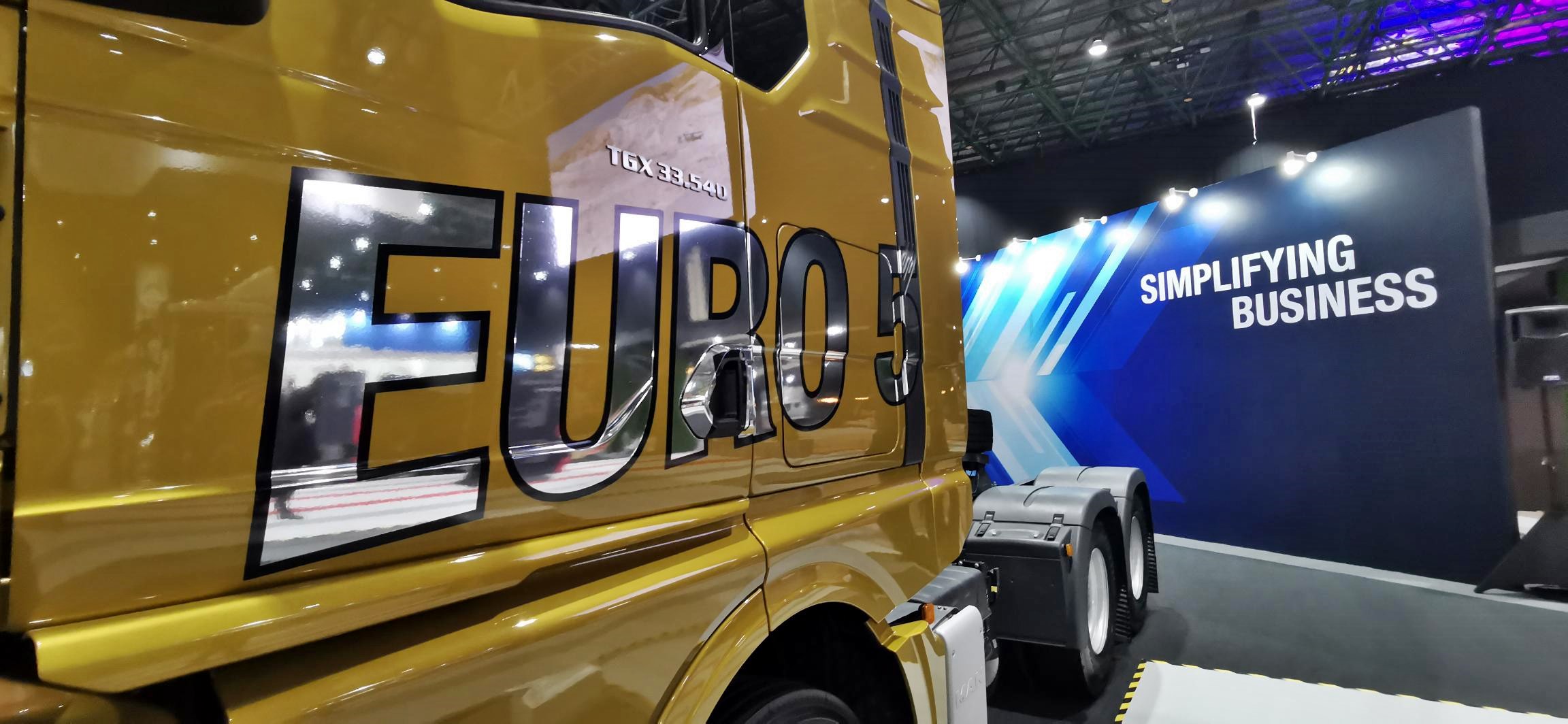 MAN Malaysia Managing Director Andrew O'Brooks said that the move demonstrated the company's desire to stand-up and be counted in Malaysia's journey towards carbon-neutral status by 2050. "We are effectively challenging the Malaysian transporters to join the journey and take the lead in reducing carbon emissions. In Europe, long-distance transport vehicles produce as much as 27%  of CO2 gases. Malaysia must look and act now to reduce its carbon footprint; and the commercial vehicle industry as well as public service vehicles can do their part in this environmental challenge," he said.
'Industry needs to reinvest'
As a manufacturer, MAN is doing its part to offer the right solution. "The industry certainly needs to reinvest in new, future-proof trucks that meet these criteria especially in the current business environment that demands strict environmental, social and governance (ESG) compliance," Mr. O'Brooks added.
New MAN Truck Generation comes with cleaner Euro V engines across the range