You've been owning a Ford Ranger for some time, or you're a new owner who's just joined the world of trucking… do you want to enjoy your truck to the fullest and do more with it than just being able to carry more durians home? Many truck owners may not be fully aware of  the potential and features of their vehicle which has been built tough and very capable.
For such owners, Sime Darby Auto ConneXion-Ford (SDAC-Ford) has a special program called 'Ford Ranger Getaways' where Ranger owners can enjoy the outdoor lifestyle trucks permit, and also learn more about using their vehicle in off-road conditions.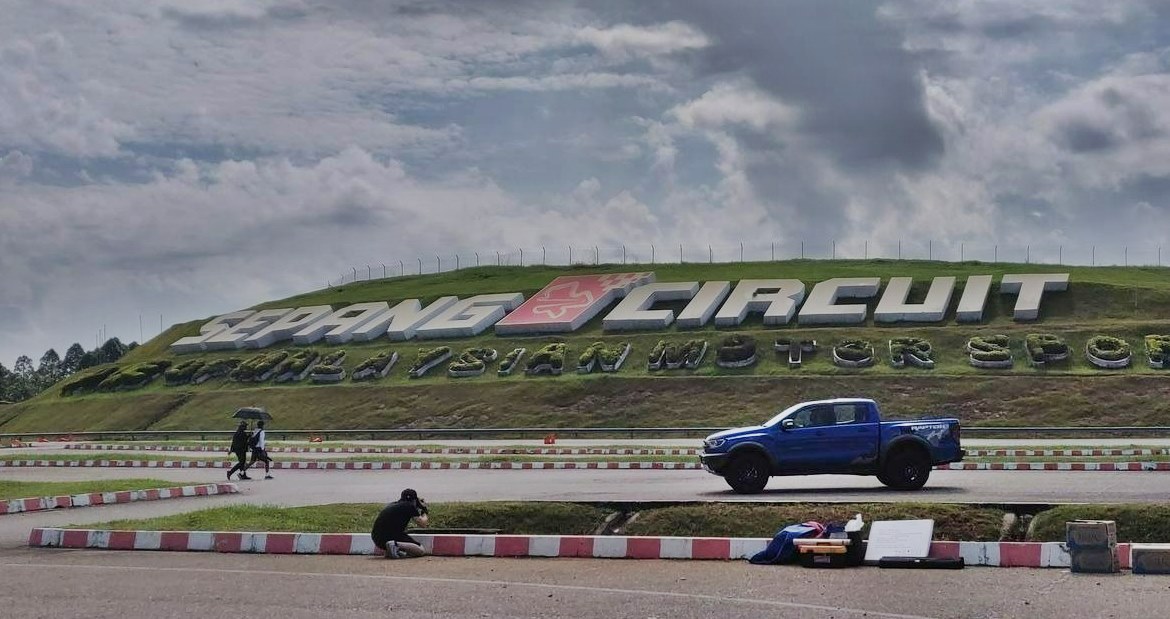 Designed for Ranger/Ranger Raptor owners
There are various packages during the year and coming up on March 26 is a 1-day guided session with trained driving instructors covering tarmac and off-road driving scenarios. Held in the district of Sepang in Selangor, it is designed for Ranger and Ranger Raptor owners.
During the session, they will learn valuable tips and tricks on seating and steering methods. They will also have hands-on experience navigating around an autocross course on tarmac, a 4×4 off-road course and a 'Baja course' that will showcase the true prowess of the Ranger Raptor, Ford's performance truck. And to show the high performance of the Ranger Raptor, the participants will be taken around the Baja course with the instructors at high speed. Baja is a region in Southern California where desert races have been held for a long time.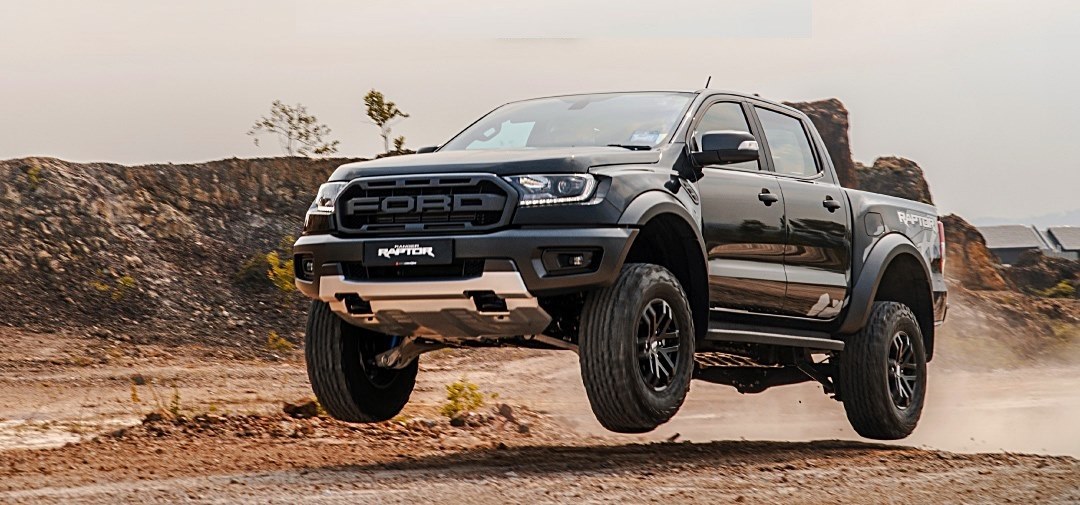 Ranger owners will go through the same modules as the Ranger Raptor experience except for a dirt cornering and drifting course in place of the Baja course and a drifting hot lap with the instructors. Training on both days will begin at 8:30 am from the Sepang International Circuit. A Certificate of Completion will be presented to all participants at the end of the day.
50% discount + 1 companion
Owners can enjoy 50% discount on this Sepang training experience, and each participant can also bring along a companion for free. Interested owners are encouraged to sign up quickly for this one-of-a-kind experience as only limited slots are available on a first-come, first-served basis.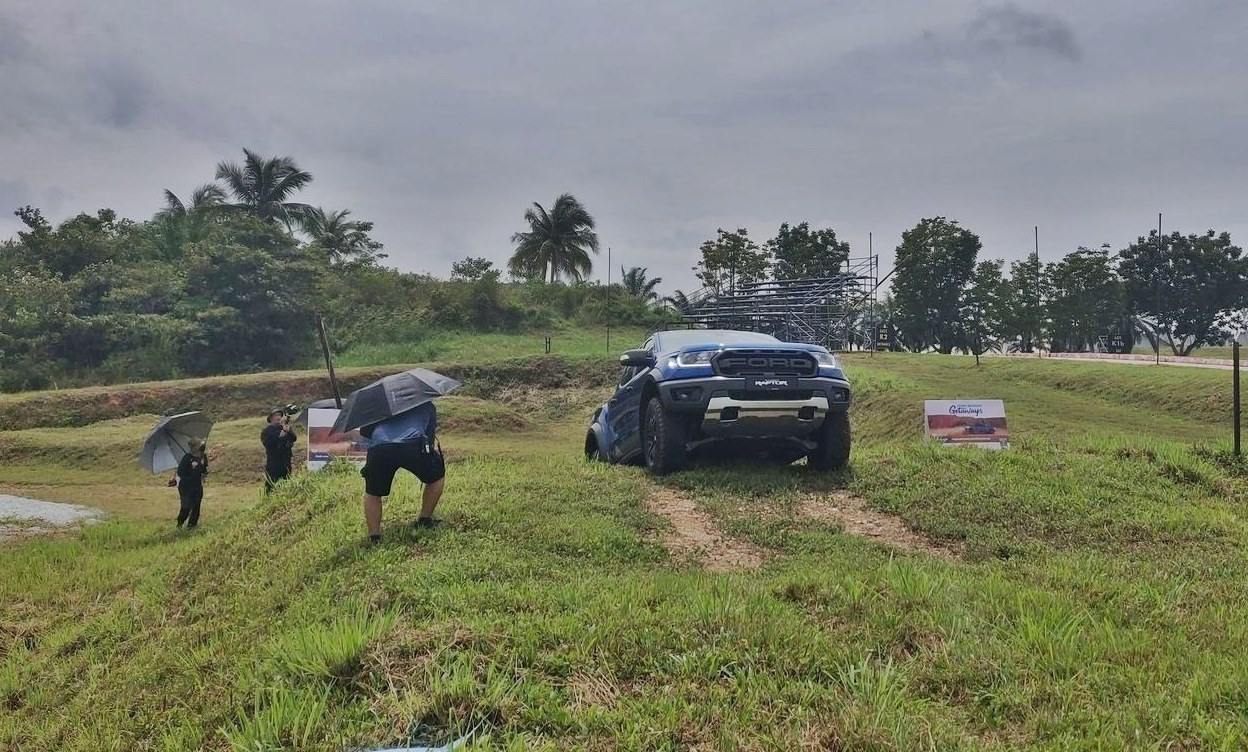 "Thanks to its renowned strength, engineering capabilities, smart technologies and increasingly luxurious cabin and passenger vehicle features, customers are choosing a Ranger not just for work, but also for play and family. With our new brand experiential programme 'Ford Ranger Getaways', we aim to provide a platform for owners to uncover the full potential and versatility of their Rangers through a series of handpicked local adventures," said Turse Zuhair, Managing Director, Sime Darby Auto ConneXion-Ford.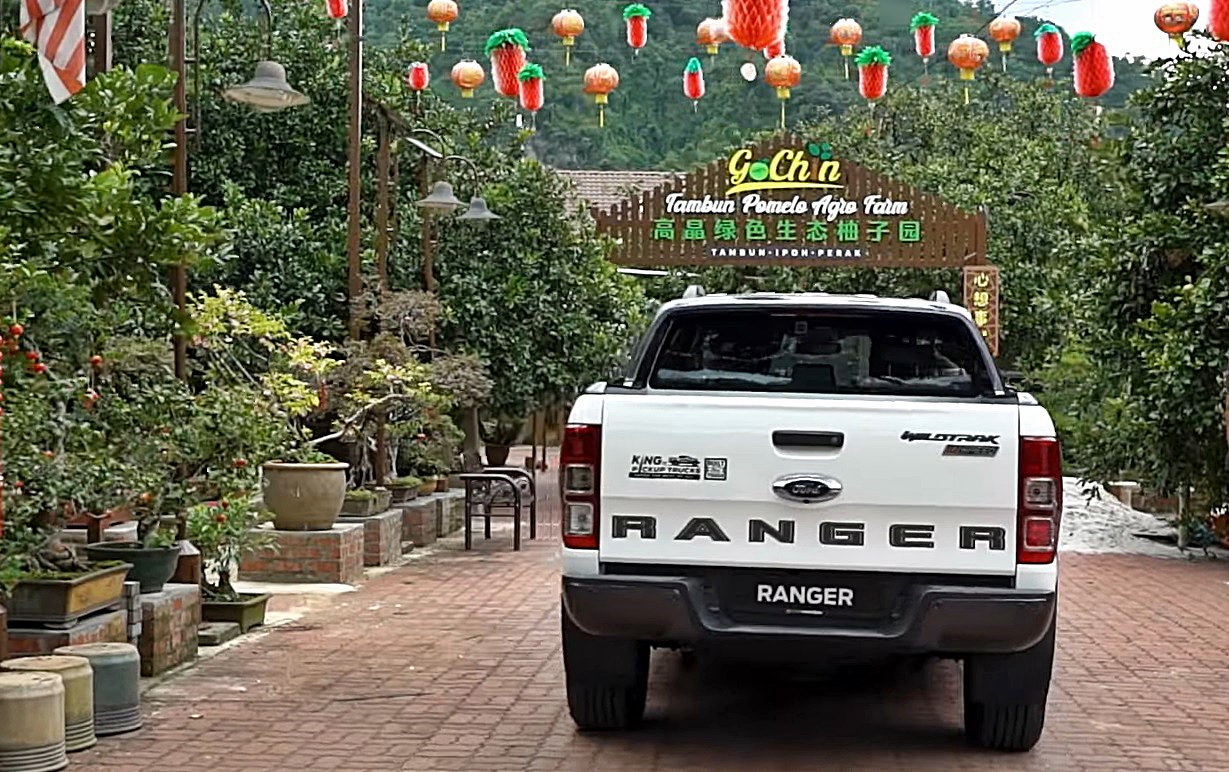 Ford Ranger Getaways
'Ford Ranger Getaways' is the latest offering under the new 'Live the Ranger Life' brand positioning that encapsulates the values and persona of the Ranger. The Ford truck, introduced in the late 1990s, changed public perception of trucks and introduced a new lifestyle for Malaysians to enjoy.
Open to all Ranger and Ranger Raptor customers, 'Ford Ranger Getaways' covers a multitude of interest categories to cater to Malaysians from all walks of life who want short local adventures, be it on their own, with friends and family or for those who simply want to meet like-minded individuals.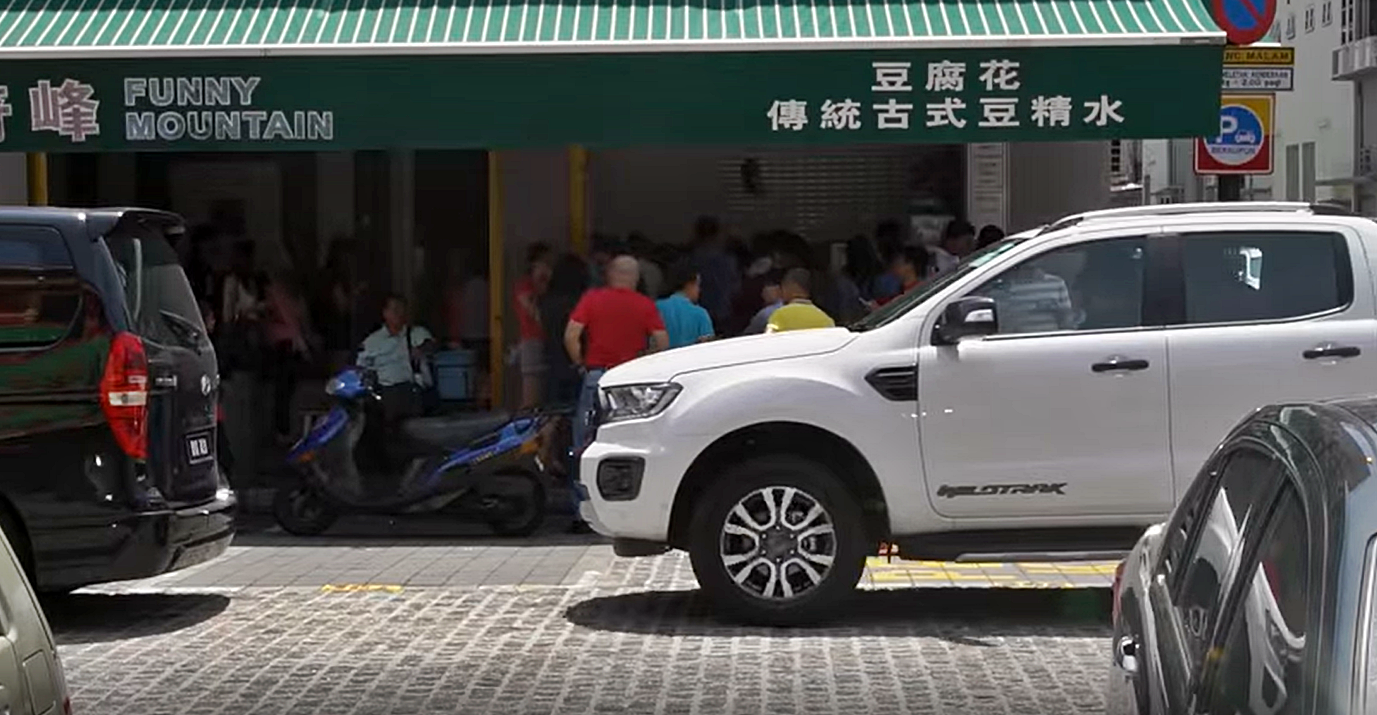 Each getaway has been thoughtfully curated to reflect the diversity of the Ranger lifestyle – from fun city outings and outdoor or off-road excursions to foodie trails and even flying a plane over KLCC.
To book a slot or find out more, visit  shop.sdacford.com.my/getaways. To know more about the Ranger range, visit www.sdac-ford.com.my.
'Ford Ranger Getaways' by SDAC-Ford provide owners with ways to enjoy their truck to the fullest