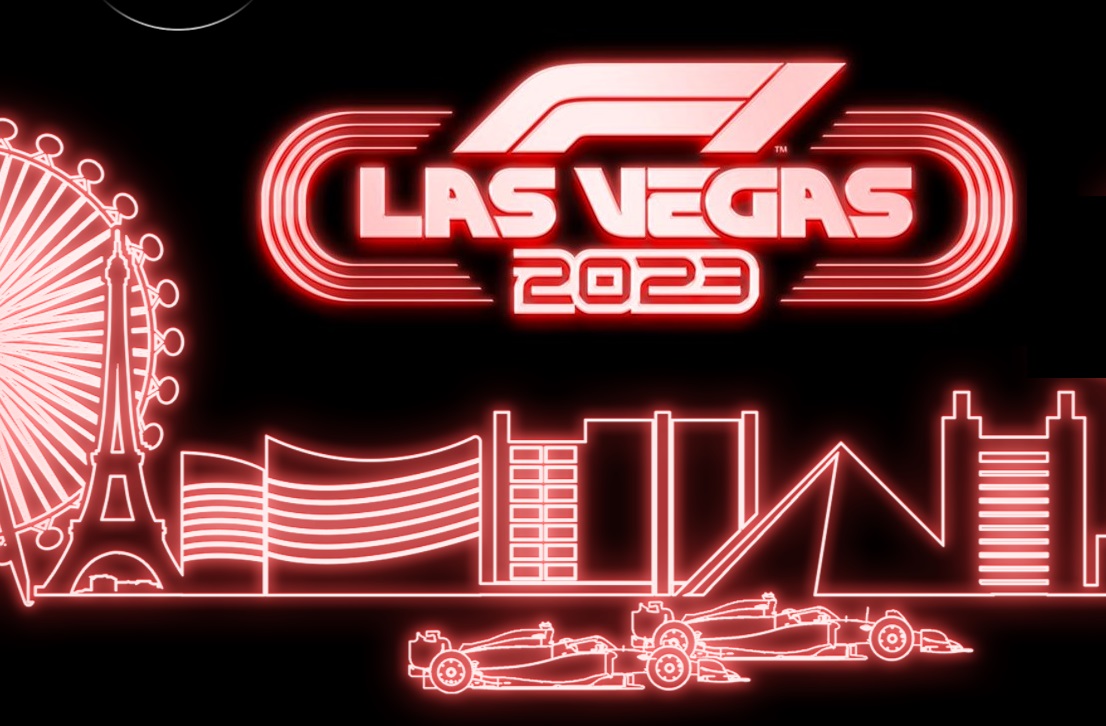 Ever since Liberty Media acquired the Formula One Group in 2016 (paying US$4.6 billion for it), the American media company has been changing the character of the sport. There has been a bigger push in commercialization and expanding the sport's global footprint. It has also increased the number of rounds for the championship and has not ruled out going to as many as 30 rounds in future. That's something many teams and drivers are not in favour of because having to be on the move all the time, not only putting the pressure on logistics but also affecting personal life.
Not surprisingly, Liberty Media has been keen to have more rounds in America and has announced that Las Vegas will be a venue in the 2023 calendar. The city, well known for its casinos, has hosted Formula 1 before in 1981 and 1982 when a racetrack was created in the carpark of the Caesar's Palace hotel and casino (yes, the carpark was big enough for a track within it). It was considered one of the worst circuits in F1 history.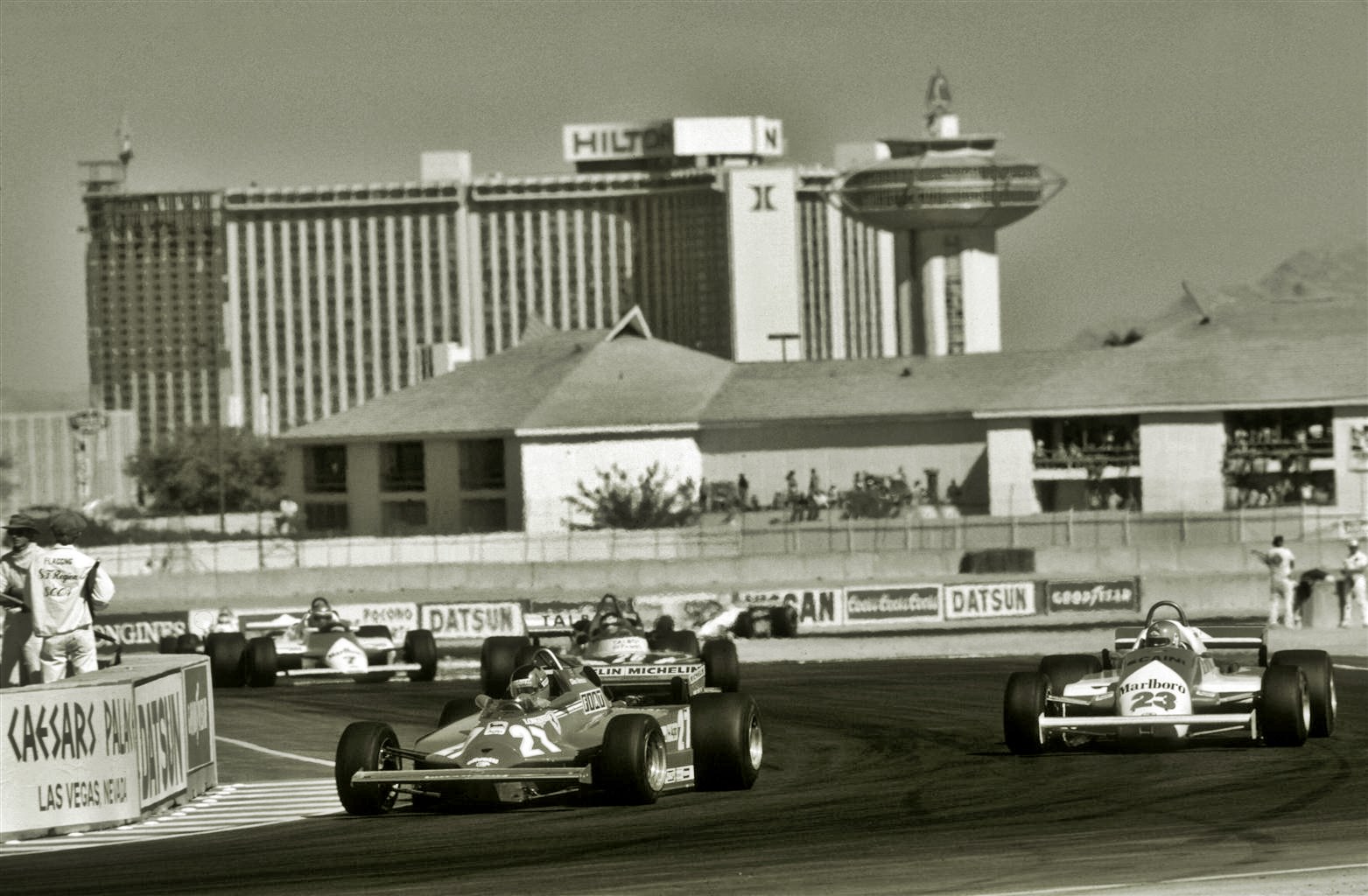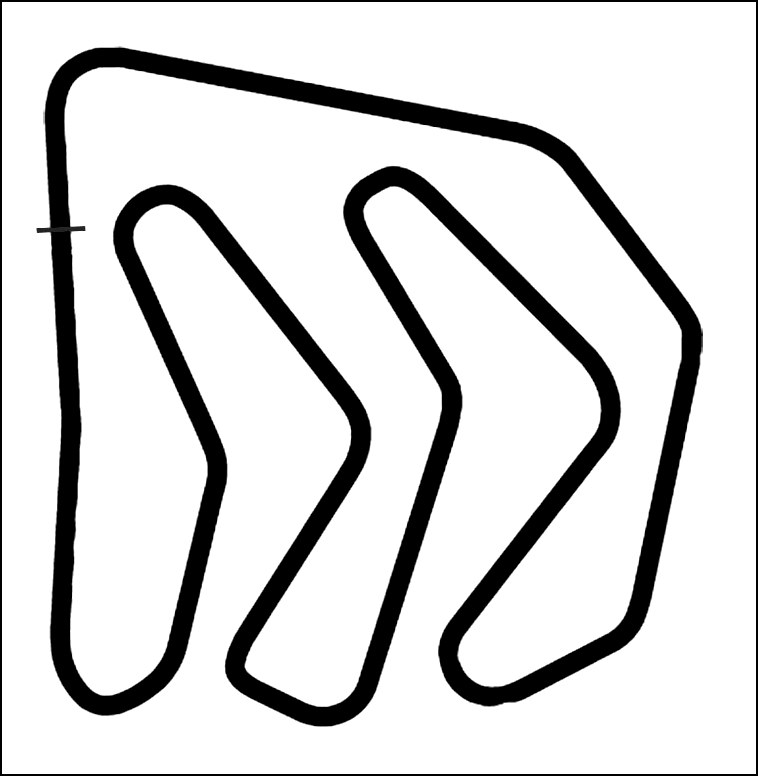 F1 races in America
Other American cities which have had Formula 1 rounds in the past have been Detroit/Michigan (1982 – 1988), Los Angeles/California (1976 – 1983), Dallas/Texas (1984), Riverside/California (1960),  Sebring/Florida (1959),  Watkins Glen/New York (1961 – 1980), Indianapolis/Indiana (2000 – 2007), and Austin/Texas (2012 – 2019, 2021). In total, there have been at least 50 rounds of F1 held in America though it is not so apparent. In 1982, it became the first country to host 3 rounds in one season. This year will see Miami being added to the list when it is run for the first time on May 8.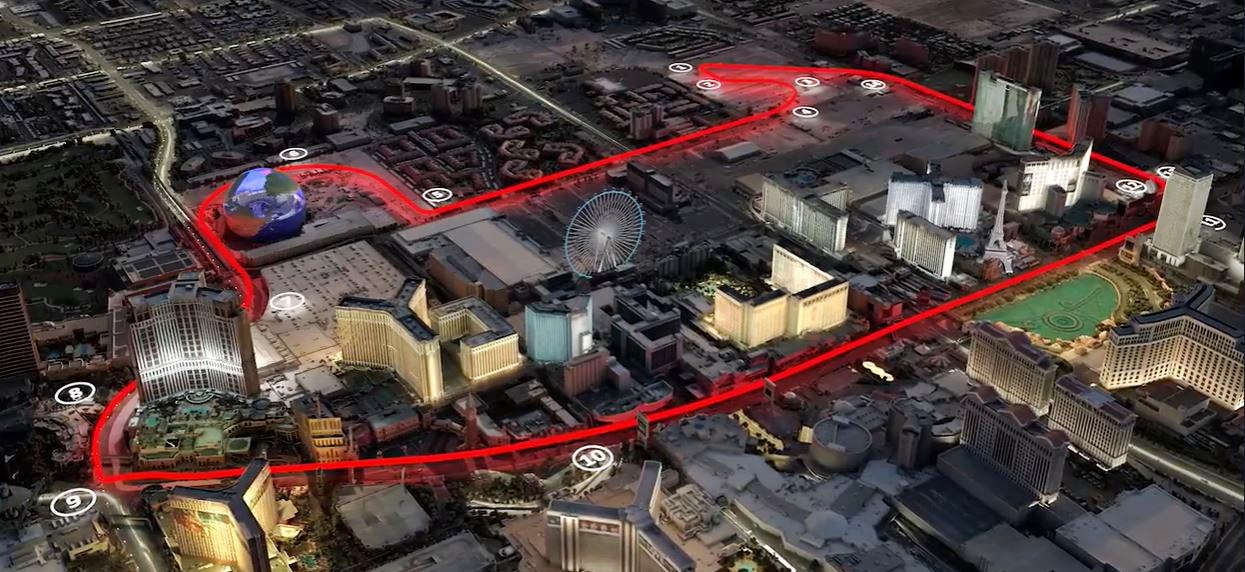 While the last circuit was laid out in a carpark and the drivers had to go round the 3.6-km course for 75 laps, the 2023 one will have a very different layout (31 layouts were considered). While there will be 14 corners like the 1982 circuit, the new track will have 3 long main straights and a total lap length of 6.12 kms.
Night race
The racing cars will certainly be going much faster than those in the 1980s and should reach 340 km/h as they speed along the Strip past the buildings. The race will also be held at night, a feature of the sport since the 2008 Singapore Grand Prix when the first night race was held.