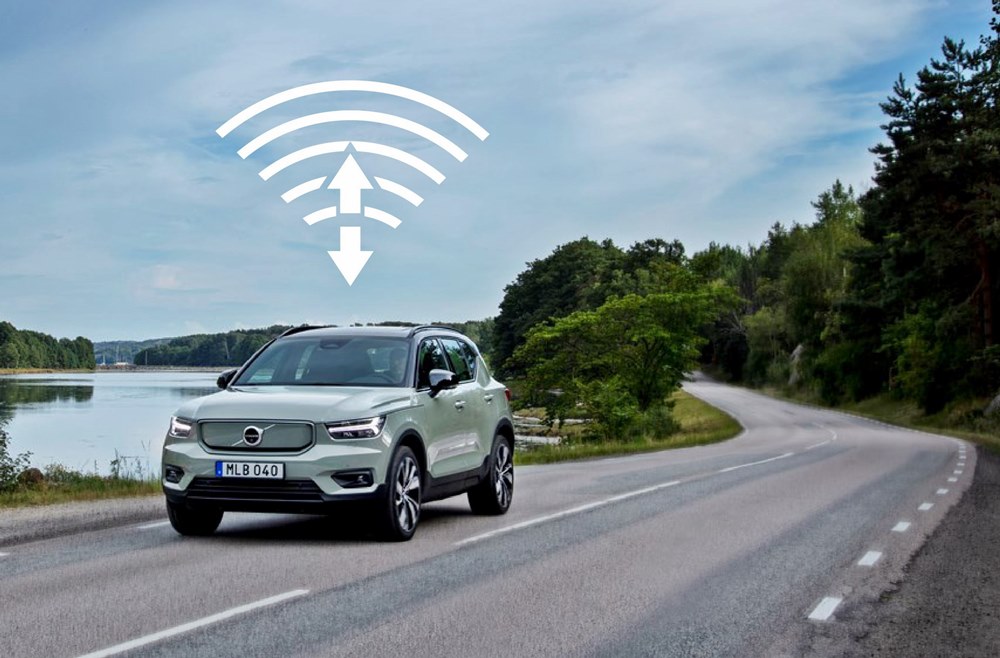 Over-the-air (OTA) updates are a convenience we've been enjoying with smartphone systems and apps for years, as well as on our computer systems. Periodically, you'll be informed that an update for an app is available and just a click to allow it to come to your phone is all it takes, and you get an improved app (or a bug is fixed).
It's something that the auto industry has also been using for at least 10 years now, making it unnecessary for owners to send the vehicles to a service centre to update software for the many systems that today's cars have. The ability to have the update carried out not only saves time for the aftersales providers but also keeps the vehicle's systems up to date and running optimally. Through in-house development of software and OTA updates, the carmakers continuously adds new features and improves existing functionalities.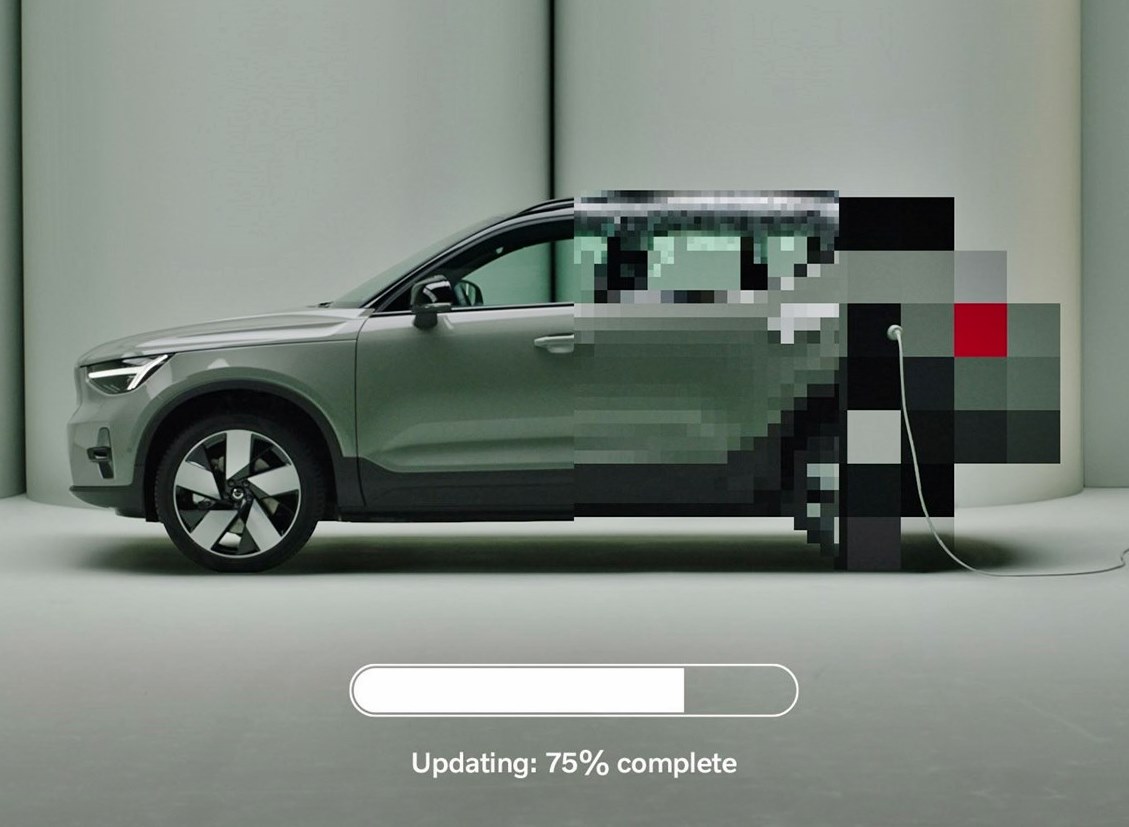 Volvo Cars initiated its first OTA update in 2015 for the XC90 and with effect from model year 2023, all new models from the Swedish carmaker will have OTA update capability. The OTA updates – free of charge, of course – can bring feature improvements, ranging from better energy management through improved climate timers and updates to mobile app functionality and in-car applications. Energy management improvements are of particular importance to the electrified models, helping to maintain appropriate battery levels during both cold and warm days to maximise driving range. The company believes that OTA updates will make a Volvo better over time.
A recent OTA update, the company's eighth complete car update, reached more than 190,000 Volvo vehicles across the planet. Volvo owners enjoy an upgraded infotainment system with the latest version of Android Automotive OS, Android 11. They will also get access to new app categories on the Google Play, including navigation, charging and parking, while video streaming is expected to be added later in the year.
The company also said today that it will offer its infotainment system with Google apps and services such as Google Assistant and Google Maps built-in across all new models, continuing the rollout of one of the best in-car infotainment platforms on the market. The Volvo Cars' infotainment system is jointly developed with Google and brings to owners a user-friendly interface with access to well-known apps and services.
"The benefits of over-the-air updates are obvious," said Henrik Green, Chief Product Officer at Volvo Cars. "Yesterday you still had to drive to the workshop in order to get the latest updates to your car. Today you simply click OK and your Volvo takes care of the rest. It couldn't be easier."
"By making all Volvo models able to receive over-the-air updates, we make important progress towards our ambition of making our customers' cars better every day," he added. "This is a significant milestone: we're now updating cars of all models in a majority of our markets, bringing the benefits of remote continuous updates to an ever increasing number of customers."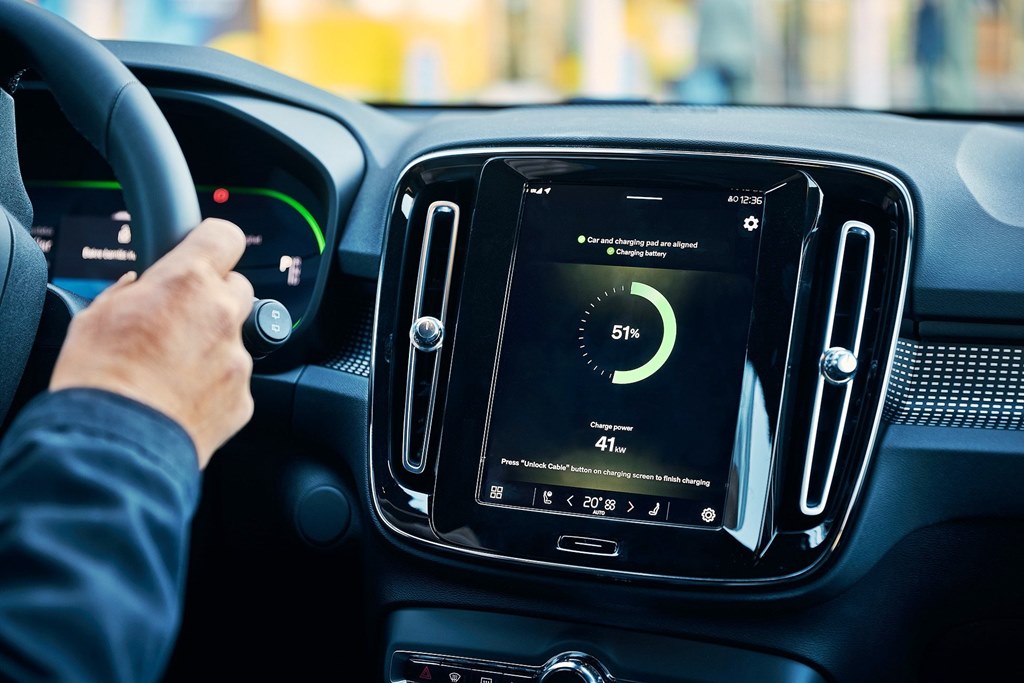 While OTA updates are useful, the industry is still With OTA updates provided periodically, the vehicle's systems can perform optimally, even better than when the vehicle first left the factory.cautious about the type of updates they send over the air. For now, most OTA updates are confined to infotainment and navigation systems, and those systems which are not safety-related or involving changes to the powertrain. With a total of over 100 million lines of code in a vehicle's systems, critical updates must be very carefully prepared and installed safely and securely.
Nevertheless, the use of OTA updates can also help reduce background recalls for software updating. According to the US National Highway Traffic Safety Administration (NHTSA), 62% of vehicle owners in America respond to recall notices so OTA updates can ensure at least 100% of the vehicles affected get the relevant updates without their owners having to go to a service centre.