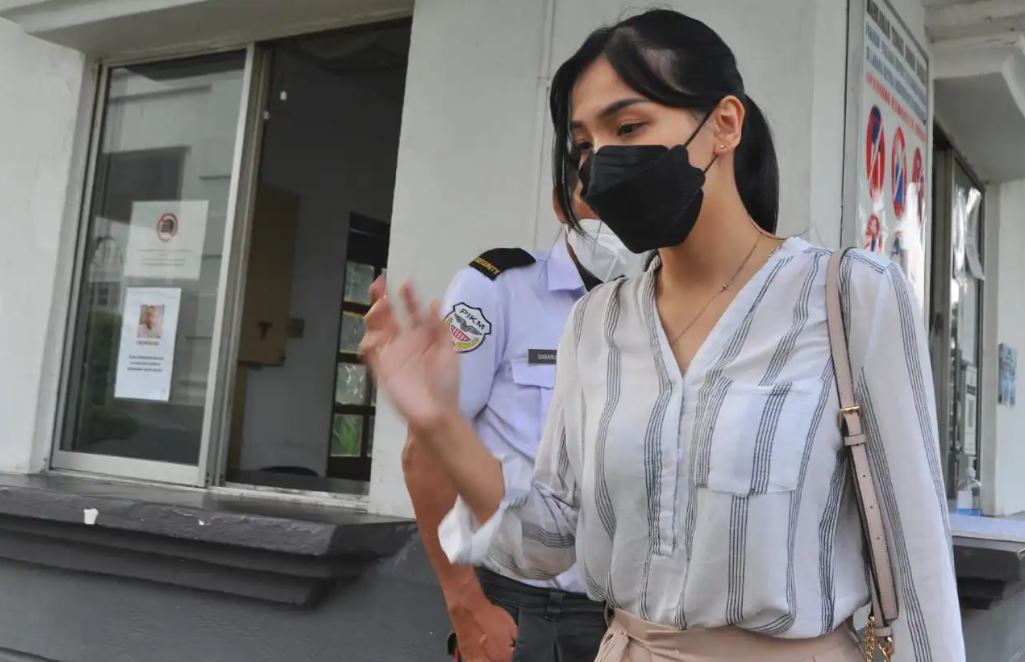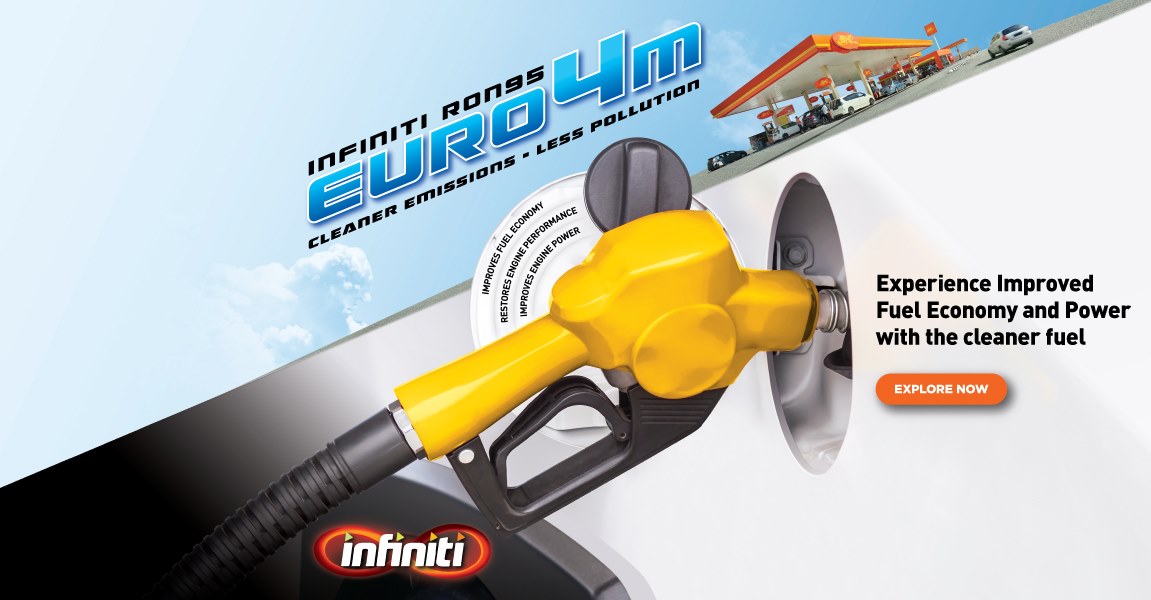 The basic rule of the road is that the user of the bigger vehicle should always care about the smaller vehicle or road-user. So a lorry driver would be expected to understand that his vehicle is much bigger than others and be careful when passing or driving near cars and other road-users. But how would this rule apply when the 'smaller' road-user may be the one at fault and an accident occurs?
This is the controversy behind the case of 27-year old Sam Ke Ting, who crashed into a group of cyclists in Johor Bahru in February 2017. She was driving home in the early hours of the morning (around 3 am) and unexpectedly encountered a group of cyclists riding along a hilly and winding road that was also said to not be well lit. Perhaps if it was in the daytime, one could say that the element of surprise would not be so great (encountering cyclists), but it was at a time when most people – especially children – would be asleep at home. These were not a bunch of workers cycling home after a night shift at a factory but children out for fun.
The accident also drew attention to the issue of 'basikal lajak' (modified bicycle) which were deemed unsafe and the activities on public roads also reckless and dangerous. In fact, after the accident, there were reports of the police taking action to catch basikal lajak gangs and action was also considered against parents who allowed their children to be involved in such activities. So just as it is an offence to use a car or motorcycle that is modified excessively, it seems that the same would apply to those basikal lajak.
The crash resulted in 8 of the cyclists losing their lives, and Sam was charged with reckless and dangerous driving under Section 41 (1) of the Road Transport Act 1987. In her defence, Sam said that she had not expected such activities to be going on and the road was also dark. She also said that she was not speeding, and this was supported by a study conducted by MIROS (the Malaysian Institute of Road Safety) which reported that she could have been travelling at 44.5 km/h or 75.8 km/h but within the speed limit for that road.
A curious point which was also mentioned was that the authorities believed Sam was not the driver, and there was a suggestion that another person might have been at the wheel. However, there was no evidence presented to support this and the magistrate in the trial could not accept that allegation. There was also no evidence that she was under the influence of alcohol or using her phone.
Based on the defence submissions, the magistrate found Sam to not be guilty and she was acquitted and thought she could put the traumatic episode behind her. However, the prosecution appealed against the judgement and in a second round in October last year, the Johor Bahru Magistrate's Court upheld its decision as the prosecution had failed to prove their case again and reasonable doubt arose, based on all the evidence presented earlier.
For some reason, the prosecution was still unwilling to accept the judgement even on the second occasion and this time, she was dragged to the High Court after an appeal by the Attorney-General's Chambers. This time, however, the judge took the view that the magistrate's court had erred in accepting the arguments presented by the defence which led to her acquittal on both occasions.
The High Court judge, Datuk Abu Bakar Katar, did not agree with the respondent's defence of being unaware of 'basikal lajak' activity during the time of the incident and said that she should have been driving carefully because the area's lighting was not bright at that time.
Sam has therefore been found guilty and sentenced to 6 months in prison as well as a fine of RM6,000. She is also disqualified from driving for 3 years after she has completed her prison sentence.
There is still a chance to submit an appeal at the Court of Appeal and although Sam's lawyer's asked for a stay of execution, the judge rejected this application as they have not received approval from the Court of Appeal.
Motorists should pay attention to this case as the judgements set precedents for future cases of a similar nature. There are those who agree with the guilty finding as well as those who feel that Sam was not reckless and the accident was not her fault. Both sides have their points, but it must be said that the teenagers also bear some responsibility. While they may be the 'smaller' road-user, that does not give them the right to ride in a manner that can cause problems for other road-users. Even people crossing the road are required to observe safety protocols and cannot simply expect that cars must stop for them if they suddenly dash across the road.
With an increasing number of cyclists (not just the basikal lajak types) on roads nowadays, there are more risks of accidents. Generally, cyclists are aware of their vulnerability and take sensible safety measures but there are still risks of an accident. Even if there is no loss of life, there will be police to deal with and then a court case (don't forget lawyer's fees) which could drag on. So to avoid such situations, it's best to be alert when driving and when cyclists are ahead, stay as far from them as possible!