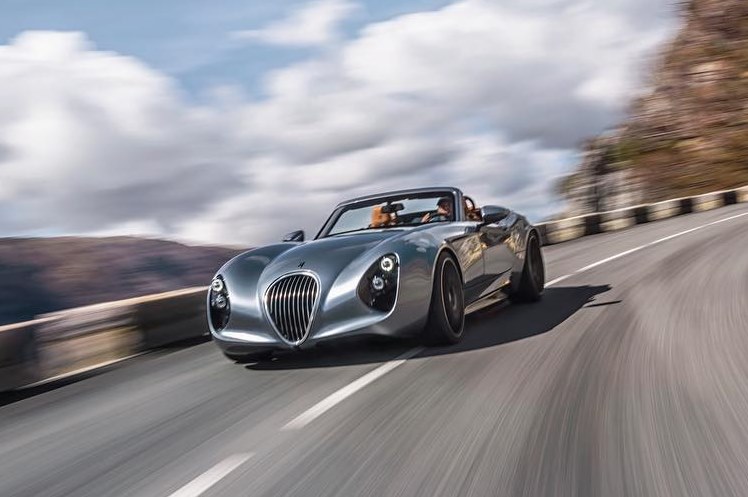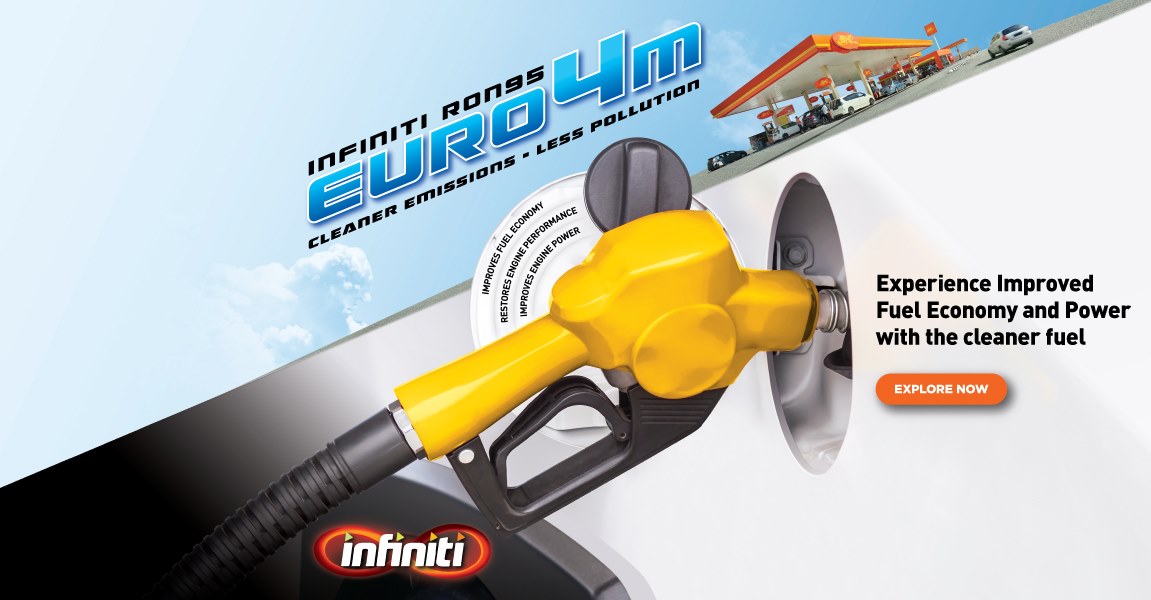 Wiesmann, a German carmaker founded by two brothers, has been in existence since 1988 although it may not be as well known as other specialist carmakers. Until it ran into financial problems and ceased operations in 2014, it had a steady business making and selling retro-styled sportscars with BMW M V8 and V10 engines.
It came out of dormancy in 2016 after being qcquired by Contex Global, a technology company, and has since been developing new models. One of them, codenamed 'Project Thunderball', is an electrically-powered convertible sportscar with rear-wheel drive. Development appears to have been completed and a fully engineered car built for preliminary presentation to the world.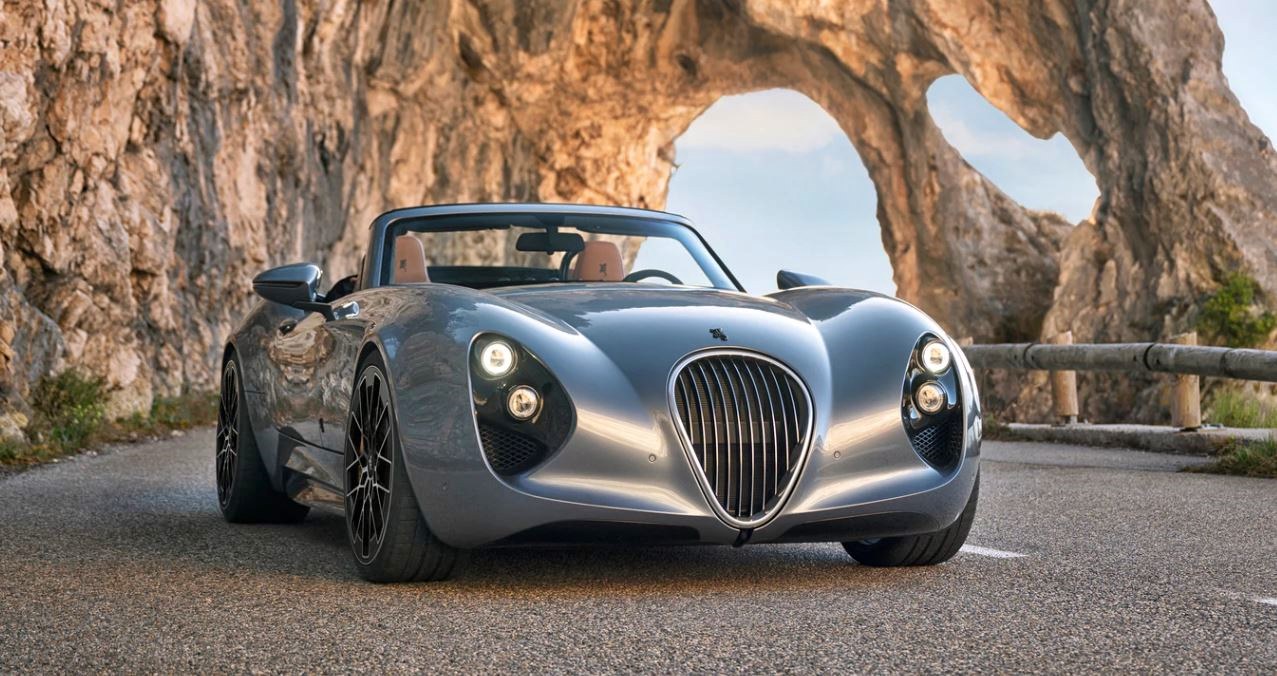 With the promise of being 'the world's most exciting electric sports car', the Thunderball (we don't know if that will be its name in the market) has two electric motors at the rear end. These have a combined output of 494 kW (671 ps) and 1,100 Nm, which should take the 1,700-kg roadster from standstill to 100 km/h in a claimed 2.9 seconds.
The 83 kWh lithium-ion battery pack, which comes from another sportscar company, Roding Automobile, will have 800V technology and can be charged at levels of up to 300 kW. A 500-km range on a full charge is targeted.
Having many years of experience developing sportscars, Wiesmann intends to maintain the driving dynamics that its customers have enjoyed in its combustion-engined models. One approach is the way it has programmed the regenerative braking system to give the sort of feel which has been lost in most electric vehicles today. The Thunderball's system will have 5 levels of braking and stronger braking forces that drivers can manage when heading into turns.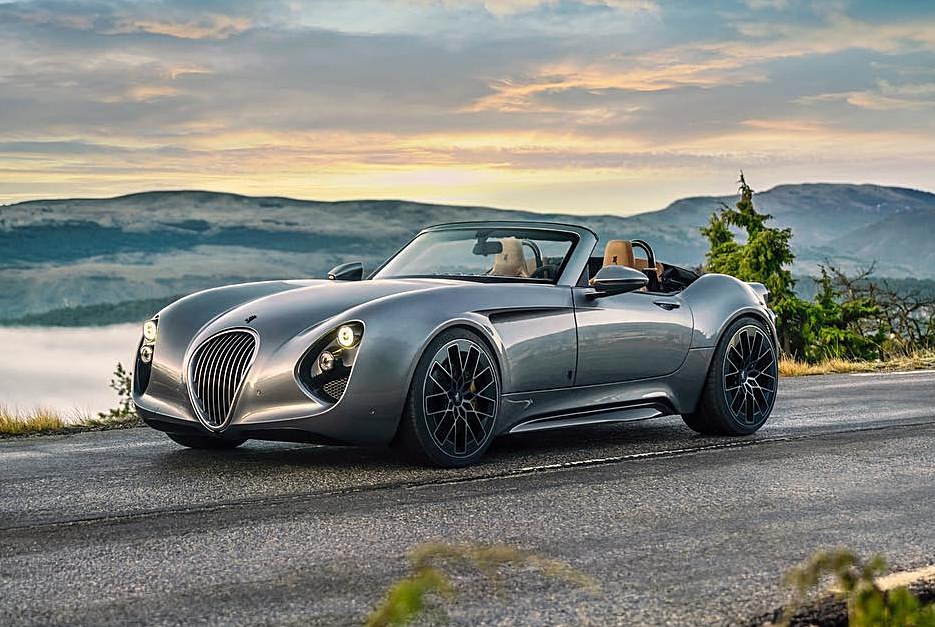 The styling will still have some retro undertones although there are also elements of modernity which reflect the new era of powertrains (and also the company). Besides the signature grille shape that was last seen on the company's MF5 model, the new car will also retain the long-nose profile reminiscent of British sportscars.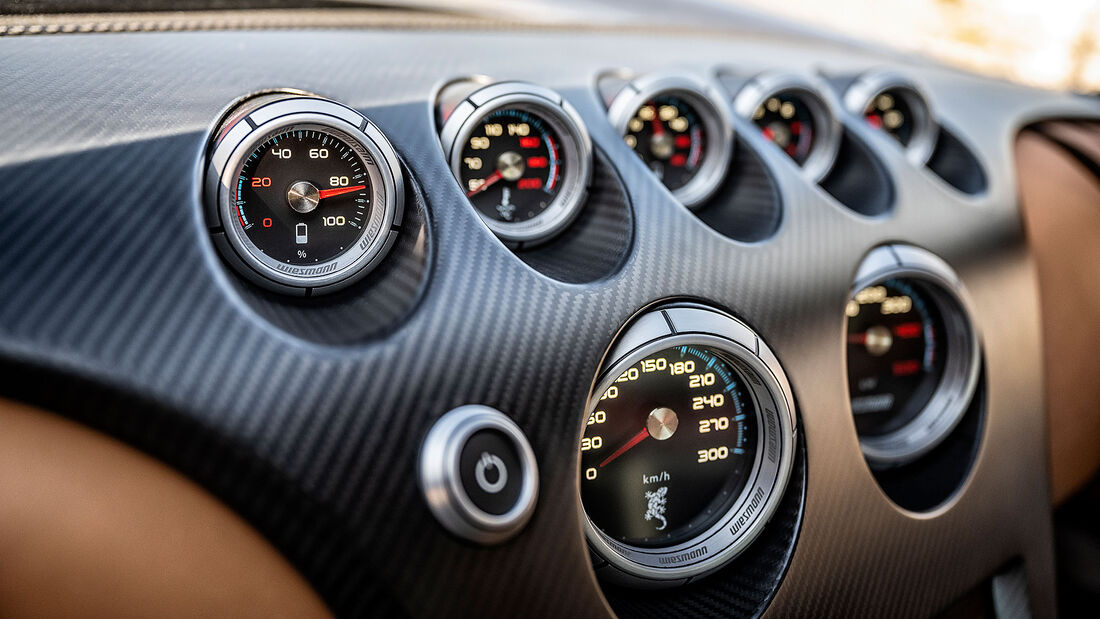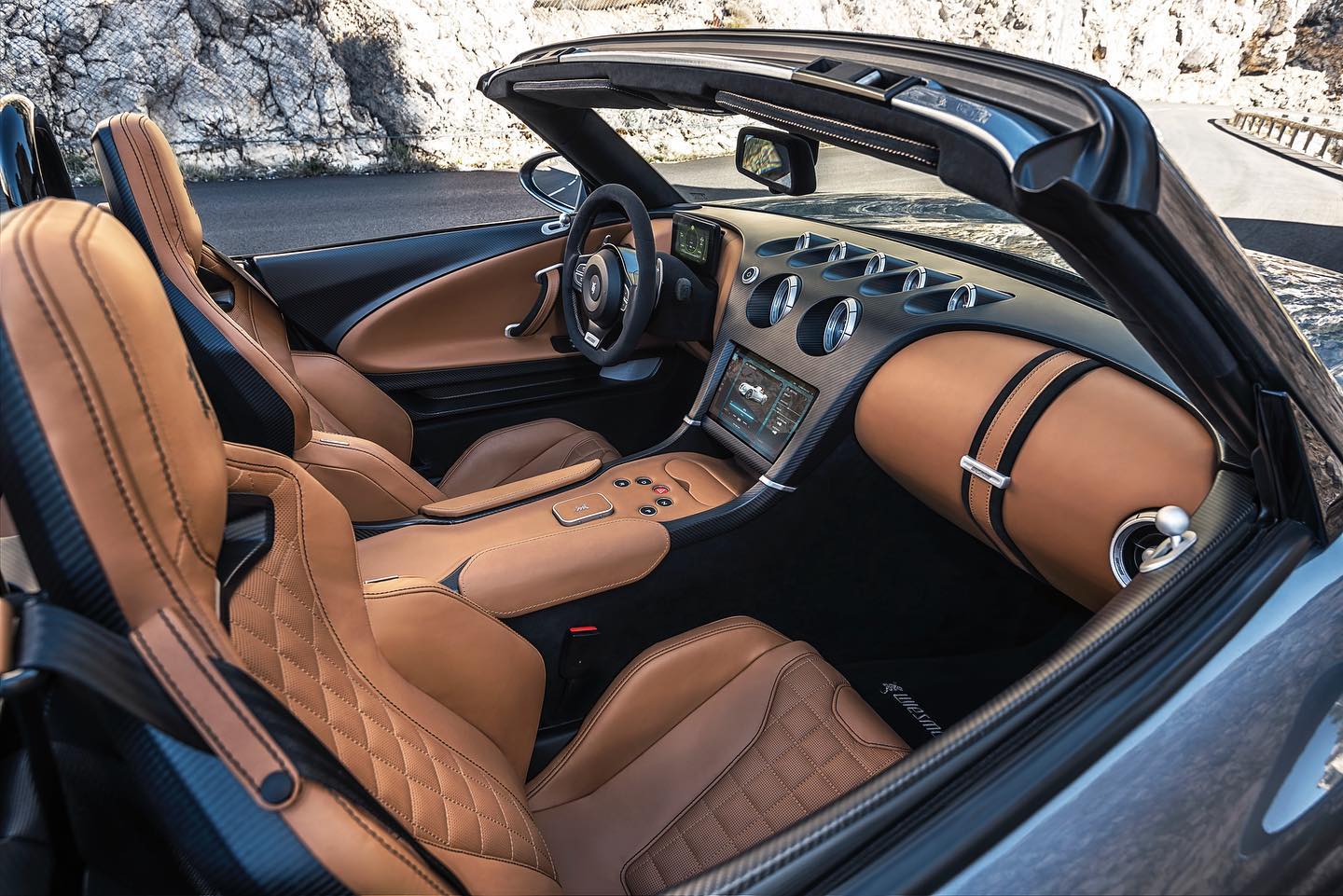 The interior, like the exterior, has a blend of retro and modern themes. Modern materials like carbonfibre will be used for the dashboard which will incorporate a large display screen and no less than 7 analogue meters. The sports seats will also have carbonfibre shells to keep weight low.
Wiesmann will build the Thunderball at its own factory in Germany and has indicated a starting price of €300,000 (about RM1.37 million).
Jaguar XK European by Thornley Kelham – an automotive icon reimagined