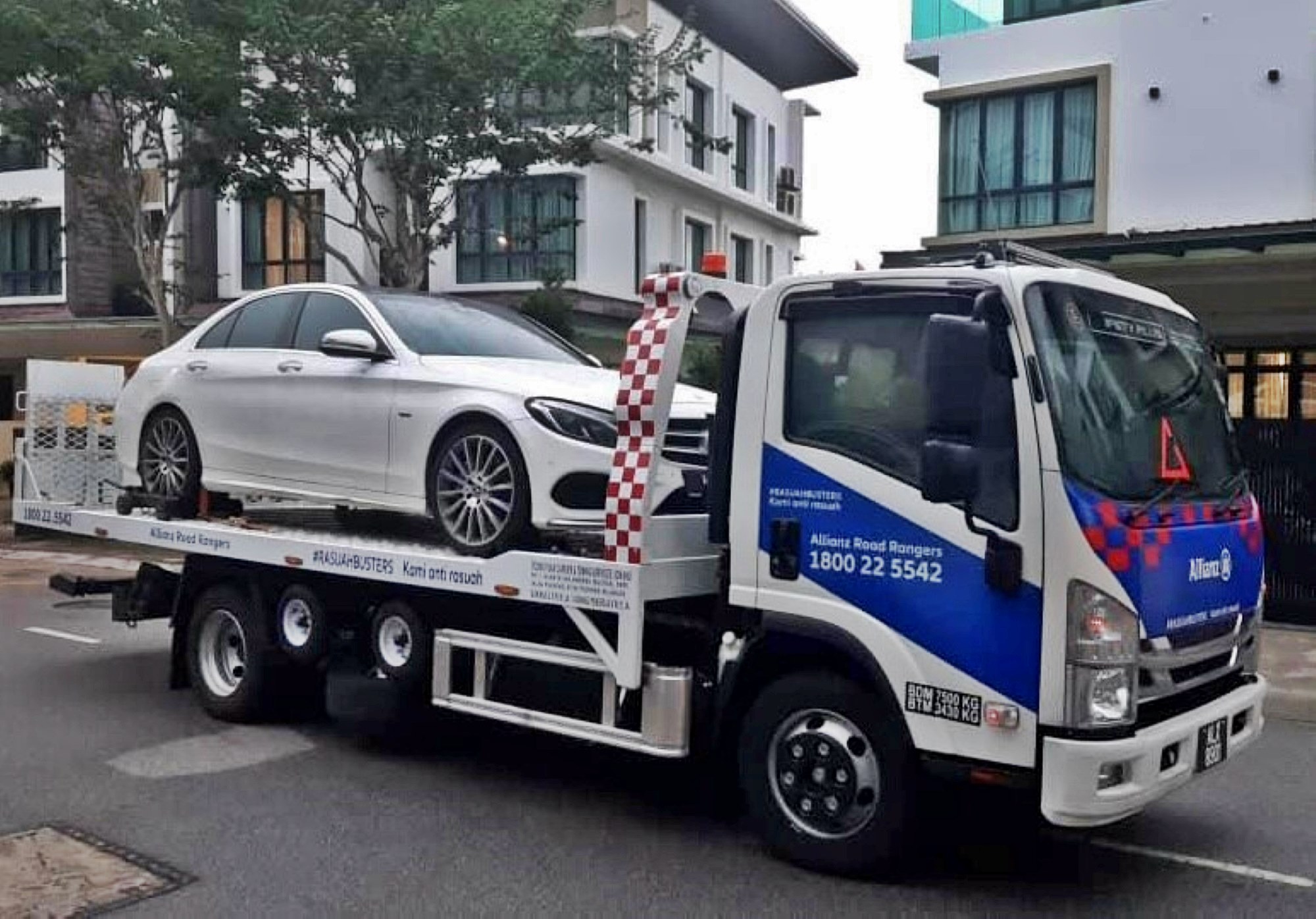 During this festive season, millions of motorists are travelling up and down the highways. Most will reach their destinations safely and enjoy the reunion with family and friends, or the long-awaited holiday.
But there will be some who are unfortunate to have an accident, or their vehicle has a breakdown along the way. That certainly would spoil things but for those who have insurance coverage from Allianz, things won't be so bad as they will be able to get assistance easily from the Allianz Road Rangers. All they need to do is call 1800-22-5542 (24/7).
Free service
The Allianz Road Rangers are a support team which provides roadside assistance for cars as well as motorcycles. It's available free of charge to policyholders of vehicles registered for private use and for motorcycles with comprehensive insurance policies.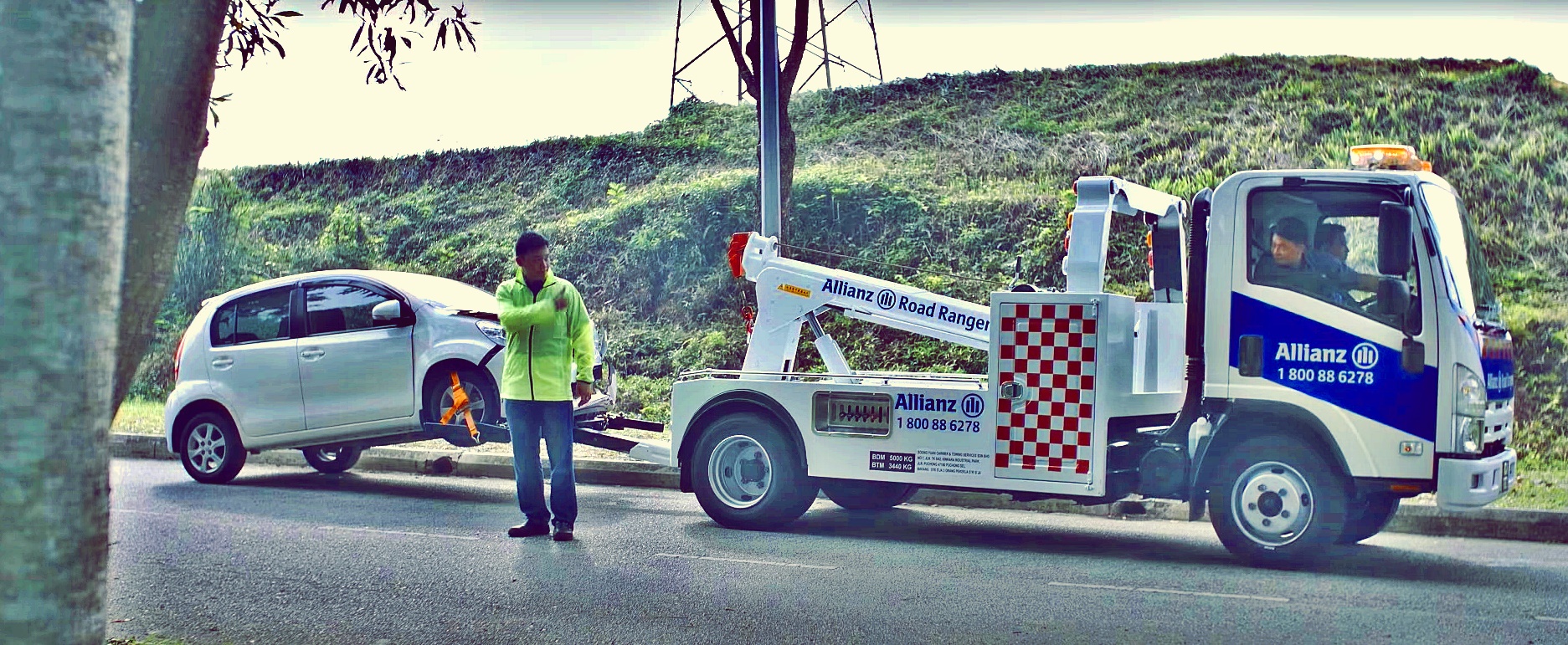 Between April 30 and May 8, the Allianz Road Rangers will be stationed around several R&Rs along the North-South Expressway, Kuala Lumpur–Karak Expressway and East Coast Expressway which have seen the highest volumes of traffic.
Specifically, the R&Rs are at Gurun (Kedah), Tapah (Perak), Ulu Bernam (Tanjung Malim, Perak), Ayer Keroh (Melaka), Yong Peng (Johor), Genting Sempah (Karak Highway), Gambang and Maran (Pahang), Gua Musang (Kelantan), and Paka Arah (Kuala Terengganu).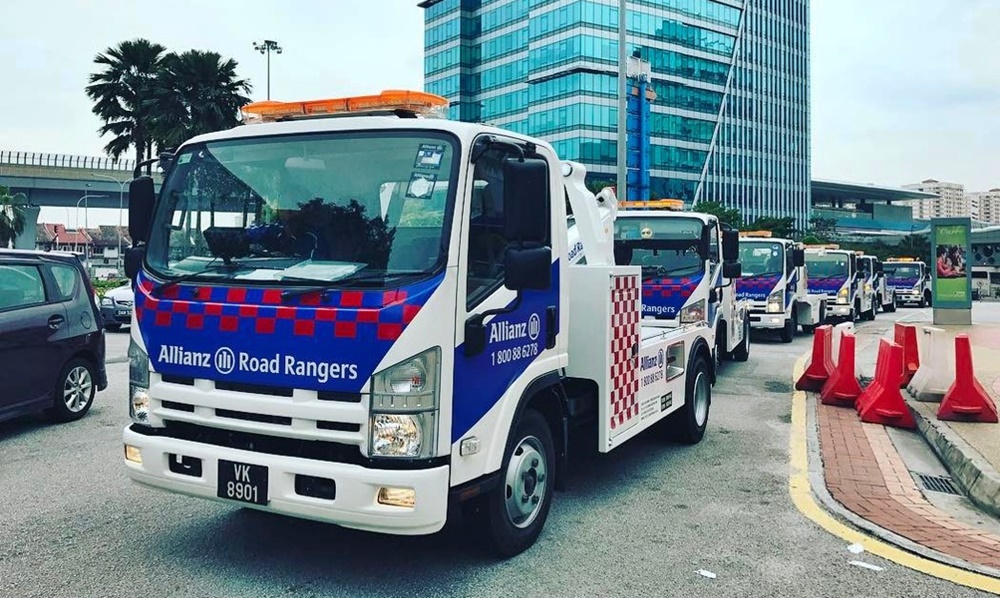 First such iniative by Allianz
"This is a first of such an initiative. We know how everyone has been looking forward to celebrating this Hari Raya Aidilfitri and will be travelling to their hometowns and out of the Klang Valley. So, we have mobilised our tow-trucks from our Allianz Road Ranger fleet to be strategically located to assist our customers," said Allianz General Chief Claims Officer, Damian Williams.
"Our goal with this initiative is to reach customers as quickly as possible when they need assistance and to help make their journey a smooth one,"  he added.
Comprehensive assistance provided
The Allianz Road Rangers began in 2017, initially operating in the Klang Valley before going nationwide. Besides having their own Allianz-branded tow trucks, the team also has a first-responder bike team to reach motorists faster. They can provide initial assistance and first aid if needed.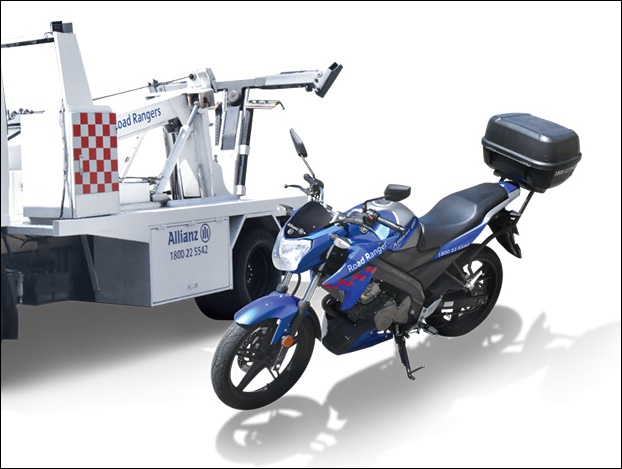 Other benefits from Allianz include a claims concierge service at police stations, e-hailing transportation services, Allianz Motor Own Damage (OD) claims and vehicle delivery. Damaged vehicles will be brought to an Allianz Authorised Panel Repairer or to a franchise workshop upon request. Motorists can also specify a preferred location to send the vehicle to (within the specific distance) instead of having to collect it from the panel workshop.
The entire Allianz Road Rangers journey — from accident assistance service to claims, vehicle repairs, and the selection of workshop repairers — is a structured and transparent service. The service is among the initiatives taken by the company to prevent corrupt and unethical practices that occur in the insurance industry.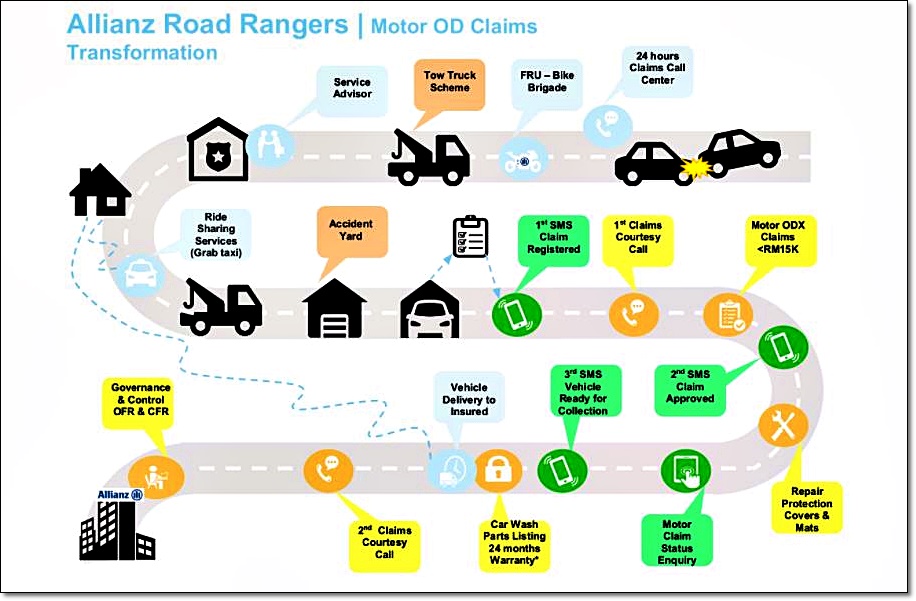 A good insurance company makes a difference when you have an accident