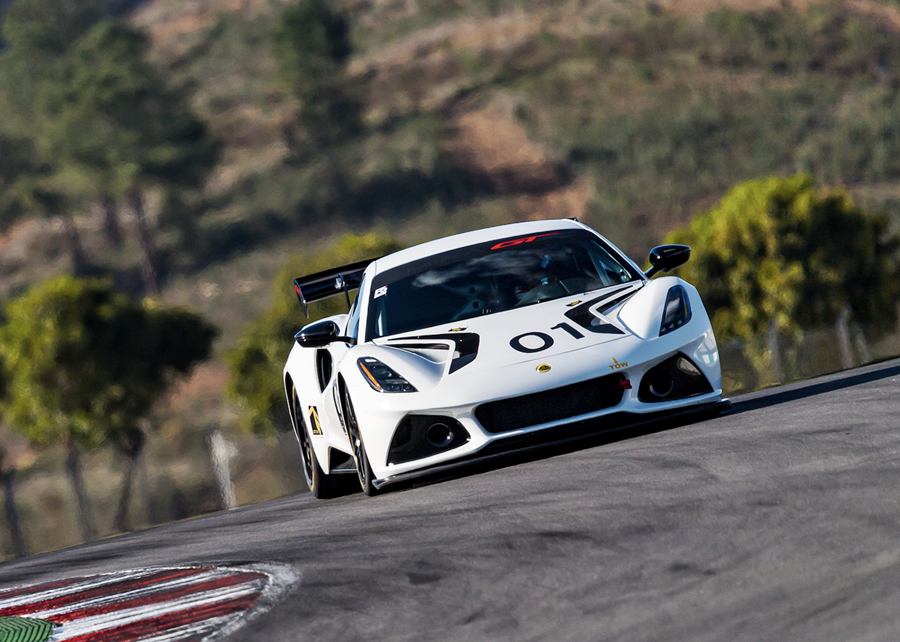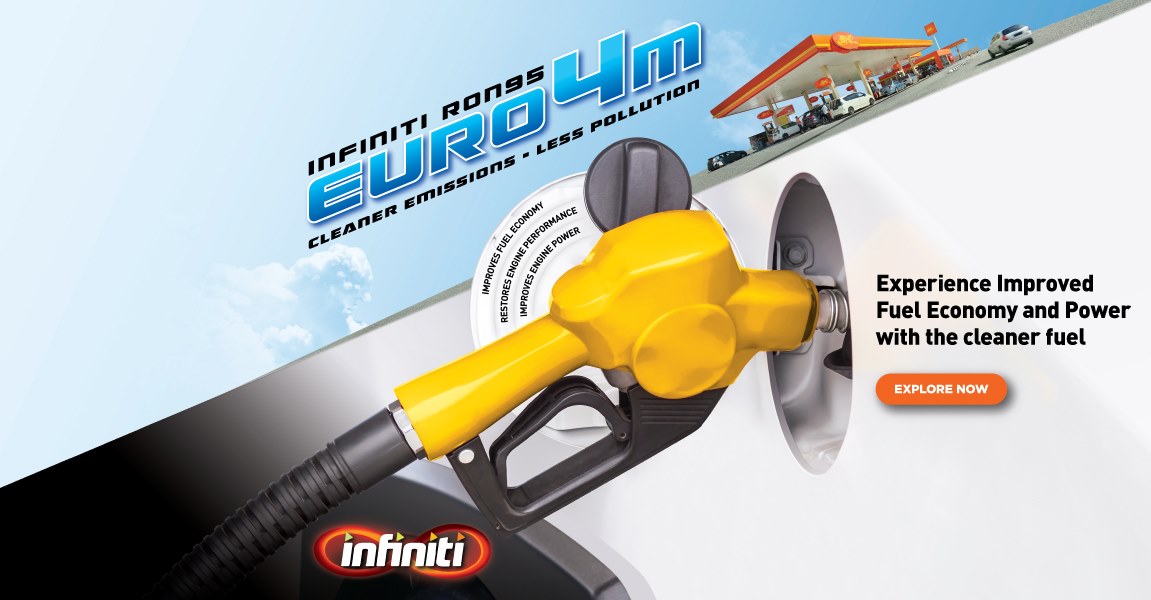 Lotus has had a long presence in the motorsports world which began with a racing car built by Colin Chapman, who founded the company. That was back in 1948 and from then on, the company produced numerous racing cars and sportscars, and even had a successful period in Formula 1.
Earlier this year, the company added a new division – Lotus Advanced Performance – as part of its ongoing transformation from a British sportscar company to a global performance car business and brand.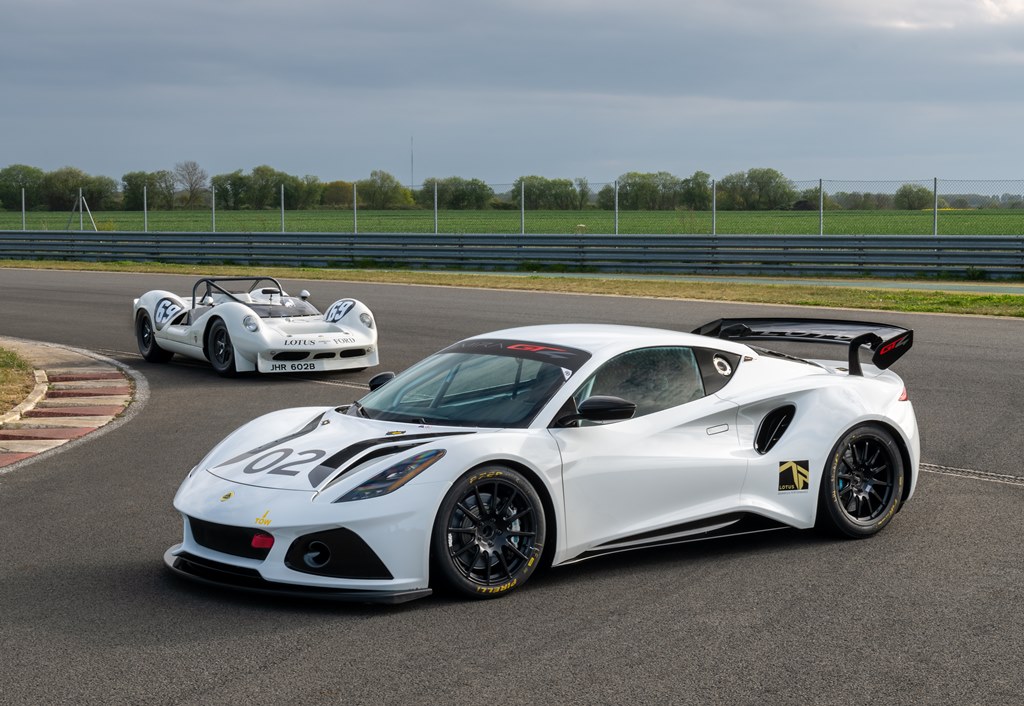 The portfolio of services that Lotus Advanced Performance will offer includes halo projects, limited editions, bespoke, experiential, the Lotus Driving Academy, motorsport, options and accessories. The first product developed by the division (in collaboration with the RML Group) is the all-new Emira GT4 racing car which was unveiled earlier this week.
This GT version of the Emira road car marks the start of a new era in performance GT racing for Lotus. Like all modern Lotus road cars which have had race-ready siblings, the Emira is no exception. Each Emira GT4 customer will receive a homologated performance machine, hand-built with lightweight motorsport components and equipment to meet the latest safety regulations.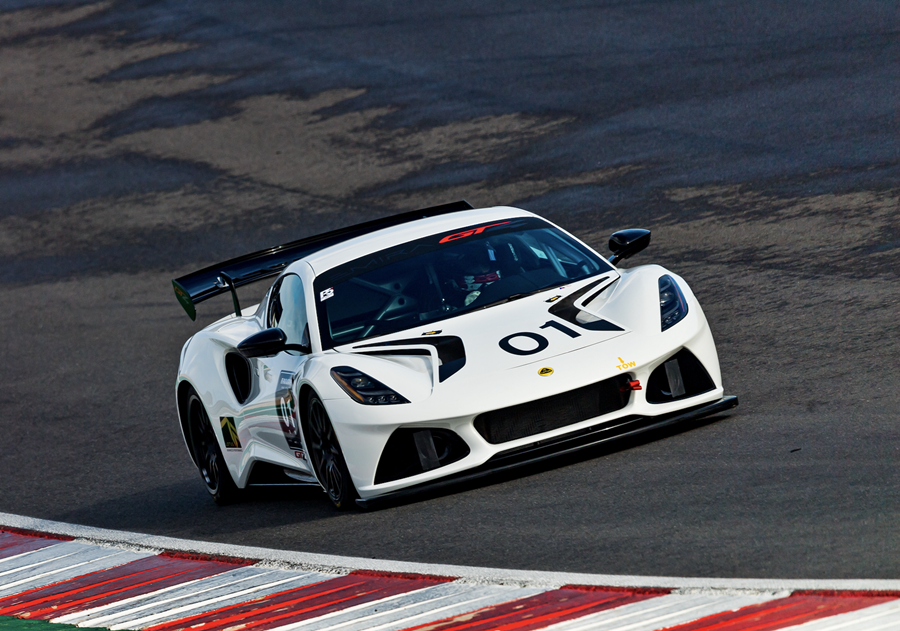 "We knew we had an excellent starting point for the Emira GT4 because of all the work done to make the road car such a great performer. Showing off the GT4's dynamic capabilities on the Hethel test track – which has shaped countless race cars and their drivers since Lotus moved to the site in 1966 – is a very special moment for me and all the team involved," said Gavan Kershaw, Director of Vehicle Attributes.
The advanced composite bodywork makes the car exceptionally light, and it is powered by Toyota's race-proven 400 bhp 3.5-litre V6 engine. While the Emira's advanced exterior design is also highly aerodynamic, further optimization has come from GT4 aerodynamics.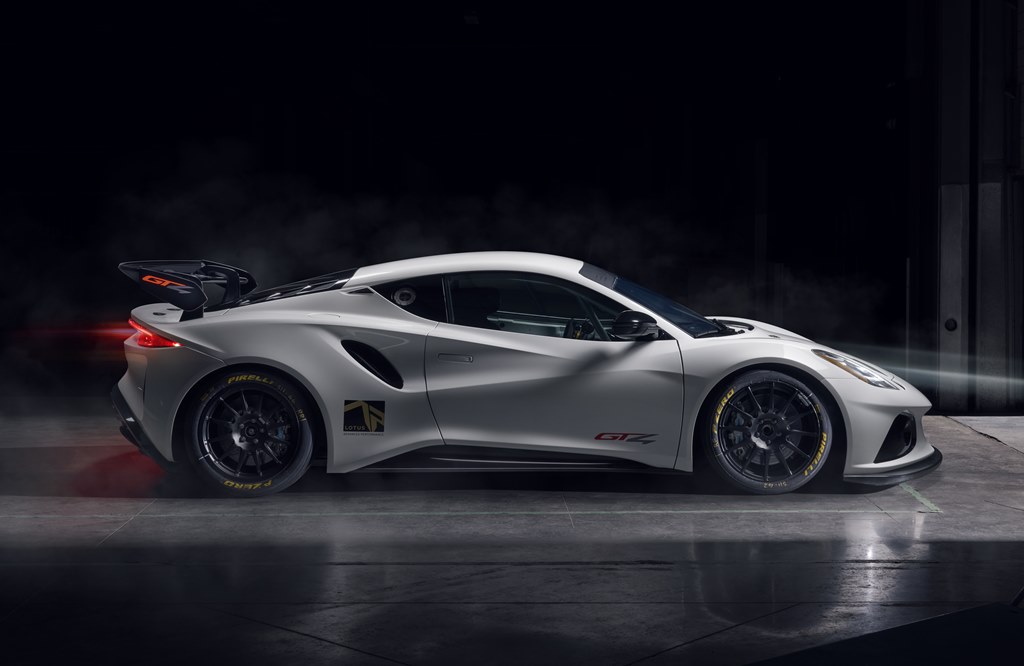 Many hundreds of hours of validation work have taken place on the test track. Over the winter, the Emira GT4 was also run at Portimao in Portugal for a week. In addition to the better weather, it's one of the most challenging circuits in Europe, making it the perfect destination to validate aero performance and component reliability.
"Lotus' commitment to motorsport is world-renowned and is one of the key elements of enhanced customer engagement within this recently launched division of the business. We have exciting plans for Lotus Advanced Performance – there is much more to come," said Simon Lane, Director, Lotus Advanced Performance.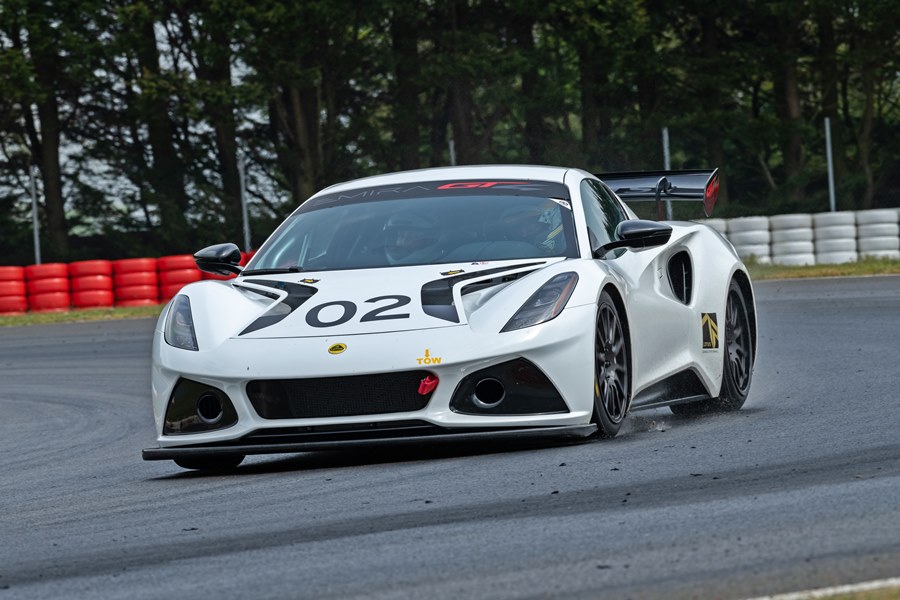 Following last September's announcement that Lotus would create a GT version of the Emira, orders started to come in and the first year's production has all been taken up by customers. Lotus aims to fulfil customer orders for the Emira GT4 during 2022, increasing production for 2023 in line with global demand. Ex-factory pricing is from £165,000 (about RM890,000).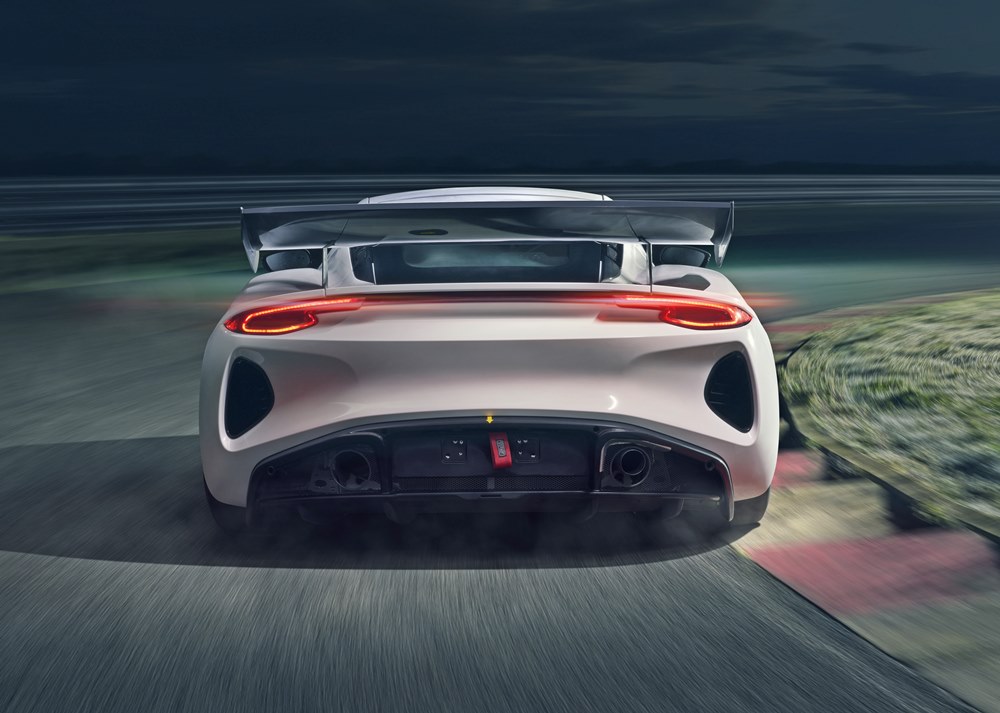 2023 Lotus Emira First Edition V6 and 4-cylinder AMG M139 versions