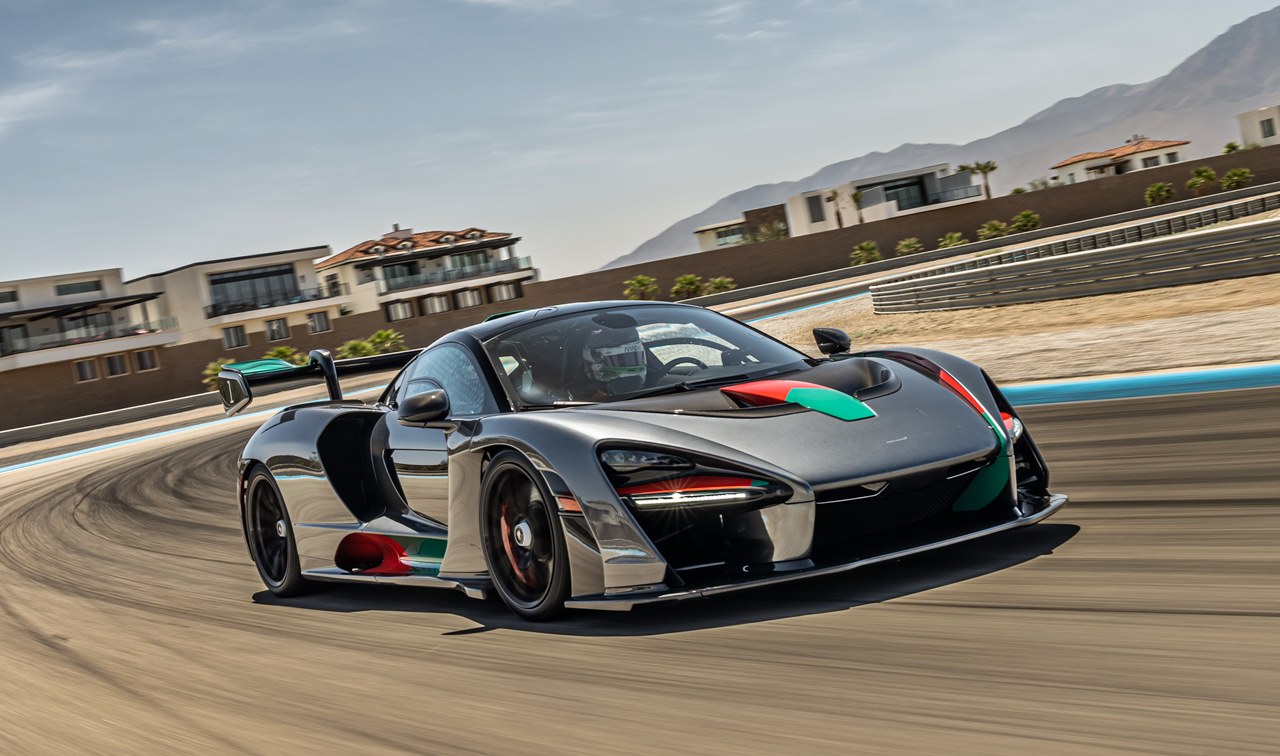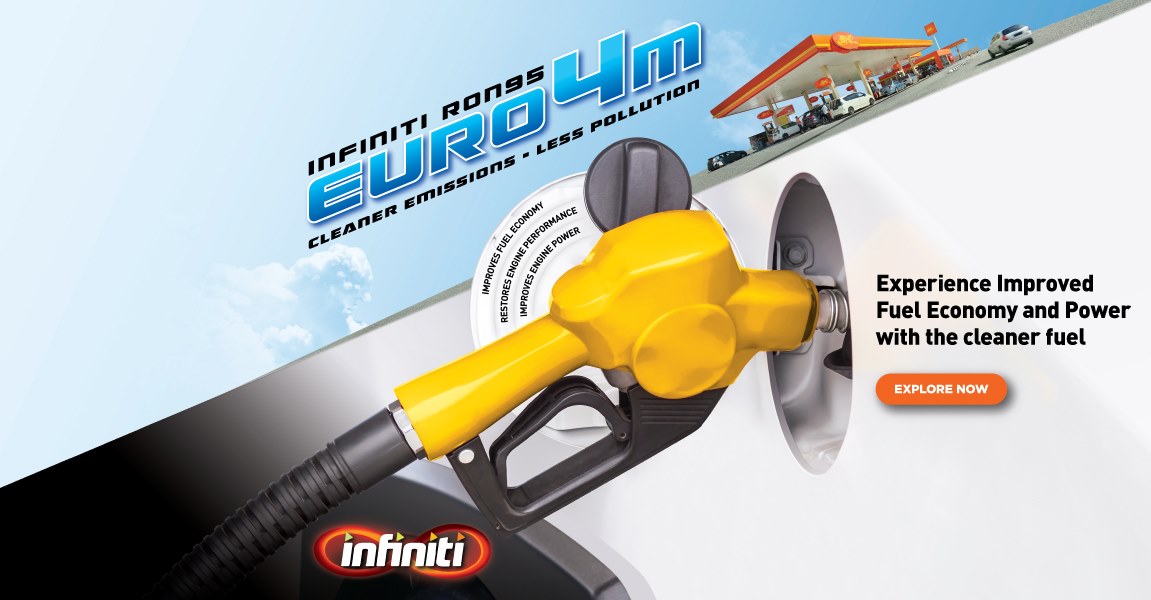 In 2018, McLaren announced that it would add a Senna model to its Ultimate Series, joining the F1 and the P1. The name was of course that of the Brazilian driver Ayrton Senna, one of Formula 1's greatest drivers who tragically died in an accident on the track at the age of 34. The car was to honour and pay tribute to his many victories with the McLaren Formula One Team between 1988 and 1993 Formula 1 seasons.
Only 500 units of the Senna will be in existence, and every single unit was taken even before production began. Among the 500 were a very small number of XP cars which are traditionally the factory experimental prototypes and initial test cars. These are rebuilt to individual customer specifications after the model program is completed.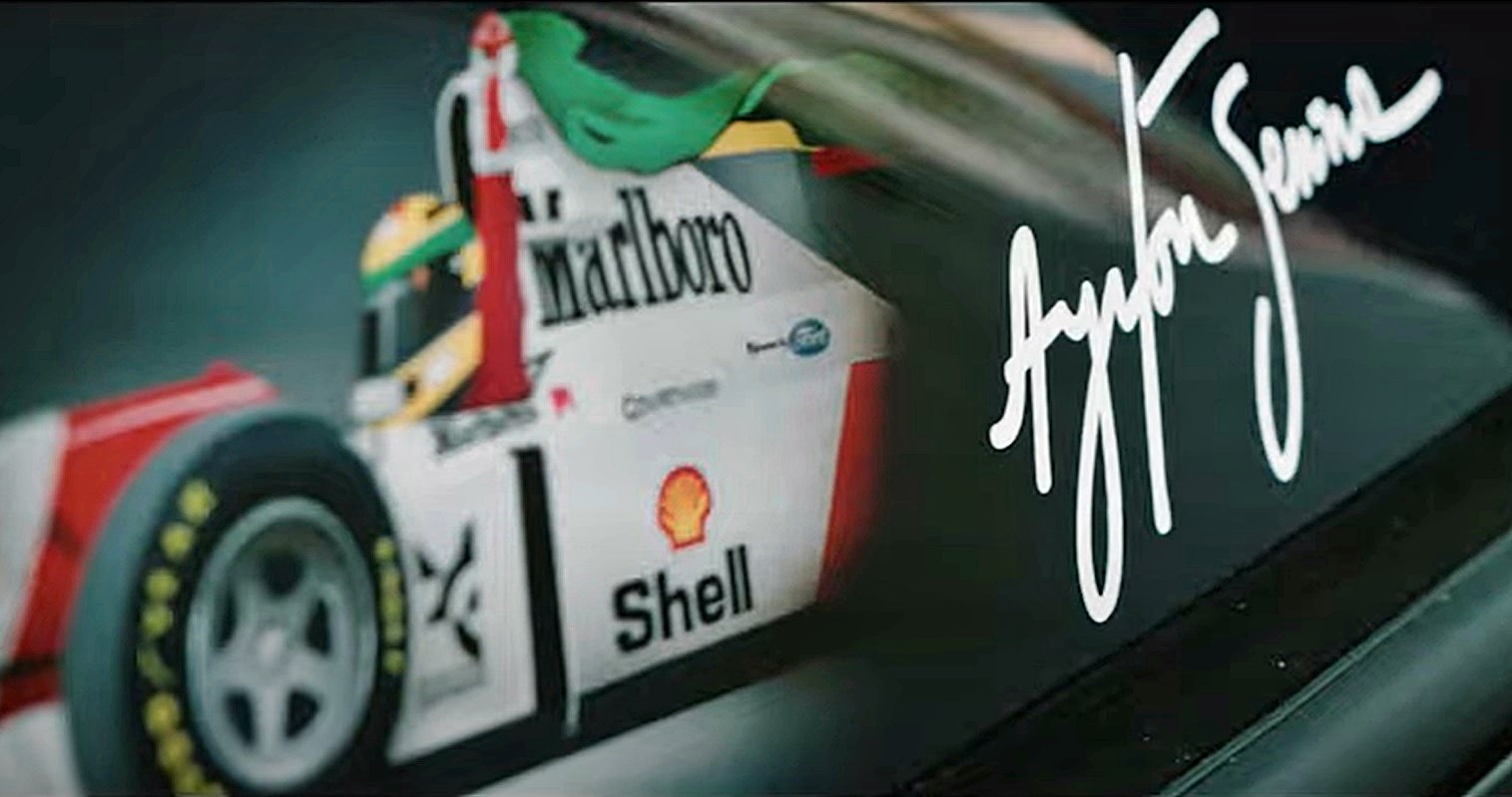 McLaren Beverly Hills, a dealership in the famous district in California, acquired four XP units on behalf of customers. Until today, only three have been revealed, each one a bespoke commission through McLaren Special Operations (MSO).
This week, the dealership unveiled the fourth and Senna XP tribute car. Like the other three which have themes related to Senna's victories, this one has the theme of 'El Triunfo Absoluto' ('The Absolute Triumph' in English). It celebrates the 1989 Mexican Grand Prix where he led from pole position and secured the championship lead with his third straight win of the season.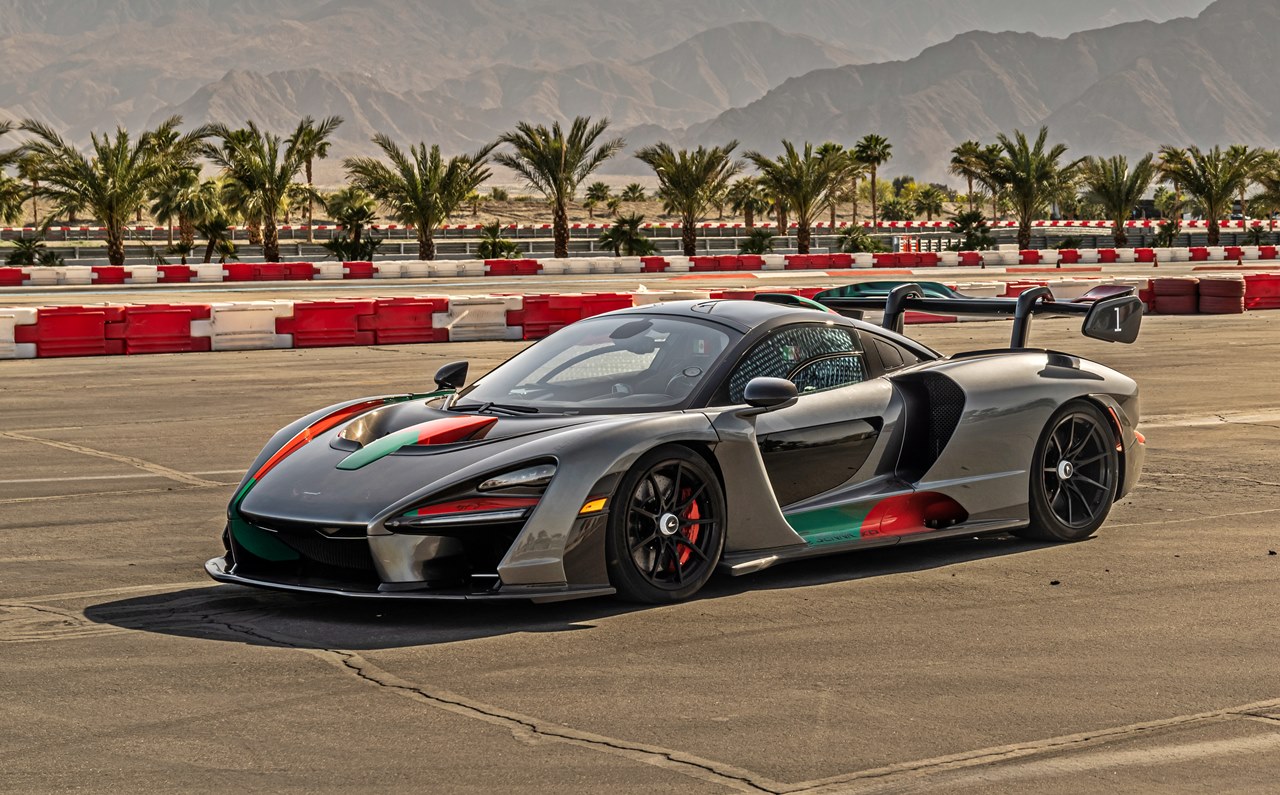 This particular car was used for press activity in the USA before it was sent back to the UK in 2021 to be rebuilt, explaining why it is only now being delivered to the owner. Commissioned through MSO, which offers near limitless design possibilities, the Senna XP El Triunfo Absoluto features numerous unique design elements that celebrate the win in Mexico in 1989.
The road-legal car is finished in Graphite Grey paint, and features a remarkable livery painted in Accent Red and Mexico Green on the roof scoop, front service panel and sides, inside front fenders, door lowers, front light sockets, front and rear wheel arch vanes, and rear bumper.
Also featured is an exposed Gloss Visual Carbon Fibre (VCF) Ayrton Senna signature on the driver's side in front of the light socket, which is clearly visible on the front of the car. On the door lowers, there is an exposed Graphite Grey 'Senna XP' logo, and the Graphite Grey rear wing end plates are painted with a '1' in Anniversary White.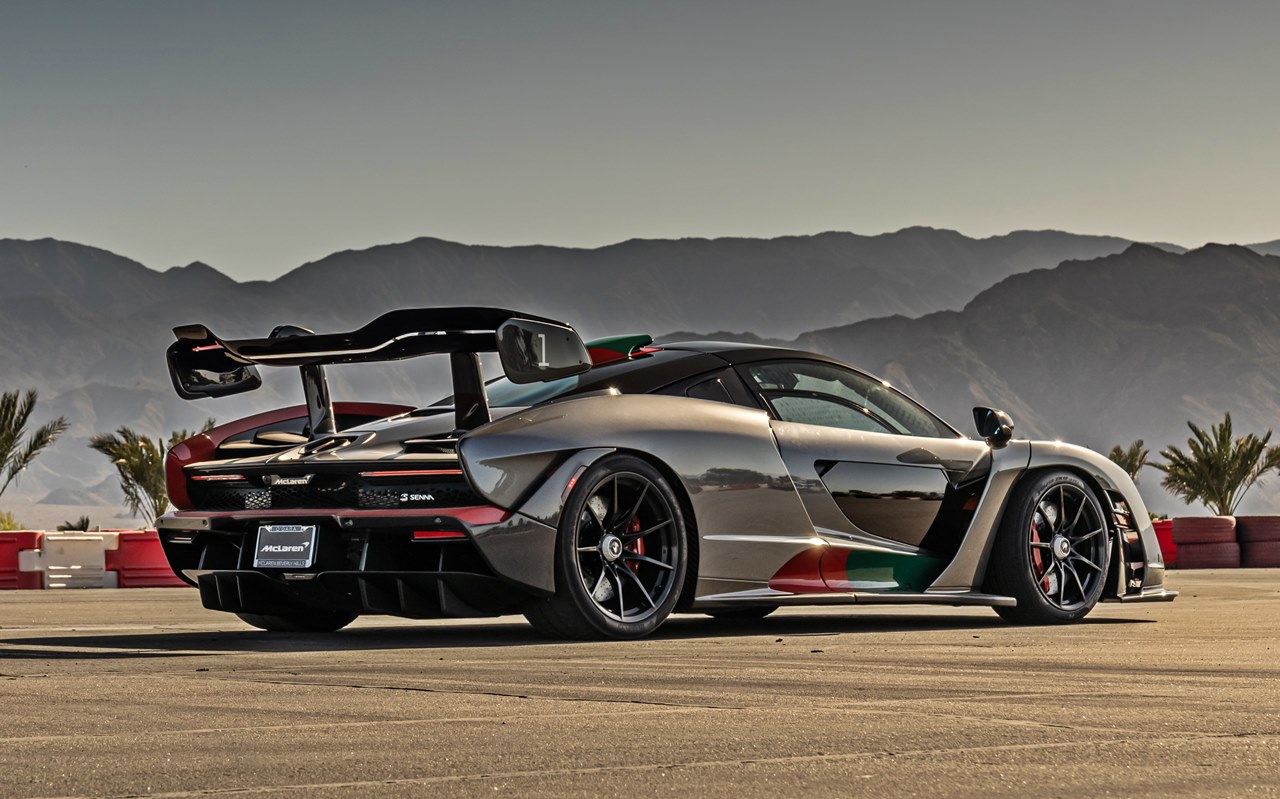 The rear wing upper is a hand-painted flying Mexico flag, which is painted in Mexico Green, Anniversary White, and Accent Red with exquisite detail. On the front fender in stencil effect reads 'EL TRIUNFO ABSOLUTO', expressing the name of the theme.
The exterior also includes eye-catching MSO Bespoke Gloss VCF Elements replacing all the standard exterior Satin VCF areas except the roof canopy. The Centre Lock wheel nuts are painted in Anniversary White and on the front end, you can see the MSO Bespoke Gloss VCF aero blades and MSO Bespoke Electroform Front Badge. Another distinct exterior feature MSO has brought to life on this car is the MSO Bespoke fuel cap, which is painted in the design of the flag of Mexico.
Inside, the full MSO Bespoke Jet-Black leather interior is complemented by the seatpad outers which are embroidered with a double stitch in Pure White and Bright Red. The headrest pads are also exquisitely embroidered with the Mexican Flag and 'EL TRIUNFO ABSOLUTO' embroidered underneath.
The standard interior VCF areas are replaced with a Green Tinted Gloss VCF, and further distinct features include the MSO Bespoke painted door struts painted in Anniversary White, Galvanic Grey brushed and polished interior brightwork, MSO Bespoke door sills, and MSO Bespoke Extended Carbon Fibre Sills with a uniquely airbrushed depiction of Senna on the podium in 1989.
The finishing touches of the interior are further enhanced with subtle signature details such as a MSO Bespoke steering wheel with Green Tinted Gloss VCF Upper and a special 12 o'clock marker of a Triple Centre band which is painted in Mexico Green, Anniversary White, and Accent Red. A MSO Bespoke accelerator pedal is laser-etched with the Mexican Grand Prix 1989 racetrack layout at Autodromo Hermanos Rodriguez, and a MSO Bespoke dedication plaque etched with 'EL GRAN PREMIO DE MEXICO DE 1989'.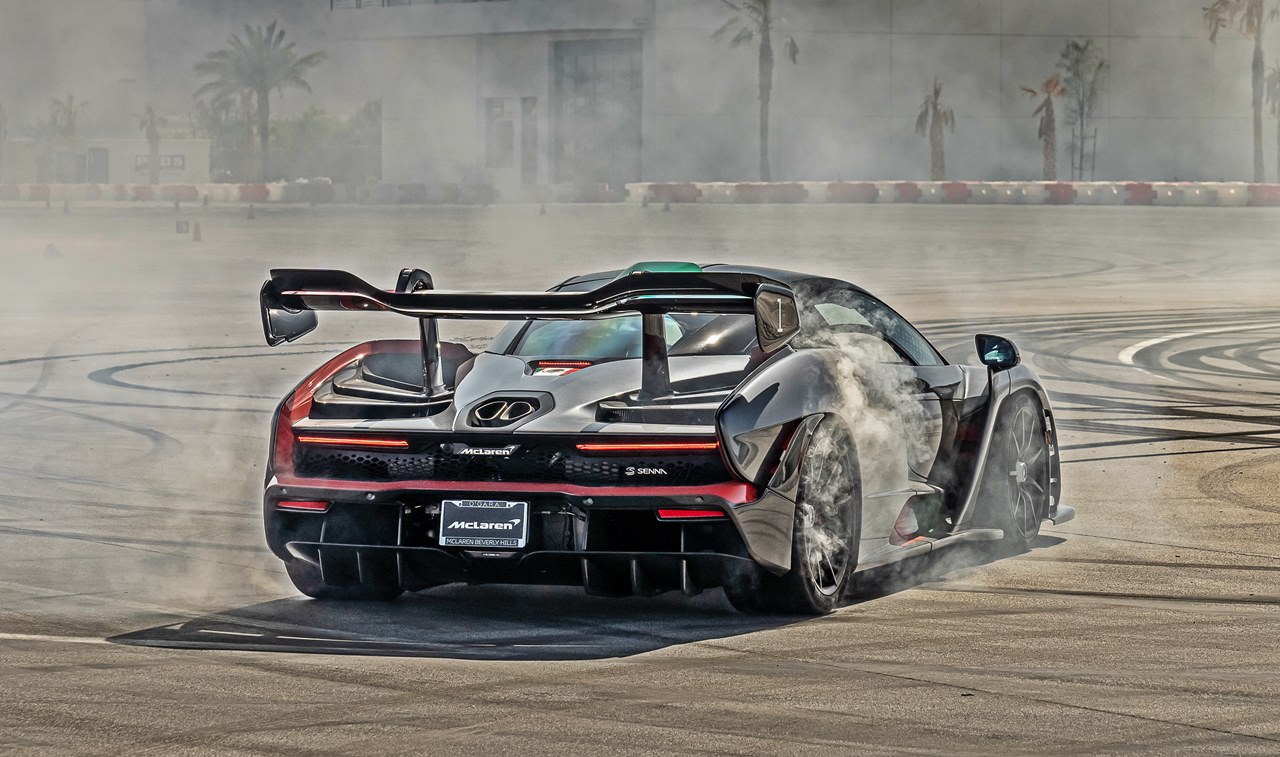 Like the other Senna XPs, this one has a 4.0-litre twin-turbocharged V8 M840TR engine that produces 800 ps/800 Nm, giving a power-to-weight ratio of 668 ps/tonne (it weighs 1,198 kgs). McLaren's test drivers have taken it from 0 to 100 km/h in 2.8 seconds, taking another 4 seconds to get to 200 km/h in the same run and reaching 300 km/h 18.8 seconds after launch.
In 2018, the base price of a Senna was almost US$1.5 million (equivalent to RM5.95 million). The XP versions, being rarer, would cost more and with the personalization and enhancement done by MSO, these four cars now being driven around Beverly Hills would be considerably more.
Exclusive McLaren Senna XP cars pay tribute to one of the greatest F1 drivers