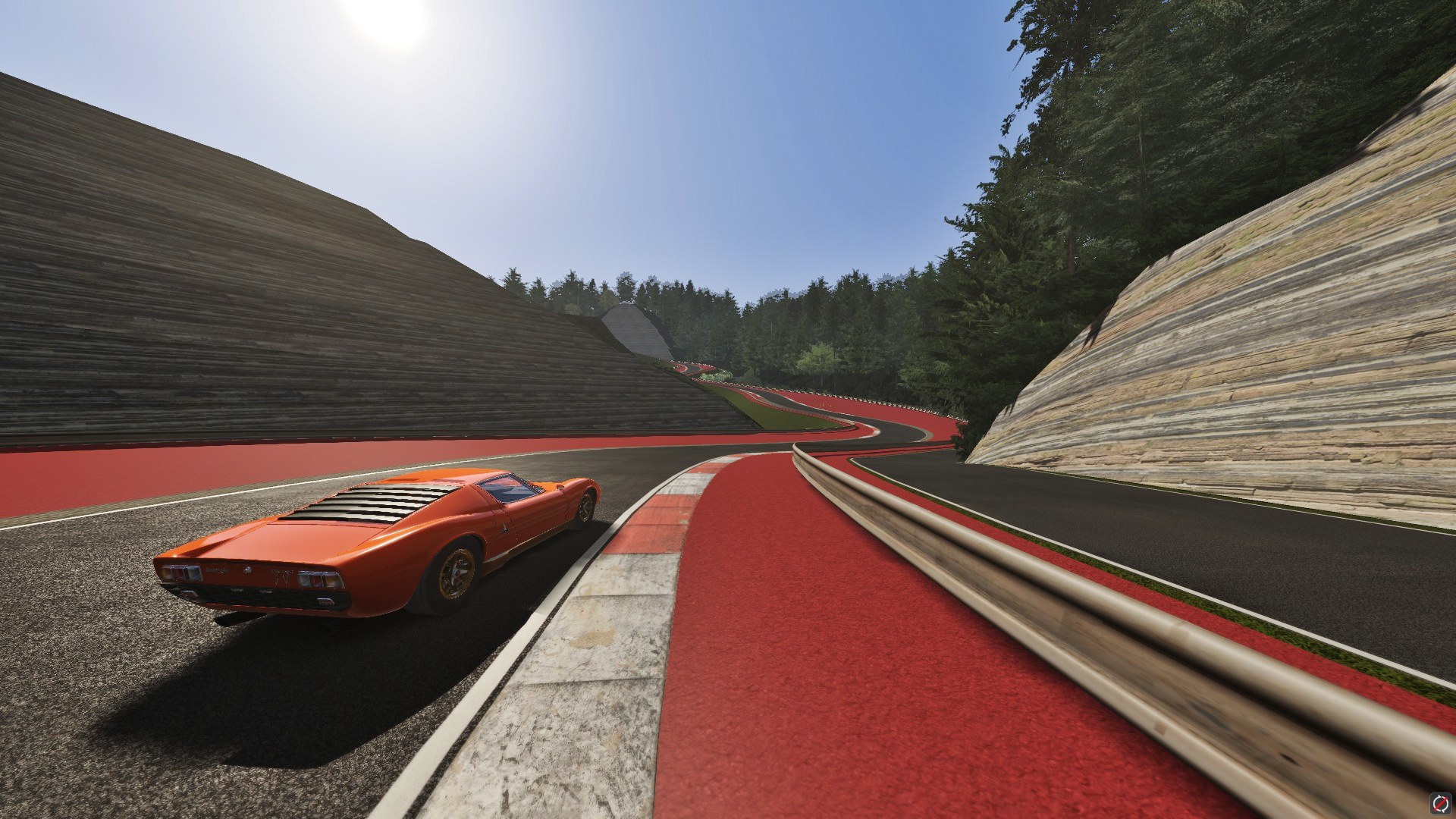 Over the coming 12 months, the Asia-Pacific region will get two new racetracks but these will be ultra exclusive facilities rather than being open to the general public. In 2023, Club Moolia will open in Perth, Australia, and the country club will have a FIA-approved circuit. But before Club Moolia opens, The Magarigawa Club in Japan will also open (in early 2023)  and this club will also have a circuit for its members' use.
The club has been established by the Cornes Group, which has in its group automotive dealerships in Japan dealing with the exclusive luxury and high-performance brands. While the club, located in Minamiboso, Chiba Prefecture, about 1½ hours  south of Tokyo, has all the usual facilities expected by its high-end clientele, the key feature would be the circuit.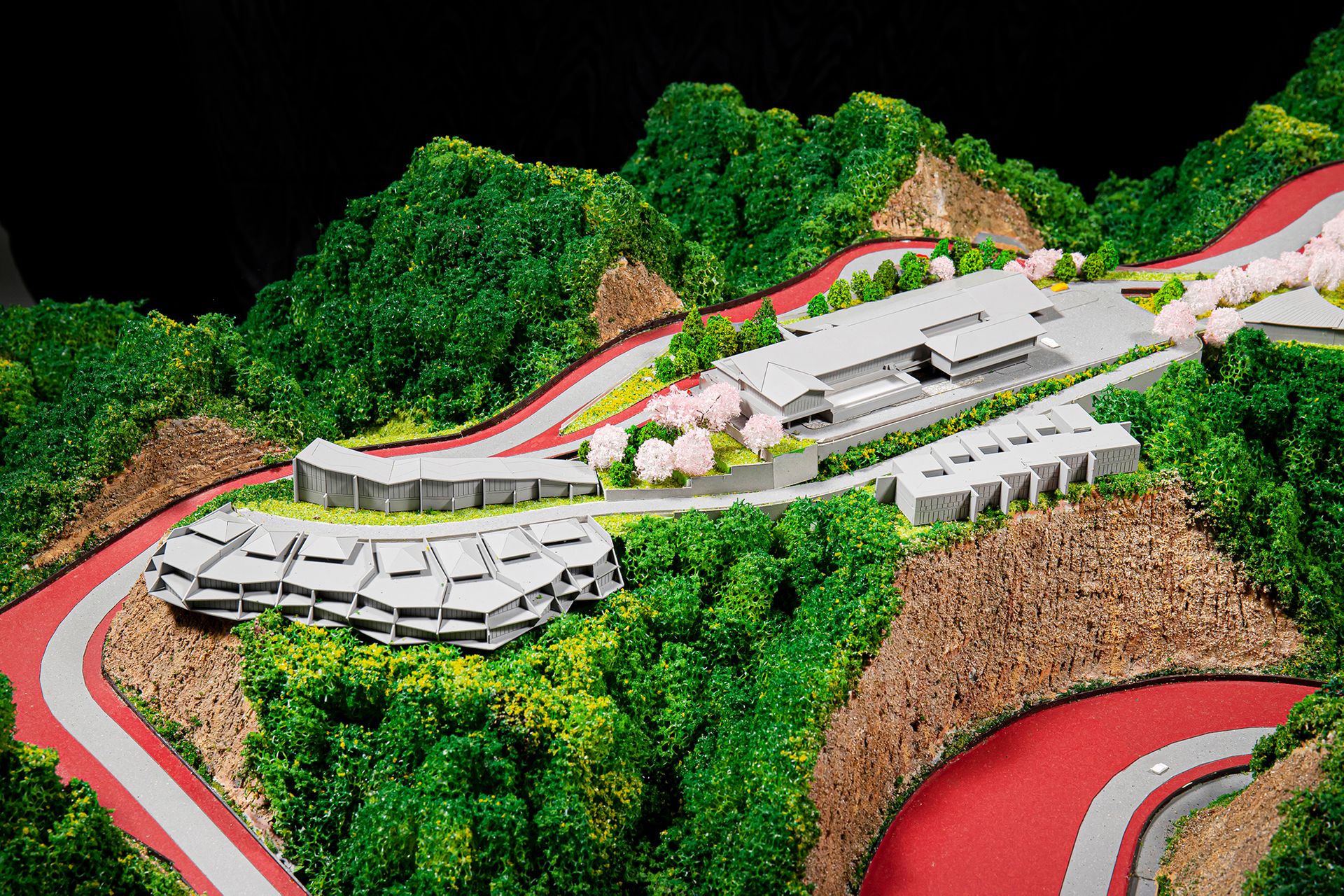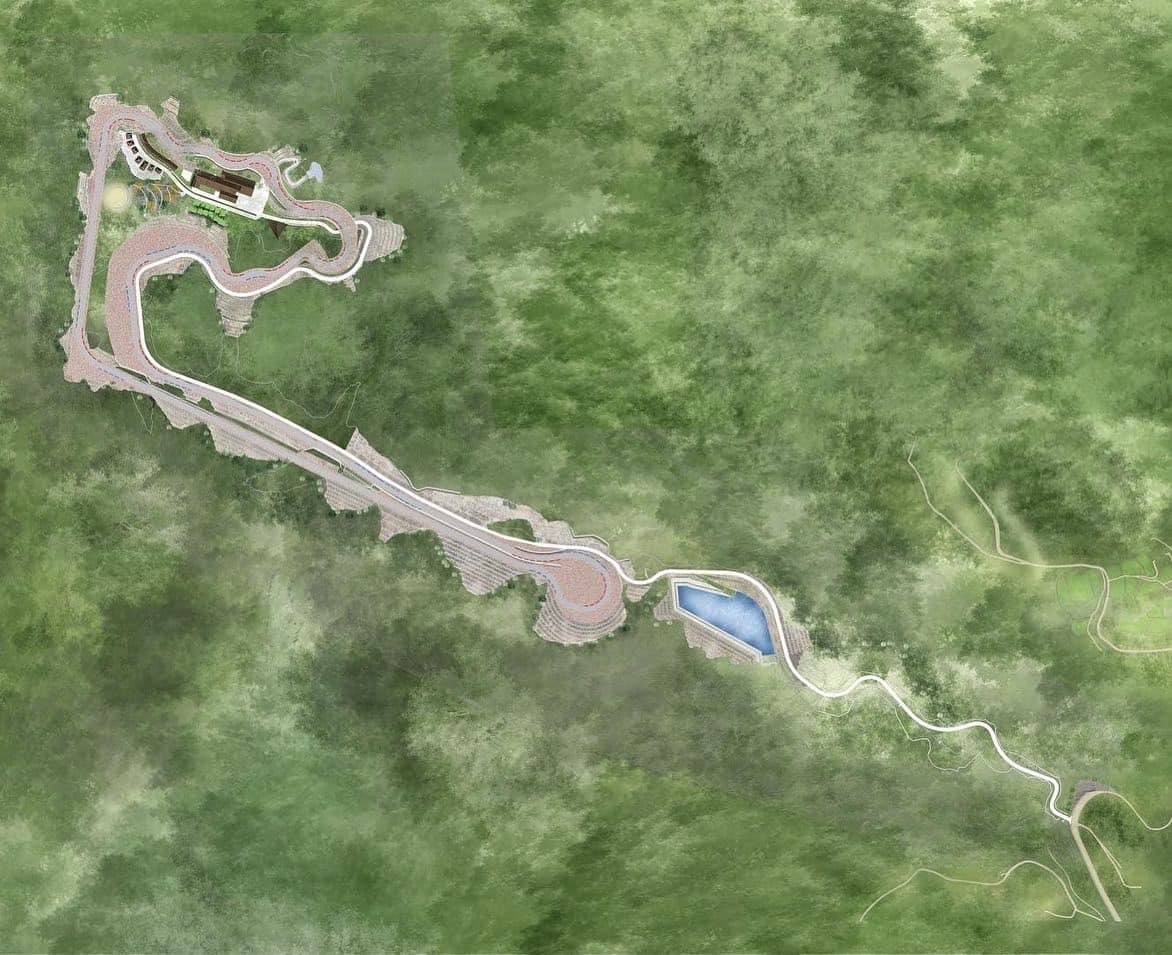 "Magarigawa will be home for car-lovers. A sanctuary where members will be able to enjoy and share their passion with friends and family." said Kenzo Watari, CEO, Cornes Group. "It will be the answer to the perennial question – where do you drive an 800 horsepower supercar?"

Built on hilly terrain, the contractors have had to move 1,510,000 cubic metres of earth. To add to the challenges of the project, the 1 million square metre site has a stream running through it for more than 2 kms.
None other than Tilke Engineers & Architects was chosen to design the circuit. The company has designed numerous F1 circuits around the world, including the Sepang International Circuit. This, however, is the first course in Japan that the team has designed from scratch.
"When I first heard about the idea of creating a private Japanese club circuit in Tokyo, I immediately got excited to get involved in this project. The extremely hilly topography offers an astonishing basis for the track and makes the layout absolutely unique in the world." said Dr. Carsten Tilke, Managing Director of Tilke Engineers & Architects. "Although we have designed and realized over 80 racetracks worldwide, including 19 Formula One circuits, this project is very special to us, and we are proud to be part of it."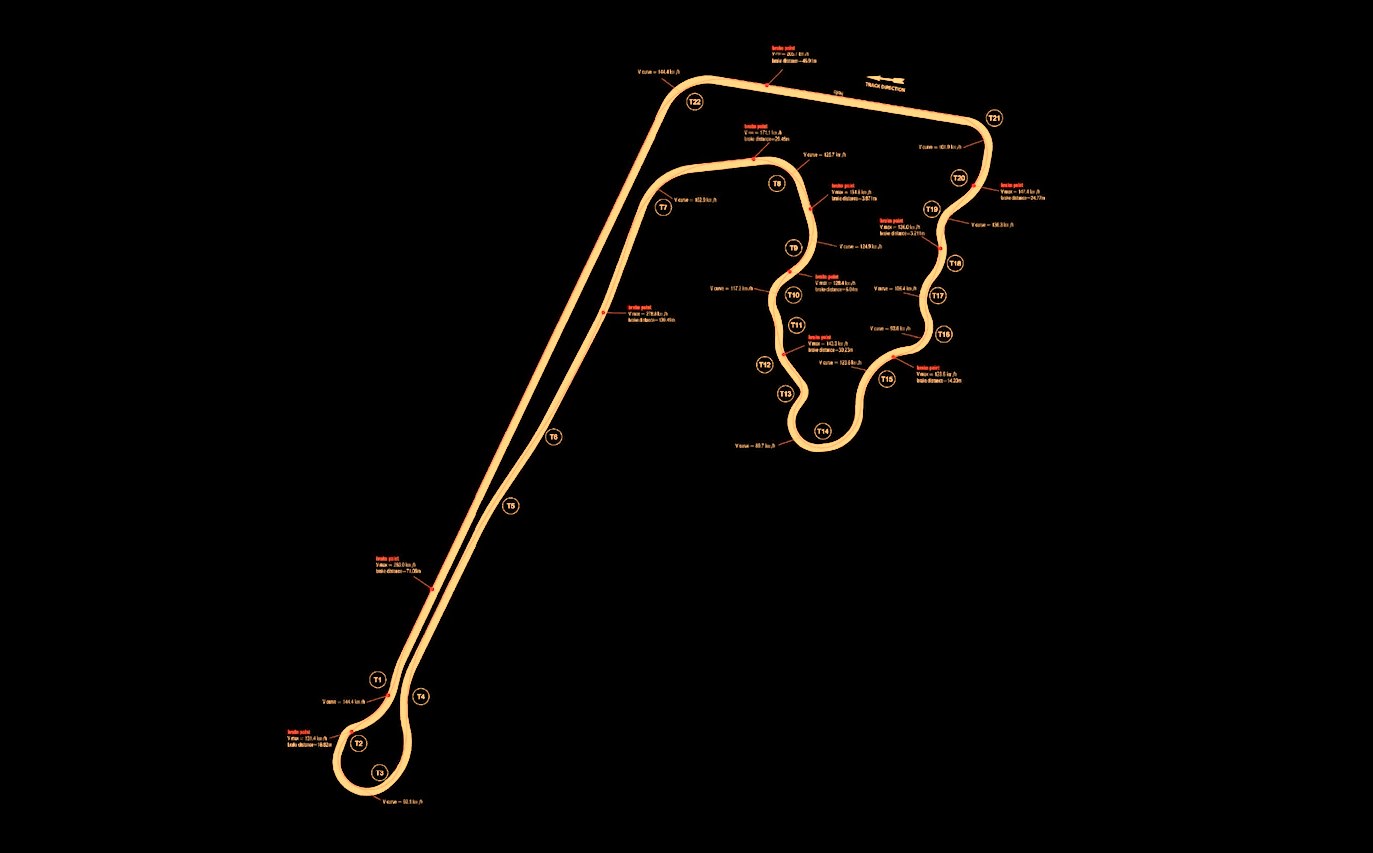 The circuit, which has been laid out to flow with the hilly terrain, will have a maximum ascent of 20% and maximum descent of 16%, with an elevation change of 250 metres. The longest straight is 800 metres in length, making it a track like no other. There will be 22 corners over its 3.5-km length.
There will be 22 cameras at strategic locations around the circuit. Operators will be able to control camera angle and zoom in to get a closer view, when necessary. This will enable them to observe the conditions and more importantly, spot accidents as soon as they happen and take the necessary action.
"Drivers will enjoy mid-speed, technical sections as well as two high-speed straights, and there will be the highest safety and environmental standards. It will be ideal for all kinds of driver skills. As a car enthusiast and racing driver myself, I can't wait to drive my first laps at this amazing unique track!" said Dr. Tilke.
Members can drive or transport their cars to the course and store them on-site as well. There will be personalised lessons with professional instructors so the owners can explore the potential of their cars in a safe manner. The climate-controlled pit building can accommodate up to 36 vehicles and technicians will be on hand to provide maintenance checks whenever needed.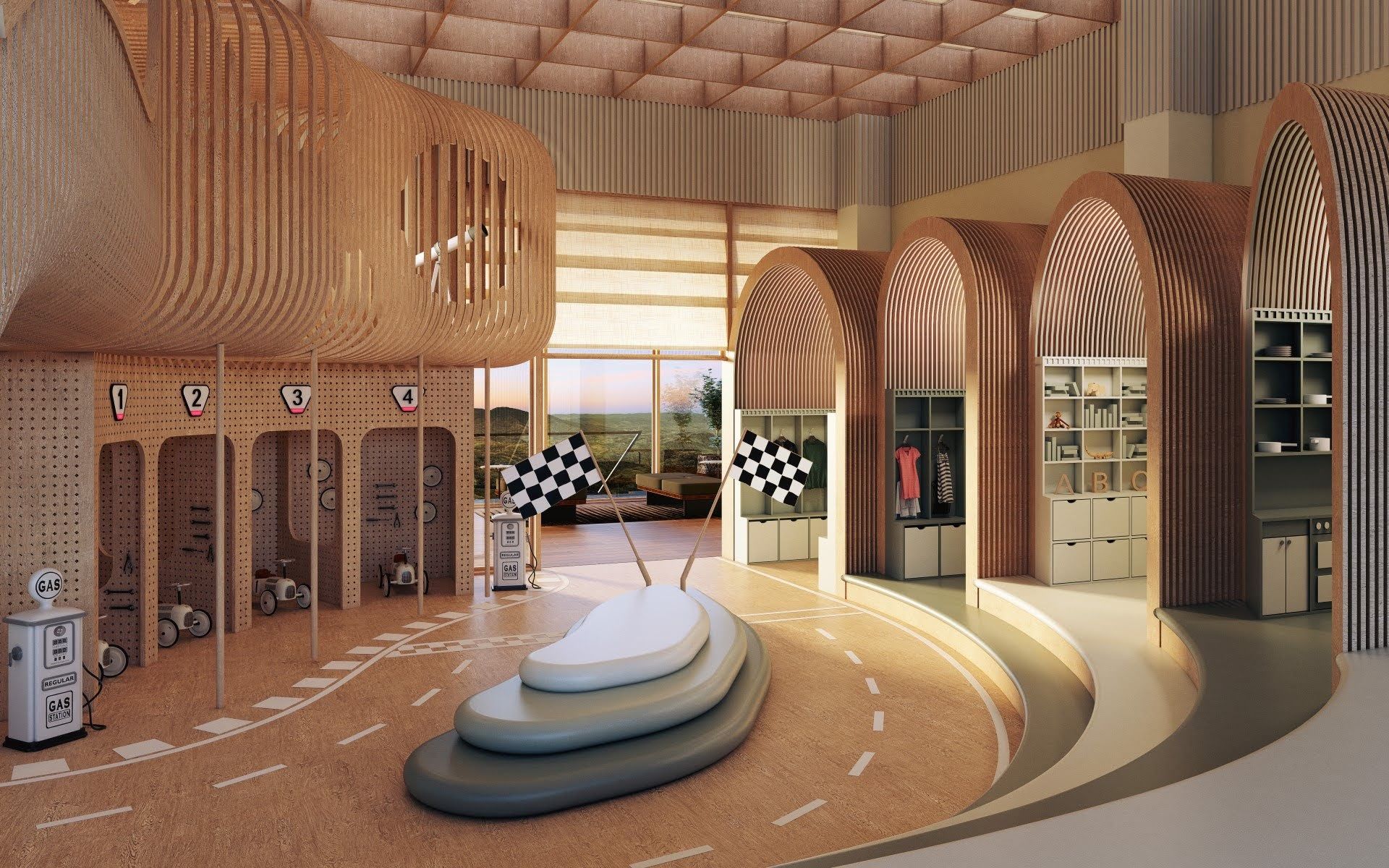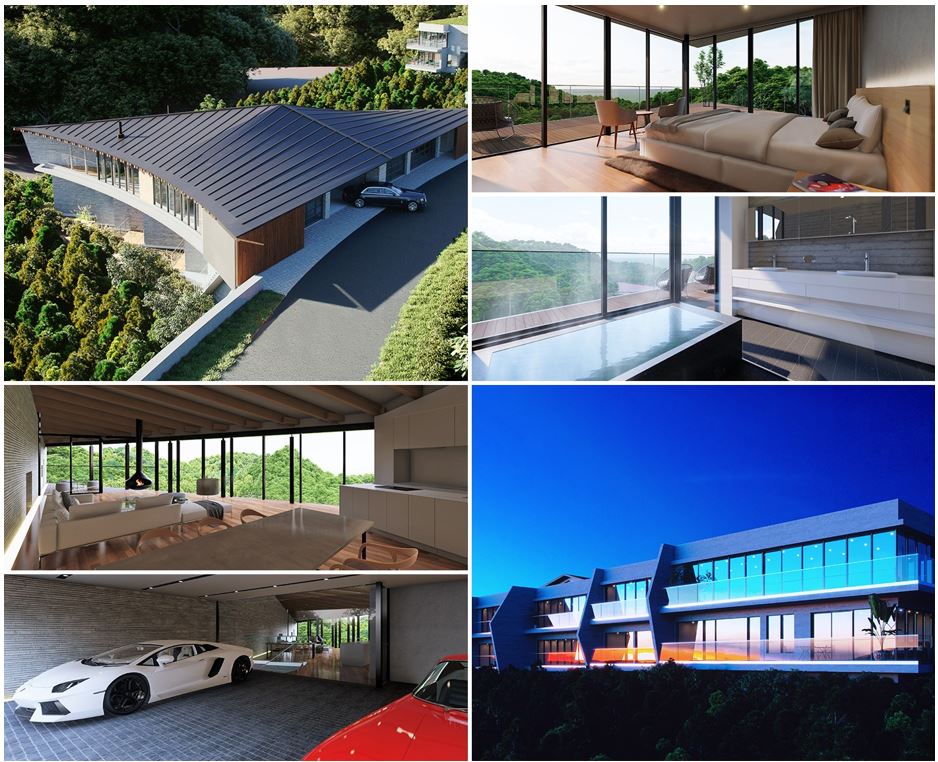 Besides the clubhouse, there are also accommodation facilities at a cluster of luxury villas named 'Owner's Paddock'. The first 5 units have already been sold and another 4 will be offered before the opening. Each villa has indoor parking for up to 4 vehicles and overlooks the circuit. There will be concierge and housekeeping services available.
Memberships are now on sale but only 50 are on offer for the first batch (until the end of June 2022). Each membership is priced as 29.9 million yen (about RM1.030 million) and presumably, there will also be periodic subscription fees which are not mentioned.