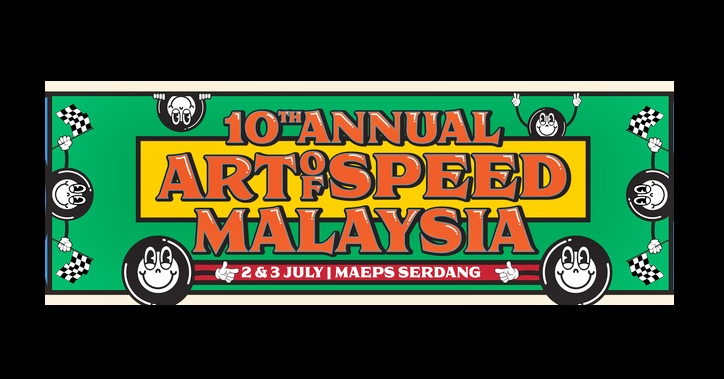 After a 2-year absence due to the COVID-19 pandemic, the well-established Art of Speed is making a comeback. Malaysia's premier Kustom & Counter Culture event will celebrate 10 years of cool bikes, radical rides, art and culture, and it's going to be big this year.
To be held at the Malaysia Agro Exposition Park in Serdang (MAEPS), which is outside Kuala Lumpur, the Art of Speed 2022 (AOS 2022) will be on July 2, 2022 (10:30 am – 8:00 pm) and July 3, 2022 between 10:30 am and 8 pm on both days.

Art of Speed Malaysia (AOSM), which has the support of Tourism Malaysia, is well known beyond Malaysian borders too and many foreign guests from the international custom community and media will also be attending the event.
Notables among them are Emi Suganuma, 'Sunny' Yano & Michi 'NATQQ' from MOONEYES Japan; Scott Johnson from Mama Tried Motorcycle Show in the USA; Chopper and Kustom artist, Russell Murchie 'MOW' from Australia; Pinstripe artists Mil of Millart, Irvine Jasta and Fahmi Freeflow from Indonesia; and Aekalak Kitdusitpong, a diecast modeler from AKARA in Thailand.
AOS 2022 will have many different activities during the two days. The main highlights for AOS 2022 will include the Invitational Bike Build Off 2022, Hot Wheels Legends Tour, Hail Vintage (a vintage work wear exhibition), Off The Grid (outdoor camping and lifestyle), and the Sound Circus Festival (for ages 18 years old and above only).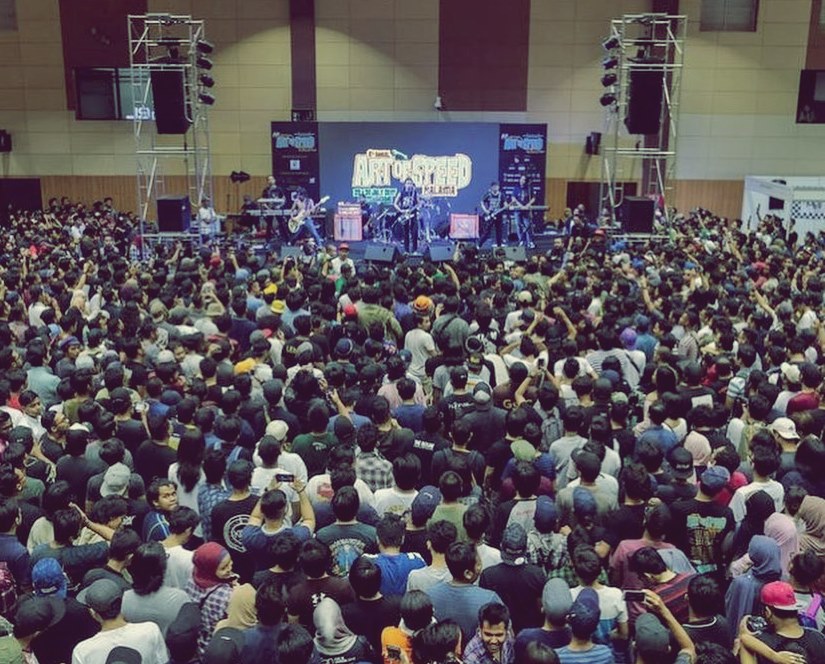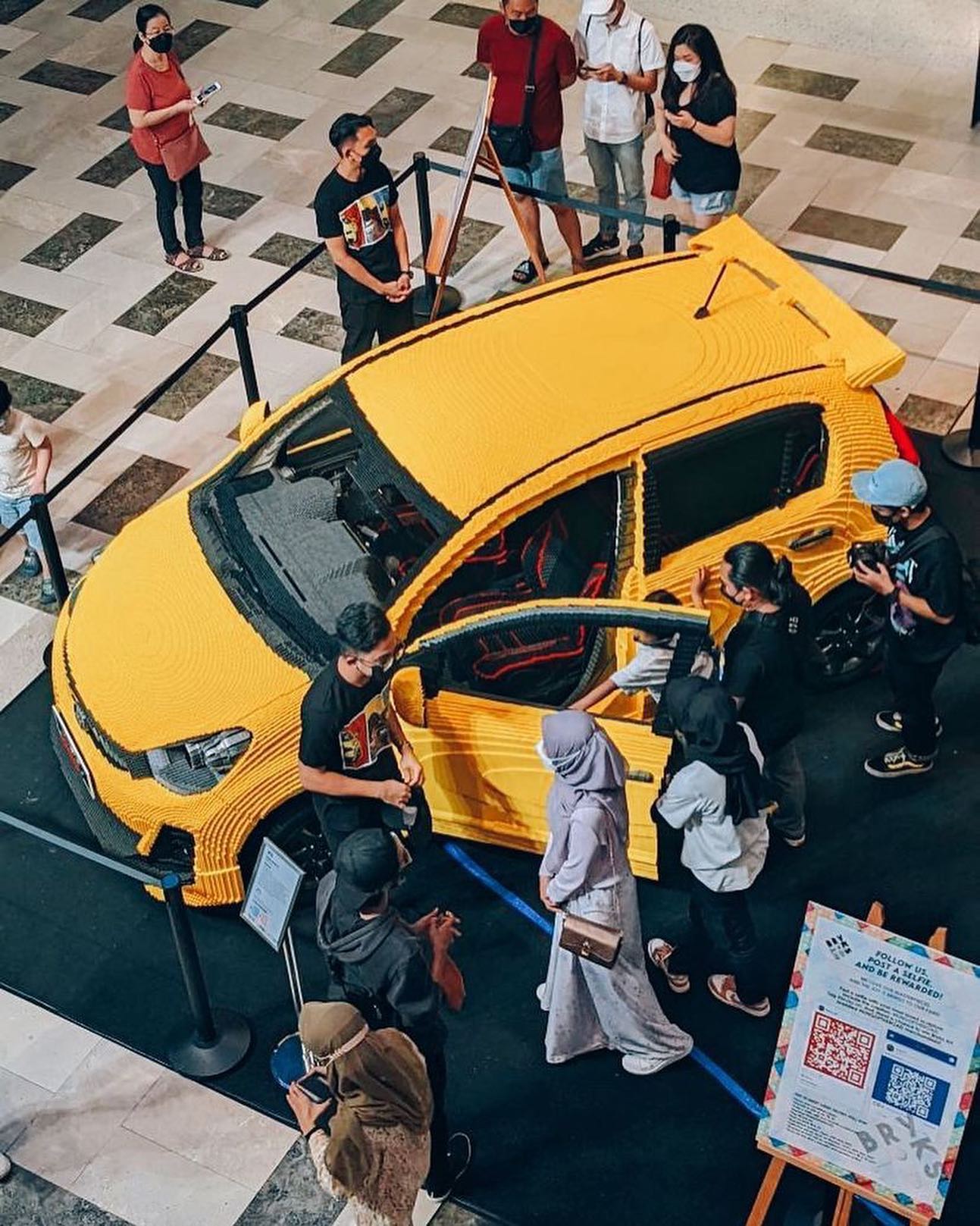 Qhalis Najmi from NoEqual.co will be this year's host for the Kustom & Koffee Talk. He will be joined by overseas panelists Scott Johnson from Mama Tried Motorcycle Show and Warren Heir Jr. from Flat Out Friday. The forum will discuss the latest trends in bike and car industries.
Additional AOS 2022 activities include Roda Rumble (a Two Wheels Gathering & Outdoor Festival), La Cultura (Malaysia's first Chicano Culture Appreciation Gathering), Vintage Flea Market, Alfa Romeo Club Malaysia Gathering, Mini Crawlers RC demo and display, as well as bike test rides of well known brands.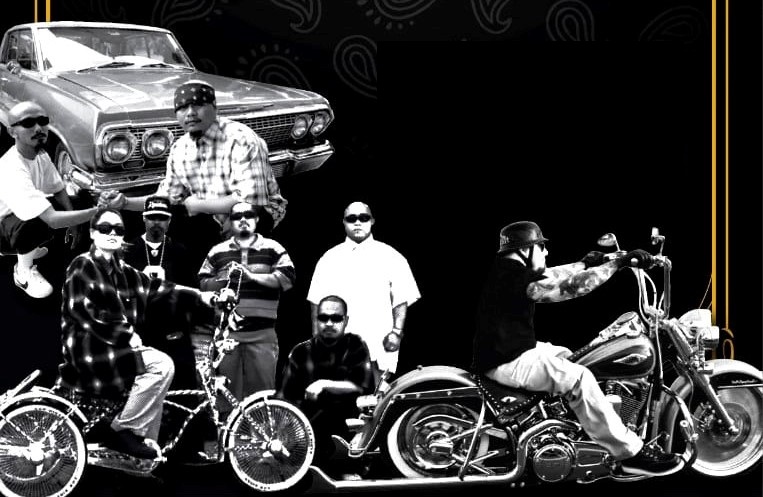 Naturally, during the event, visitors will get thirsty and hungry, and there will be Food Park vendors and trucks on-site. They are located in a sheltered area so no worries if it rains during the weekend.
At the conclusion, there will be a lucky draw with two lucky winners. One will go home with a Classic Vespa EV (fully restored by Kluk Klek Soul and EV conversion by Elders Elettrico), and the other will win another Hausboom customized EV Classic Vespa.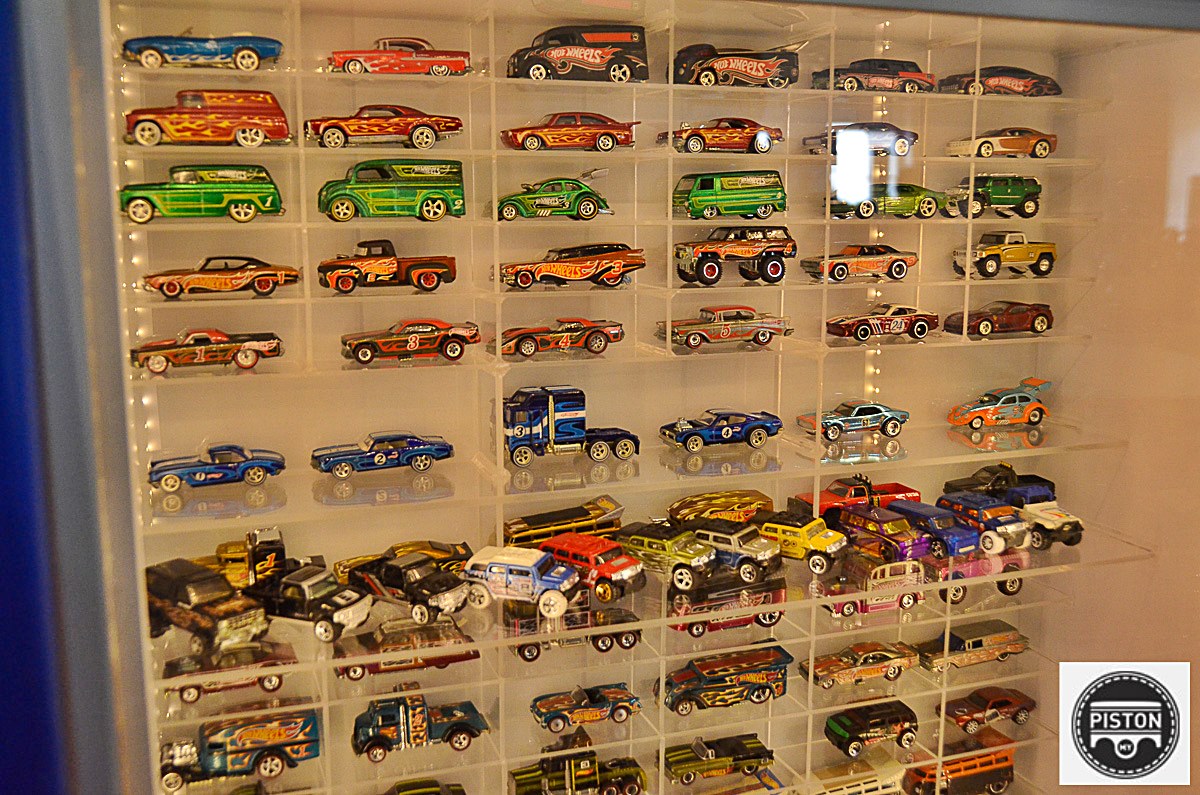 AOS 2022 will reintroduce the Speed Lane ticket priced at RM55 valid for both days. With this ticket, visitors can enter one hour before the official opening time. The weekend pass is available at the door and online for RM35, with children below 12 years old entering for free. OKU (disabled) Pass Holders will also enjoy free entry.
Incidentally, Sound Circus Festival outdoor only tickets are already sold out, but the Sound Circus Festival + Weekend Pass combo is still available online only. For purchasing online visit aos2022.qtic.my.