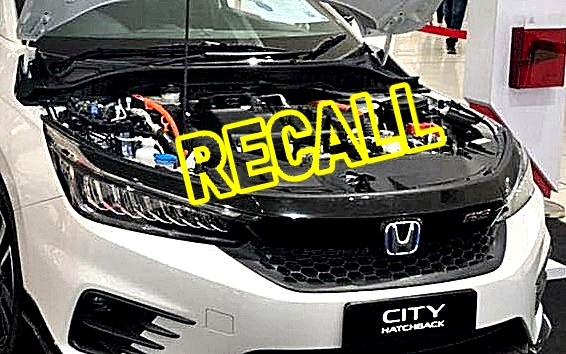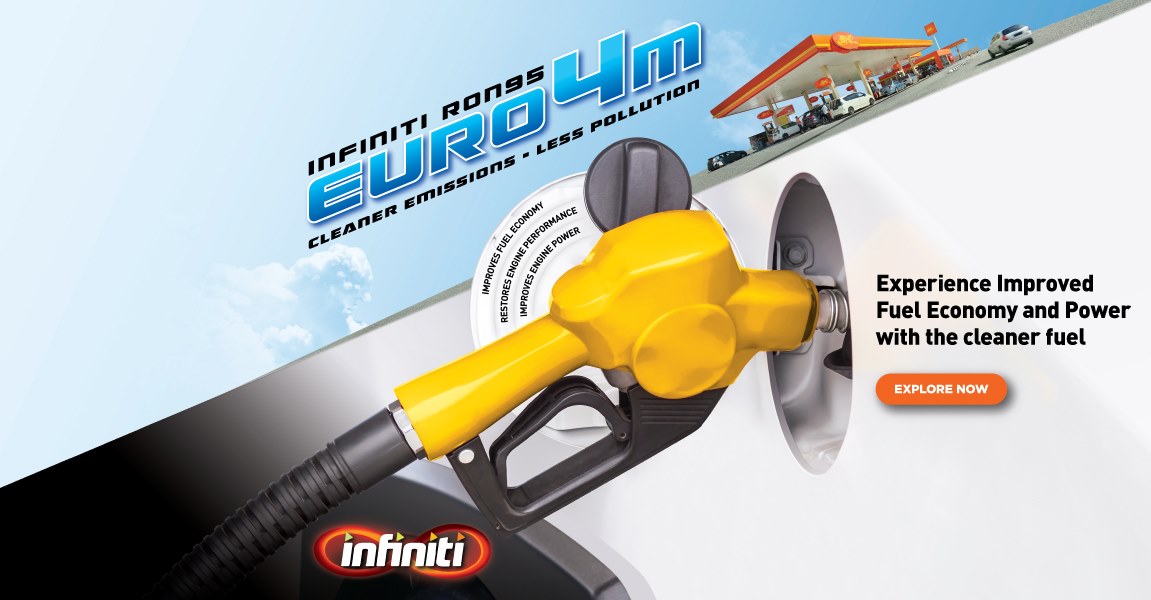 Some people may regard vehicle recalls to fix manufacturing defects in a negative way, perceiving them as evidence that the brand's products are unreliable or poorly made. However, in mass production where millions of parts and vehicles are made, there are likely to be some times when something is wrongly done or made. Nevertheless, over the years, manufacturers and their suppliers have cut down these defects to very tiny percentages.
When a manufacturer does detect a defect, it has the responsibility to its customers, especially if it concerns something that concerns safety. A responsible manufacturer will therefore conduct a recall of the affected vehicles, and provide the necessary replacements at no cost to the customer. So customers should be happy when their manufacturer does that – although frequent recalls would be another matter…
Honda Malaysia has done recalls from time to time, its most massive exercise being to replace the Takata airbag inflator module. That was a crucial recall as there was a very high risk of people being seriously injured or even dying if the module broke up.

Now comes another recall (two different ones actually) which the company says is proactive, meaning it is a precautionary safety measure as no incidents have been reported. In the first one, technicians will inspect the nut torque on the Alternating Current Generator (ACG) to determine if it is correctly tightened on the ACG terminal of the engine harness. If not, there may be poor contact and a battery malfunction which may lead to engine stoppage while driving or being unable to start the engine after the car stops. The models affected are 1,068 units of the City (2021) and City Hatchback (2022)
The second issue requires inspection of the bolt earth grounding tightness, also to check if the tightening of bolt earth grounding is correct otherwise the wire harness will be loose. This may cause poor contact terminal and may result in engine stoppage while driving or being unable to start the engine after the car stops. The models affected are 343 units of the HR-V (2020) and 116 units of the BR-V (2021). All the models affected were assembled at the Honda plant in Melaka.
Honda Malaysia apologises for the inconvenience caused to the affected customers and assures the public that all current production and selling models are not affected in this recall. The company believes this product recall is necessary as customer safety is Honda Malaysia's top priority, and will continue to uphold transparency and stringent controls.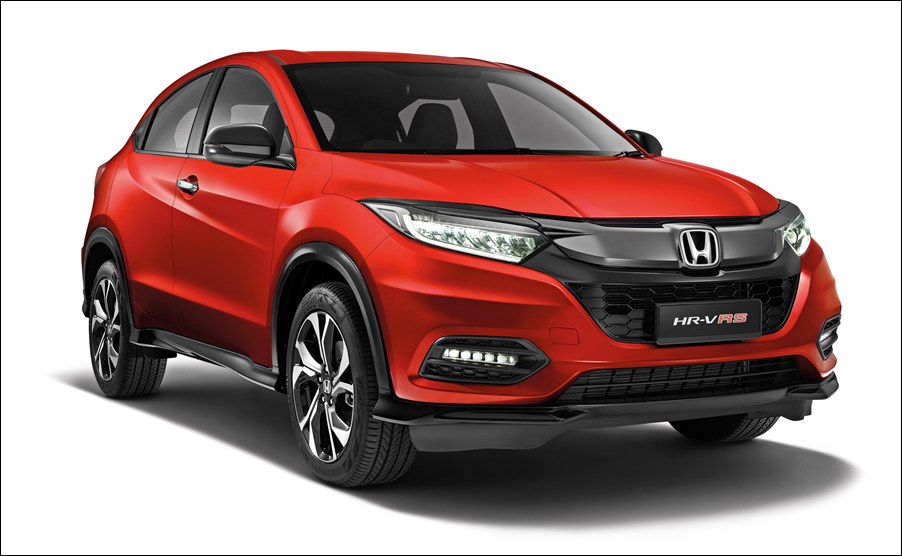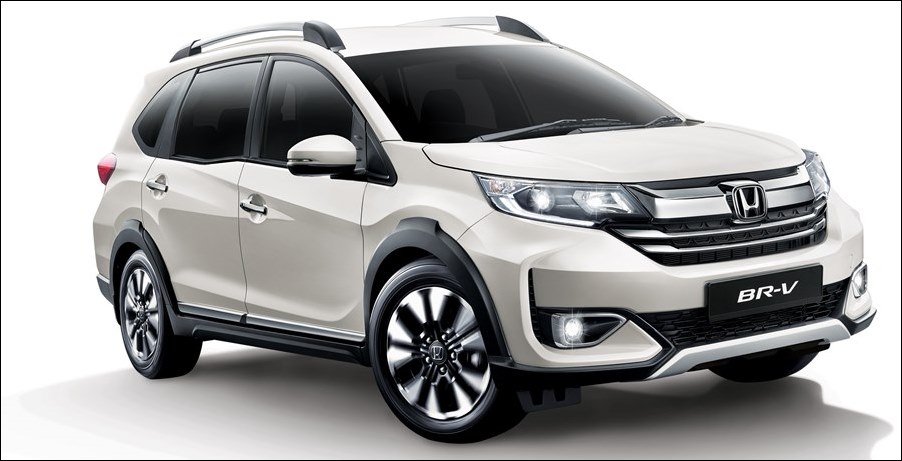 Owners of the affected vehicles will be informed via notification letters which will include details of the recall. Honda Malaysia urges those with affected vehicles to contact any authorised Honda dealer in Malaysia to make an appointment upon receipt of the notification. They can then bring their vehicles for inspection and necessary action (subject to parts availability). The inspection, repair and replacement of affected parts are free of charge and all costs related to this recall activity will be borne by Honda Malaysia.
In the event that you are not the original owner (whose records will be with Honda Malaysia) but want to check if your vehicle is affected and obtain the necessary support, call Honda Malaysia's toll-free number at 1-800-88-2020.
77,708 Honda vehicles added to recall list for fuel pump replacement