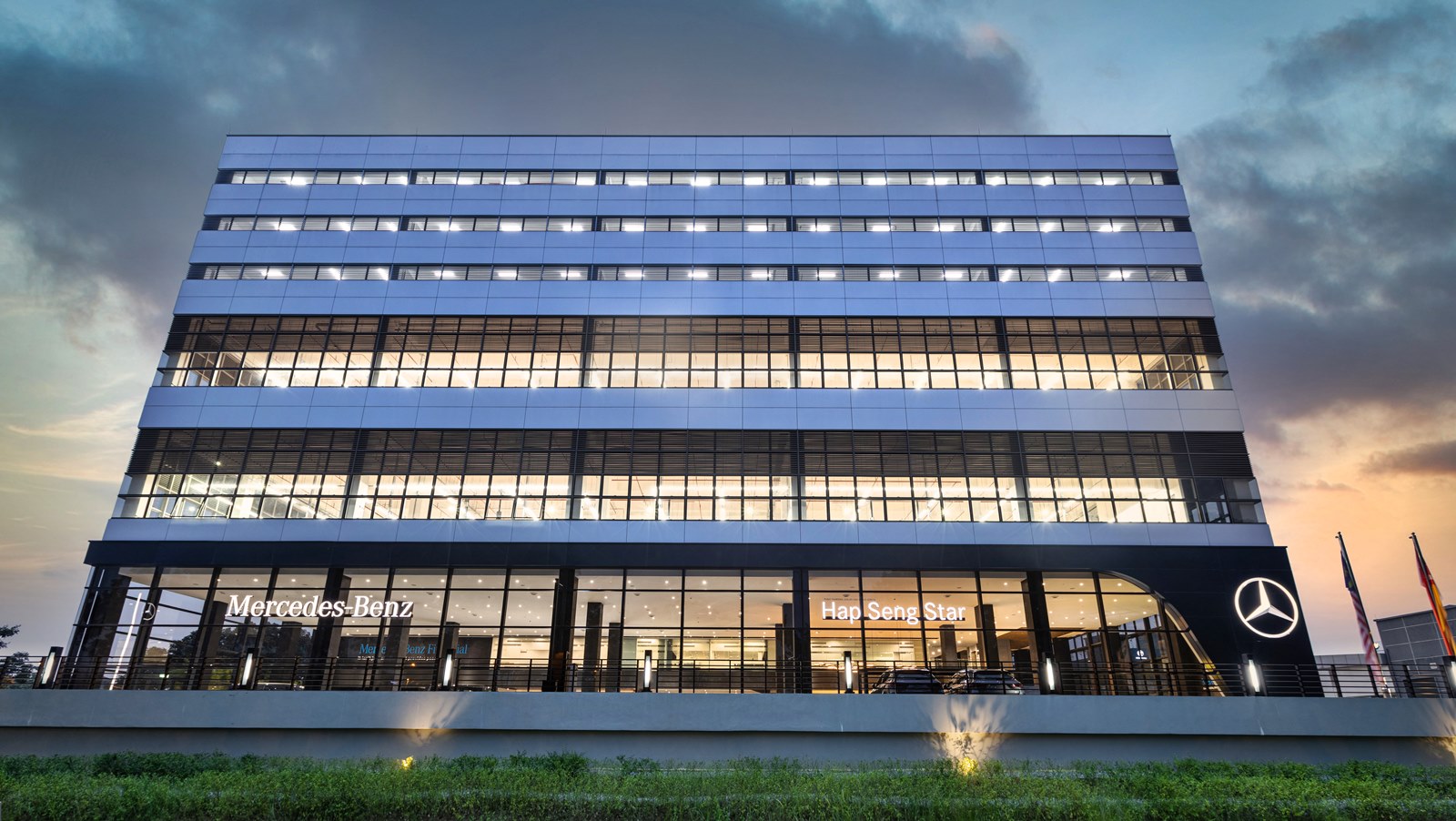 Global organisations, especially those in the premium and luxury segments, place great emphasis on brand image and corporate identity. Every aspect of their business must meet high standards and with companies like Mercedes-Benz, it includes the retail experience for customers.
This, of course, requires huge investments and the Hap Seng Group, one of the authorised dealers of the German brand in Malaysia, has spent of a total of RM673 million to date. It has established 10 Autohaus outlets in Peninsular and East Malaysia, as well as a standalone Mercedes-Benz Certified Pre-owned Centre and a standalone Body & Paint centre, both in Selangor.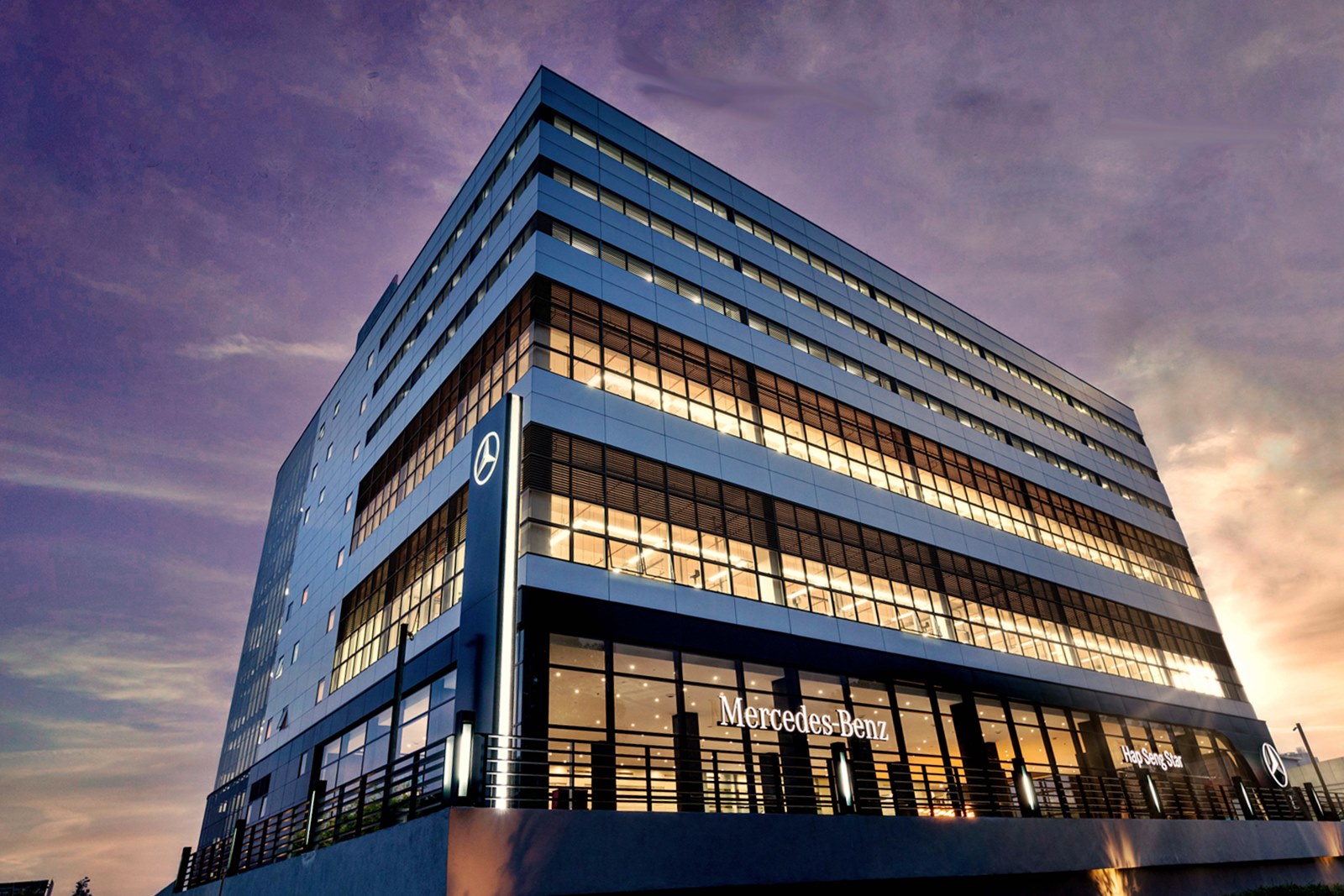 The most recent investment is RM99 million for the new Autohaus in Setia Alam, Selangor, which was officially opened today. The relocated facility has a new luxury brand presence and exclusive luxury lifestyle boutique with enhancements and upgrades that support the brand's customer-centric efforts.
The Hap Seng Star Setia Alam Autohaus sits on almost 79,000 sq ft of land area and has 7 floors. The spacious showroom floor can display up to 16 cars and the building has amenities such a self-service café, kid's playroom and even a luxurious ladies powder room.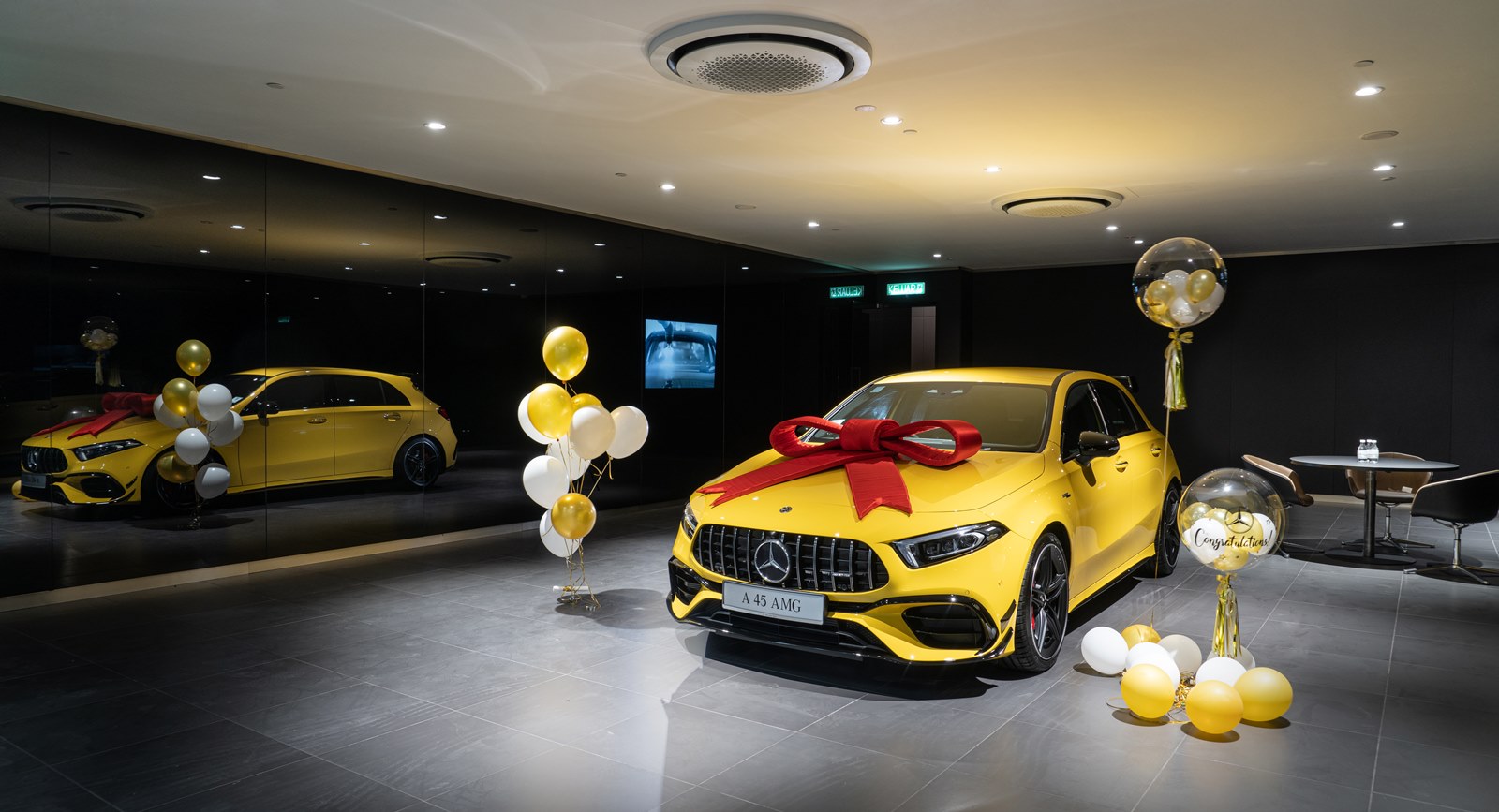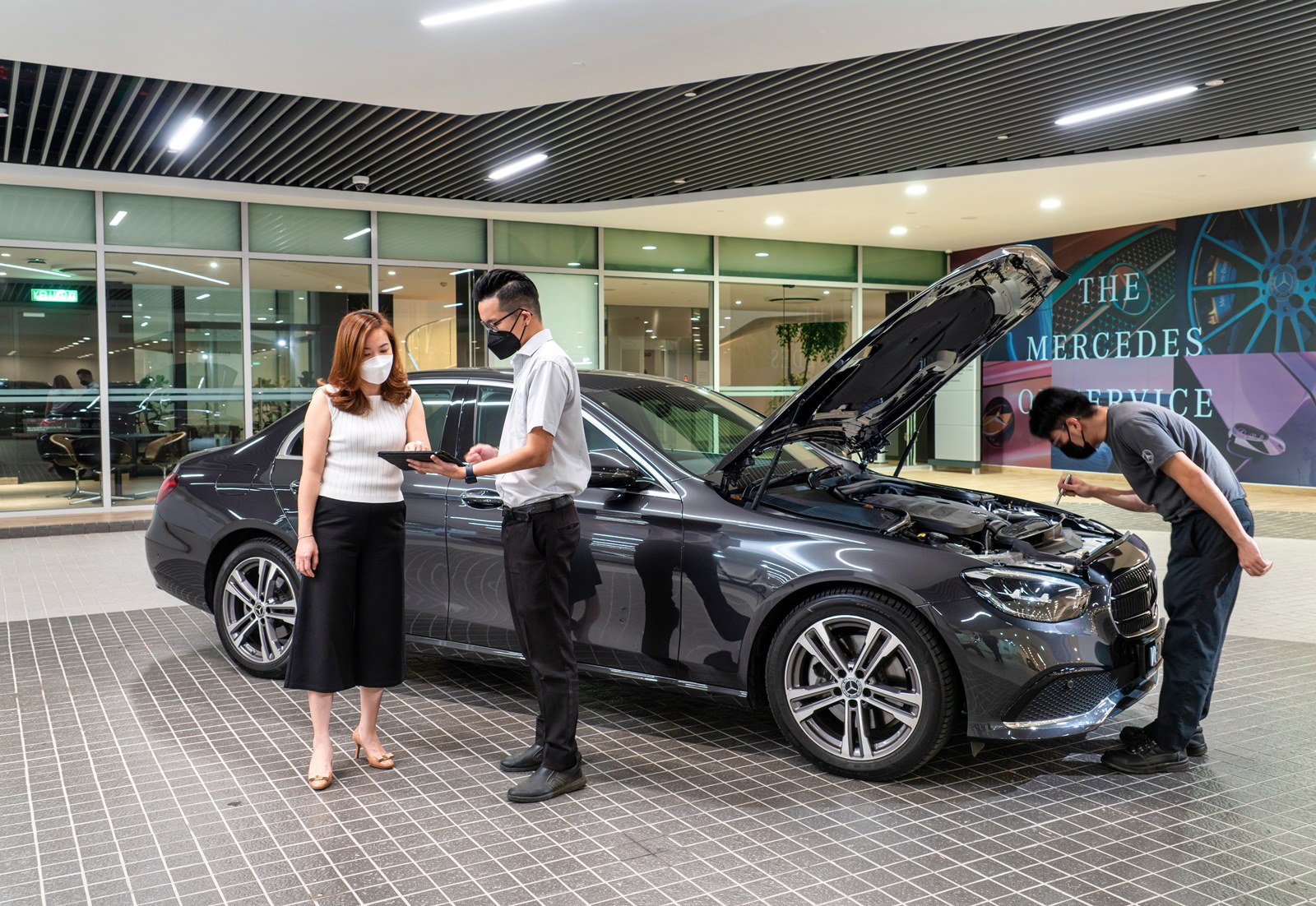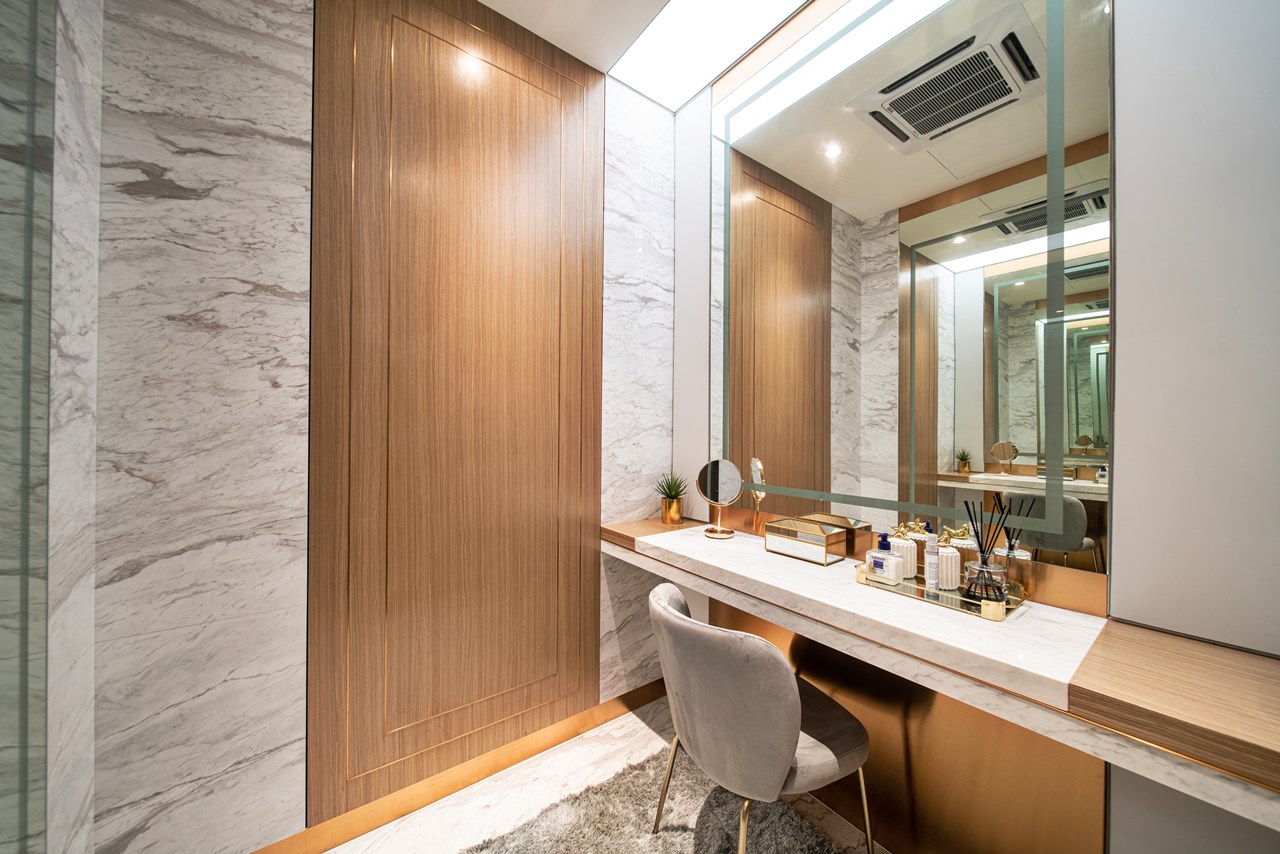 The lifestyle retail experience includes Mercedes-Benz luxury accessories and collection boutique, catering to a wide range of customers with a variety of collectables and products.
"With this new Setia Alam outlet, we want our customers to experience luxury like no other through our new luxury retail presence, equipped with lavish features and special amenities. Hap Seng Star is continuously looking for ways to innovate our services and offerings while embracing the Mercedes-Benz spirit of luxury, and with our passion for excellence, we will continue to set the benchmark in delivering the best customer services and experience," said Harald Behrend, Group Chief Operating Officer of Hap Seng Consolidated Berhad and Chief Executive of Hap Seng Group Automotive Division.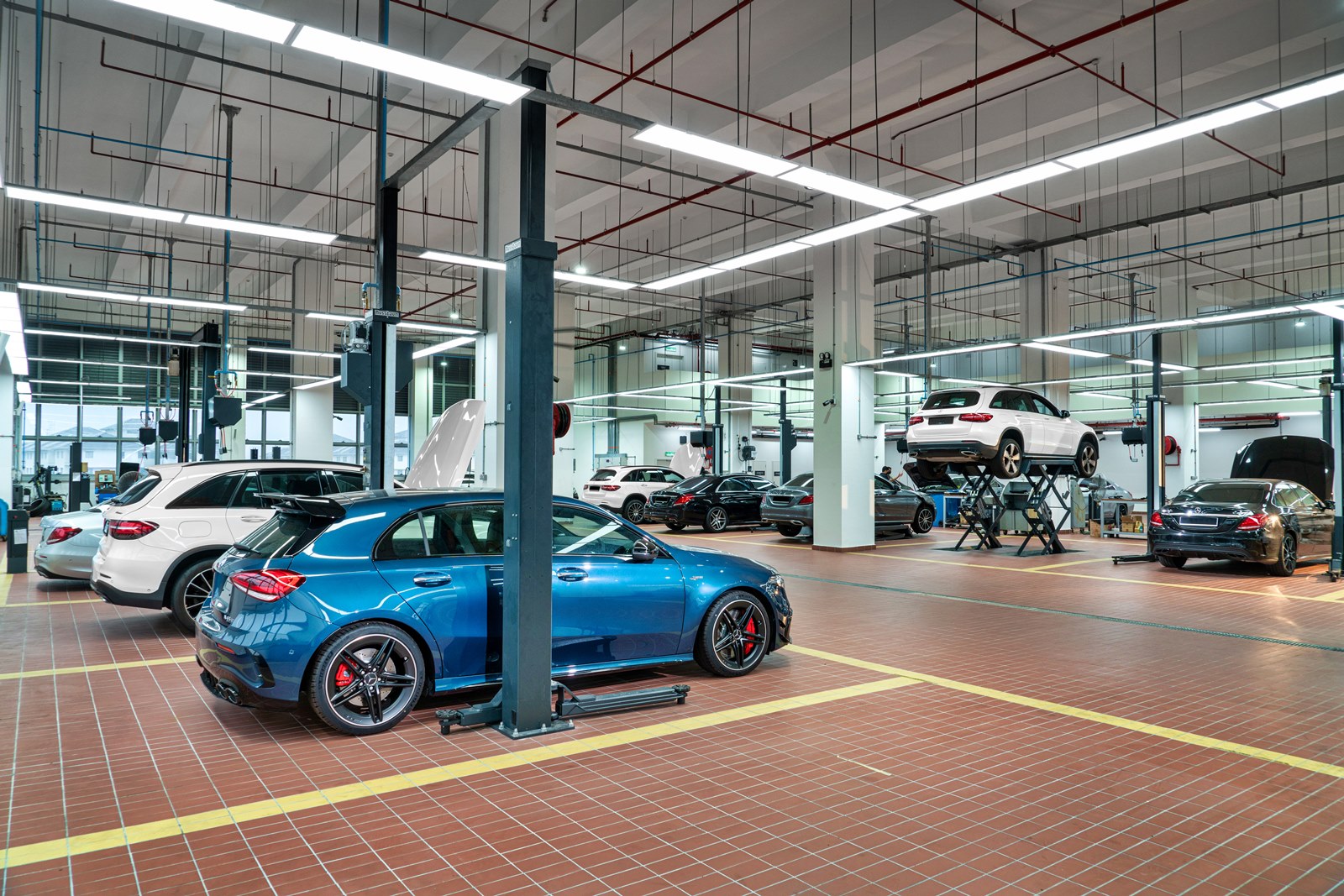 The Hap Seng Star Autohaus is a one-stop centre for the needs of new as well as existing customers. For the latter, there is a service area with expandable work bays and maximised service capacity of up to 1,500 vehicles a month. Scheduled service maintenance and major repairs are carried out by trained technicians equipped with complete and approved special tools from Mercedes-Benz.
Other service differentiation offerings range from Express Service 2.0, pick-up and delivery, drop-and-go service booking, wheel alignment and balancing, electrical diagnosis and repairs, paint coating, glass tinting and also assistance with insurance and warranty claims.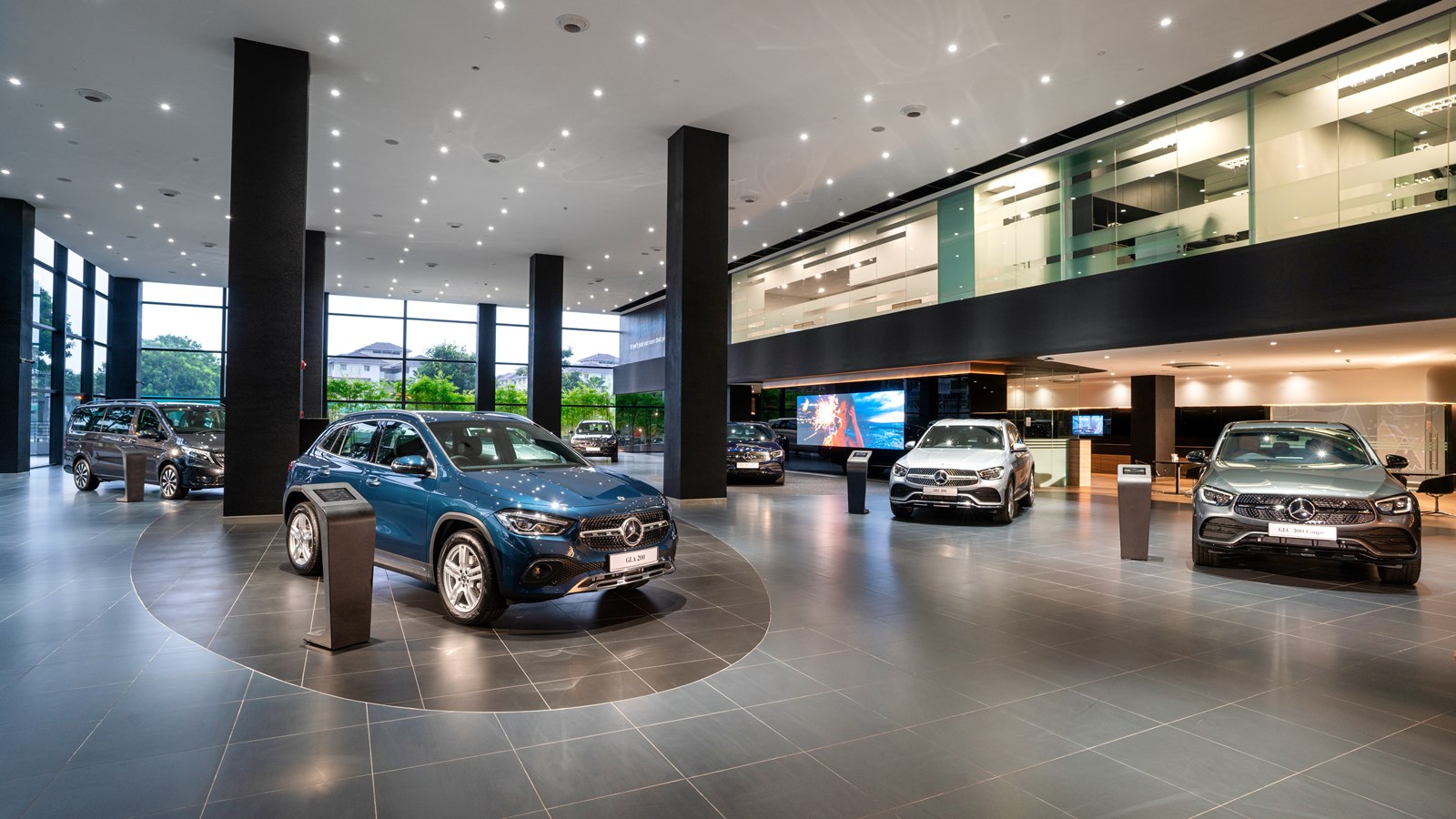 "The launch of Hap Seng Star Setia Alam Autohaus is a testament of our joint commitment to redefine a luxurious brand experience for our Malaysian customers, at every point of their journey. It is our goal to work with our dealer partners to continue to grow the brand's luxury retail concept presence which aims to further enhance our offerings & customer experience in areas of sales and service to cater to the ever evolving needs and desires of our valued customers," said Sagree Sardien, President & CEO of Mercedes-Benz Malaysia & Head of Region, South East Asia II.
Advanced Modern Apprenticeship at Mercedes-Benz Malaysia Training Academy now open for applications