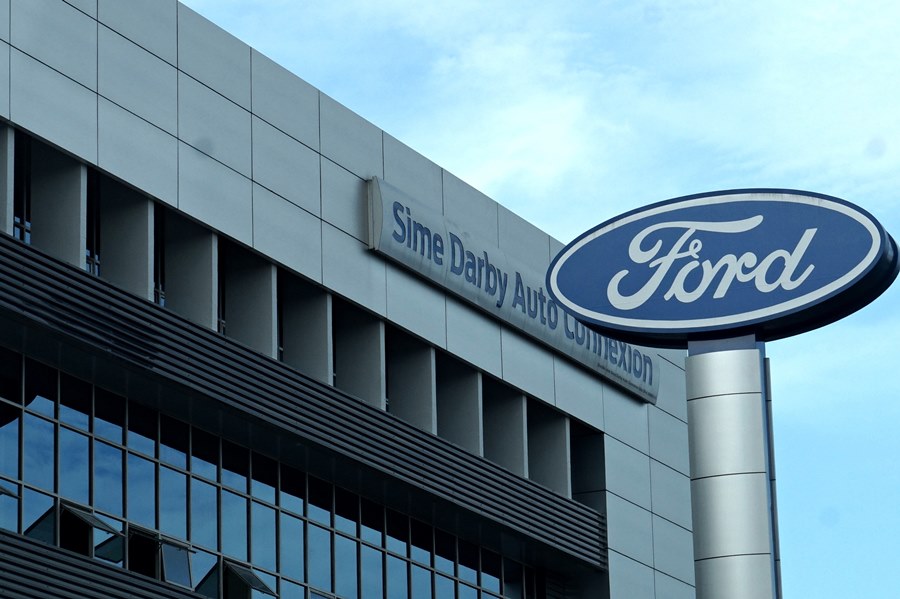 Caring for customers is a key – even crucial – element of any business. Customers who have a satisfying experience at dealerships and owners who have a great ownership experience will remain loyal customers, and might even be 'ambassadors' for the brand.
Sime Darby Auto ConneXion (SDAC), the sole distributor for Ford in Malaysia, must be doing this well as its principal, Ford Motor Company, has conferred two President's Awards for the company's excellence in ensuring the highest level of customer satisfaction in sales and service in 2021.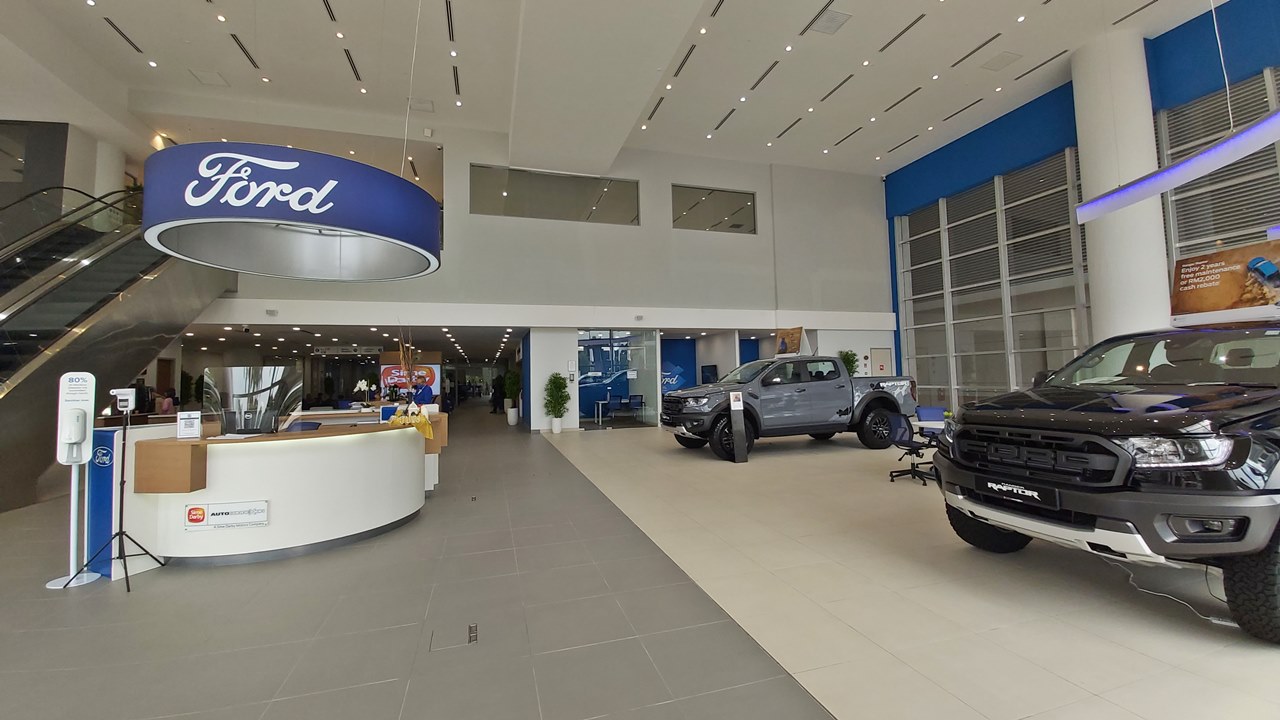 The prestigious awards are recognition of SDAC's achievements as one of the very best Ford distributor and dealer organisations in the world. The President's Award is the top distinction in Ford's annual rewards and recognition programme, designed to acknowledge its distributor partners for delivering outstanding customer experience and operations.
SDAC received the 2021 President's Awards for Sales and Service for achieving the highest customer satisfaction scores in both sales and service amongst the distributor markets across various regions. These scores are based on ratings collected from an actual customer feedback and satisfaction survey that Ford conducts with customers in each market, including Malaysia.
Introduced in 2016 regionally, the annual awards programme evaluates distributors primarily on their highest level of overall customer satisfaction and includes sales and parts performance.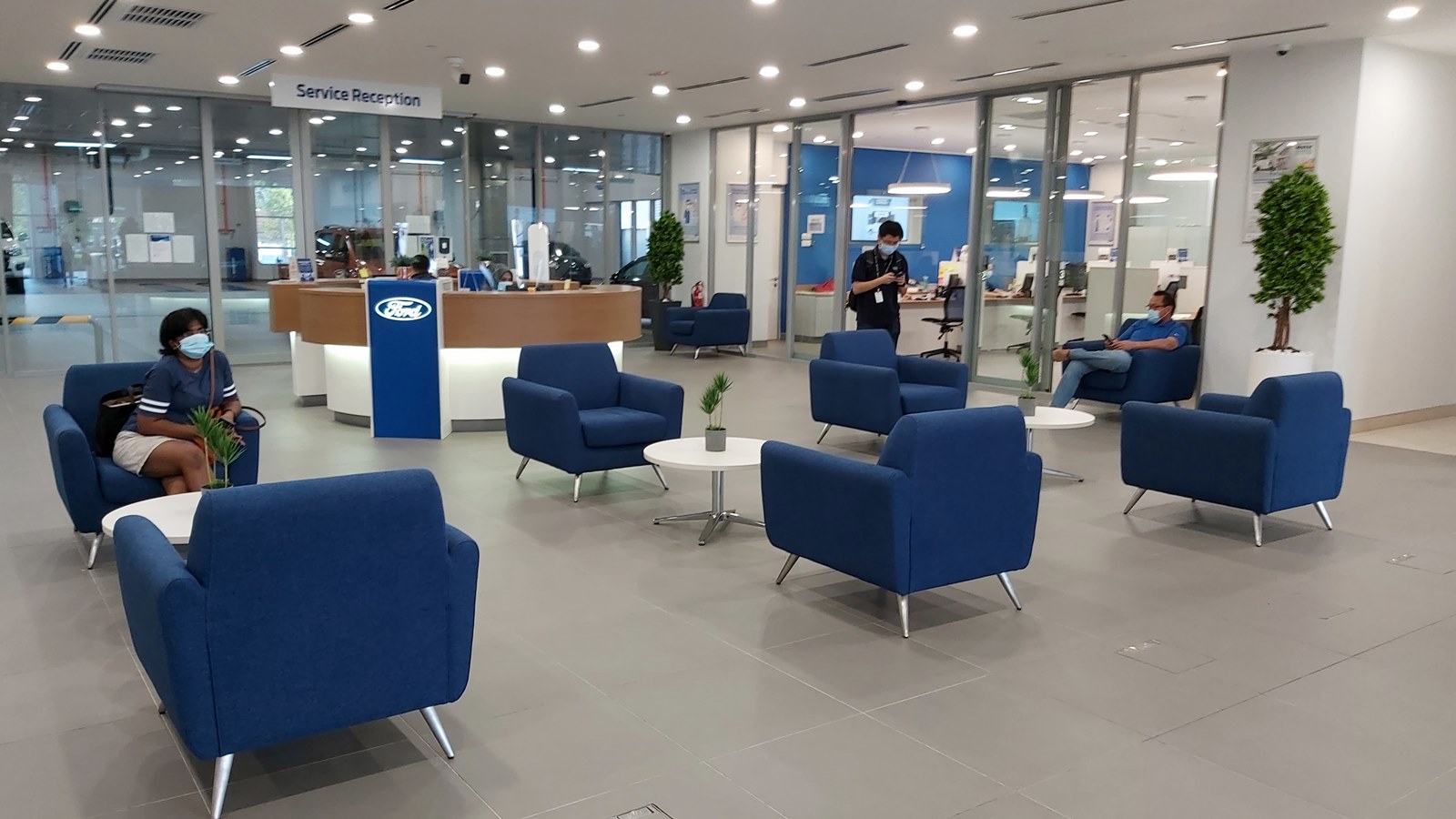 "We are truly honoured to receive the President's Awards this year. Having won the Chairman's Award in 2019 and 2020, we have continued to dedicate our efforts to innovating and finding new ways to enhance customer experiences and improve customer satisfaction. We remain committed to pursuing world-class service excellence for all our Ford customers in Malaysia," said Turse Zuhair, Managing Director, Sime Darby Auto ConneXion-Ford.
"Despite the challenges, 2021 was a tremendously successful year for SDAC. Their dedication, resilience and perseverance have led to various key achievements. In particular, the success of 'Ford Ranger Getaways', which is a great example of a truly holistic programme designed to provide a richer and more immersive experience for customers, beyond just sales and service," he added.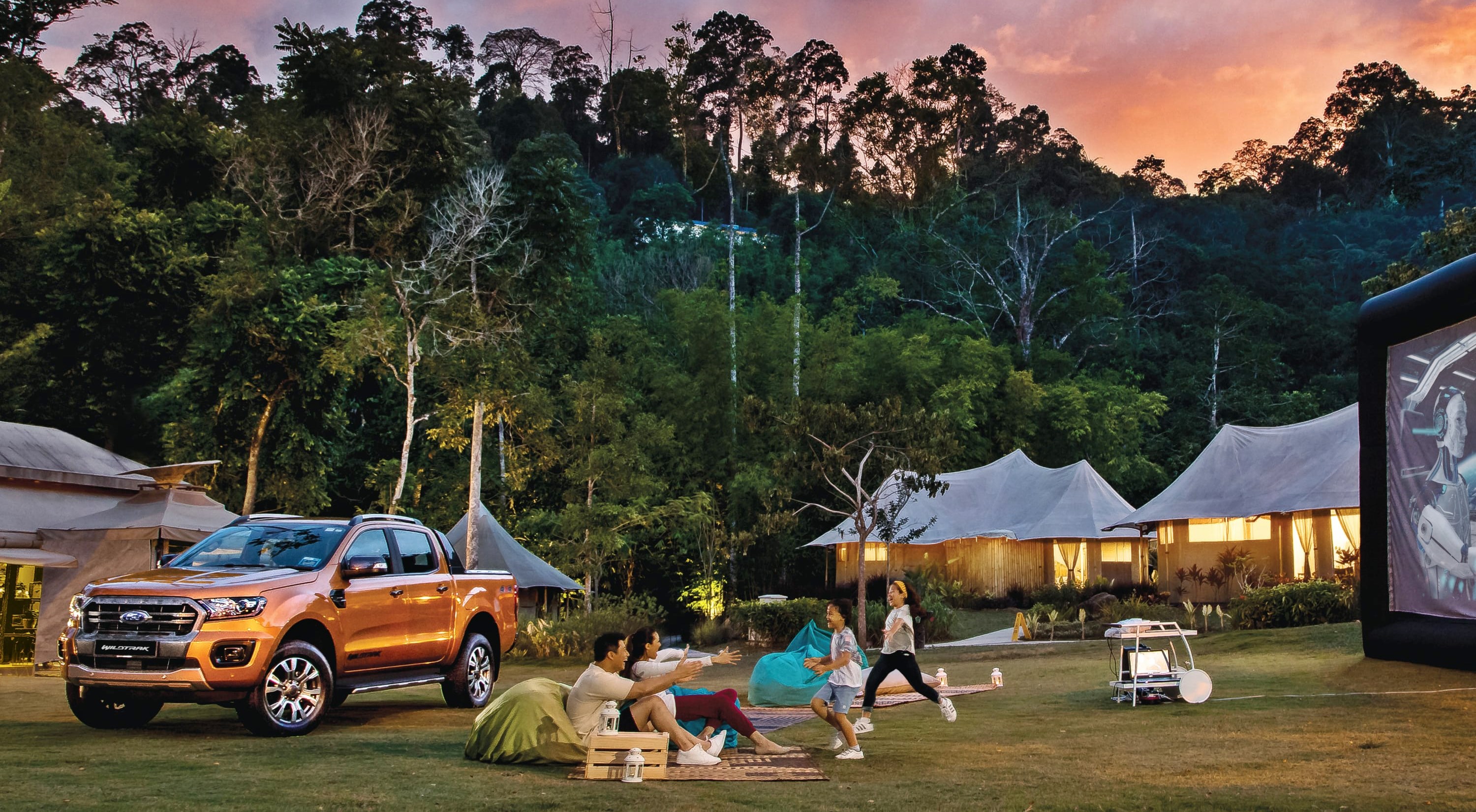 Ford Ranger Getaways is a community-based adventure platform that brings together customers, other like-minded people and Ford enthusiasts through a series of unique local drive and adventure experiences. Customers can choose from a range of getaways, including off-roading courses to test the limits of their vehicles, becoming a pilot for a day, enjoying a leisurely day with nature or relaxing during a simple retreat with family.
To know more about Ford vehicles and services and showroom locations in Malaysia, visit www.sdacford.com.my
'Live The Ranger Life' celebrates Ford's pick-up truck evolution into the modern lifestyle machine that it is today