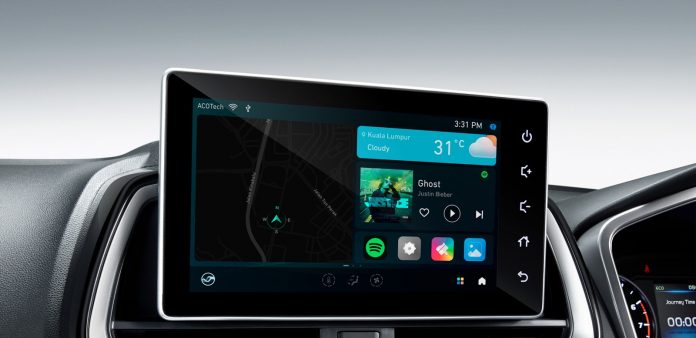 ACO Tech has formed a new partnership with Spotify to make the popular audio streaming subscription service available in the mass market car segment. This is achieved through the integration with ATLAS (ACO Tech Local Automotive Services), the in-vehicle infotainment operating system developed by ACO Tech.
With this collaboration, motorists with the ATLAS system in their infotainment systems will be able to enjoy personalised audio experiences from Spotify, both free and premium. This means they have access to over 82 million audio tracks and more than 4 million podcast titles. The content can be easily cast from a mobilephone via Spotify Connect to the infotainment system, or directly from the head unit.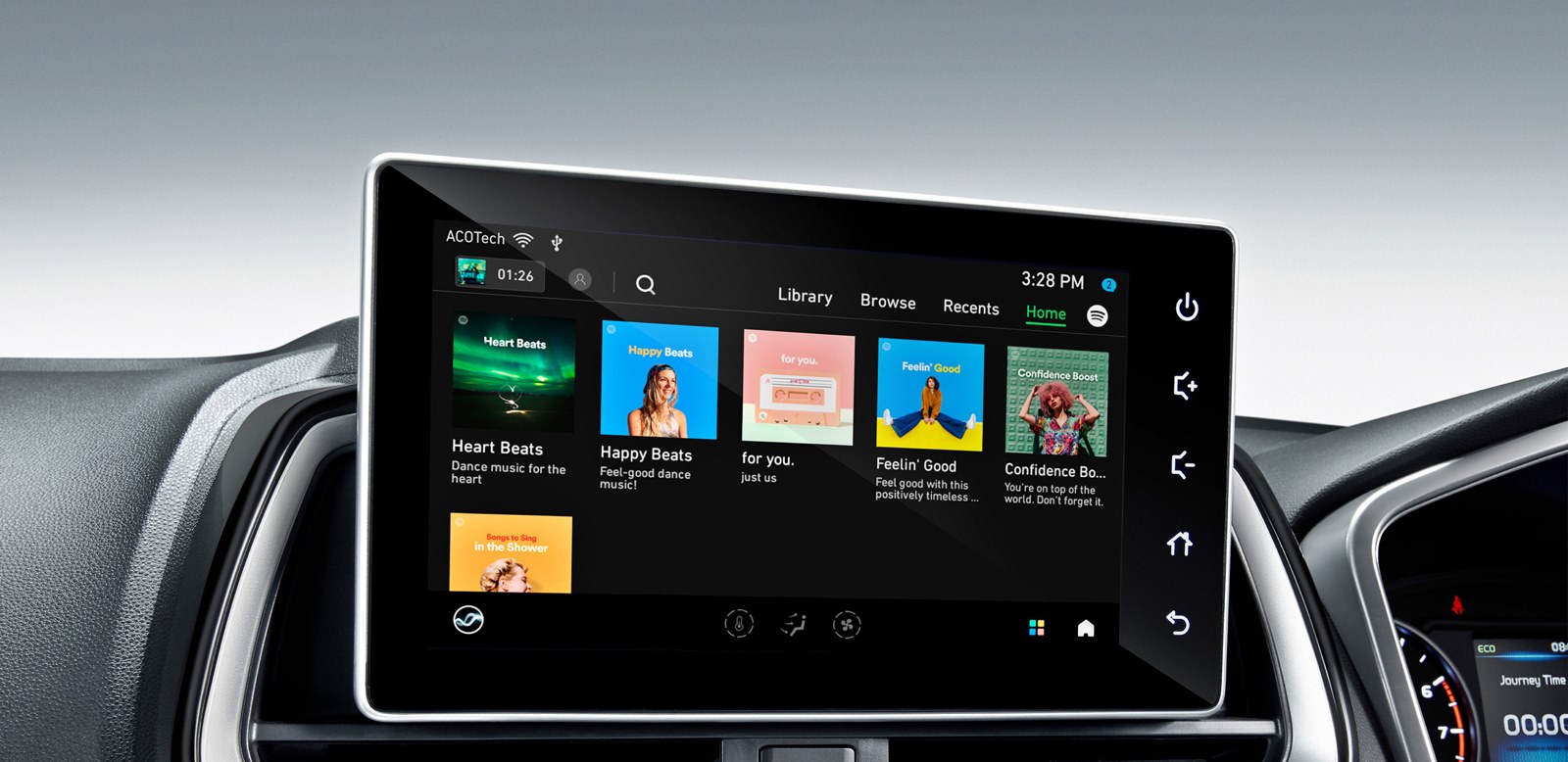 "I'm incredibly proud of the steady progress the team has achieved in introducing the capabilities of a humanised connected lifestyle to a wider public in Malaysia through meaningful brand collaborations. Working together with Spotify is an important milestone for ACO Tech as the partnership not only helps us to stay competitive in the smart mobility industry, it is also instrumental in easing Malaysians into the possibilities of smart and connected car technologies," said Li Pu, CEO of ACO Tech Sdn Bhd.
The ATLAS Infotainment Head Unit that runs on Android 8.0 and above, pre-loaded with Spotify, will make its debut in Malaysia in Proton vehicles. The app can also be downloaded through the A store.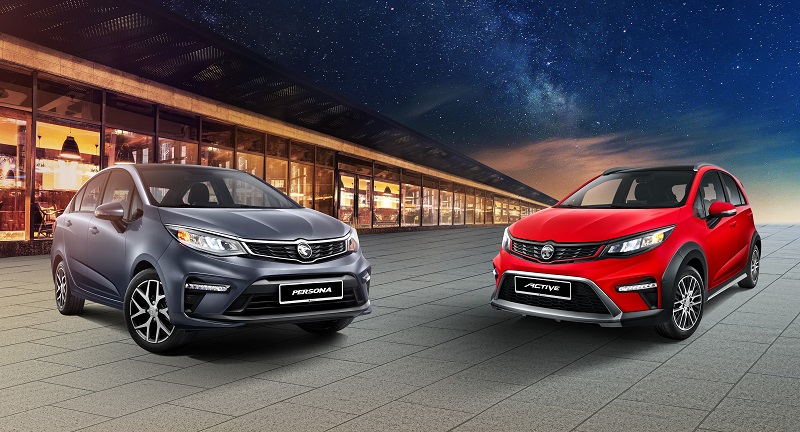 Wholly developed by the Malaysian team, the ATLAS operating system is supported by a complimentary mobile application named ATLAS Auto with features that prioritise mobility, convenience, and control.  Specifically designed to integrate the concept of humanised connected lifestyle into the drivers' automotive experience, ATLAS is a scalable ecosystem that can be customised into the automaker's development cycle.
Built with an AI-powered speech solution that has the enhanced capabilities to recognize Malaysian English at varying tones and speed, ATLAS is able to respond positively to various commands. This is not always the case with voice command systems that may not take into account how Malaysians speak.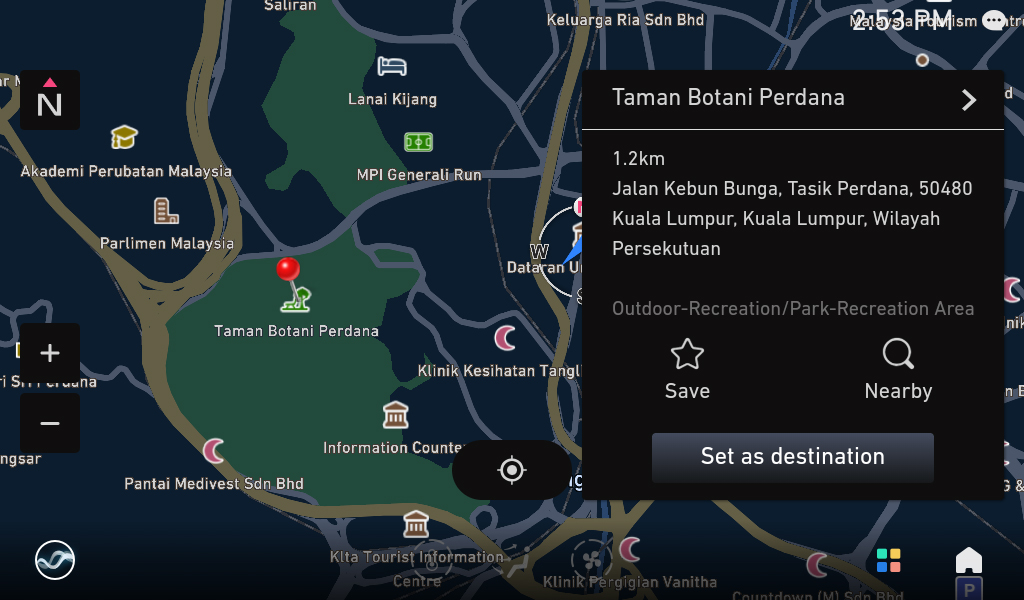 It includes the ATLAS Digital Map, a native navigation system developed by ACO Tech that provides real-time traffic information and has safety-related features. The advanced system is not only able to determine potential traffic patterns to assist drivers in planning their journey but can also show weather forecasts and conditions at each point of the route and destination.
ACO Tech is a joint-venture company between Proton Edar, Altel Communications and ECARX Hubei Technology and has been involved in the GKUI software in the latest Proton models. Its ATLAS next-gen technology has been developed with a RM30 million investment.
ACO Tech launches locally-developed ATLAS automotive operating system