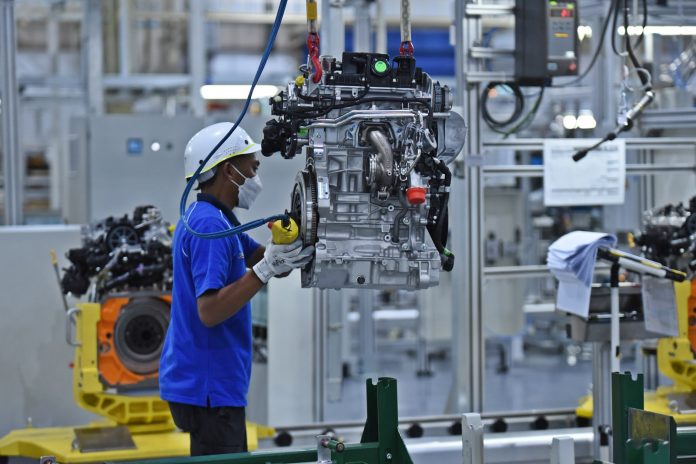 Proton has long had its own engine factory, with the first one having been opened in the Glenmarie industrial estate of Selangor in the 1990s. Over the years, this factory has provided millions of engines for various Proton models and continues to do so.
Now, with the new generation of engines in the carmaker's latest models, it is time to have a new facility to assemble the 1.5-litre TGDI (Turbo Gasoline Direct Injection) JLH-3G15TD 3-cylinder engine used in the X50 and X70 models. This is the first time the engine is being assembled outside China at is one of the most advanced automotive engine assembly lines in the country at the Proton Tanjung Malim manufacturing complex in Perak.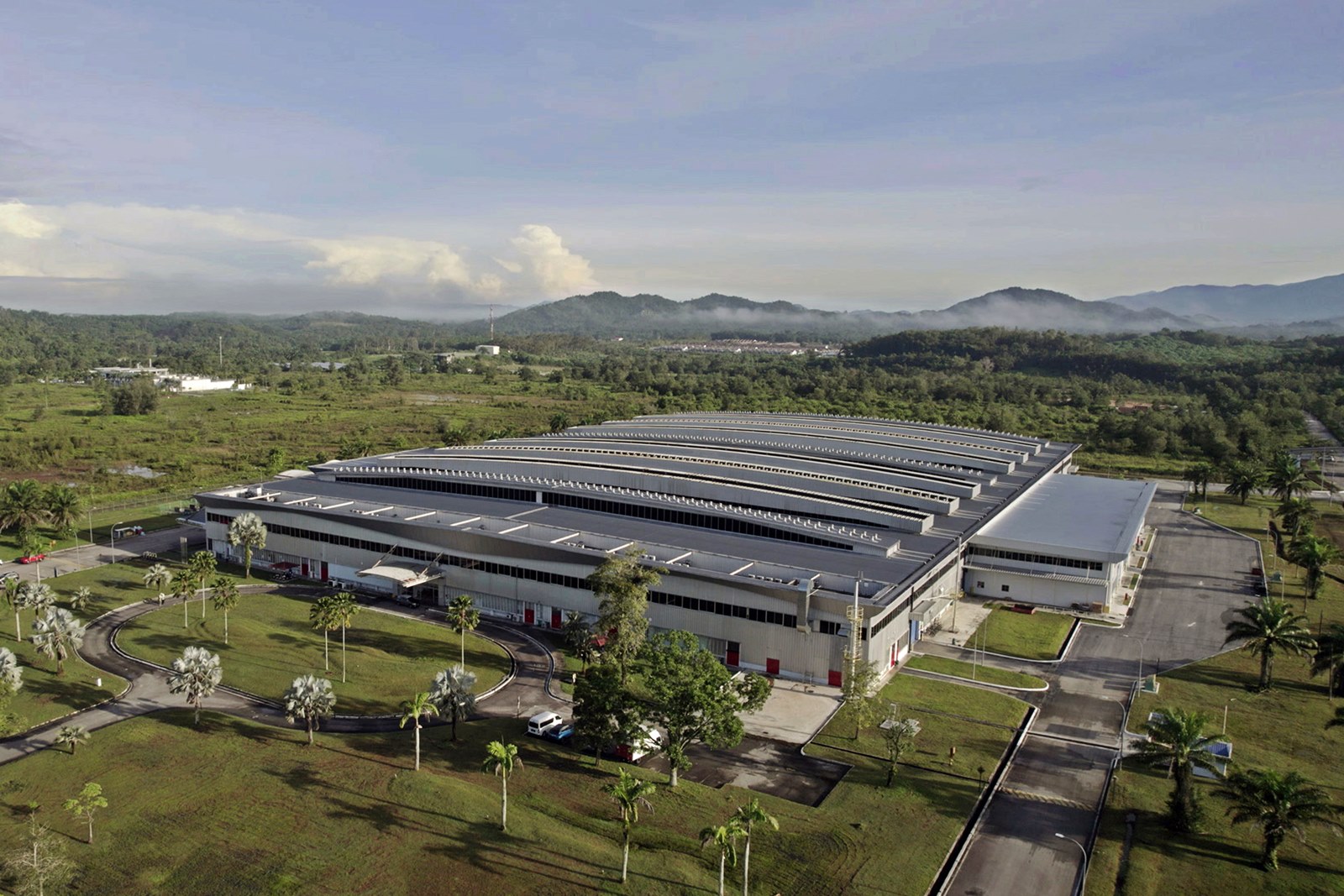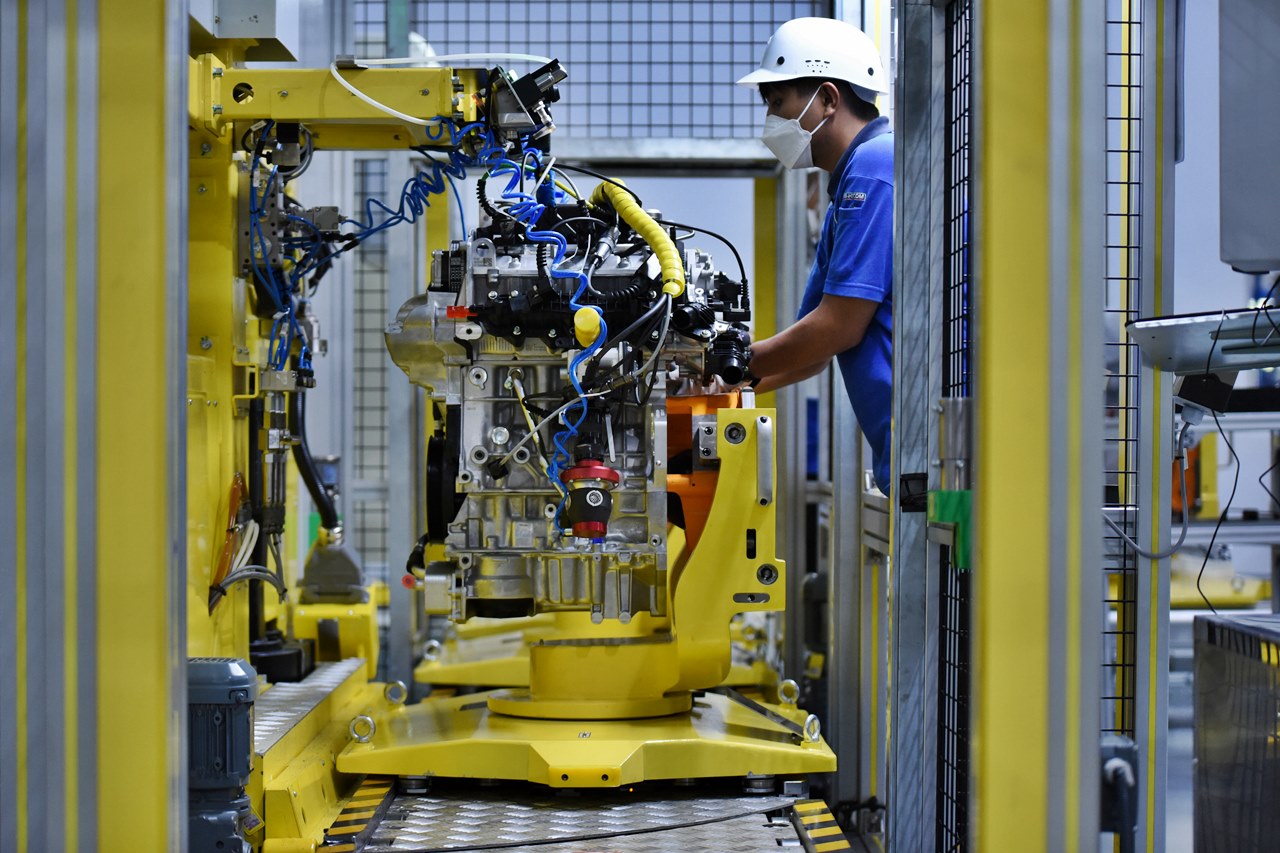 Located within the Engine and Powertrain facility, the assembly line covers an area of 18,000 sq. metres and has a current maximum capacity of 180,000 engines when running on three shifts. The new facility is also part of the RM1.8 billion Proton is making to upgrade its facilities at Tanjung Malim, also known as Proton City.
Award-winning engine
The award-winning JLH-3G15TD engine is used not only by Proton but also by other brands in the diverse Geely Group. When the many other models are included, over 750,000 vehicles sold globally are now powered by this engine.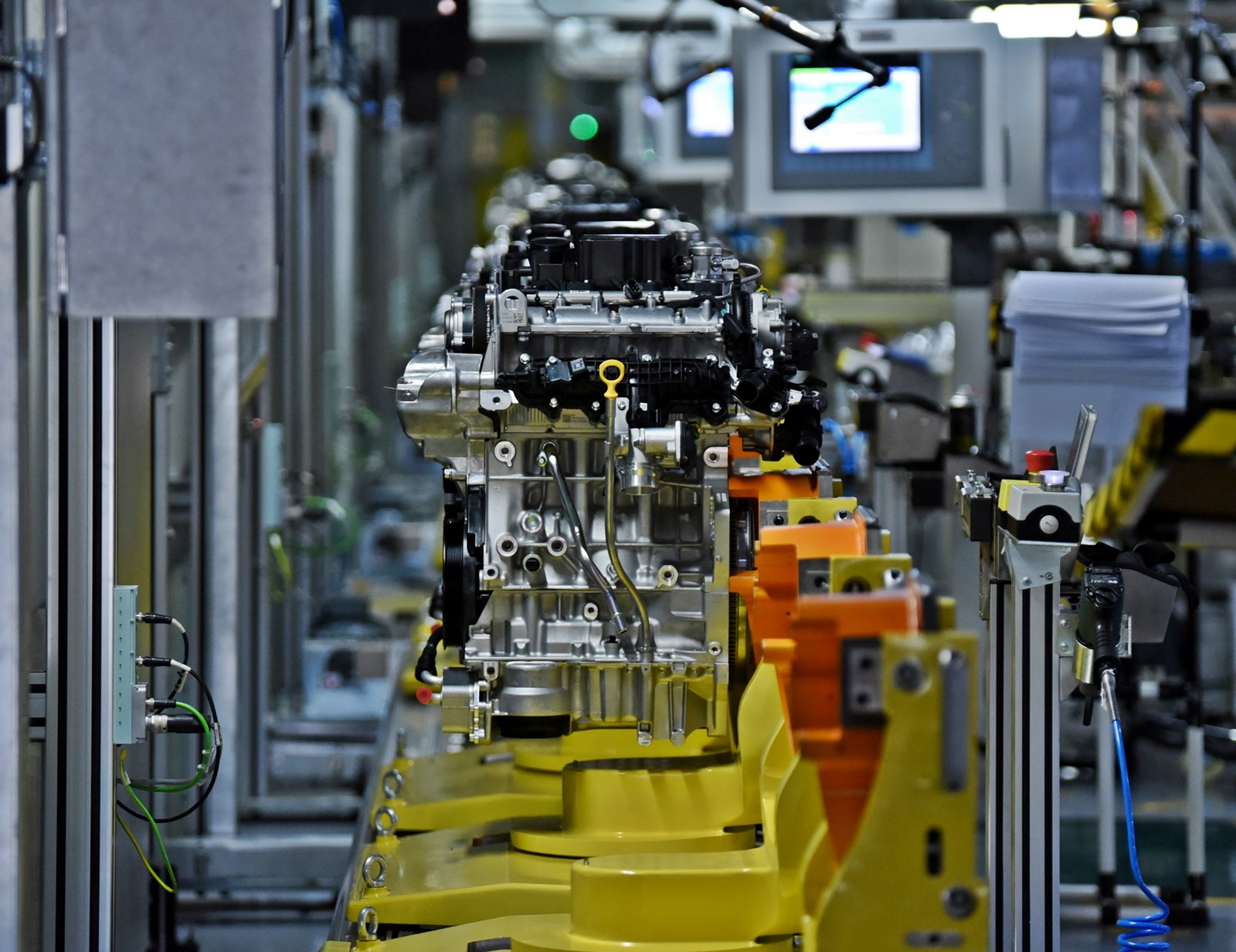 The engine, the result of a project which started about 10 years ago, follows industry trends of downsizing to gain better fuel efficiency and also reduce undesirable exhaust emissions. While downsizing the displacement on its own has meant lower power output, this is not the case with the JLH-3G15TD. In fact, in spite of its smaller displacement and one cylinder less, its output is actually comparable to much bigger engines with 130 kW and 255 Nm.
This has been possible with advanced technologies, 4 valves per cylinder, dual variable valve timing, optimised thermal and lubrication systems, a low inertia turbocharger, and homogenised 200-bar direct fuel injection system. It is also capable of meeting Euro 6 requirements.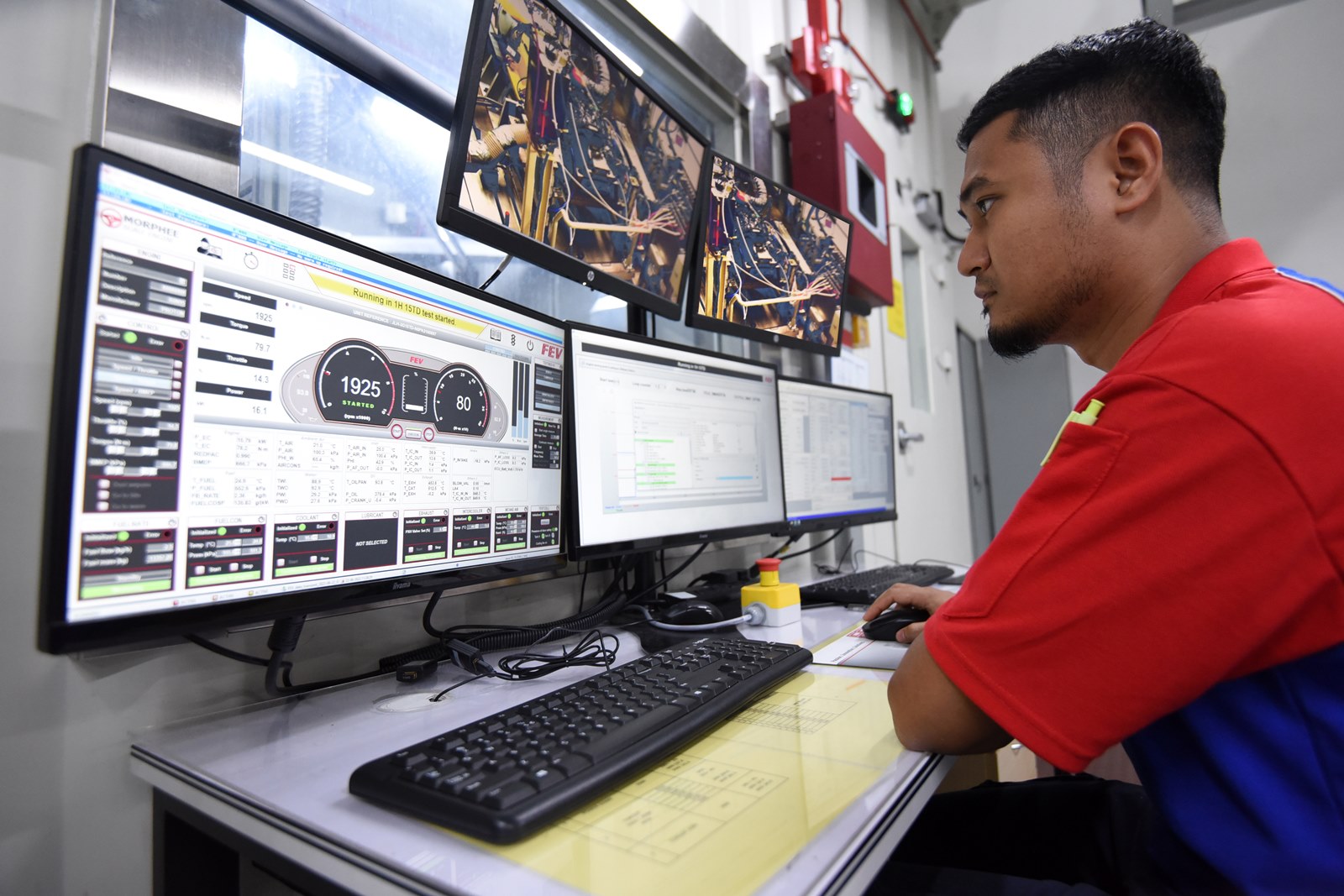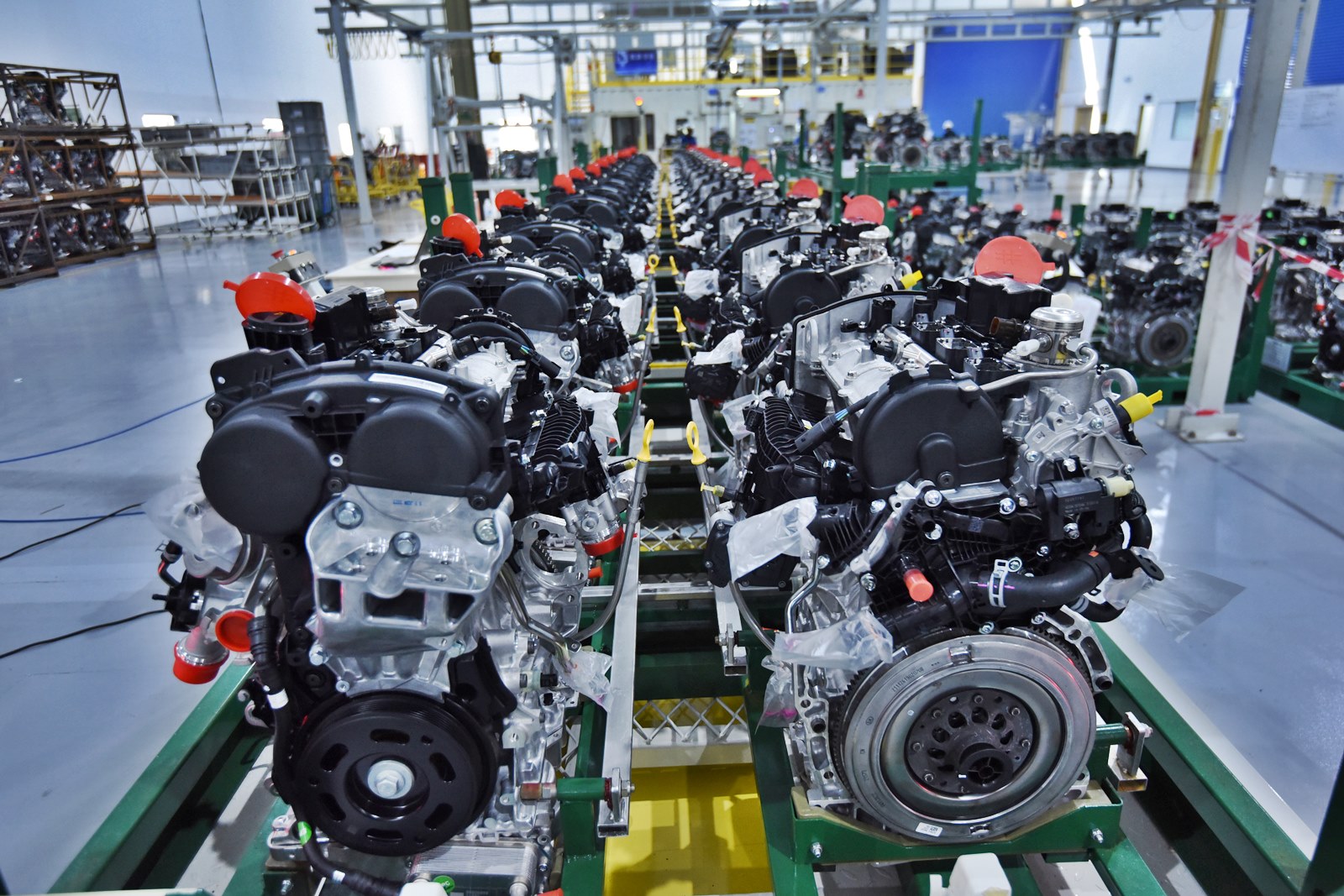 Localisation of parts
As a Malaysian carmaker, Proton has always prioritised localisation and where possible, it has sourced parts from Malaysian suppliers, although in the era of globalisation, there are also some suppliers from other countries in the region. For this new engine, there are currently 72 parts supplied by 19 Malaysian and 4 ASEAN vendors.
The company is also using the new assembly line to advance its human capital development goals, with 202 workers directly employed to work there. With an average age of just 24 years, they represent the next generation of skilled automotive manpower for the nation.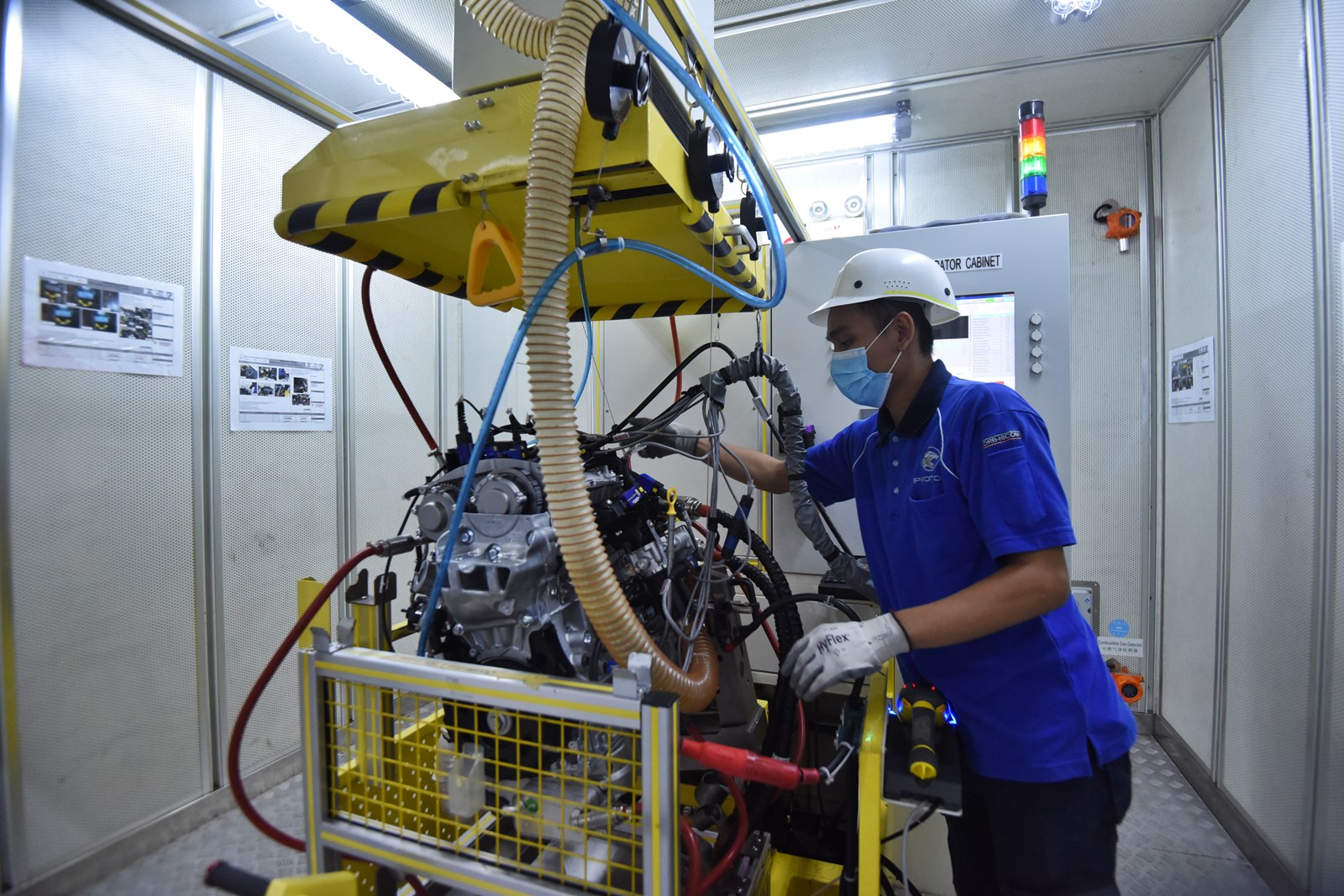 "Proton's new engine assembly line showcases the company keeping its promises to its stakeholders. When the agreement was made to partner with Geely in 2017, one of our commitments was to invest in Malaysia's automotive industry both financially and through the introduction of new high technology components. The new assembly line does this while also giving PROTON an avenue to attract and develop young talents who will help drive the automotive industry and the company into the future," said Roslan Abdullah, Deputy CEO of Proton.
A closer look at the facility
Featuring 88 stations consisting of 17 automatic, 15 semi-automatic and 56 manual stations, the high-tech assembly line was built using an IR 4.0 ethos applying a high level of automation to boost productivity. A climate-controlled clean environment with an anti-static station to allow for the discharge of static electricity protects the electronic components used, while the assembly line utilises a conveyor system. This is not only smoother but is also cleaner, more durable and less costly to operate than one that uses a chain.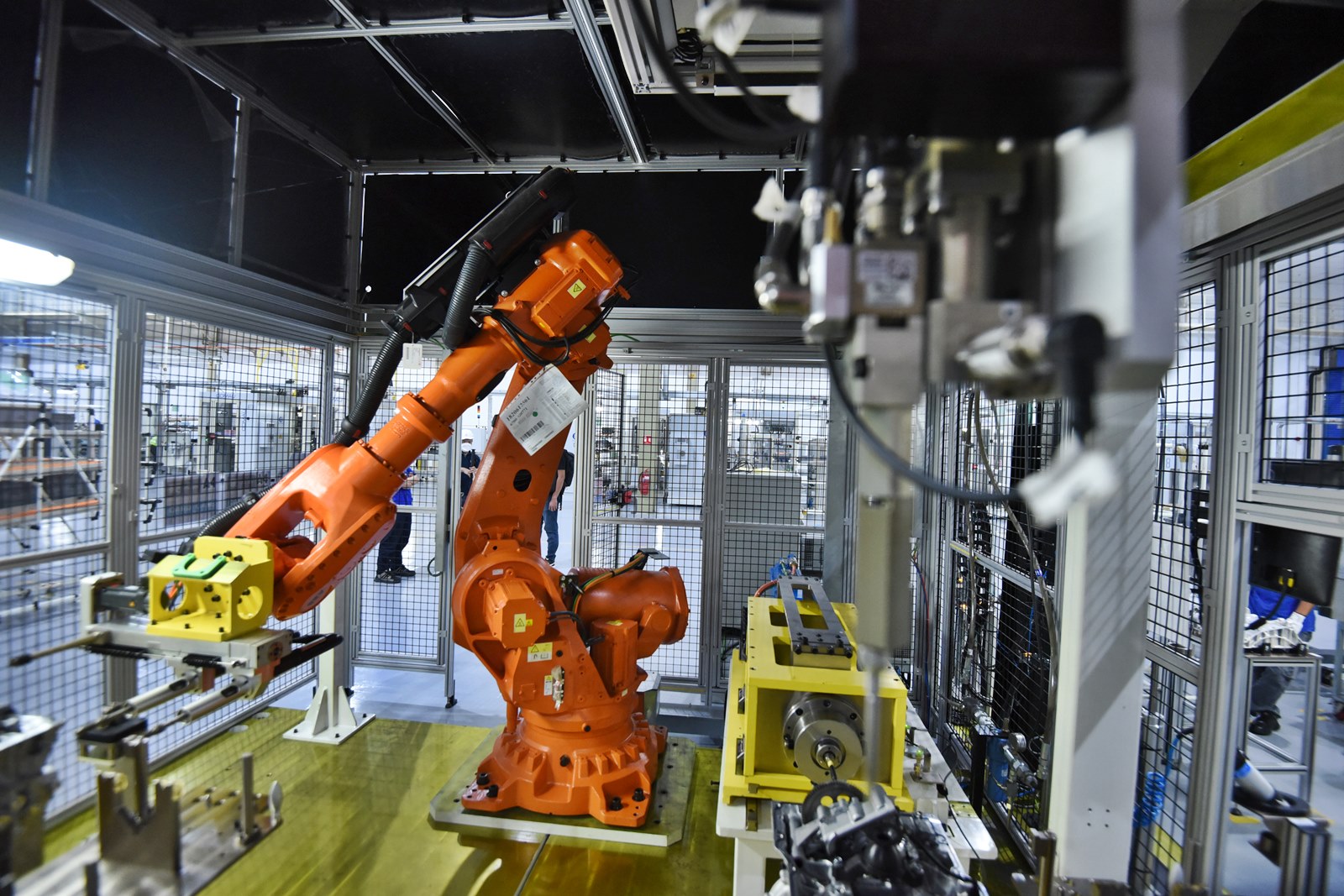 All workers on the assembly line have undergone extensive training with Geely as well as the suppliers of the machines used. The equipment comes from well known suppliers such as ABB, COMAU, FEV China, FEV India, WiBeda and Hangxin.
The Internet of Things (IOT) technology is deployed in the form of intensive data capture and analytical tools to ensure that the quality meets the standards required and are maintained. Additionally, 207 Error Mistake Proofing (EMP) controls and 34 intelligent high-resolution cameras have been installed on the line to prevent process and assembly defects and reduce downtime with 100% real-time defect detection capabilities.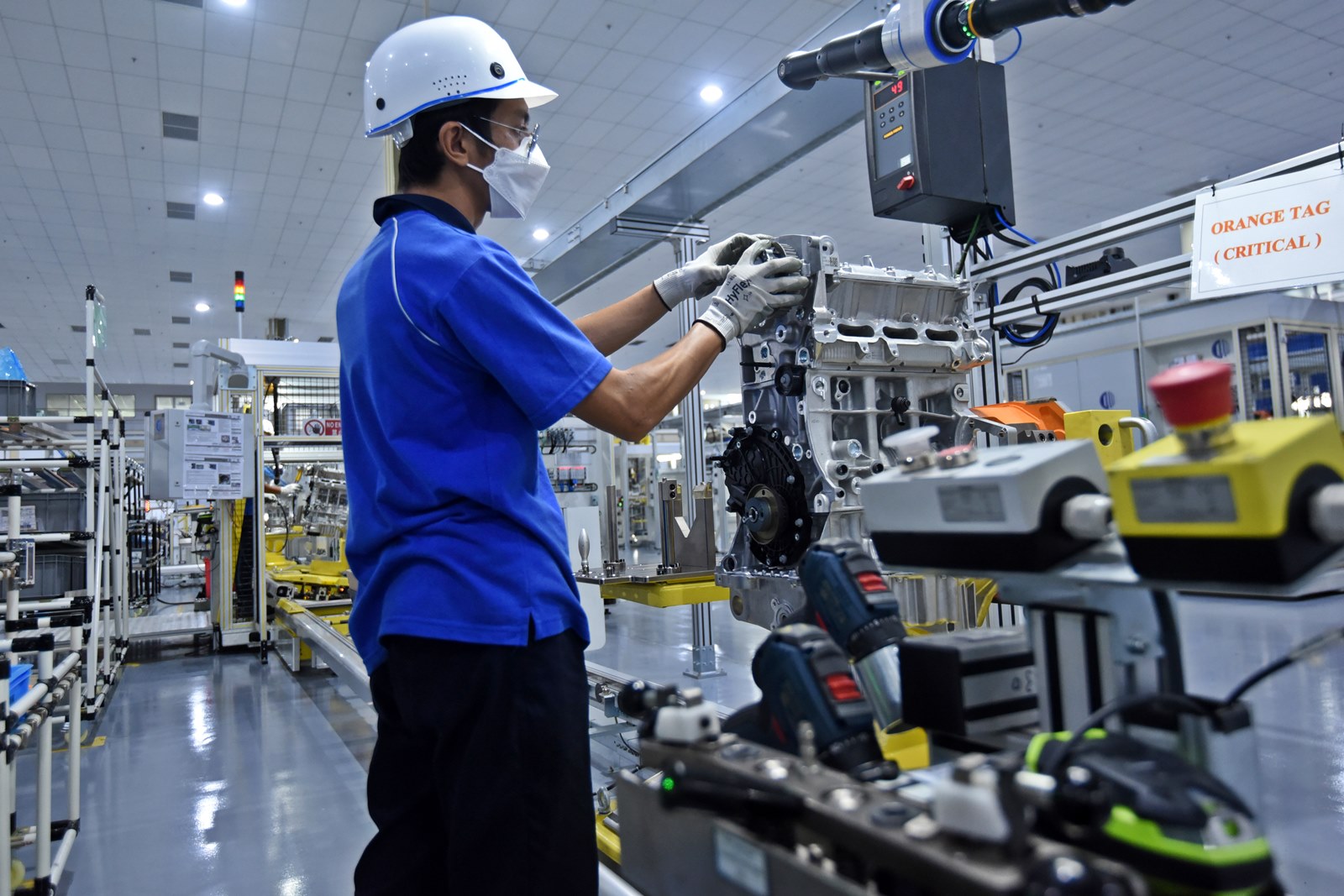 "Quality is the main priority at our new engine assembly line. We know we need to show Malaysians that Proton is capable of building reliable high-quality products, so we have left nothing to chance. Aside from the quality monitoring measures deployed on the assembly line, we also work closely with our counterparts at Geely to trouble shoot issues and share best practices in our efforts to produce a world-class engine," added Encik Roslan Abdullah.
Proton constructing additional stamping facility at Tanjung Malim factory