An all-new next generation of the Ford Ranger makes its debut in Malaysia at the end of this month. Already being progressively introduced around the world, this is the smartest, most versatile and most capable Ranger to be introduced and will once again redefine the segment as a lifestyle vehicle for work, family and play – just like the first Ranger in the late 1990s.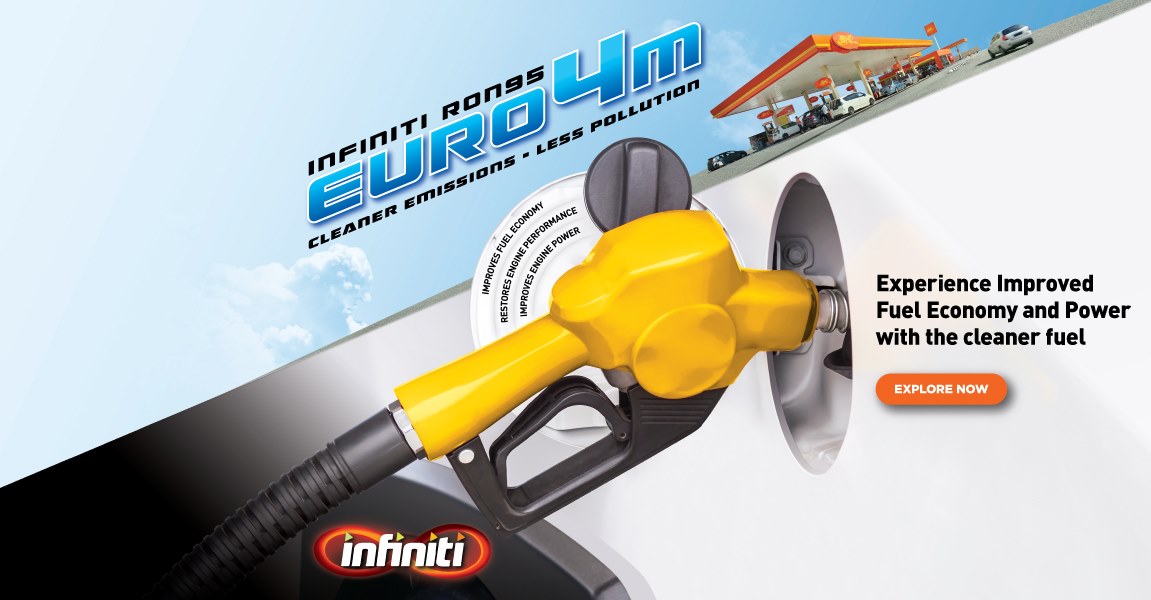 Sime Darby Auto ConneXion (SDAC), the sole distributor for Ford in Malaysia, will start off with localised introductions of the next-generation Ranger in 5 regions (including East Malaysia) over 5 weekends from July 22, 2022, ahead of its nationwide availability.
Those who want to get the first look can sign up here to receive regular updates and exclusive debut invitations. Attendees will receive an in-depth product presentation and walk-around of the vehicle as well as be able to talk to a sales consultant and place bookings.
Everything about this next-generation Ford Ranger is new as it has been redesigned from the ground up. As with every Ford vehicle, the new Ranger is Built Ford Tough and has been developed and tested over millions of kilometres in the toughest conditions on the planet.
For this new model, the design team looked at the much larger F-150 truck – one of the best-selling vehicles in the world – and also considered the iconic features that have evolved with the Ranger over the years. The bold looks are maintained, with evolutionary changes in the surface treatments that are stronger and more muscular for added distinctiveness.
As the smartest, most versatile and most capable Ranger ever, the next-generation Ranger is an even more desirable and trusted partner for work or for play… or both. It offers a refined interior with premium comfort, advanced technologies and safety features that keep it in a leadership position among pick-up trucks.
"Ranger customers are proud makers and doers who value a well-rounded quality of life. The next-generation Ranger is exactly the vehicle these customers need to Live the Ranger Life – to take control of their work, fearlessly explore the places they like to play and strengthen connections with family, community and other like-minded individuals," said Turse Zuhair, Managing Director, Sime Darby Auto ConneXion-Ford.
Once they have joined the Ranger family, owners can join the Ford Ranger Getaways – an immersive Live the Ranger Life experience. This community-based adventure platform brings to life the unique experience of Living the Ranger Life through a series of handpicked local adventures. Like-minded individuals who are part of the Ford Inner Circle can gather to build kinships while enjoying the versatility, capability and full potential of their Rangers across all variants.
Ranger owners can choose from a range of getaways, including off-roading courses to test the limits of their vehicles, becoming a pilot for a day, enjoying a leisurely day with nature or relaxing during a simple retreat with family.
To find out more about other fun and exciting outings and to book a special Ford Ranger Getaways visit here.
For more information about the next-generation Ranger, SDAC and Ford, follow the Ford Malaysia Facebook, Instagram, Twitter and YouTube channel or visit www.sdacford.com.my.