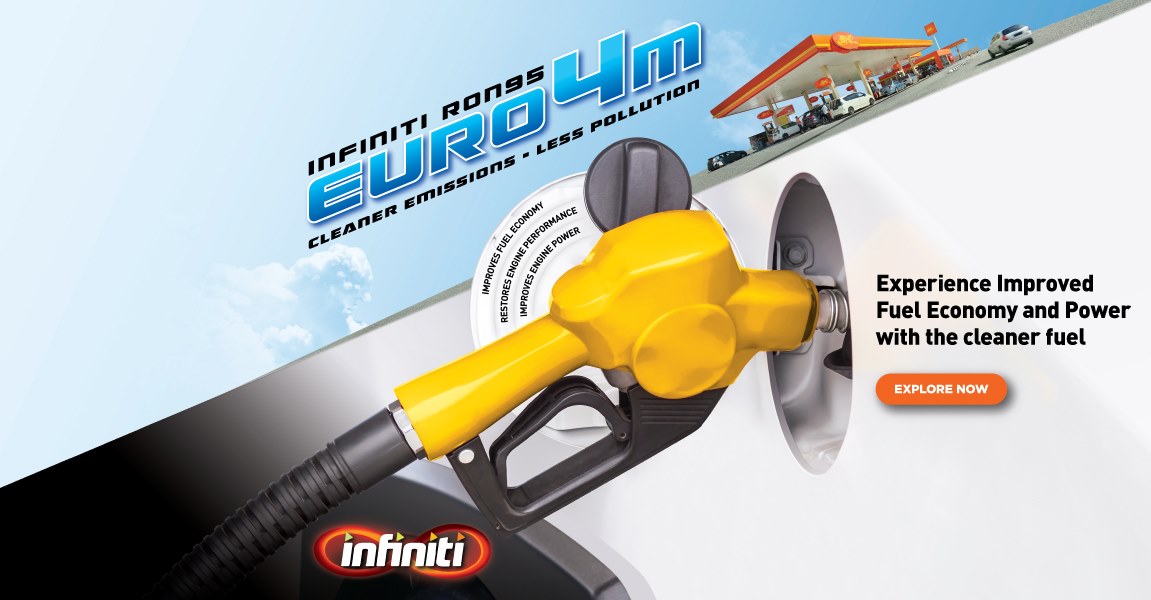 UMW Toyota Motor has been having a good year so far, with sales headed upwards each month. And after 6 months, the cumulative volume for Toyota and Lexus vehicles delivered nationwide has reached 45,911 units. That's an impressive 35% increase over the 34,111 units delivered during the same period in 2021.
Strong sales were evident almost every month, in spite of the supply issues that affect many car companies. June alone contributed 8,939 units (of which 69 units were of the Lexus brand), which was almost 1,500 units more than the May volume.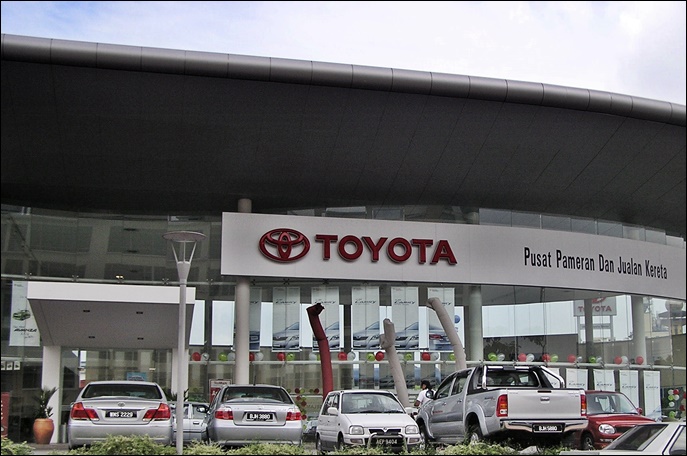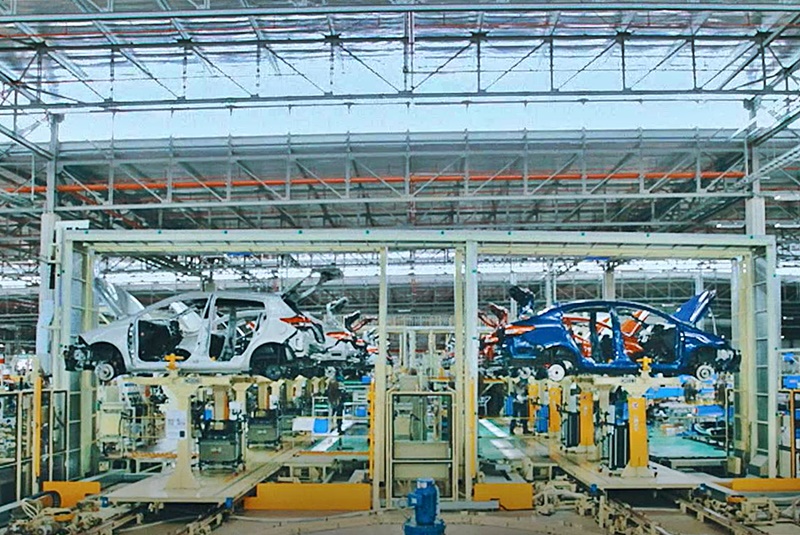 With the end of the sales tax exemption, UMWT is expecting some negative impact although it is not likely to last long. This is mitigated with some early signs of recovery on the global shortage of semiconductors and microchips in the second half of this year. This will enable production to ramp up and will allow the company to introduce further new models.
"Shifting gears into the second half of 2022, UMW Toyota Motor is focused on going the 'ExtraMile' to provide Toyota owners with the best ownership and after-sales experience by reimagining what ownership is about. Looking ahead, shifting consumer behaviour will likely place value on advanced automotive technologies and comprehensive security features supported by a host of value-added aftersales services," said Ravindran K, President of UMW Toyota Motor.
"At UMW Toyota Motor, we offer owners not only the best technological advancement at their fingertips for a smoother and safer drive, we go the ExtraMile to enhance their ownership journey. Through financial and insurance packages, top-notch servicing and Toyota 24/7 roadside assist, we are confident in delivering an unforgettable journey from the starting line by taking great care of our customers from the moment they enter our doors," he explained.
New Veloz coming soon
The company is looking forward to launching the all-new Toyota Veloz which is a premium crossover model. The 7-seater was launched in Indonesia last November and has been well received. Depending on the market, the Veloz is considered as a new model line or as a successor to the Avanza. In Malaysia, UMWT says it will replace the Avanza and comes with the highest specification and advanced features.
The model will have a 1.5-litre DVVT engine and have an estimated price of RM95,000 (without insurance). Bookings are now accepted prior to the launch and from what we hear, there's a lot of interest, especially with its promise of good fuel efficiency, safety and extensive list of features.