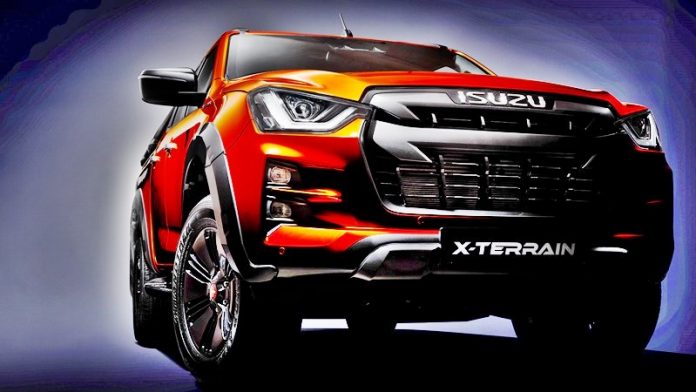 Before the SUV segment began to grow rapidly, interest in alternatives to passenger cars was focussed on pick-up trucks and with Malaysia regulations having been changed to allow registration of such vehicles for private use, the segment expanded rapidly. From being a mere workhorse with basic features, pick-up trucks were transformed into vehicles that could also be used for motoring on weekdays and adventures on weekends.
Isuzu was among the manufacturers that responded to this new demand and with its experience in such vehicles, it came up with the D-MAX which had all the capabilities of a 4×4 truck and the comfort and convenience of a passenger car.
The D-MAX is today in its third generation which was launched in Malaysia last year and redefined the look, feel and performance of pick-up trucks. From its workhorse Single Cab model to the sophisticated and feature-packed top-of-the-line X-Terrain variant, Isuzu has an ideal vehicle for virtually every type of customer and budget.
143% growth this year
From the time it was launched, its sales kept growing and set a new sales record for Isuzu Malaysia. With 4,237 new registrations recorded from January to June this year, the company has seen an impressive 143% growth in D-MAX sales over the same period in 2021. Significantly, the volume in the first half of this year almost matches the total achieved for the entire 2021. This puts the brand in third spot in the pick-up truck segment.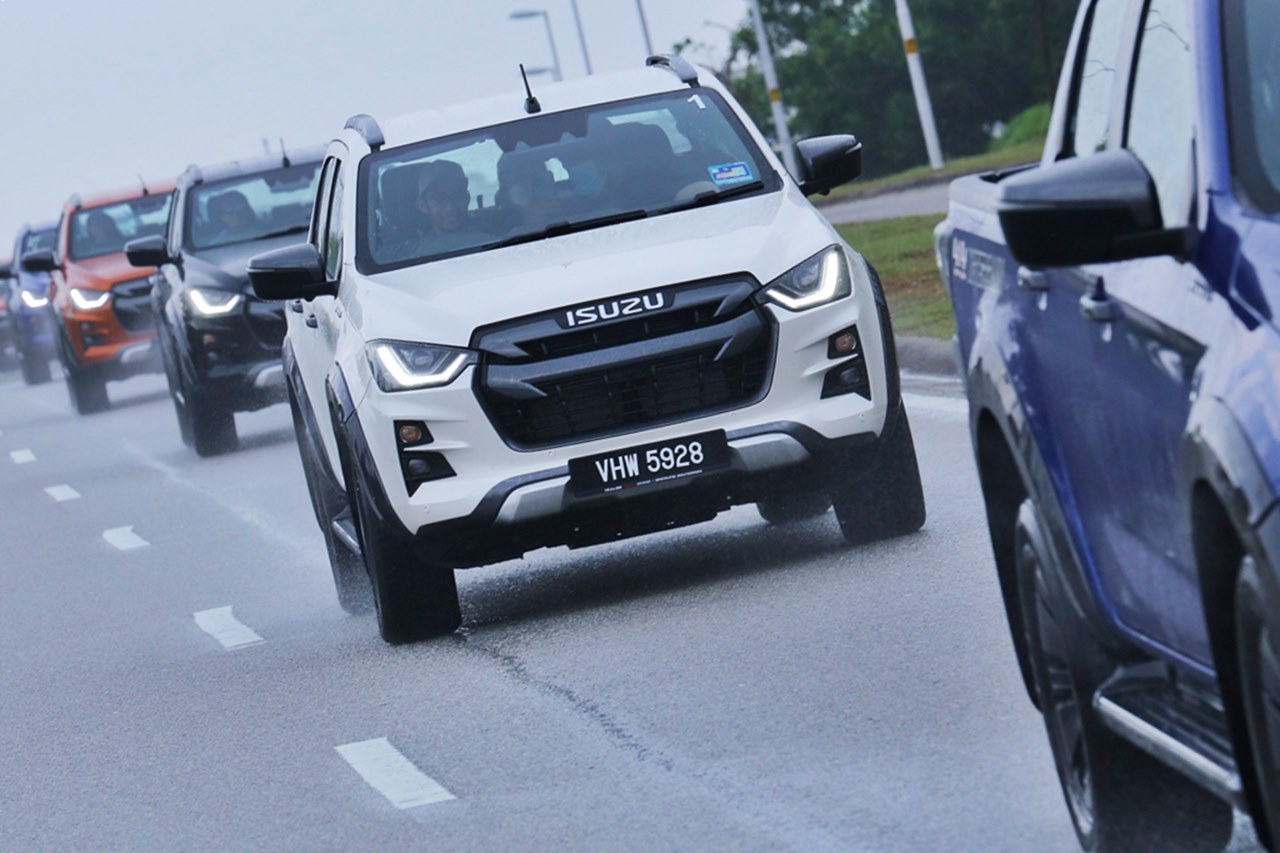 "Since the introduction of the all-new Isuzu D-Max, we have seen a growing interest in pick-up truck usage, particularly from first-time buyers and upgraders who have been impressed by the way the new D-MAX has blurred the lines between a tough and capable pick-up truck and the comfort and sophistication of a family saloon," said Shunsuke Okazoe, CEO of Isuzu Malaysia.
Blue Power is popular
With flexible engine performance, exemplary fuel efficiency, reliability, the 1.9-litre Blue Power variants have undoubtedly been the most popular choice among Malaysians, making up close to 80% of the total sales. And they also have another benefit for owners – the lowest road tax in the truck segment.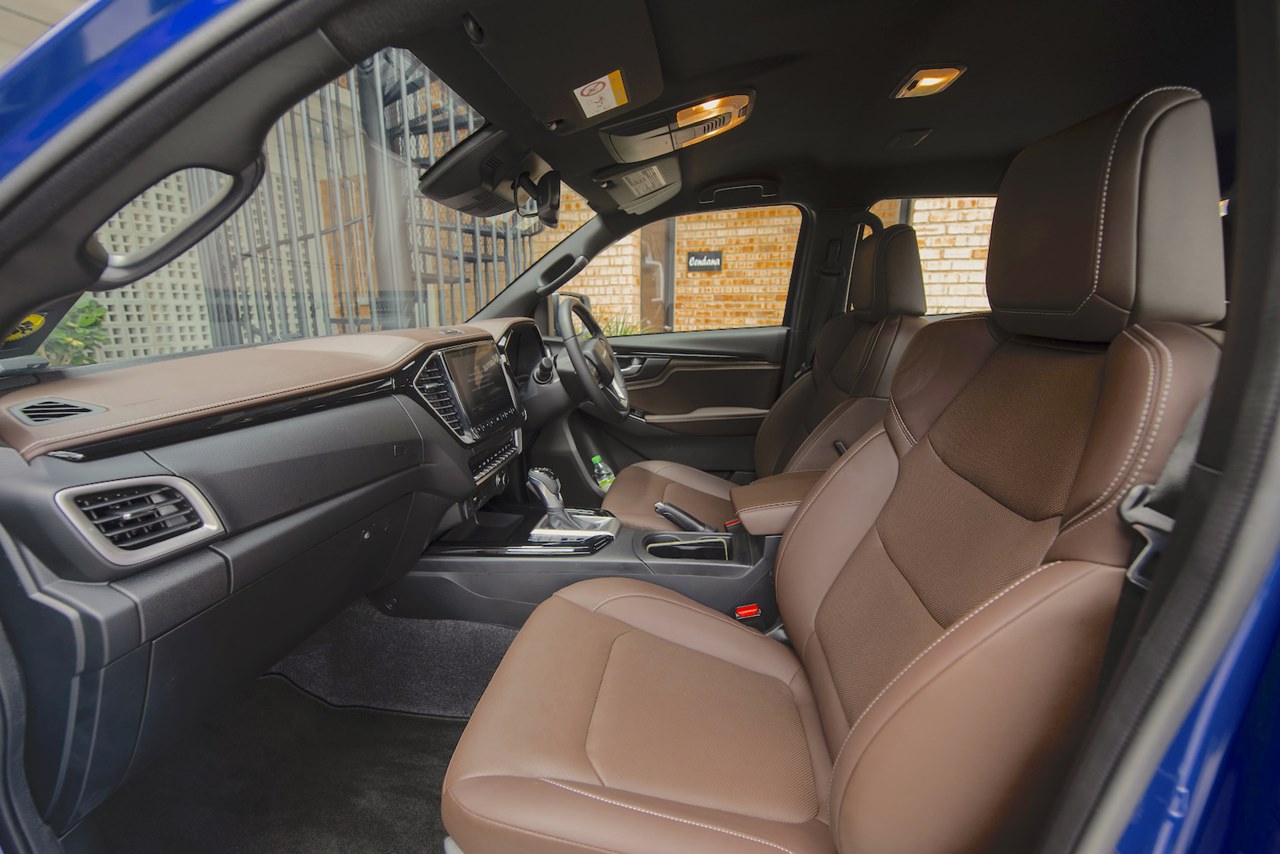 The flagship X-Terrain variant has also positioned Isuzu at a level which it has not been strongly represented before. 10% of the sales volume this year has been of this variant which has been a highly attractive proposition in the lifestyle segment. Besides offering premium comfort, refinement and style, it also has a host of top-notch safety features that are comparable to passenger cars.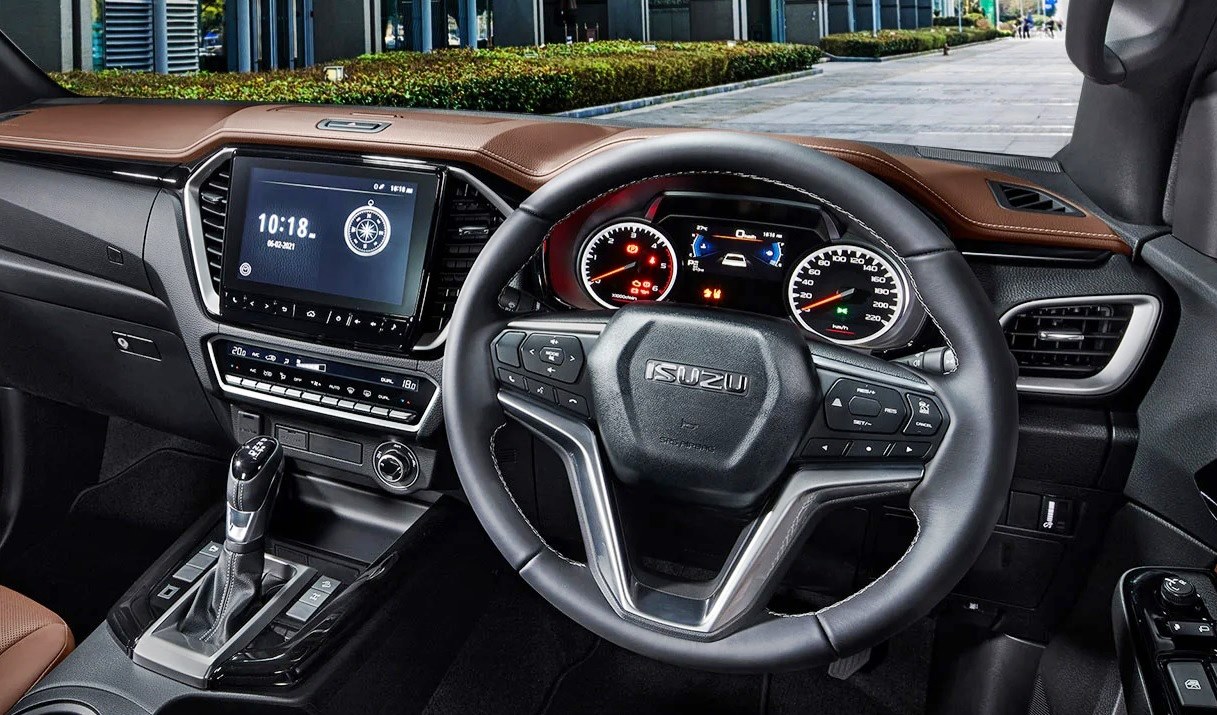 "The X-Terrain has gained a strong following, particularly among urban users. Many have found the vehicle to be the ideal extension of their lifestyle activities offering the ideal balance of space, capability, comfort and safety," said Kenkichi Sogo, COO of Isuzu Malaysia. "With the recent updates made to the flagship variant such as new colours, welcome light, scuff plates, wireless Qi charger and Around View Monitor, it is an even more desirable vehicle that allows owners to do more without boundaries."
8 variants for different needs
The D-MAX range has 8 variants to suit different needs, whether for personal use or business purposes – or both. Most variants have 4×4 capability and can tackle any sort of terrain. There is also a 4×2 automatic variant available to provide long-distance travellers and urban users the flexibility and versatility while enjoying lower running costs.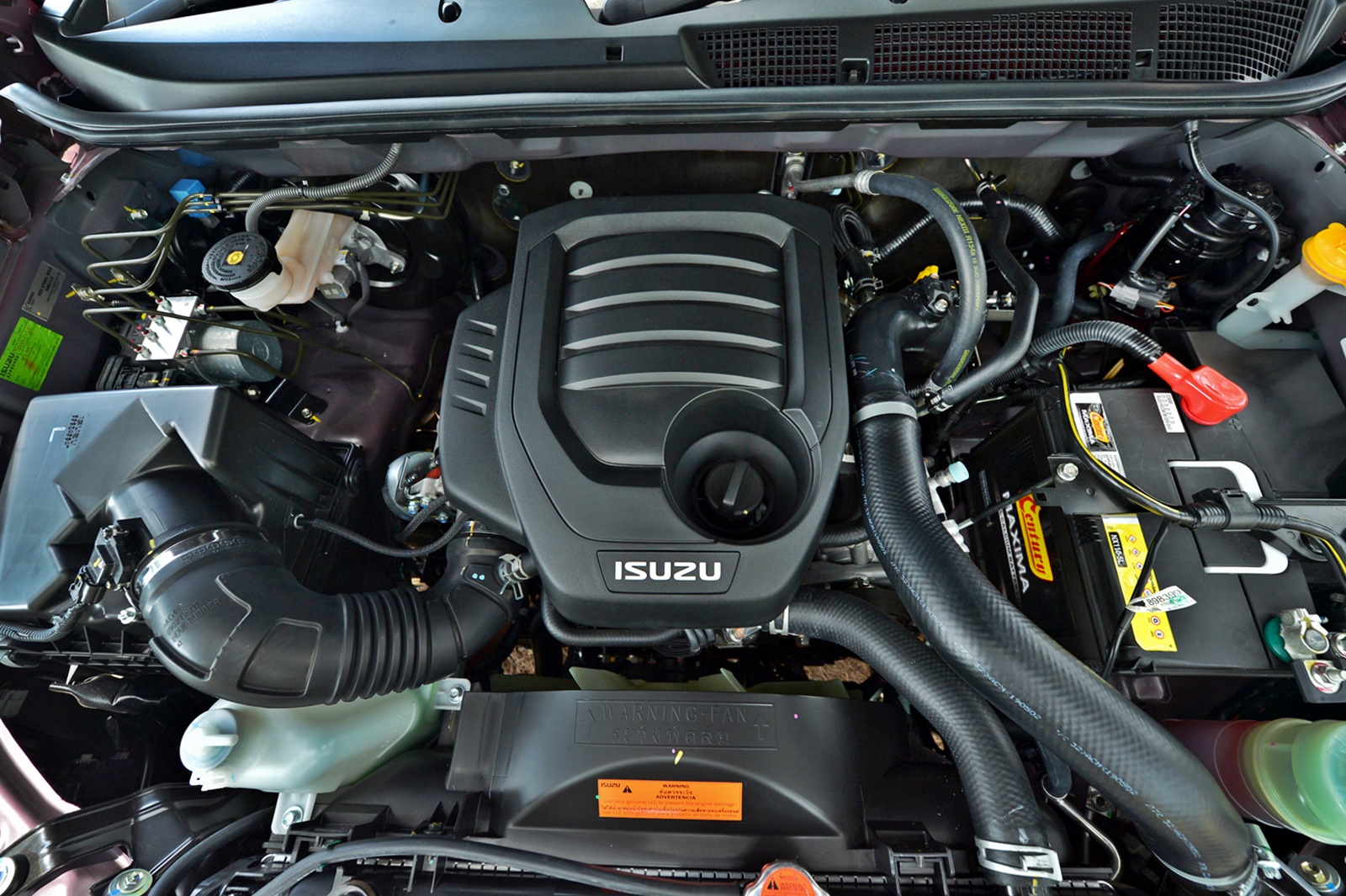 The advanced 1.9-litre RZ4E-TC engine has proven its fuel-saving capabilities in the DuraMiles Challenge. A D-MAX powered by the engine and with a 1-ton payload on board travelled by a lengthy route from Pekan in Pahang (where Isuzu has its assembly plant) to Shah Alam, Selangor and its average fuel consumption was 13.7 kms/litre over 1,145 kms. You can read more about that achievement here.
Visit pickuptruck.isuzu.net.my to know more about the D-MAX and to locate a dealership in Malaysia where it can be experienced and purchased.
Switching to the trucking lifestyle with the Isuzu D-MAX X-Terrain