With the government encouraging the switch to electric vehicles (EVs), we will be seeing more of these zero emission vehicles in use nationwide. As such, there will be a growing need for qualified personnel in the aftersales industry. However, because of the different nature of EVs, new skills are necessary as skills and experience with combustion engines are not so suitable.
As such, BMW Group Malaysia is cultivating highly skilled experts in the field through its internationally recognised BMW High Voltage Expert Certification programme. Conducted at the BMW Group Regional Training Centre in Malaysia, the programme offers training for the servicing and repair of the most advanced BMW i vehicles worldwide.
To qualify as a BMW High Voltage Expert, the prospect must already be an existing BMW High Voltage Technician, who must first undergo a pre-selection process which includes a knowledge assessment and an interview. The prospect would also need to obtain first aid certification and undergo a full body check-up. Next, they are put through 15 days of intensive training, with the requirement of passing 2 theory exams and four practical exams to proceed to the next stage. This is followed by a final theory exam and practical demonstration under live high voltage to secure the certification which is completed in another 10 days.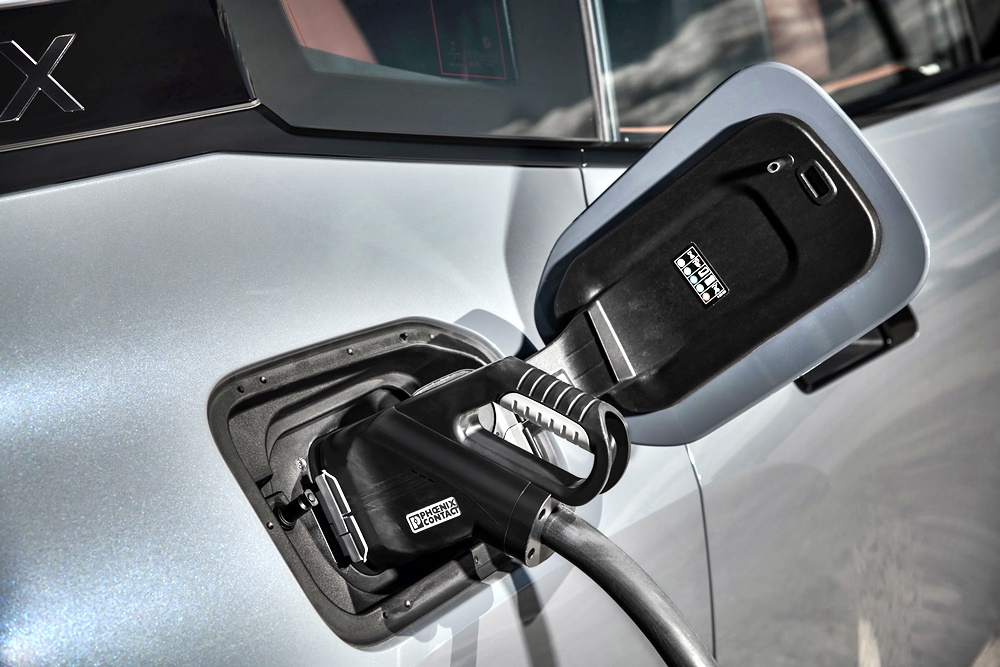 More than just selling EVs
BMW Group Malaysia's initiative in this area is to be expected as the company has been selling an increasing number of EVs and electrified vehicles. And it has not only been selling them but also ensuring that proper supporting services are available for owners.
In addition to creating a bigger EV landscape in Malaysia, BMW Group Malaysia is also working with partners to broaden the charging network. To ensure a fair and standardised experience for all EV owners in Malaysia, BMW Group Malaysia has released an official pricing structure for BMW i Charging facilities across the country.
Supporting the electric future
"At the BMW Group, we have always believed that the future is Electric. Since BMW Group Malaysia first introduced BMW i to the country back in 2015, we have envisioned a Malaysia where electric mobility is fully embraced and have been working hard to that end. We understood the obstacles faced by Malaysians in adopting EVs, such as range anxiety, which we have been alleviating by rolling out EV infrastructure across the country. At the same time, service and repair are also important points of consideration, ensuring that BMW i owners have greater peace of mind when it comes to the ownership of their BMW electric vehicles," said Hans de Visser, Managing Director of BMW Group Malaysia.
For BMW Group Malaysia, the BMW High Voltage Expert Certification is an important pillar in supporting the development of a mature ecosystem in Malaysia where EVs can thrive. As more BMW i vehicles are being introduced on Malaysian roads, greater accessibility to BMW certified experts ensures that the Premium Electric Ownership Experience is met at the highest standards for all owners of BMW i vehicles.
BMW Group Malaysia provides official pricing structure for BMW i Charging facilities nationwide