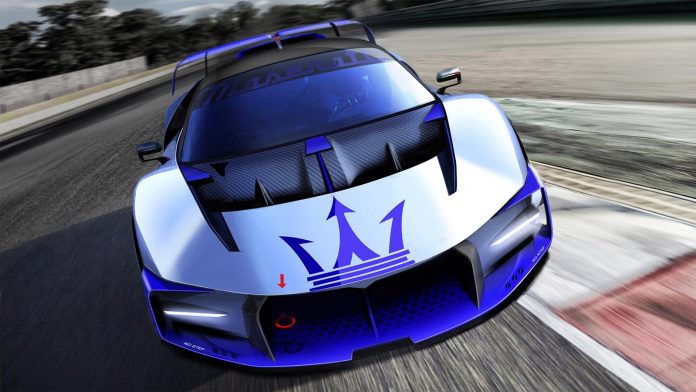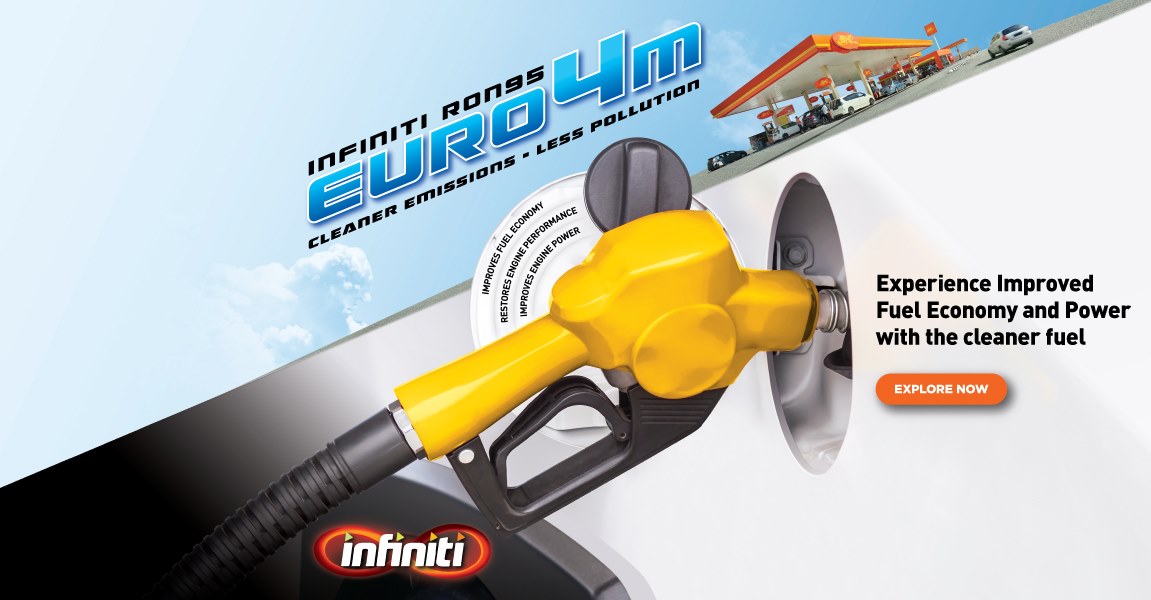 One of the frustrations for engineers is that there are so many regulations they must meet when developing a model for sale. There are emission regulations and safety regulations to comply with otherwise the car cannot be registered for use on public roads.
With racing cars, it's a bit different and while there are also regulations, they are generally focussed on safety while allowing more freedom in performance. This is why manufacturers sometimes have models which are strictly for track use (or on private roads) and then the engineers can go all out to achieve maximum performance. It's a dream project for any engineer.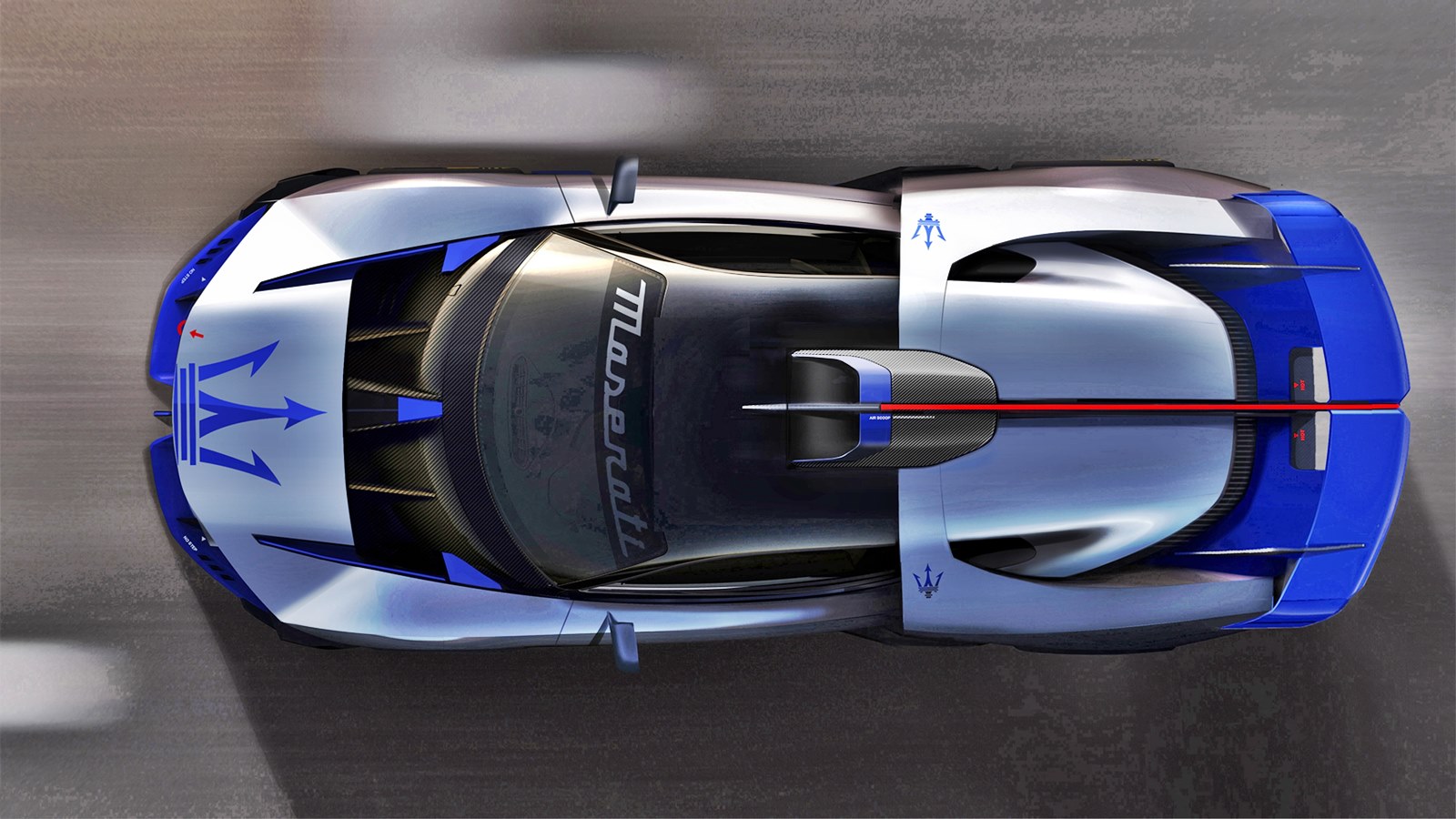 At Maserati, there's such a dream project now in progress, codename Project24. This is going to be a super sportscar and it is based on the MC20. Besides inheriting the main specification, the V6 Nettuno 3-litre dry sump engine will have new turbochargers to raise its power out to 740 ps. The drivetrain will consist of  6-speed sequential racing transmission with a racing clutch, and a mechanical limited-slip differential.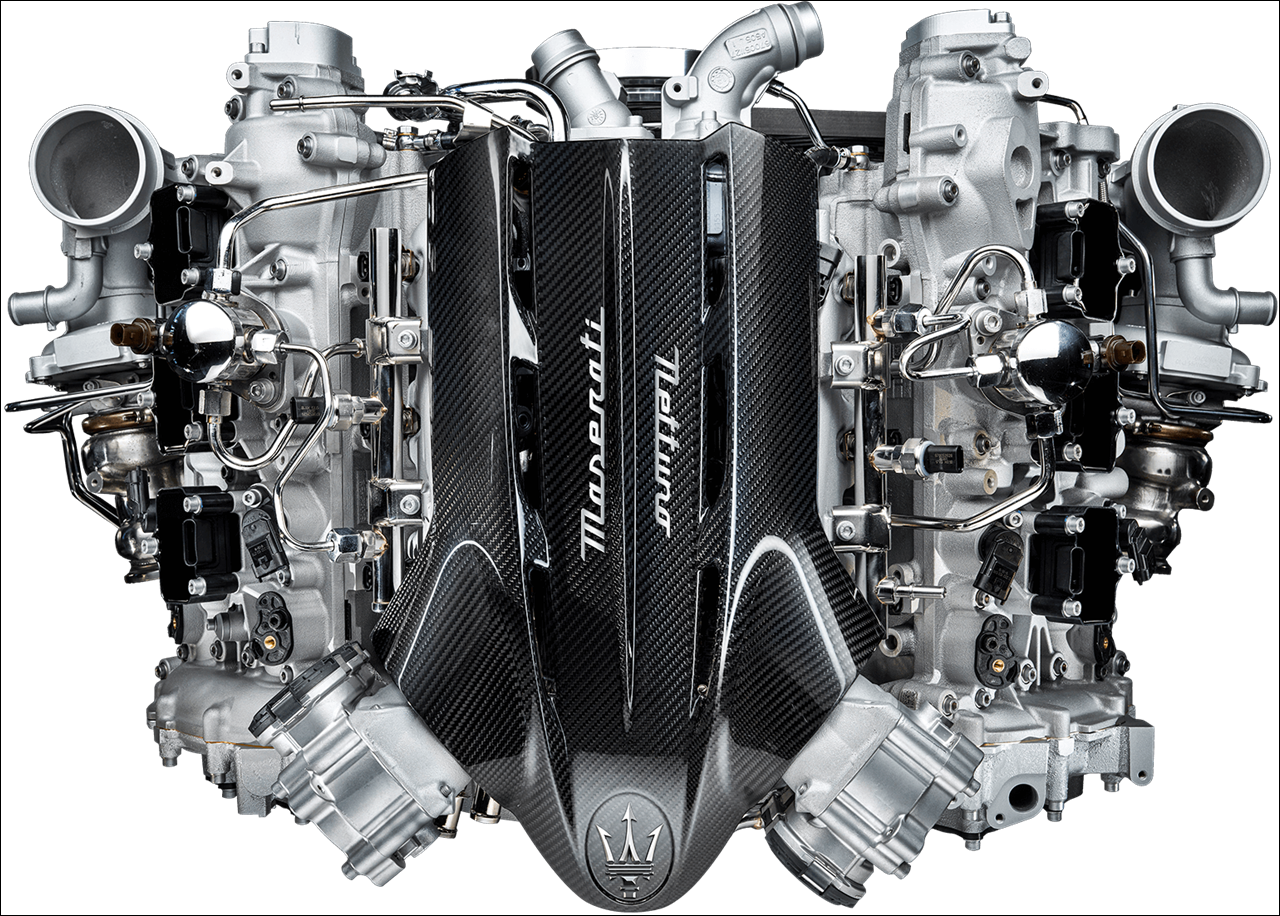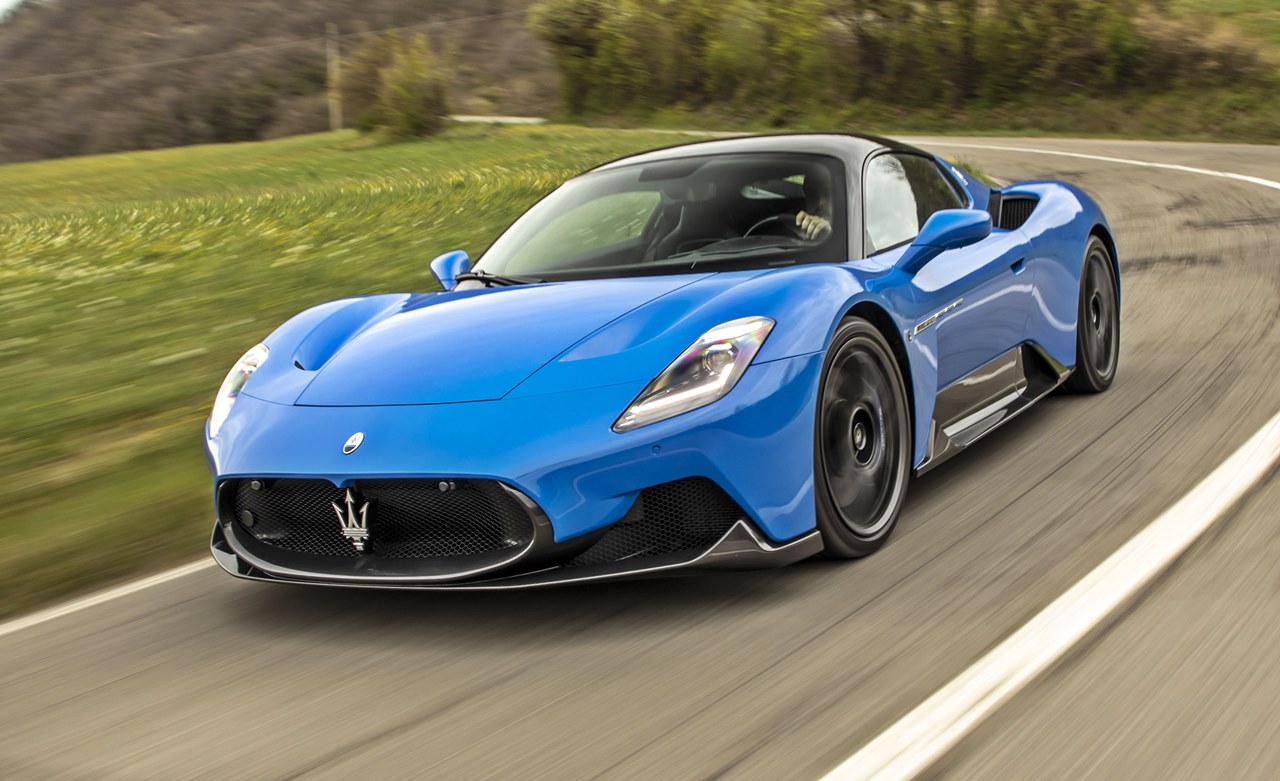 Besides suspension uprating, there will also be a carbon-ceramic braking system by Brembo and slick tyres specially chosen for racing, as well as FIA-approved safety features. The passenger's seat will be an optional item but air-conditioning will be installed.
Based on the brand's obsession with lightness, the target weight of the sportscar will be below 1,250 kgs. With the higher output and lower weight, a power-to-weight ratio of approximately 1.69 kgs/ps will be possible.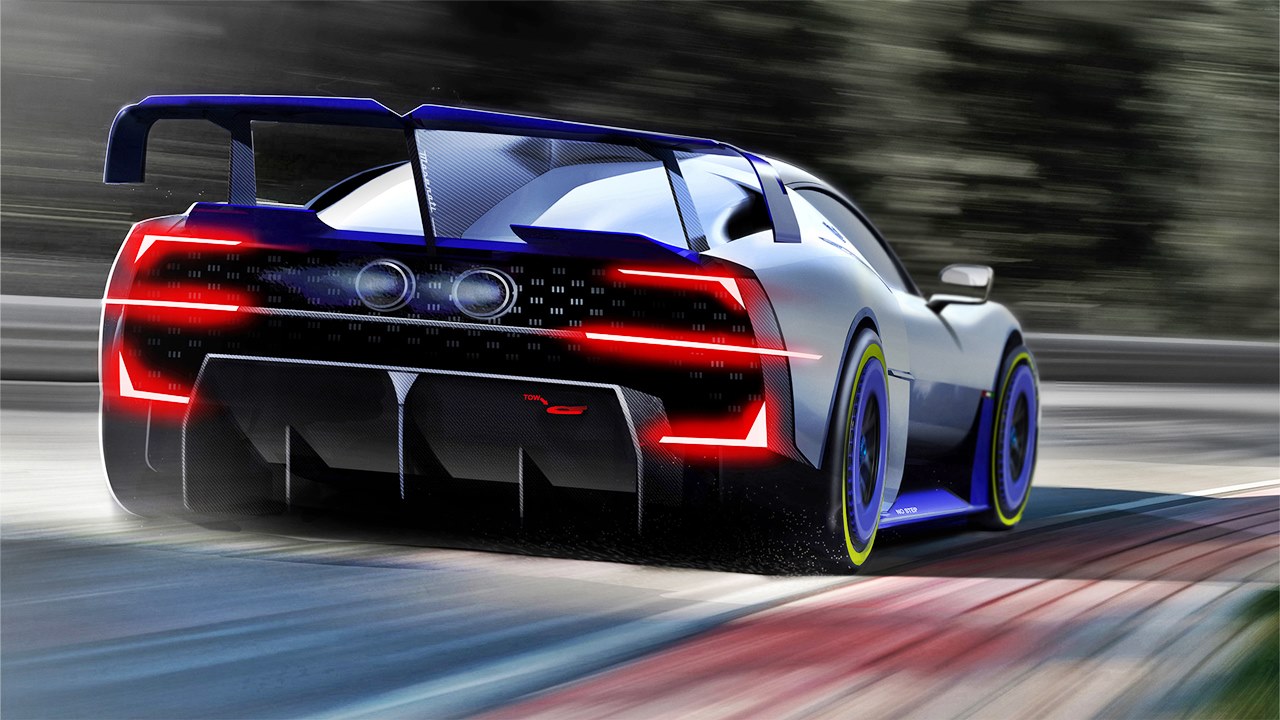 The bodywork has also be lightened with carbonfibre cladding. Aerodynamic studies in the wind tunnel will provide guidance on how to make the body more slippery, and there will be adjustable front and rear wings.
The Project24 will not be a one-off car but will be produced in 62 copies. Each owner will have assistance in getting the car on the track and also support services. Of course, how many owners will race it on a track remains to be seen but it will certainly become an instant classic collector's item.