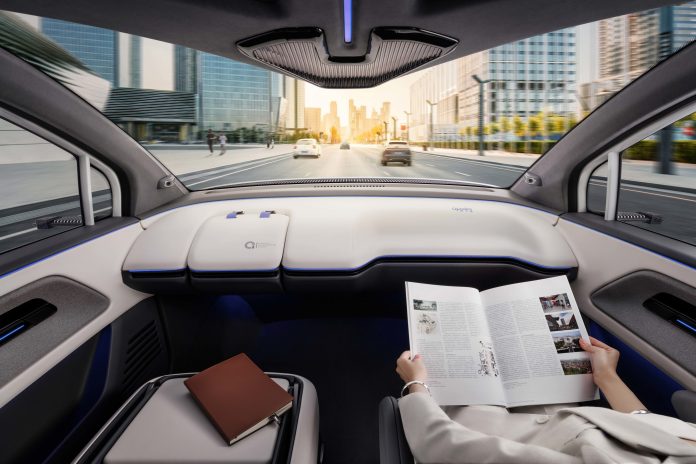 robotaxirobotaxi

In future, when motor vehicles can operate themselves and move around without control by a human driver, a steering wheel would no longer be necessary. That would add an extra seating space for a passenger who would not need to be qualified to drive. However, for now, autonomous vehicles (AVs) still require a steering wheel as a back-up in case control must be taken by a human in an emergency. The autonomous vehicle systems are still not considered 100% safe to be left to operate without such a safeguard.
Nevertheless, progress is being made and in April this year, authorities in China started permitting the removal of the steering wheel in AVs. In the US too, new regulations allow AVs to operate without having a steering wheel or pedals present. Of course, before such vehicles can be run on public roads, they would have to be tested and certified to be safe for use.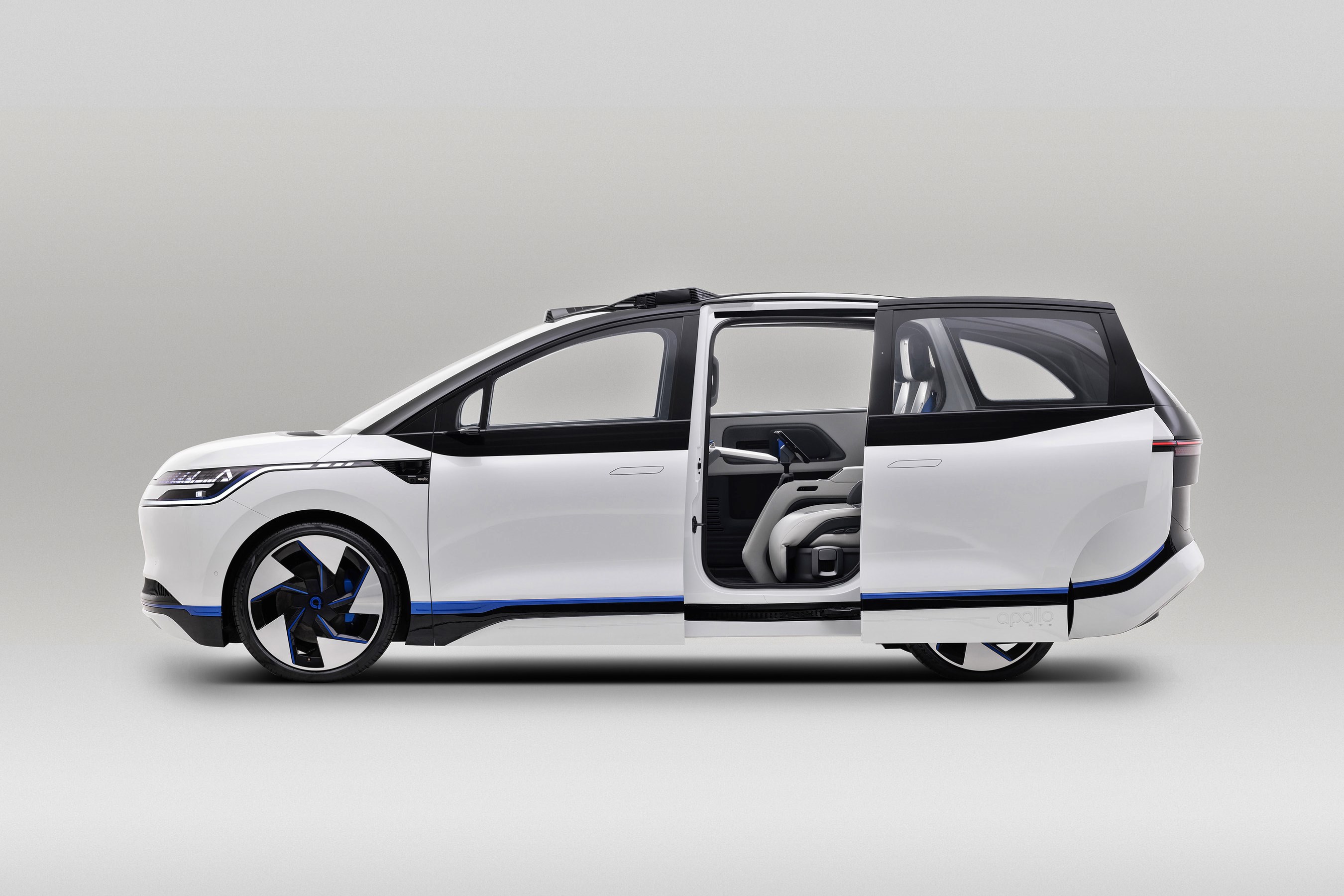 One company which has a production ready AV is Baidu, the well known tech company in China. Its name may not come to mind when talking about cars, but it claims to be the market leader in autonomous driving in China. This is based on the number of test kilometres and number of test licenses. As of December 31, 2020, Baidu had 199 autonomous vehicle driving licenses with extensive geographical coverage in China, compared to the second player which had approximately 20 licenses.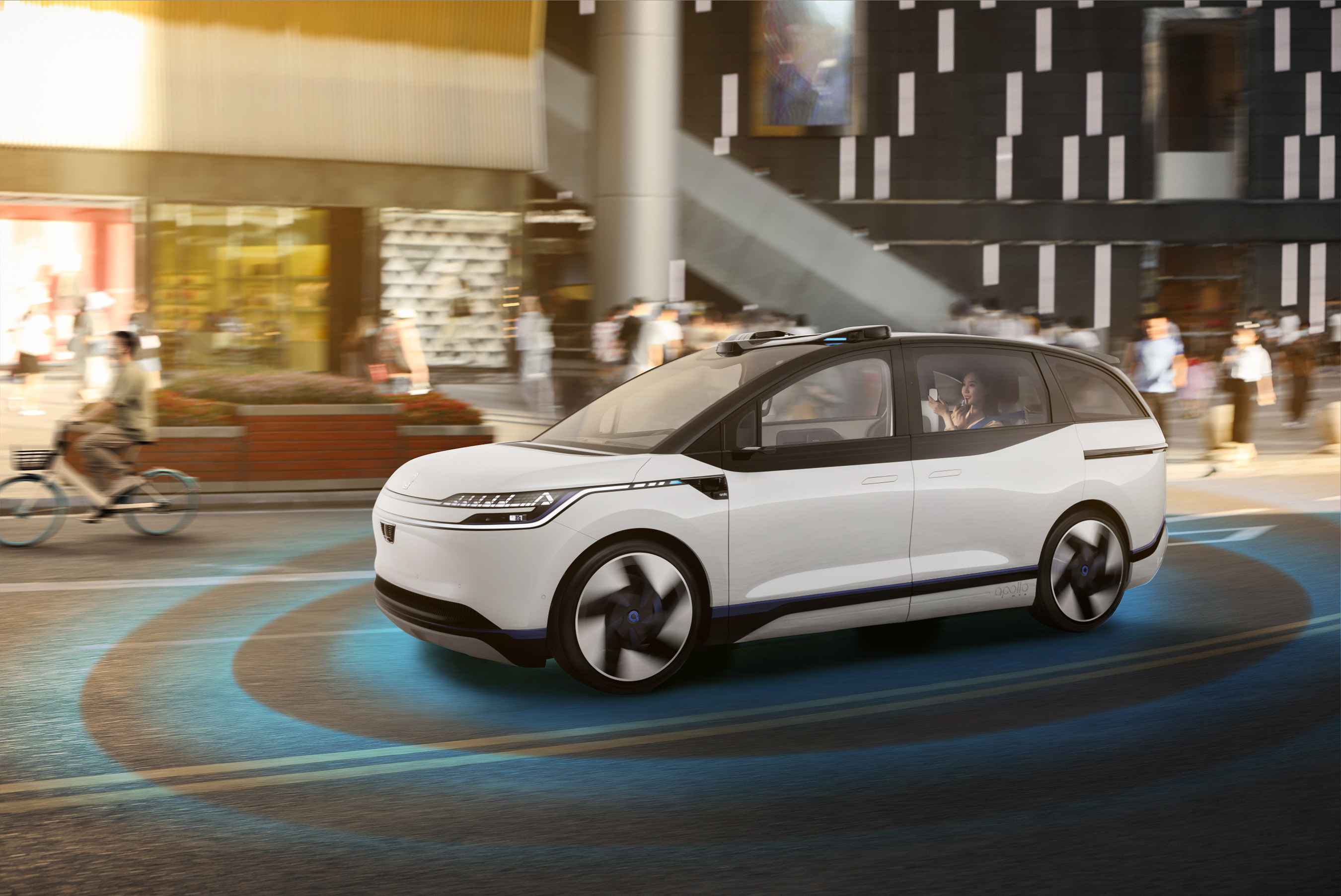 Recently, the company made headline news in the auto world when it announced a next-generation AV called the Apollo RT6. Designed for complex urban environments, the car will be put into operation in China in 2023 on Apollo Go, Baidu's autonomous ride-hailing service. Baidu plans to sell the Apollo RT6 at RMB250,000 (about RM165,000), a price level that it believes will quickly boost volumes for economies of scale.
"Massive cost reduction will enable us to deploy tens of thousands of AVs across China. We are moving towards a future where taking a robotaxi will be half the cost of taking a taxi today," said Robin Li, Co-founder and CEO of Baidu, at the Baidu World 2022 conference recently.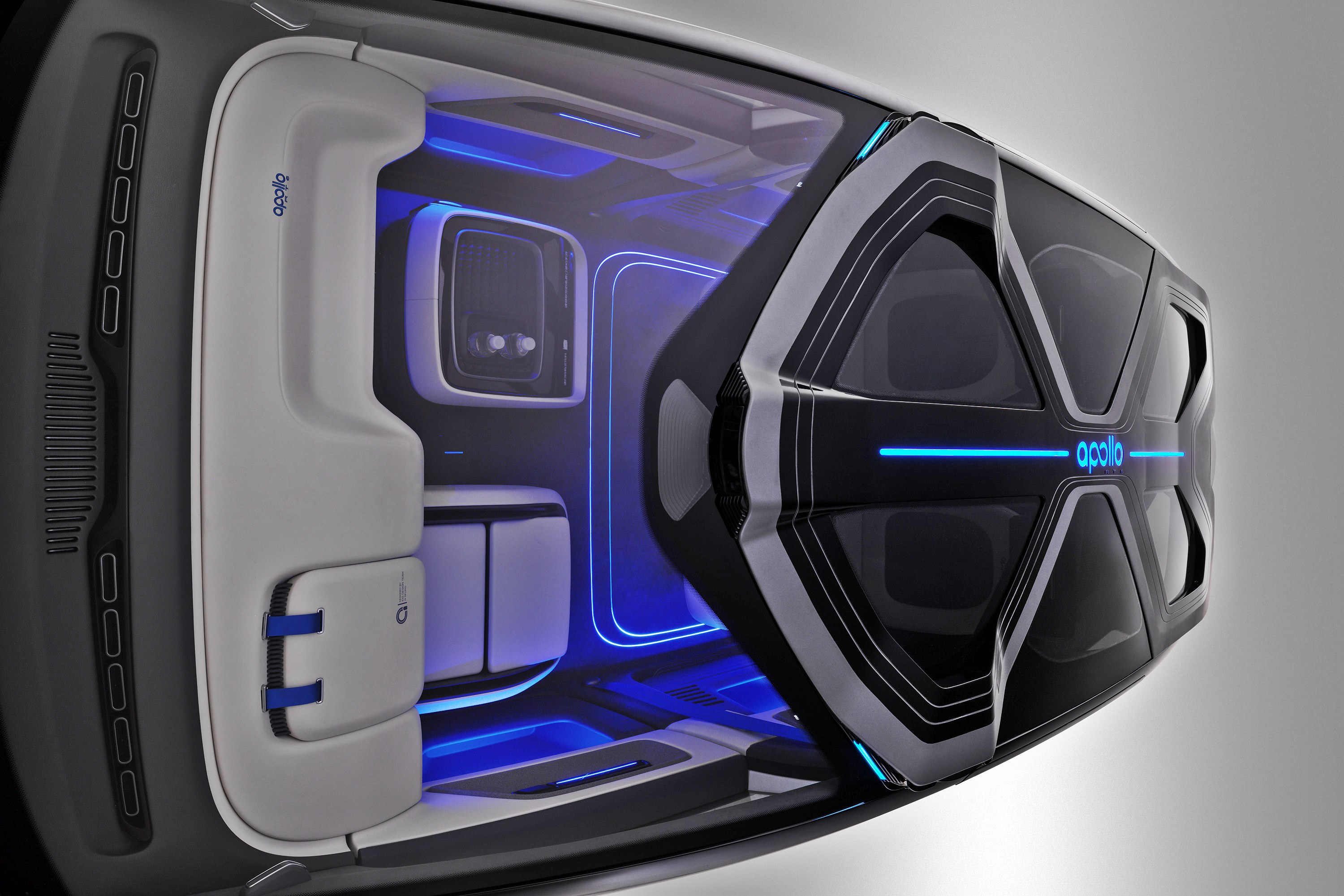 Baidu is expected to start its robotaxi service in Beijing from the second half of 2023. It will help accelerate AV deployment at scale, bringing the world closer to a future of driverless shared mobility.
As Baidu's 6th generation AV, the RT6 is distinct from previous generations that were otherwise retrofitted on conventional vehicles. Measuring 4760 mm long with a wheelbase of 2830 mm, it has a completely flat floor and rear legroom up to 1050 mm. The steering wheel is optional and can be removed if not required.
AVs require many sensors to collect information and images about their surroundings to safely move on roads, especially in complex urban environments. The RT6 has Baidu's most advanced Level 4 autonomous driving system, powered by automotive-grade dual computing units with a computing power of up to 1200 TOPS. The electrically-powered AV utilizes 38 sensors, including 8 LiDARs and 12 cameras, to obtain highly accurate, long-range detection on all sides.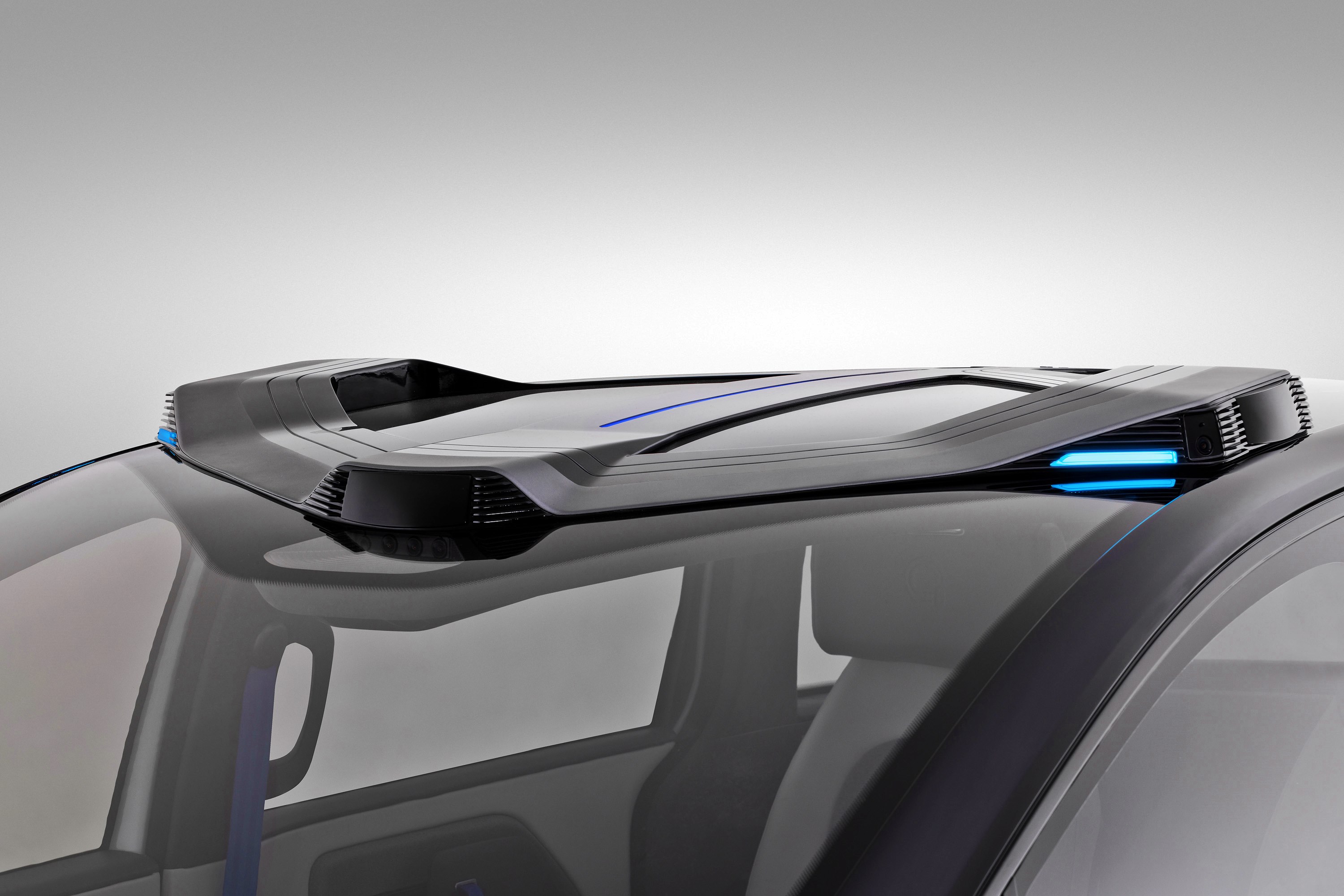 It is the first vehicle model built on Xinghe, Baidu's self-developed automotive E/E architecture specially for fully autonomous driving. The autonomous driving capability of the RT6 is said to be equivalent to a skilled driver with 20 years of experience. Its safety and reliability have been confirmed by extensive real-world data from over 32 million kms of real-world testing. There is full redundancy throughout both hardware and autonomous driving software.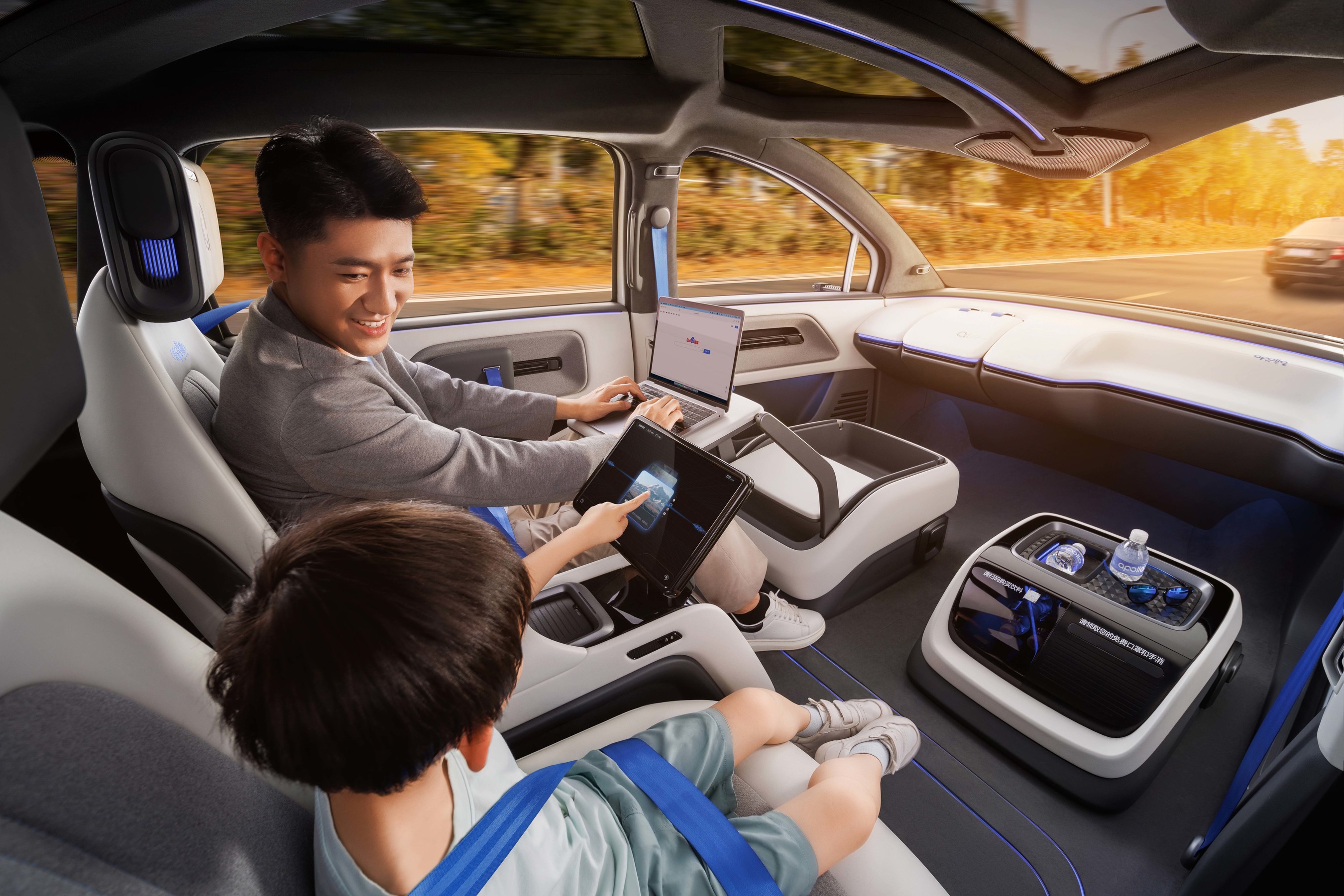 As the world's largest robotaxi service provider, Baidu's Apollo Go has expanded to 10 cities in China since its launch in 2020, including all first-tier cities, and provided more than 1 million orders. The Apollo ecosystem has more than 200 partners, tier one suppliers and other strategic partners.
The Apollo Robotaxi operation which will use the RT6 has been a massive business opportunity for Baidu. The company has T4 licenses, the highest level of autonomous driving test license issued by the working group led by Beijing Municipal Commission of Transport, which permits AVs to operate in complex driving conditions such as urban roads, tunnels, school zones and other scenarios. A pilot robotaxi program was made available to the public in 2019 and since then, the service has been extended to Beijing, Changsha and Cangzhou and expanded into larger networks and more complex road conditions.