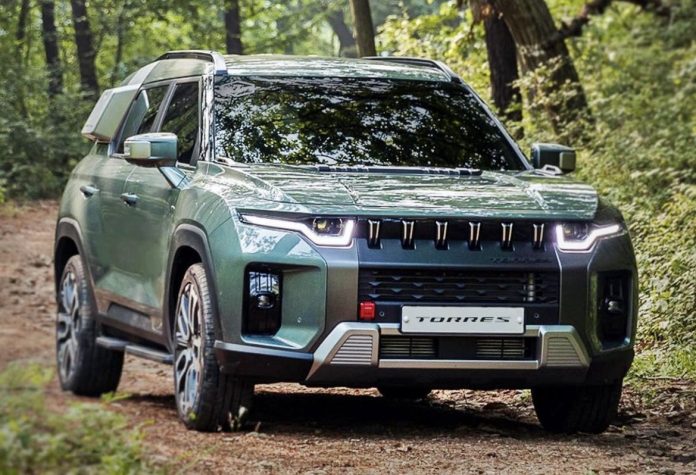 SsangYong Motor Company (SMC) has been struggling with financial problems, but it has also been allowed to continue running its operations. This includes product development for its next generation of models and one of the new ones will be a SUV called Torres. Two pictures of a production model have now been shown on social media outside Korea.
The front of the Torres has a vertical radiator-style grille, a classic look for SUVs, while the rear tailgate continues this theme with a classic off-road appearance. Inside, there is the functional and rugged look that many SUVs are given as well as a dual centre display. The upper panel has a widescreen format for map displays, with the lower one appearing to be more for adjusting functions and features.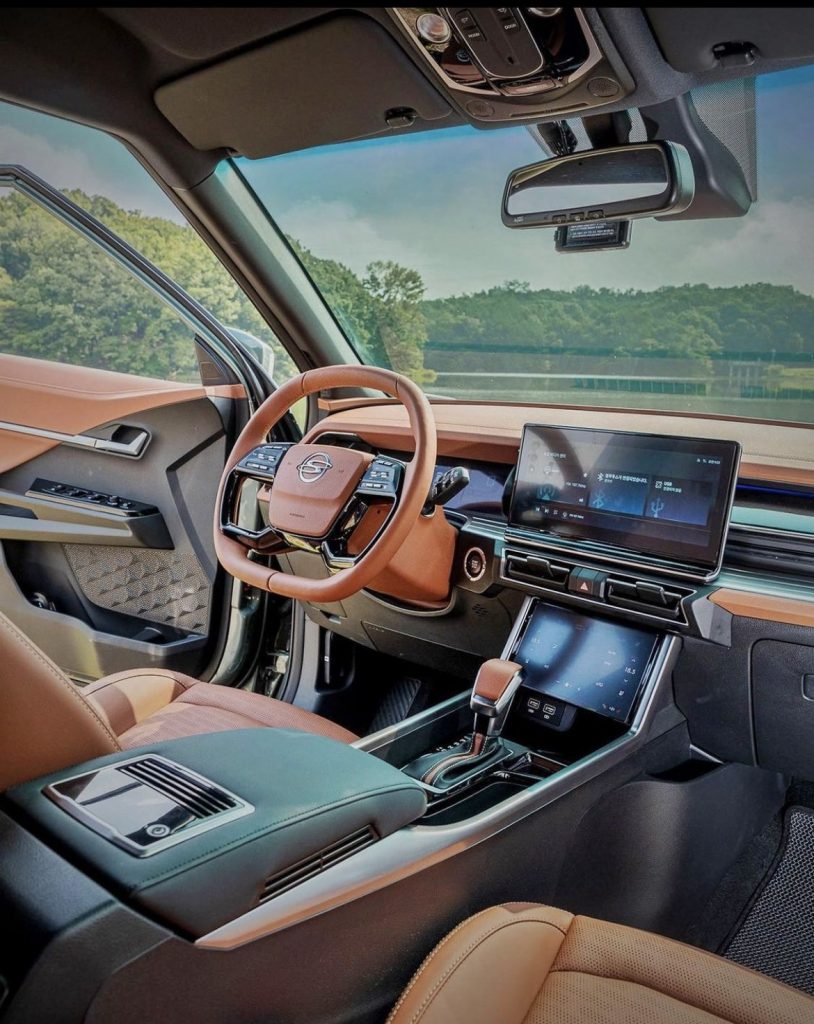 The name was inspired by the spectacular views of Torres del Paine National Park in Patagonia, South America. The park was designated a World Biosphere Reserve status by UNESCO in 1978 and is well known for its magnificent mountains, glaciers, lakes, and rivers. The name this 'embodies a sense of adventure, challenge, and escapism', according to the Korean carmaker.
The Torres is the first model to reflect the brand's new design philosophy 'Powered by Toughness', and is said to introduce a new segment in the SUV sector. The first teaser images of the exterior of the Torres show a modern SUV style which uses some elements of earlier models.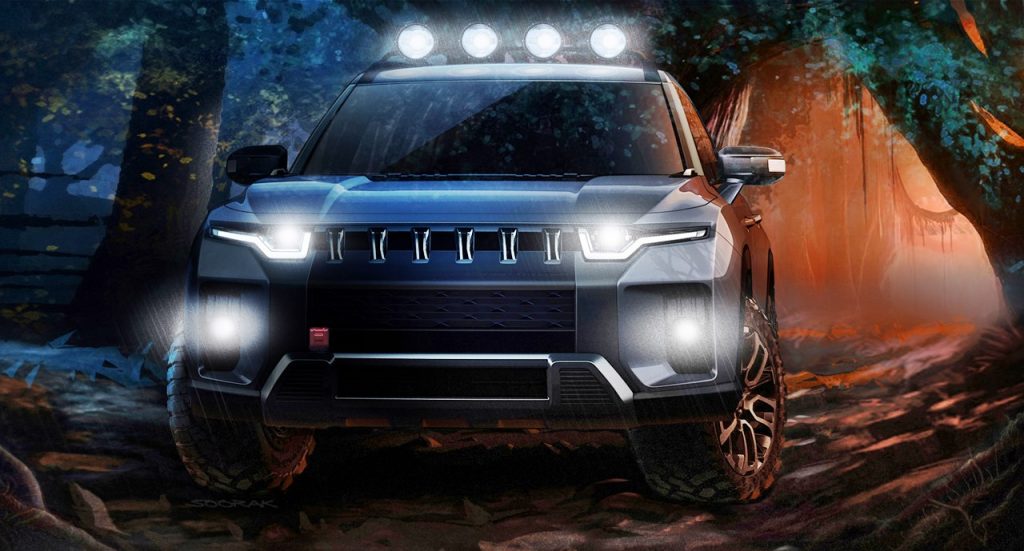 "The SUV market continues to expand and subdivide, and with Torres, we are filling the gap between semi-medium-sized SUVs such as Korando and large SUVs like Rexton. This move will create an additional segment in the market and will open up new opportunities for us, especially as we further develop the product offering and continue to add value and originality," said a spokesperson for SMC.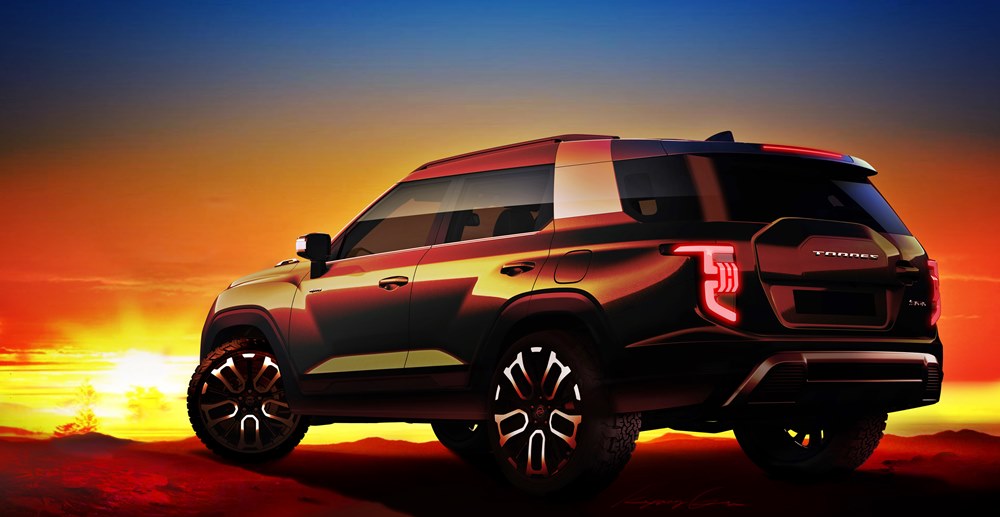 The Torres will soon go into production and customers who have booked vehicles since last month will be taking delivery during this quarter. For the European market, a BEV version (U100) will be introduced towards the end of 2023.