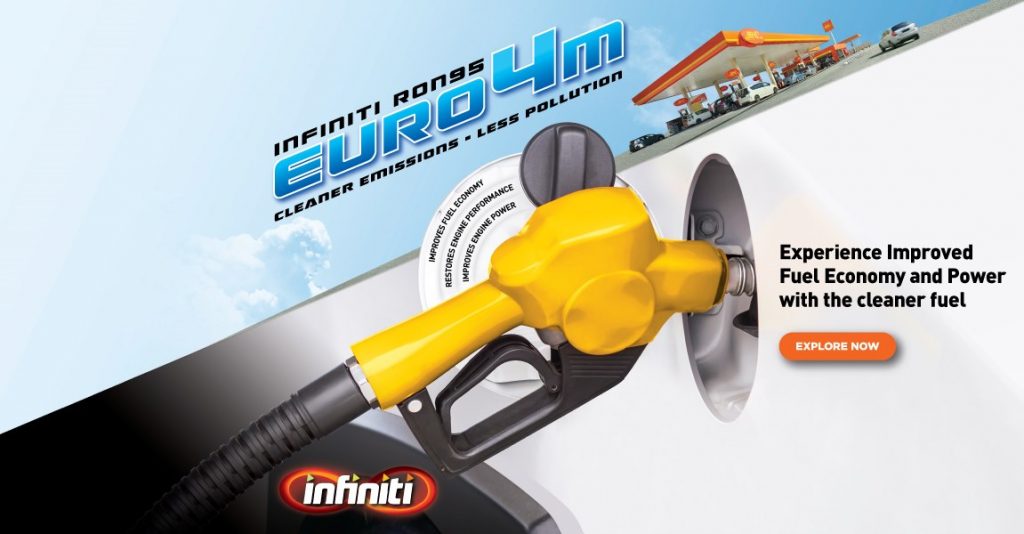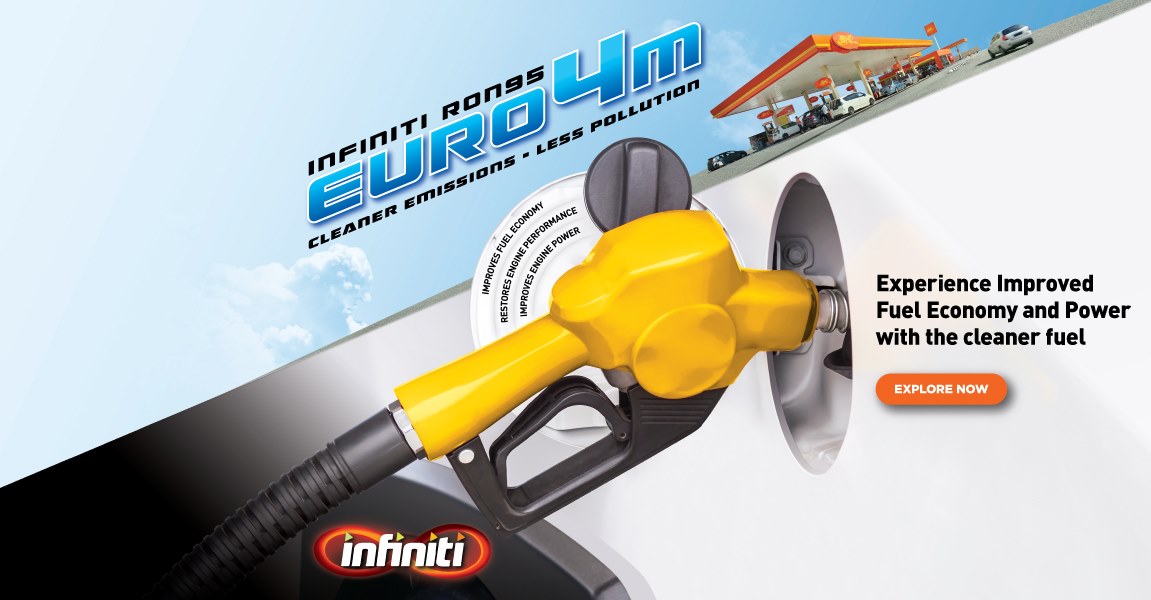 In December 2019, just before the world was attacked by COVID-19, Lamborghini showed the Huracan Sterrato as a proposal for a super off-road machine. It was only a concept then, based on the V10 Huracan which drew on off-road expertise developed with the Urus.
Now it appears that there is a running prototype in action although Lamborghini is not saying anything. All it has released is a video entitled 'Beyond the Concrete' which shows the Sterrato in action on very rough ground.
The video shows the supercar racing along a country road and then diverting off-road to race with a mountain bike up to a villa on a hill. There's a lot of drama along the way as the 5.2-litre V10's power tries to reach the ground with the chunky tyres.
The Sterrato is intended for rough and demanding environments and its appearance illustrates this. More ground clearance is necessary in rough terrain so 47 mm is added, with the car's front approach sharpened by 1% and the departure angle enhanced by 6.5%.
The wheel track is enhanced front and rear by 30 mm, with 20-inch wheels on balloon tyres set into widebody wheelarches with integrated air intakes. The larger tyres have been specially developed with increased sidewalls to improve the absorption of bumps and also provide good grip.
When driving over rough terrain with rocks and loose stones, the underside is at risk of being damaged. To prevent this, the Sterrato is fitted with underbody reinforcements and body protection, including a rear skidplate that acts as a diffuser. Aluminium reinforcements are integrated within the front frame and covered with an aluminium skidplate, with aluminium-reinforced sideskirts.
We don't know what exactly this video is meant to tell other than that another super SUV could be coming soon. It could be the last model in the Huracan line which was introduced in 2014, and certainly a wild way to finish off.