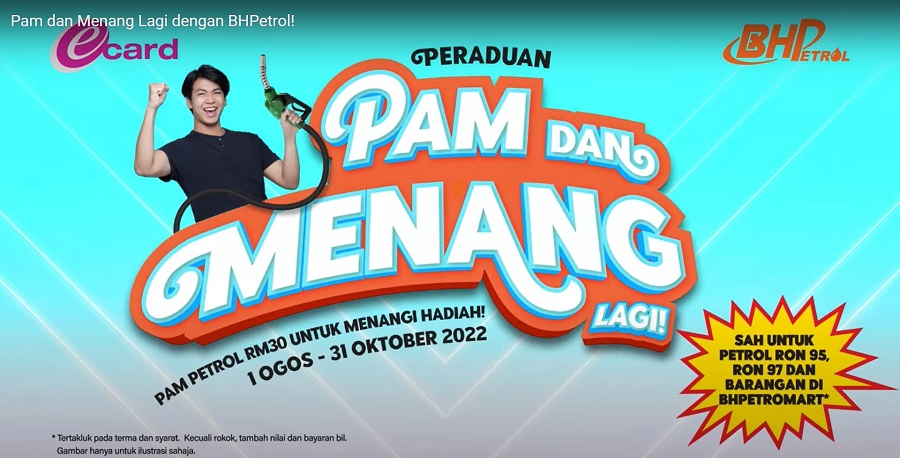 Volkswagen Passenger Cars Malaysia (VPCM) has refreshed its eShowroom to provide greater convenience and clarity for those looking to purchase a Volkswagen. On the revamped website, customers will know what models are available for sale at the respective authorised Volkswagen dealers nationwide in real-time.
Loosely based on the concept of "what you see is what you get", only vehicles that in stock at the showrooms of dealers will be featured. In this way, a customer will be able to know that he or she can have the vehicle right away (subject to loan approvals and completion of other processes related to a new vehicle registration).
Customers can browse through the website to see the models currently available and their showroom locations. They can either book a test drive, or reserve the unit online with a standard booking fee of RM1,500. After that, a representative of their preferred dealer will be in touch to assist them through the next steps to complete the purchase.
Special offer
As part of the Merdeka and Malaysia Day celebrations over the next 2 months, those who place a booking via the eShowroom will also receive an exclusive RM500 rebate on their purchase.
"Volkswagen Malaysia is always looking for ways to enhance the ownership experience for our customers, and begins at the moment of purchase. With this in view, our eShowroom is anchored on the concept of bringing a dealership right to the customer's fingertip, and we are pleased to now bring it up a notch by introducing real-time availability. This will bring greater convenience, thus ensuring a smoother journey for our customers," said Erik Winter, Managing Director of VPCM.
Online sales channel since 2020
VPCM was among the early companies to establish an online channel for customer to shop when the COVID-19 pandemic started. In fact, the company 'opened shop' for its eShowroom in March 2020, the same month when the Movement Control Order (MCO) was first introduced. It was timely as businesses, including showrooms, had to stop operating. But with the e-Showroom, they could still 'visit' to know more about Volkswagen products and initiate a purchase if they were interested.
The availability of an eShowroom has provided customers with another channel to obtain information at their convenience – even at 2 am in the morning! From time to time, there have been special offers for purchases made only at the eShowroom, saving money for customers.
With social distancing being urged to reduce spread of the coronavirus, authorised Volkswagen dealers have also been offering a home delivery service for the past 2 years. The service is available nationwide up to a distance of 20 kms from an authorised dealership serving the customer. To avoid any risk of damage, the new vehicle (which is covered) is delivered using a flatbed carrier truck right to the customer's doorstep.