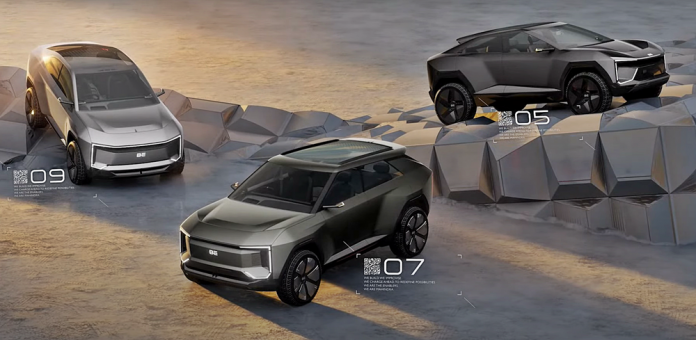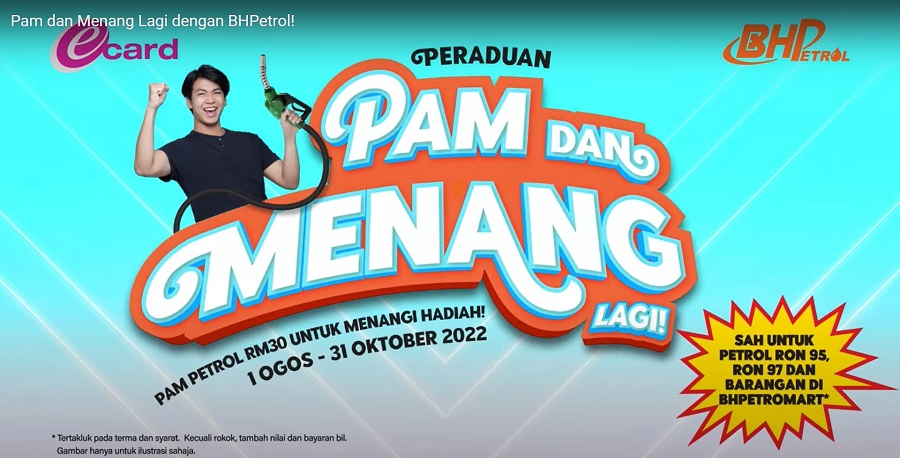 Mahindra & Mahindra, India's leading SUV manufacturer, has officially opened its new design centre of excellence in England which will serve as the 'conceptual hotbed' for the company's portfolio of future EV products. Known as Mahindra Advanced Design Europe (M.A.D.E), the facility is part of the Mahindra Global Design Network that includes the Mahindra India Design Studio in Mumbai.
To create future EVs
The role of M.A.D.E. is to conceive and create all future EVs and advanced vehicle design concepts. It is equipped with state-of-the-art design tools, enabling it to handle end-to-end design activities including conceptualisation, 3D digital and physical modelling, Class-A surfacing, digital visualisation and Human-Machine Interface (HMI) design.
It also incorporates a complete digital visualisation suite, clay modelling studio, VR digital modelling and digital as well as physical presentation areas.
Two brands, 5 e-SUVs
During the official opening recently, Mahindra & Mahindra, also presented its new INGLO EV platform (shown above) and 5 e-SUV proposals under two EV brands, showcasing its vision for the future of electric mobility. The new brands, created specifically for EV products are XUV and BE.
The first of the e-SUVs will be launched in December 2024, followed by two in 2025 and one in October 2026. The launch date for the fifth model is not confirmed but it will be a SUV grand tourer.
Cooperation with Volkswagen Group
Additionally, Mahindra & Mahindra also announced a strategic cooperation plan with the Volkswagen Group which will see the German carmaker supplying its MEB electric components (electric drivetrain, battery system and battery cells) for the INGLO purpose-built electric platform.
The cooperation intends to have a volume of more than one million units over lifetime for the 5 proposed all-electric SUVs. The two companies also intend to explore further opportunities for collaboration, opening the perspective towards a broader strategic alliance to accelerate the electrification of the Indian automotive market.
This will encompass potential areas of collaboration in the field of e-mobility, including vehicle projects, the localization of battery cell manufacturing, and charging and energy solutions for the electric ecosystem in India.
"We are happy that we have identified a larger scope of collaboration between our two companies. Together, Volkswagen and Mahindra can contribute significantly to the electrification of India, a huge automotive market with ambitious climate protection commitments. The MEB Electric Platform and its components are key to affordable sustainable mobility around the globe. The partnership not only demonstrates that our platform business is highly competitive, but also that the MEB is well on track to become one of the leading open platforms for e-mobility," said Thomas Schmall, Volkswagen Group Board of Management member for Technology and CEO of Volkswagen Group Components.