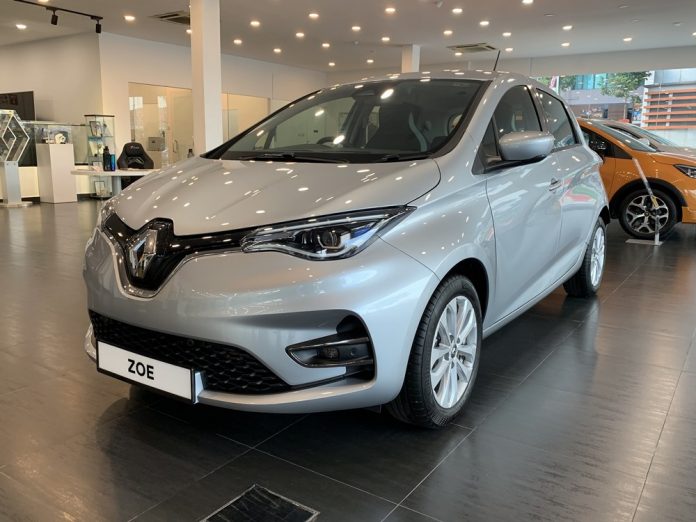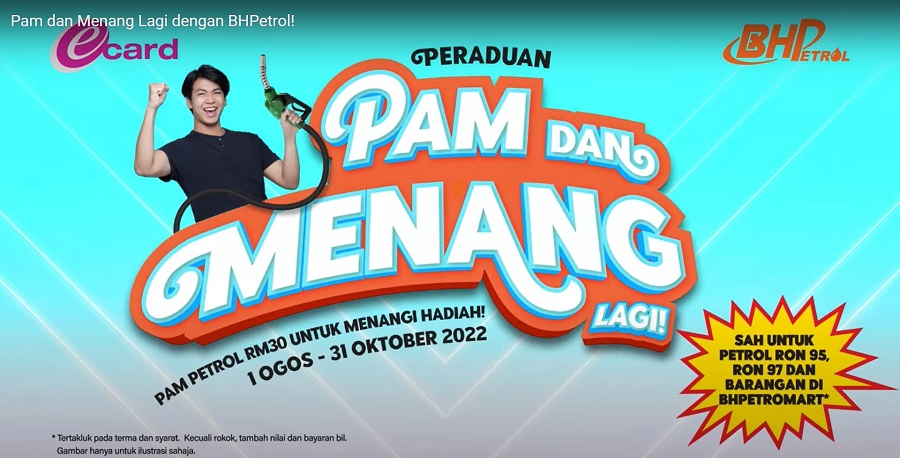 Joining the growing list of electric vehicles (EVs) available in the Malaysian market is the Renault Zoe, imported by TC Euro Cars (TCEC), the sole franchise holder of Renault passenger vehicles in Malaysia. The Zoe is actually not to TCEC as the company brought in a small batch six years ago. However, without incentives from the government and with the limited number of public charging stations then, interest was not great so TCEC focussed on other models in the Renault range.
Now, with the government providing full exemption on import duties, there's greater interest and there is also a push to develop the charging station network. This will encourage people to consider an EV as they will feel confident of travelling long distances and be able to get their EV 'refuelled' with electricity.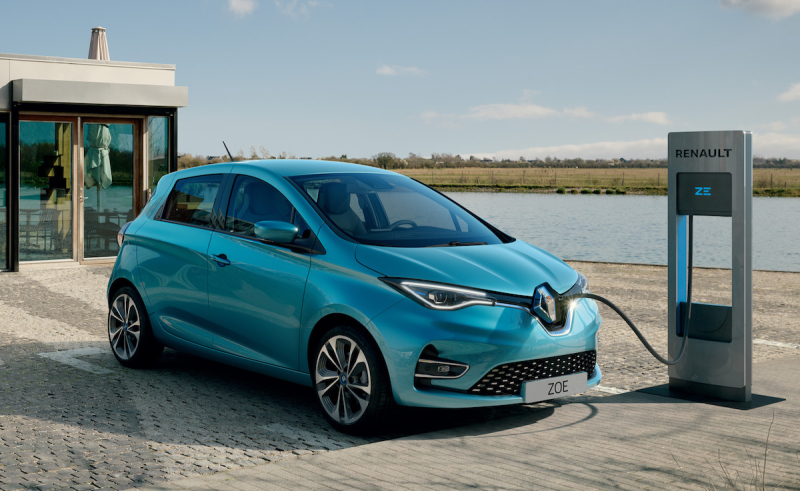 The Zoe (its name is derived from ZerOEmission) is a battery electric vehicle (BEV) which means it runs only on electricity, as opposed to be hybrid electric vehicle (HEV) which has a petrol engine and electric motor working together). The model, originally introduced in Europe in 2012, was designed from the outset as a BEV and this latest second generation has the benefit of many technical improvements over the past 10 years.
Two versions
TCEC will offer the Zoe in two versions – the Zoe R110 at RM163,000 (without insurance) and the Zoe R13 at an estimated price of RM175,000 (without insurance).
Both have Renault's new 52 kWh Z.E. 50 lithium-ion battery pack which has a claimed range of up to 395 kms per full charge. This is a 25% increase over the previous battery pack without any changes in size. To achieve this, Renault's engineering wing worked specifically with their supplier, LG Chem, on the shape and arrangement of the lithium-ion cells that make up the battery pack. Their collaborative work showed that it is possible to increase the storage density by developing cells that are slightly higher than usual.
Capacity is one thing, but range also depends on energy efficiency which is optimised in the Z.E. 50 battery packs. Regenerative braking and ECO mode also help extend the range although, like a petrol engine, how far the car can go depends on driving style and conditions.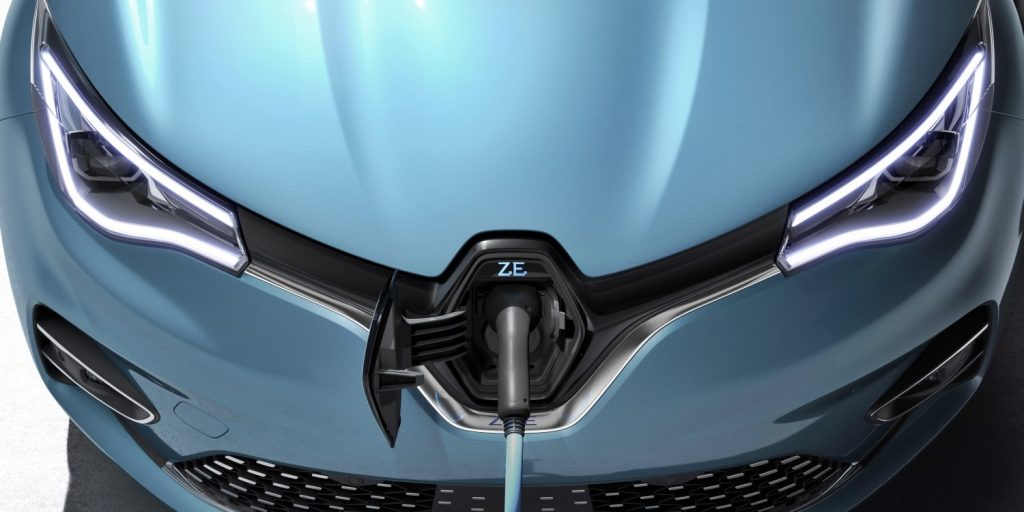 30 minutes for 145 kms
Recharging time is an important consideration for owners and for now, it takes a lot longer than filling up petrol so EV owners will just have to get used to it. In the case of the Zoe, it is possible to charge the battery pack to provide up to 145 kms of range within 30 minutes if you use a DC fast-charger.
You can also use AC Type 2 charging which will take between 3 hours (with a 22 kW supply) or 9.5 hours (with a 7.4 kW supply). This is to recharge a fully empty battery pack to full. In practice, owners might be topping up periodically, just as you would recharge your mobilephone from time to time. So the long period might not be the case in actual use.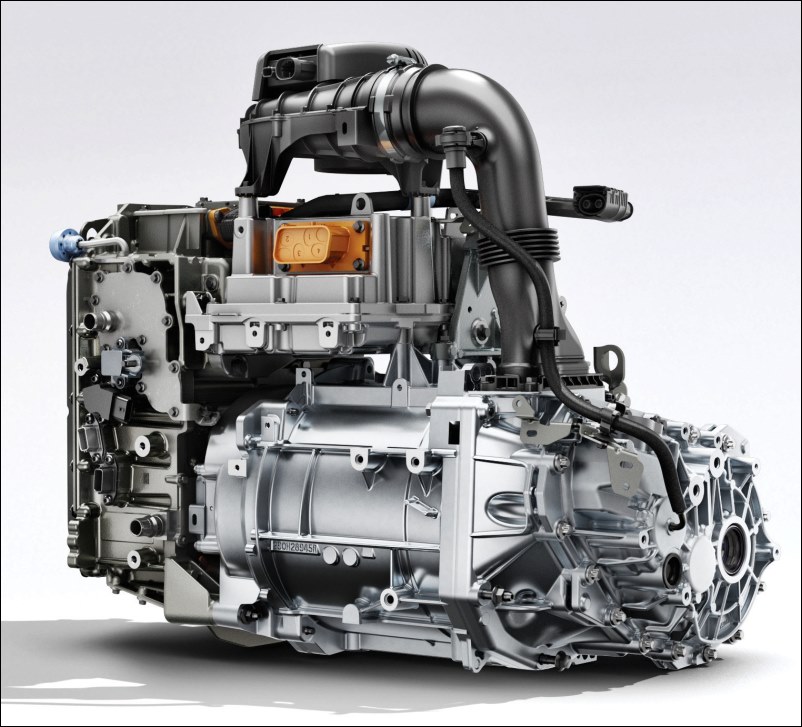 The Zoe powertrain is quite straightforward with a single electric motor powering the front wheels. The R110 has an output of 80 kW/225 Nm while the R135 produces 100 kW/245 Nm. That should be sufficient for brisk performance around town although the Zoe does weigh around 1,500 kgs.
Updated technology
As mentioned earlier, the Zoe has been in the market for 10 years and the one now being imported by TCEC is a new generation. As such, it has a redesigned cabin with modern features such as a wide 10-inch customisable TFT instrument cluster and the Renault EASY LINK multimedia system.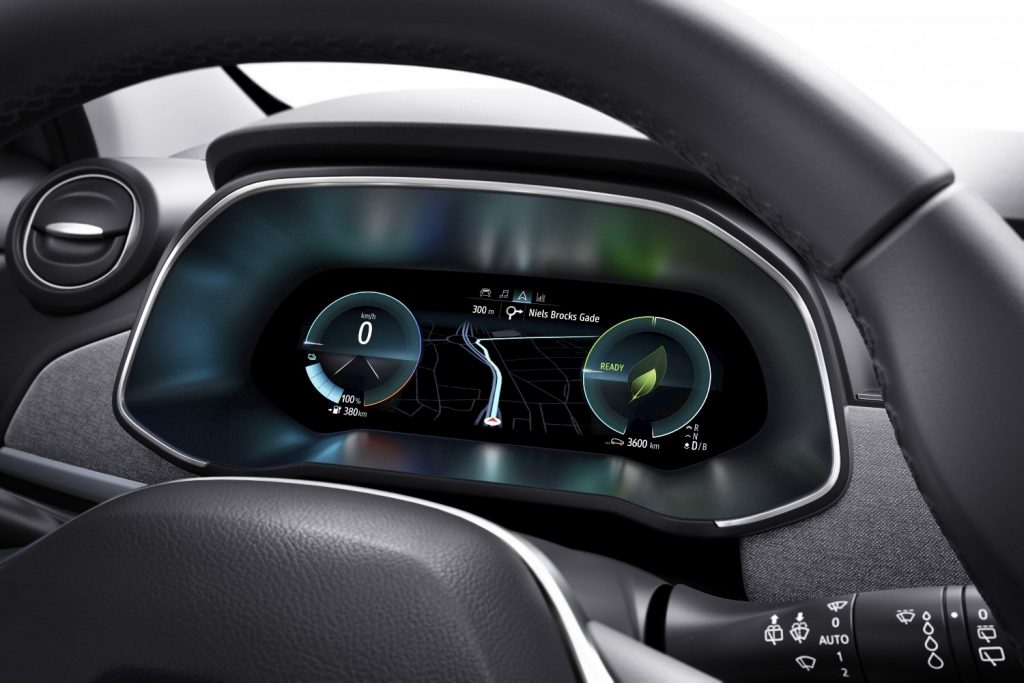 The infotainment system has a 7-inch colour touchscreen with smartphone replication made possible using Android Auto and Apple CarPlay.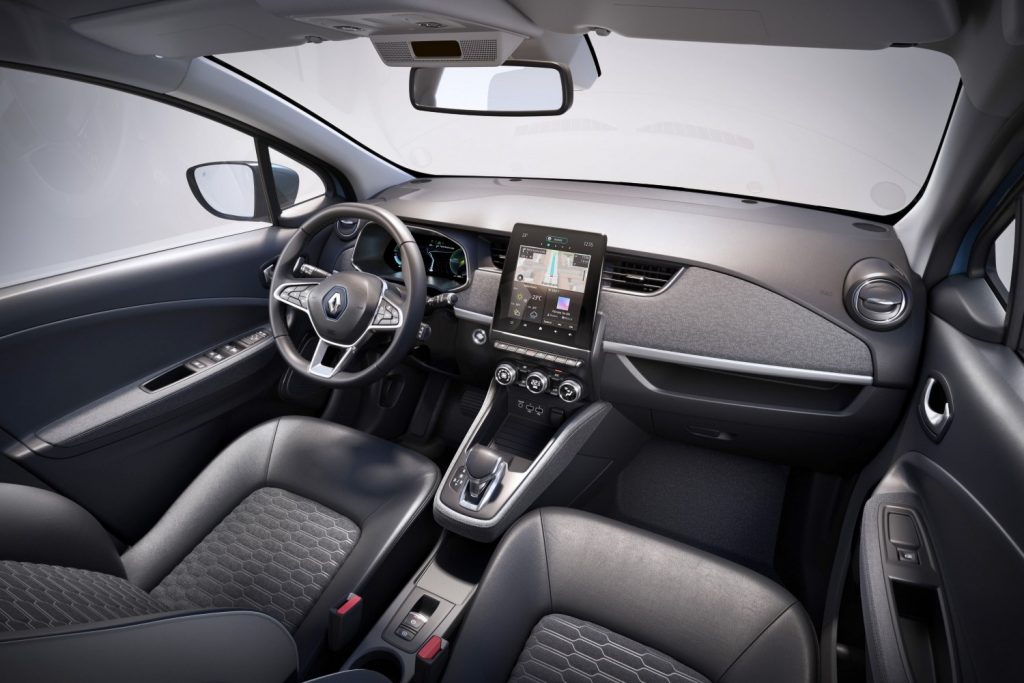 Eco-friendly materials
Even with the first generation, there was emphasis on eco-friendliness and sustainability, not just in the powertrain but also in the way the car is made. Renault has also made smart use of ethical and sustainable materials in the interior featuring tactile textiles on key touchpoints. Up to 22.5 kgs of recycled synthetic materials are used, mostly in housings and other hidden parts of the car that provide protection. Floor mats are usually the only visible parts made from these recycled synthetic materials.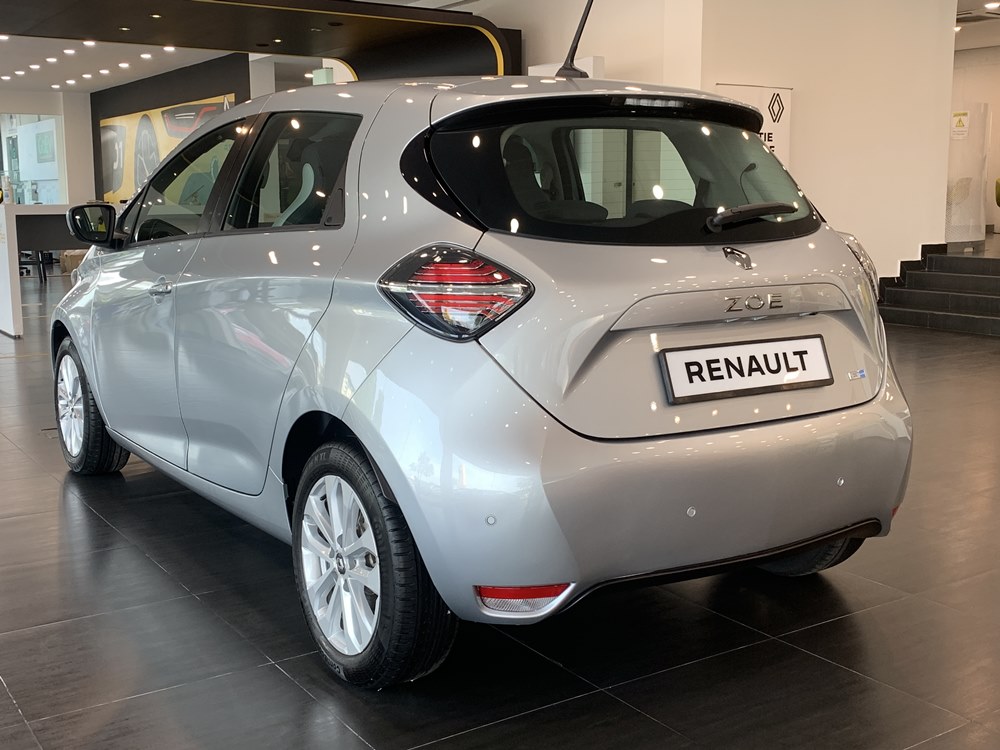 For those who wish to take a closer look at the Zoe, there's a unit on display at the Renault showroom in Petaling Jaya, Selangor. Orders are also being accepted and customers can register their interest to be kept informed of further developments.