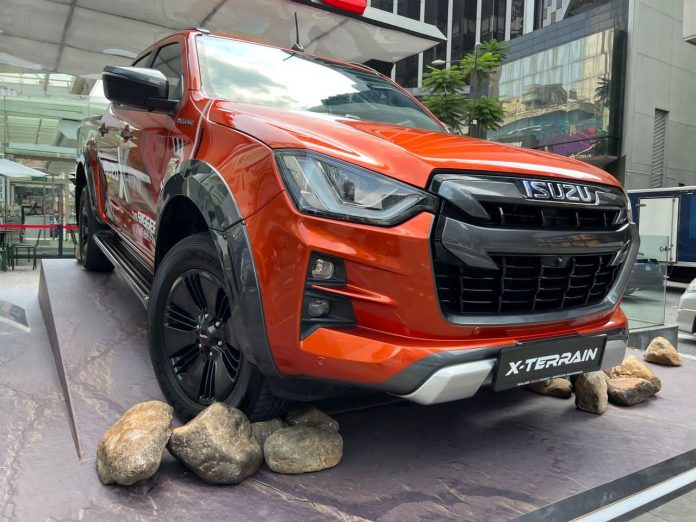 How times have changed. 40 years ago, when you thought of pick-up trucks, the image might be one of a vehicle carrying construction materials or workers, or a dirty truck struggling along a muddy trail in the jungle. Fashion would hardly come to mind, let alone be associated with it.
Today, the image of the pick-up truck has changed and while it still retains its workhorse role in the commercial sector, trucks are considered 'lifestyle' machine today. They are designed for daily use in cities and also for recreational activities during the weekend.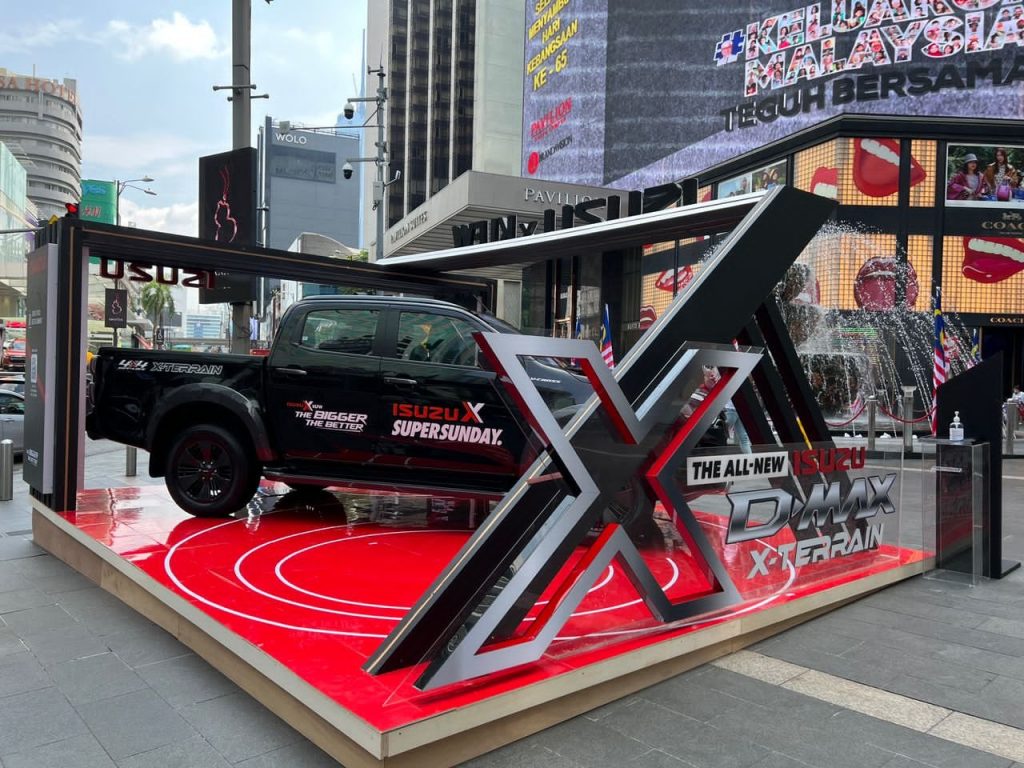 Epitomising the modern truck is the Isuzu D-MAX X-Terrain, the stylish truck introduced in Malaysia in April last year. The X-Terrain is the flagship of the D-MAX range and clearly focussed on style but without losing any muscular capability either.
To demonstrate how the D-MAX and fashion can go together, Isuzu Malaysia provided the model as the Official Ultimate Lifestyle Vehicle of 2022 KL Fashion Week. The annual event has the theme of 'The Bigger, the Better', which is certainly appropriate for the imposing D-MAX!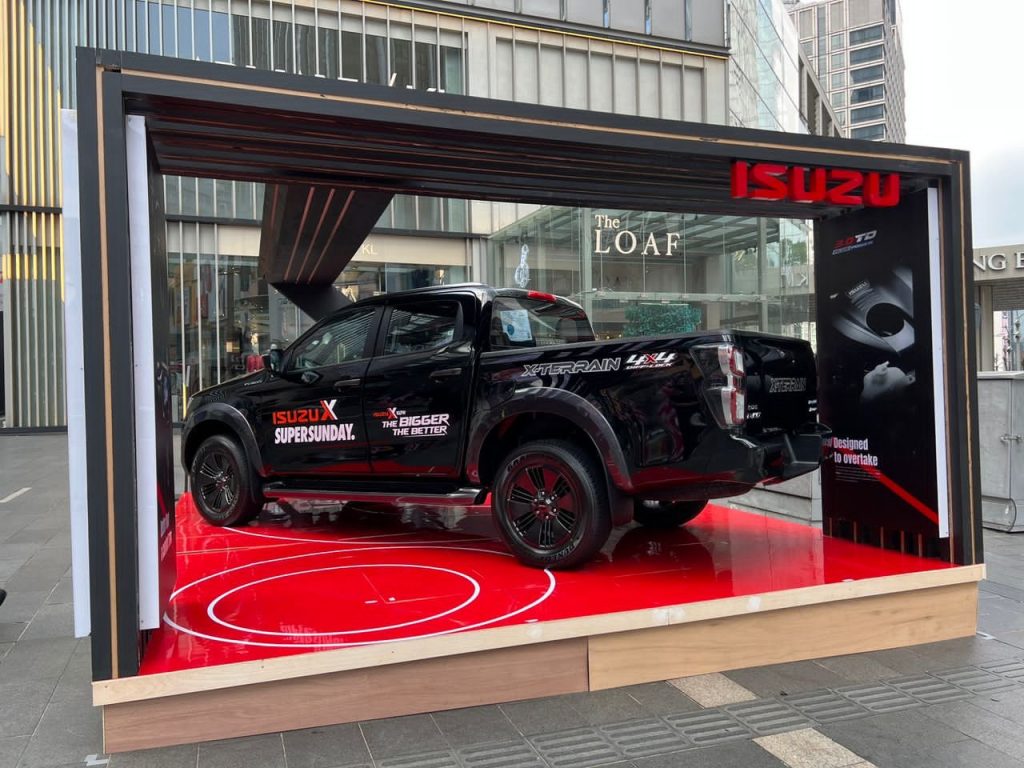 As the event's Official Ultimate Lifestyle Vehicle, the D-MAX X-Terrain showcases a fresh dimension to its identity, one that hinges on its appeal as an urban vehicle and not one purely focused on its talents as a capable cargo-mover and dependable off-roader. Isuzu Malaysia also displayed the D-MAX at the Pavilion KL in Bukit Bintang Kuala Lumpur during KL Fashion Week.
During the event, Isuzu Malaysia also presented a segment at the fashion show to show Super Sunday, a local streetwear line. The brand was founded by Bob, a businessman who established a multi-level store for independent artists. From humble beginnings in 2007, the local brand has become popular among the young for its bold and bright streetwear. For the fashion show, Bob displayed some new creations inspired by the X-Terrain after he experienced it.
To know more about the D-MAX range and locate a showroom to test it, visit pickuptruck.isuzu.net.my.