Perodua today handed over another 5 units of the Myvi to the Selangor Police Contingent as a service to the public and country. The donation is part of the Malaysian carmaker's ongoing activities relating to Corporate Social Responsibility which has seen other cars also being donated to the police earlier.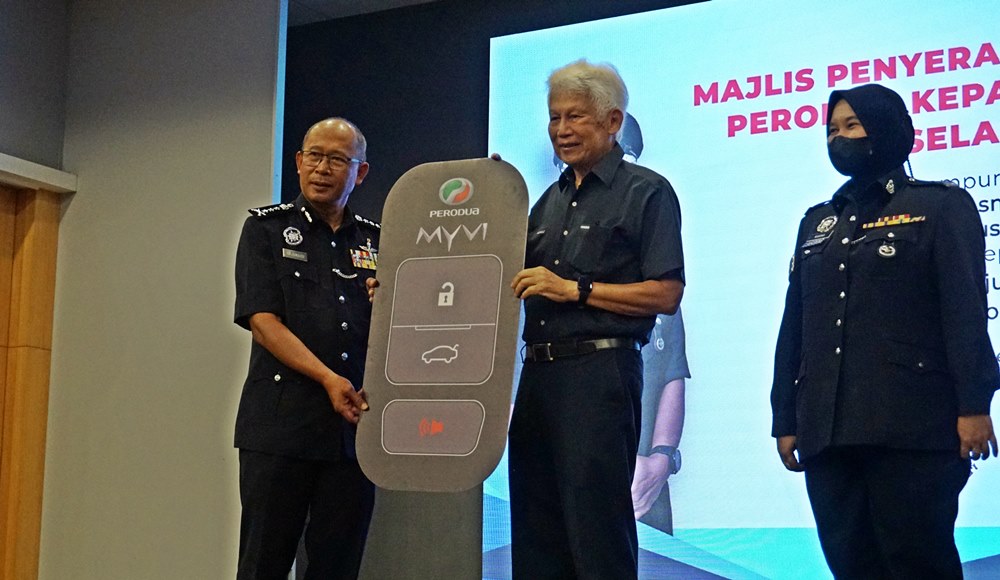 The Myvis will be assigned to police stations in the Hulu Langat and Gombak districts and used for various purposes. The value of the donation is RM400,000 and this includes 2 years of free scheduled maintenance and required parts for each car. The car is, of course, also covered by the 5-year factory warranty that all Myvis come with.
The units provided are the Myvi AV version which comes with Perodua Smart Drive Assist that comprises Advanced Safety Assist (A.S.A.), Driving Assist, Parking Assist and Headlamp Assist. Apart from the PDRM blue/yellow livery on the bodywork and a light bar on the roof, the cars are pretty standard as they are not intended to be used for pursuit.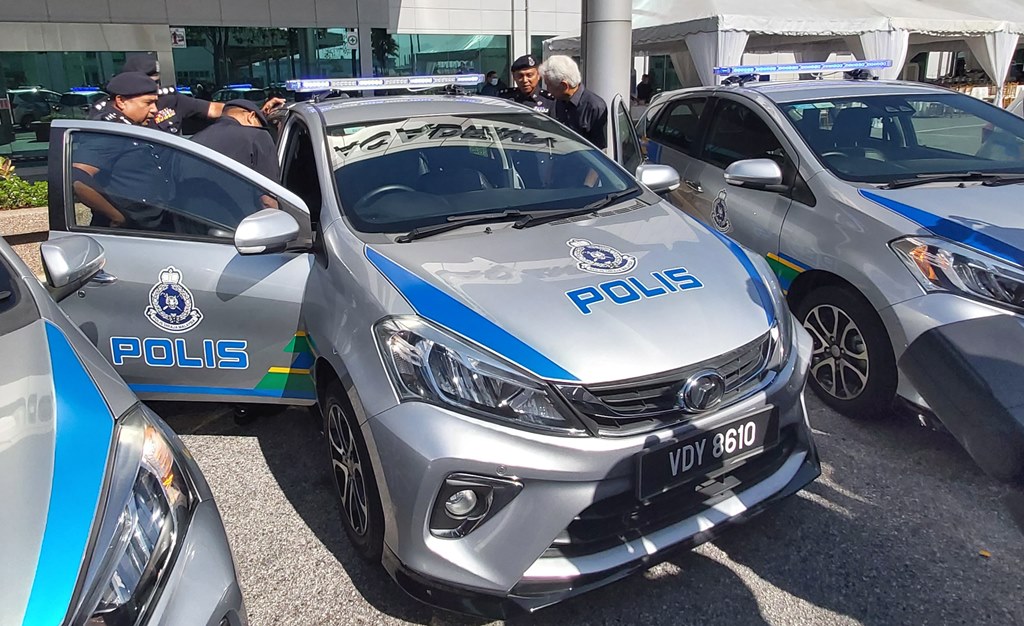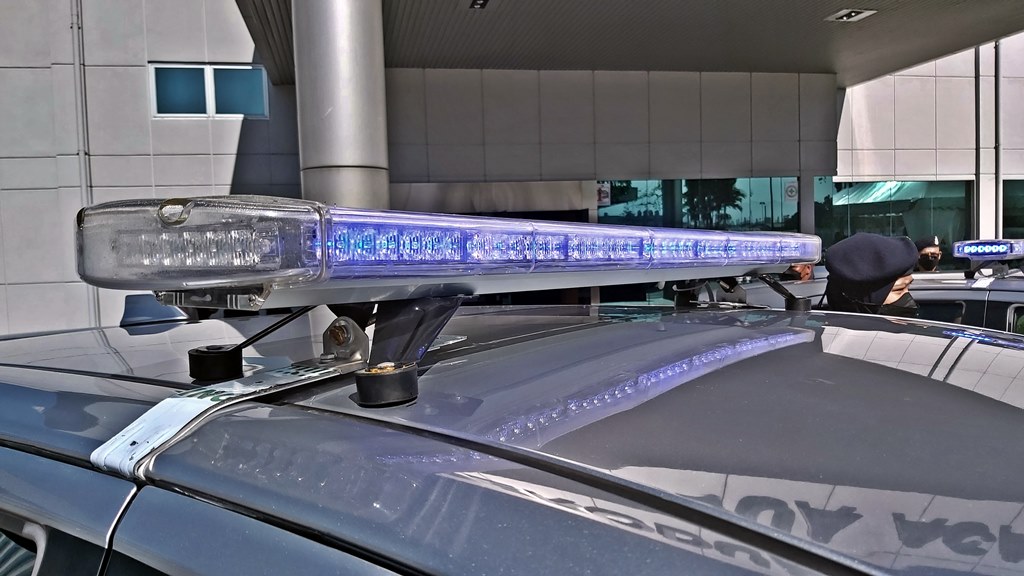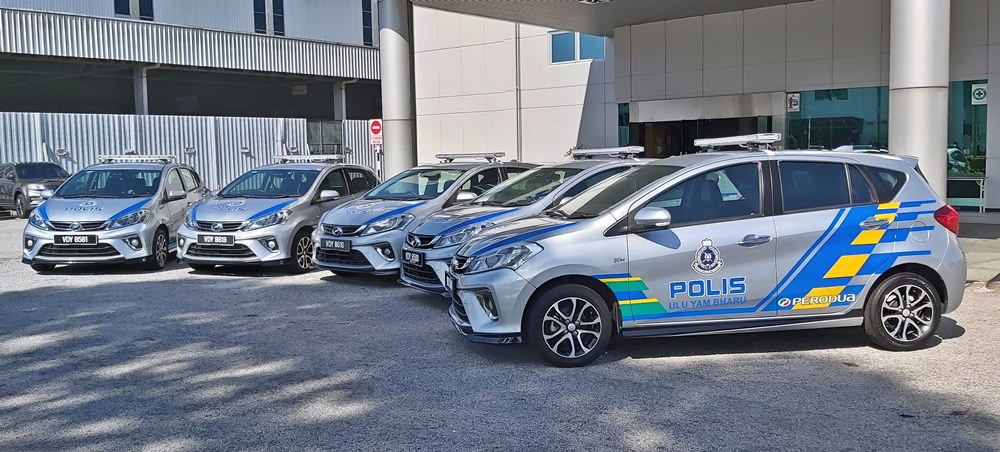 Of course, if necessary, the Myvi's 'hidden' capabilities can be drawn upon. As we have seen in many incidents, the Myvi (which has come to be nicknamed 'King') seems invincible as it can crash into shops, fly through the air and even tip over other cars it rams!
But while these have gained it fame in a notorious way, there's no denying that the Myvi is a much-loved car by Malaysians as it occupies the top spot in sales year after year. This year, the Myvi accounted for almost 30% of the 127,543 vehicles delivered by Perodua.
There are 5 versions of the Myvi available with prices ranging from RM46,500 to RM59,900 (excluding insurance). 1.3-litre and 1.5-litre engines are available, but all versions use a CVT and manual transmission is no longer available with this generation.
To know more about the Myvi or to locate a showroom to test one, visit www.perodua.com.my.