Buses in Malaysia used to have an image that was not environment-friendly with black smoke often coming from their exhausts. Over the years, as stricter regulations were introduced to reduce exhaust emissions, this changed significantly and these public transport vehicles today run much cleaner than before.
MAN Truck & Bus (M) Sdn Bhd (MAN Malaysia), which has helped to put more environment-friendly buses on our roads, hopes to go further by offering its electric bus. The company hopes to start taking orders for the MAN e-chassis as soon as possible.
MAN, which has its headquarters in Germany, has been successful in developing electro-mobility solutions for the public transport sector such as the MAN Lion's City E. Already in actual inner-city service in several European cities, the Lion's City E has proven that it can be used for long-distance transport too.
In the Electrifying Europe Tour from April 29 to May 8, 2022, MAN's electric bus covered some 2,500 kms from Munich in Germany to Limerick in Ireland, an impressive demonstration of its capabilities and reliability.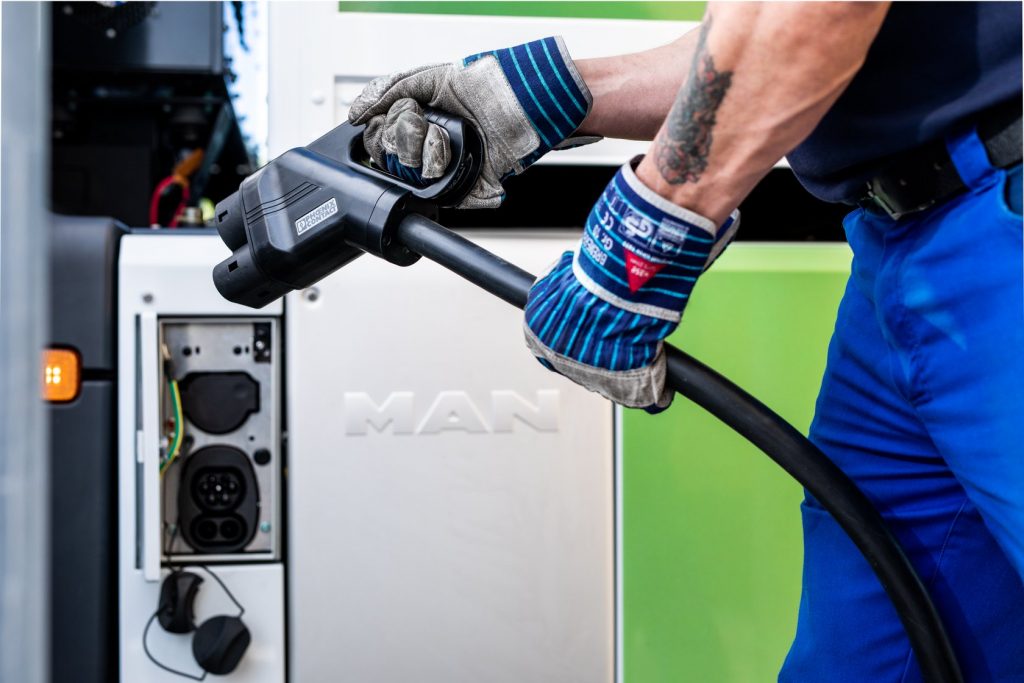 Challenges to electrification
However, MAN Malaysia Managing Director, Andrew O'Brooks, said the introduction of the e-chassis is also dependent on the development of the EV-charging infrastructure. Formidable challenges need to be overcome before the new e-chassis could become a viable offering in the Malaysian market. We hope this will be the primary focus of the Malaysian authorities," he said.
Explaining the challenges, he said that in Malaysia, a petroleum-producing country with relatively low prices at the pumps, there are few incentives to go electric on a major scale. Secondly, despite the Malaysian government's commitment to achieve carbon-neutral status by 2050 at the earliest, the actual steps and implementation process remain unclear with few incentives for consumers to invest in electric public service vehicles (PSVs).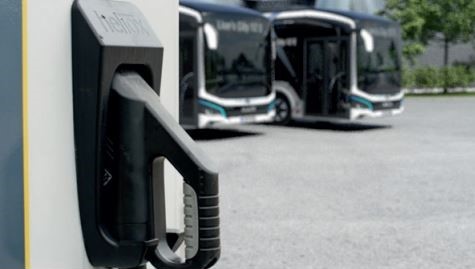 He also noted that the investment and development of charging stations and relevant infrastructure are perhaps the biggest obstacles to bringing the e-chassis or import e-buses in completely built-up (CBU) form into Malaysia.
Euro 5 engines standard for full range
MAN Malaysia is among the companies that has helped to put more environment-friendly buses on our roads. It is the first vehicle manufacturer in Malaysia to offer Euro 5 turbodiesel engines as standard across its entire truck range, meaning that the engines run on fuel with exceptionally low sulphur content. [Click here to read more about Euro 5 diesel]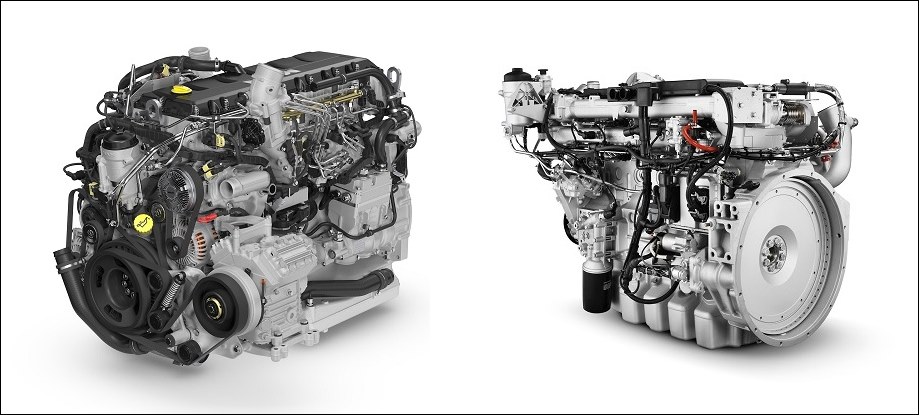 Speaking at MAN BAGUS, an annual gathering for key players from the bus industry at its Serendah local assembly plant, MAN Malaysia Managing Director, Andrew O'Brooks, announced that the company plans to introduce a low-emission Euro 5 engine as an option in 2023 to help bus operators reduce their carbon footprint.
Mr. O'Brooks expressed confidence that bus operators in Malaysia would have the foresight to join the sustainability journey like many of their counterparts in the transport and logistics sector that did not hesitate to add the New MAN Truck Generation with Euro 5 engines as standard to their fleet.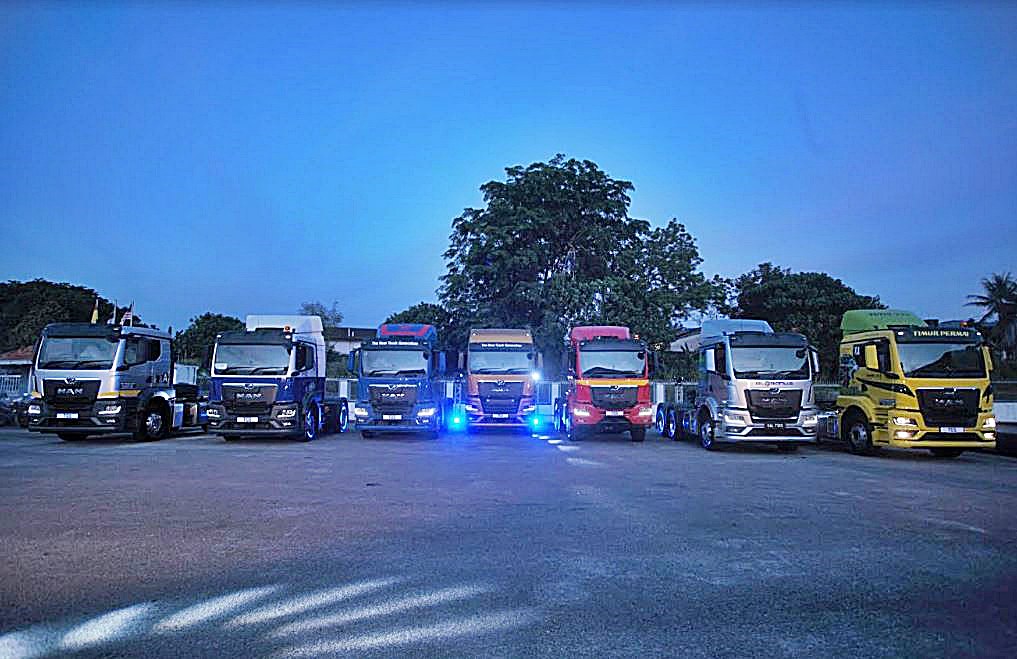 "I believe that many will see the benefits of investing in a more sustainable, fuel efficient and low-emission vehicle for their fleets. With road transportation being a major contributor of emissions, all of us must do our part in helping reduce the industry's carbon footprint if Malaysia if it is to achieve carbon neutral status by 2050," he said.
"These are ground-breaking moves by MAN Malaysia as we continue to offer environment-friendly options to the transport industry as we lead the drive towards carbon neutral status for Malaysia by 2050. The introduction of Euro 5 engines and e-chassis will certainly differentiate MAN Bus offerings, which are already renowned for their quality, reliability, versatility and flexibility," he added.