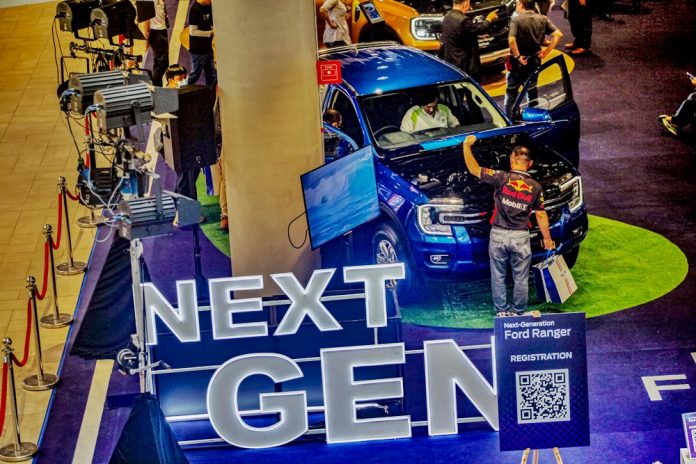 The next-generation Ford Ranger continues its journey around the country on a series of previews before it officially starts to become a regular showroom display nationwide. After being shown in the Klang Valley, Penang and Johor Bahru, the all-new Ranger will cross the South China Sea to East Malaysia.
Sime Darby Auto ConneXion (SDAC) will hold previews at Vivacity Megamall in Kuching, on September 7 – 11, and at Suria Sabah Shopping Centre in Kota Kinabalu on October 5 – 9, 2022.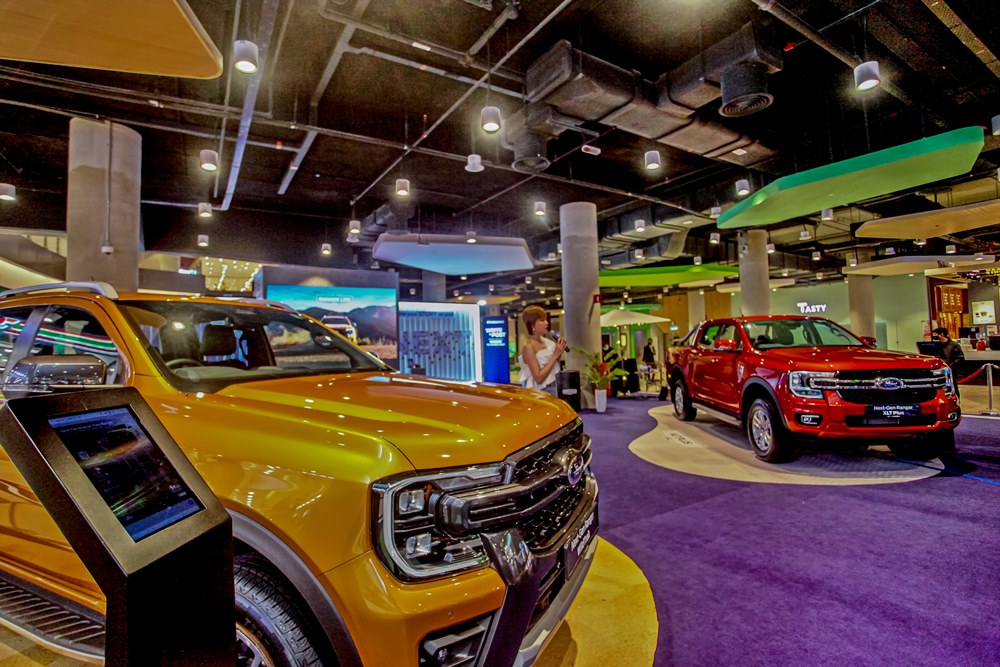 Ahead of its showroom launch, these last two preview events that are part of the nationwide debut tour of 5 regions over 5 weekends for the public to get a first-hand look at the latest generation of Ford's iconic vehicle.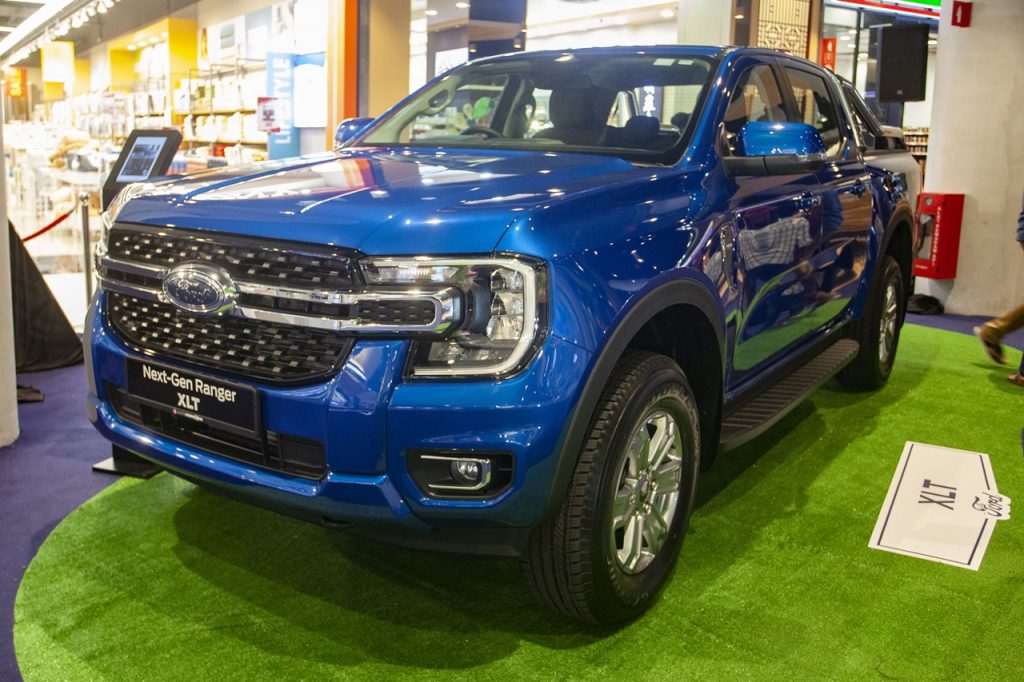 Those who have received their exclusive event invitation will have a seat at the unveiling ceremony at the events. They will also be able to learn all about the new Ranger through an in-depth presentation. Registrations are open 30 minutes prior to the unveiling ceremony.
Apart from getting close-up to the vehicle, there are also exclusive Ford merchandise items to be won so pay attention to the presentation!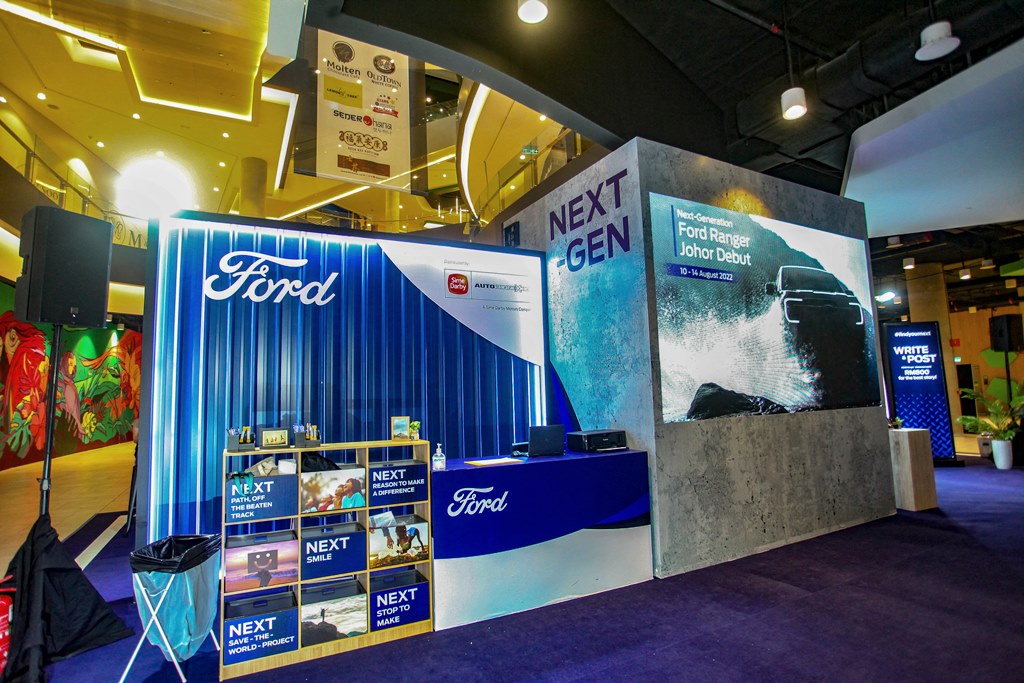 If you want to receive an exclusive invitation, click here to select which of the two venues you would like to go to. Alternatively, you can visit www.sdacford.com.my for more information.
Six versions available
There are six versions of the new Ranger available, with prices ranging from RM108,888 to RM162,888. All have double cabs and two versions are available with manual transmissions. A bit later on, the Ranger Raptor will also be imported and we understand that this more hardcore version has already attracted much interest and SDAC-Ford has received many orders.