Pick-up trucks and fashion can go together, as Isuzu Malaysia showed recently at the KL Fashion Week 2022 (KLFW 2022). Besides being presented as the epitome of the modern truck, its D-MAX X-Terrain was also Official Ultimate Lifestyle Vehicle of the annual event.
Additionally, Isuzu Malaysia also teamed up with Super Sunday, a homegrown streetwear brand, to introduce a super sleek collection called 'Sunday Bois' during KLFW 2022.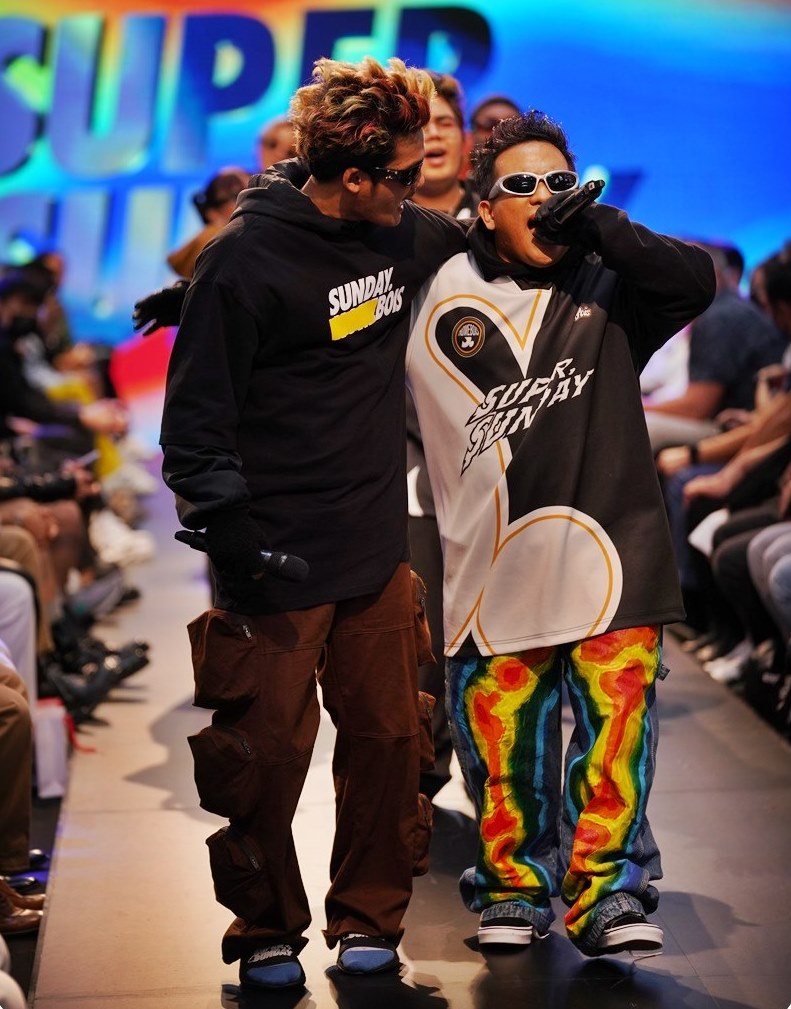 Well known for its streetwear having a mixture and display of fashion, music and other popular street culture, namely skateboarding and graffiti, the latest 'Sunday Bois' line showed how the brand has gone through several evolutions while still maintaining its core design DNA.
The new creations were also inspired by the D-MAX X-Terrain which Super Sunday's founder, Zulkifli Salleh aka Bob aka Mr Kioue, travelled in. Bob established a multi-level store for independent artists from humble beginnings in 2007.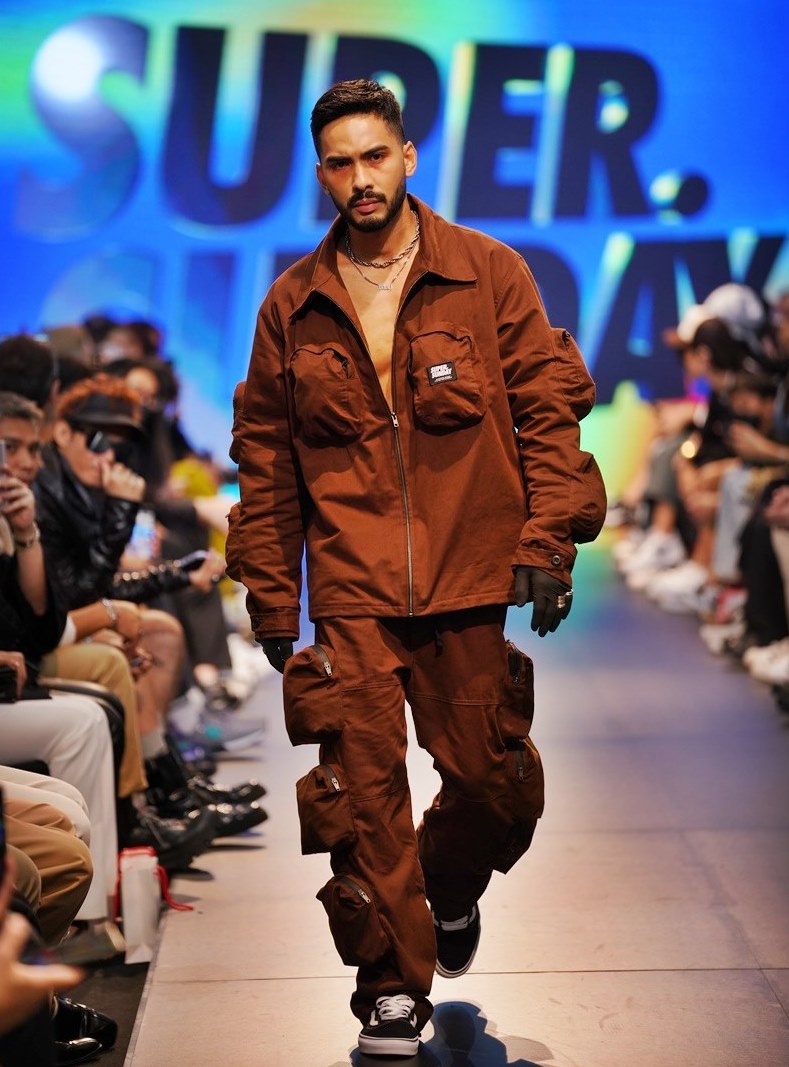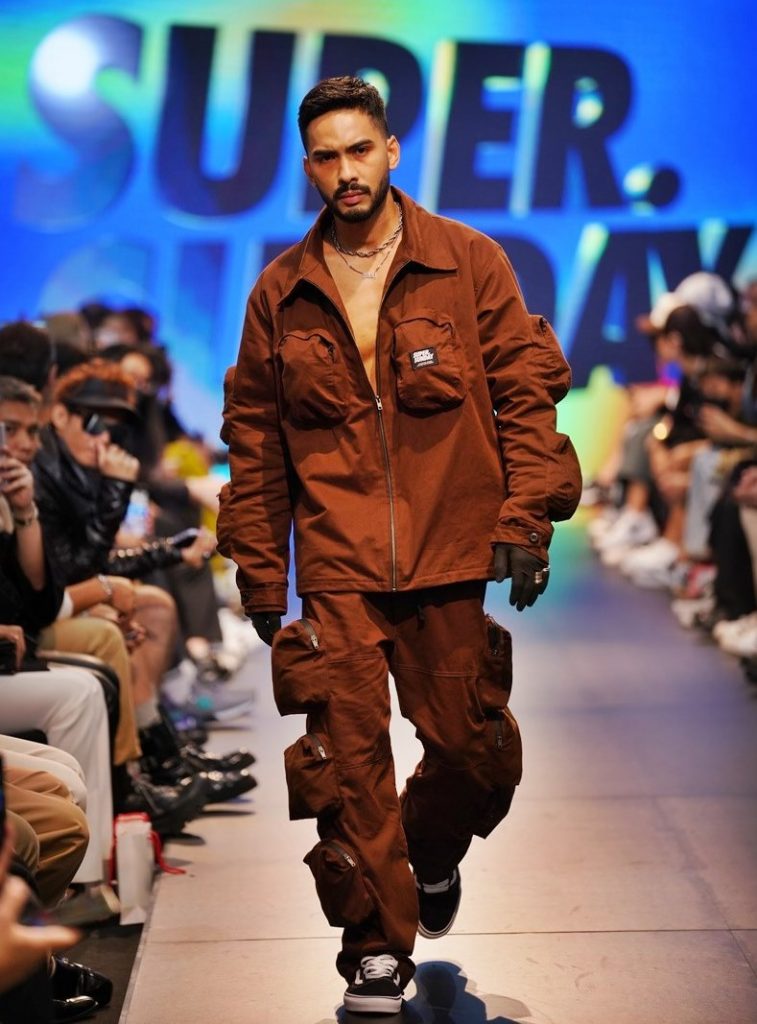 "For Sunday Bois, the collection still maintains its house codes and creative polymath. However, it feels elevated and boosted in various ways. While its core skate roots and unmistakably innovative take on the hooded sweatshirts will no doubt ensure it retains a strong following among the cool set, this collection seems to go parallel with the brand's growth, not just in aesthetics but in business," said Bob.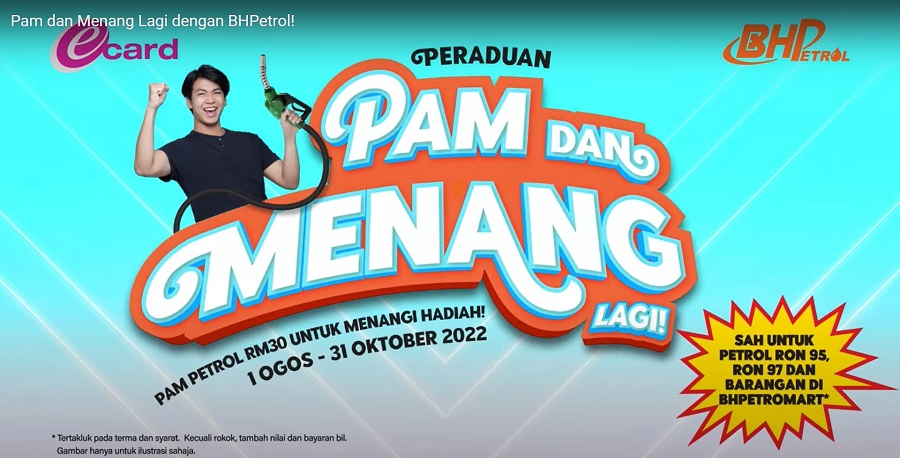 "The collaboration with Isuzu D-MAX, Hikari, Homebois/Daddyhood, VANS and SSST – brands that have created a big impact globally – is important, both creatively and as a strategic business proposition," he added.
Commenting on their involvement in KLFW 2022, Isuzu Malaysia's Chief Operating Officer, Kenkichi Sogo, said: "With its cutting-edge design, superlative features and extraordinary go-anywhere, do-anything capabilities, the Isuzu D-MAX is all about challenging the norm and allowing you to forge your fondest memories. Together with the KLFW, we aim to bring forward novel, imaginative and inspiring designs to share with the Malaysian audience."