Although it had a slow start to 2022, Proton's production has now risen substantially and in August, deliveries totalled 15,880 units (including export sales). It was the best sales month for the Malaysian carmaker since July 2013, 109 months ago.
Cumulatively, for the first 8 months of the year, sales of Proton vehicles reached 87,481 units, a 39.7% over the 62,637 achieved between January and August 2021. By Proton's estimate (based on the expected Total Industry Volume of 66,900 units), that would give it a market share of 19.5%, with the August numbers alone taking the share to an estimated 23.7%.
The company remains focused on ending 2022 with a fourth consecutive year of volume growth.
Sales leadership
Despite the recent launch of new direct rivals from other brands, Proton has maintained its position at the top of the SUV segment. The X50 reached a third consecutive month where deliveries crossed the 4,000-unit level with 4,329 units delivered in August. It's the first time an SUV has achieved such a feat in Malaysia and comes on the back of its industry record with 4,763 units in July.
The larger X70 contributed 1,555 units in August, bringing Proton's total SUV sales for the month to 5,884 units. The cumulative volume for 8 months is now at 37,489 units.
On the passenger car side, the Saga also benefited from improved component supply as 6,156 units were delivered last month. Demand for the latest Saga remains high and total deliveries have exceeded 14,000 units since its launch in May this year.
The biggest beneficiaries of the increase in production volume were the Persona and Iriz. 2,612 units of the Persona were delivered nationwide, the highest number since February 2020. For the Iriz, the 962 units delivered were at a sales level not since April 2021.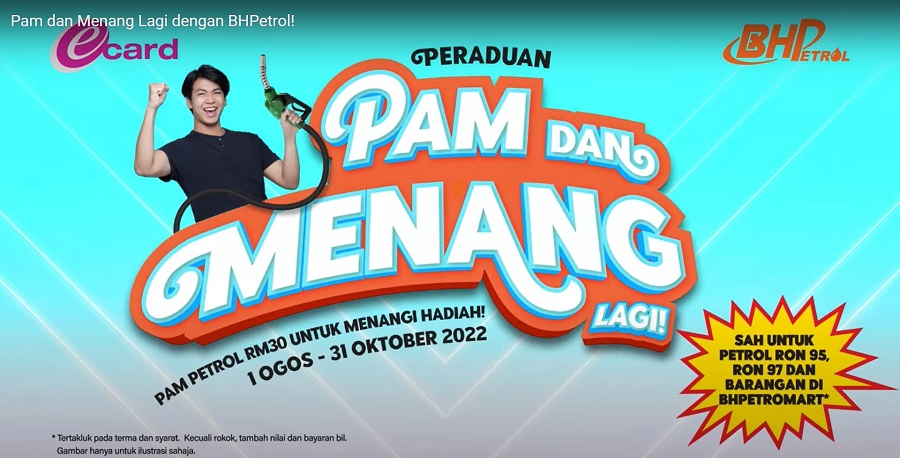 Stabilised production
"With four months to go in 2022, Proton's production operations have stabilised. Critically, our component supply is now more consistent and better managed to ensure we can produce as many cars as possible. With that in mind, we have undertaken an initiative to increase the number of delivery trucks by over 100% by the end of the year. This makes it easier to ensure our dealers receive their stock as quickly as possible and, in turn, this benefits our customers who have been patiently waiting for their vehicles," said Roslan Abdullah, Deputy CEO of Proton.