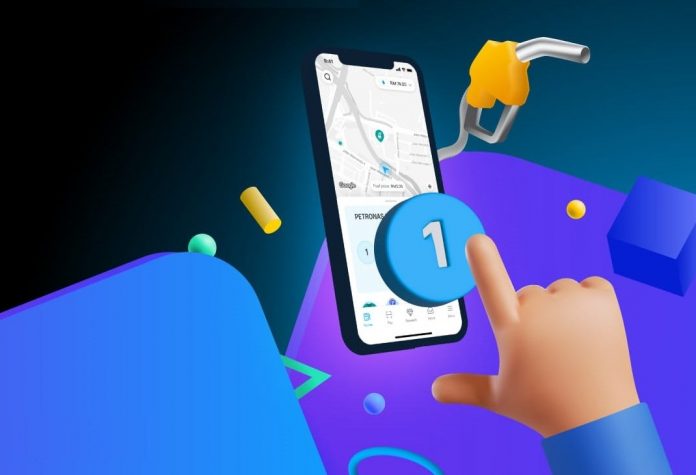 Setel users now have a more convenient option of starting refuelling with the 'One-Tap Fuelling' feature. This allows them to activate the pump with just one tap upon arrival at all PETRONAS stations nationwide. The new solution is available to the first 1,000 registered Setel users around Malaysia, with a staggered rollout in the next 2 months.
Current Setel users who are interested to receive early bird access can opt-in by posting an Instagram Story or Tweet of their Dah Setel So Far page with the caption: "I want One-Tap Fuelling now", tag @setel and include the #SetelOneTapFuelling hashtag.
From now until October 4, 2022, they also have a chance to win limited edition Setel gift boxes when they upload their most creative video on Instagram or Twitter showing their experience using the 'One-Tap Fuelling' feature'
In the upcoming enhancements, motorists will be able to pre-set their preferred fuelling amount – either by litres or a full tank, in the Preferences page when setting up the new feature. Motorists can also pre-set their preferred payment method, which includes CardTerus for direct payments via a debit or credit card, as well as Setel Share, which allows users to share their Setel Wallet or CardTerus with two others to pay whilst jointly earning Mesra points.
"We are constantly innovating and developing solutions that meet our users' ever-evolving needs, especially in this endemic period where Malaysians are travelling more frequently than before. Over the past 4 years, our loyal users have continuously raved about their refuelling experience at PETRONAS stations. With this new enhancement that brings about a refuelling journey from the usual 5 clicks to just one tap through a one-time setup, Setel offers a more personalised and faster refuelling journey for its users. Gone are the days of rummaging through wallets for cash or cards to refuel and earn loyalty points," said Mazlin Erawati Ab Manan, Chief Executive Officer of Setel.
Setel has been in the market since July 2018, offering a mobile platform for motorists patronising PETRONAS stations. In recent times, it has also added EV charging for use by those owning electric vehicles. Its services include Setel Express, an in-app service for Setel customers to track their e-commerce deliveries and pick up/drop off parcels at selected PETRONAS stations.