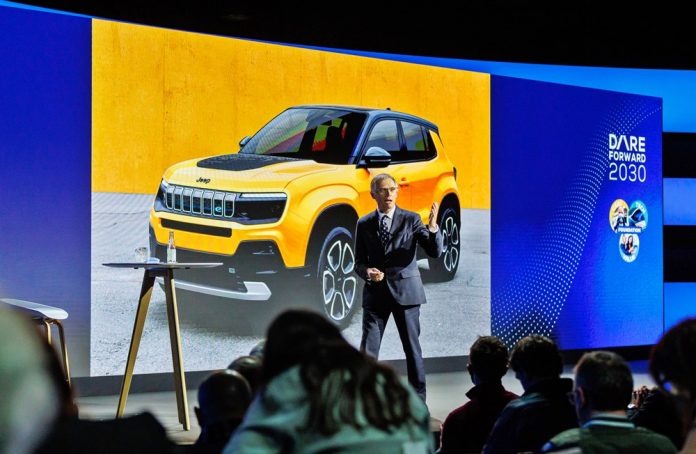 Jeep, which began as the name for a military vehicle before becoming a brand name, will go fully electric by the end of this decade. Although it already has some electrified (hybrid powertrains) models, it will only introduce battery electric vehicles (BEVs) by the end of 2025.
As part of its 'Dare Forward 2030' long-term strategic plan, 100% of European sales will be BEV models by the end of 2030, while 50% of Jeep brand sales in the USA will be fully electric by then. All four new BEV models will be SUVs.

Jeep recently released the first images of two pf the forthcoming BEVs – the new Recon and new Wagoneer (codename Wagoneer S), while confirming that the all-new Avenger will go on sale launch in Europe early next year.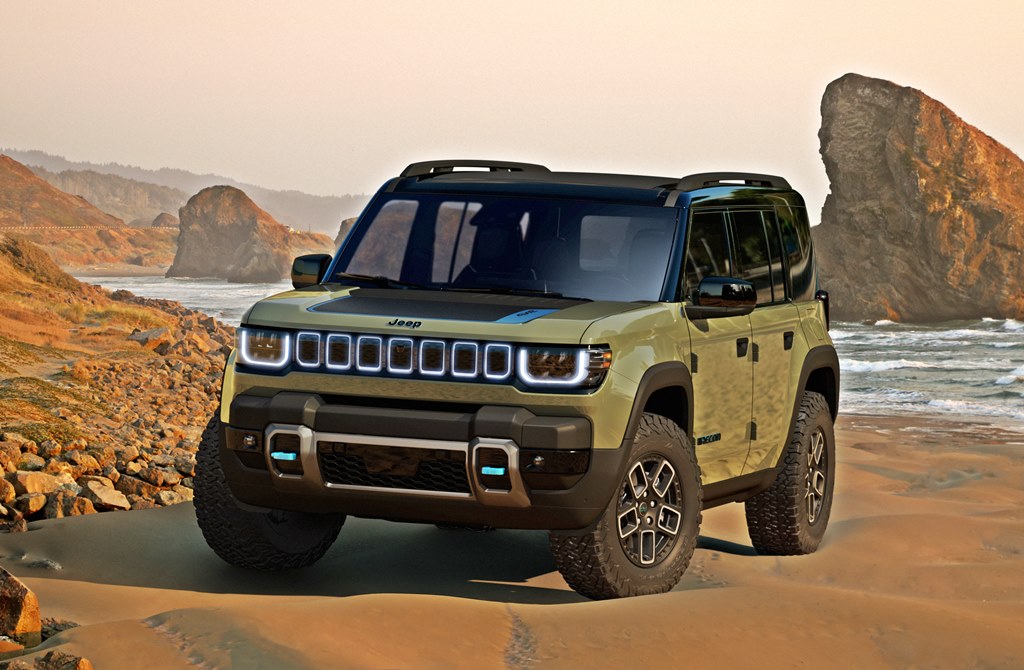 Currently, Jeep has been enjoying success with its 4xe plug-in hybrid models – the Wrangler and Grand Cherokee – and are drawing on the technology for the BEVs being developed. The electrification plan will also expand the Wagoneer portfolio which will have powertrains targeted to give up to 500 kms of range. The Wagoneer S will be a global BEV model and production will start in 2024 in North America.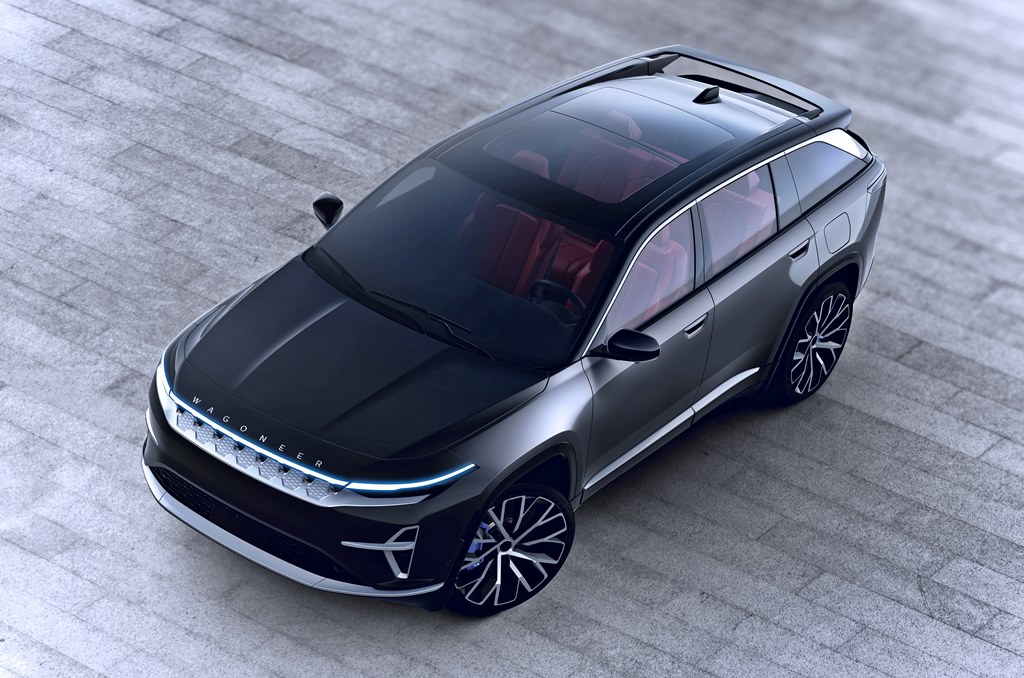 Of the new models, the Avenger would be the one to pay attention to. It is an entry-level model and smaller than even the traditional Jeeps. To be produced in Poland, it will be the first fully electric Jeep SUV and is aimed at markets in Europe, Japan and South Korea but not North America. It will have its global debut next month at the Paris Motor Show and start to appear in showrooms in selected markets from early 2023.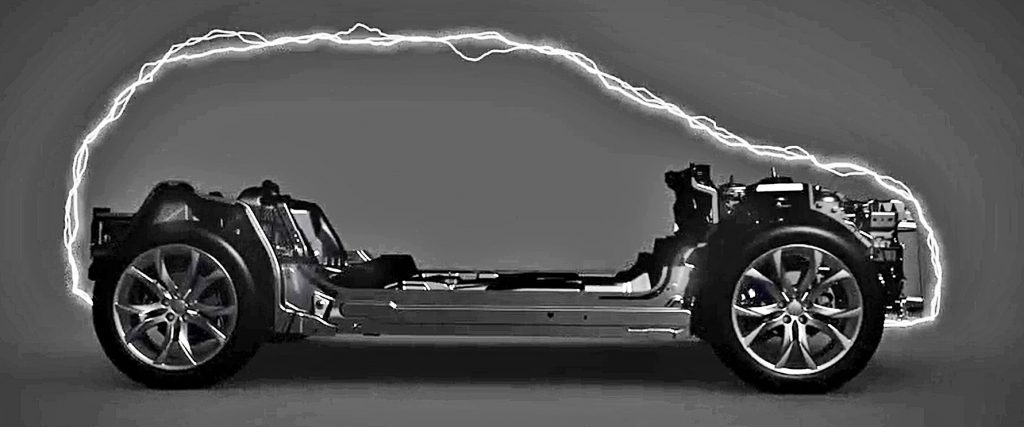 As part of the Stellantis Group, Jeep will have the use of the electric version of its CMP (Common Modular Platform) that is also used by Peugeot. Being a modular platform, the second generation eCMP has the flexibility to be used for SUVs as well as passenger cars with different bodystyles. It will have the latest charging technology and, for the Avenger, a targeted range of up to 400 kms, depending on the powertrain (2WD or 4WD) and battery pack capacity.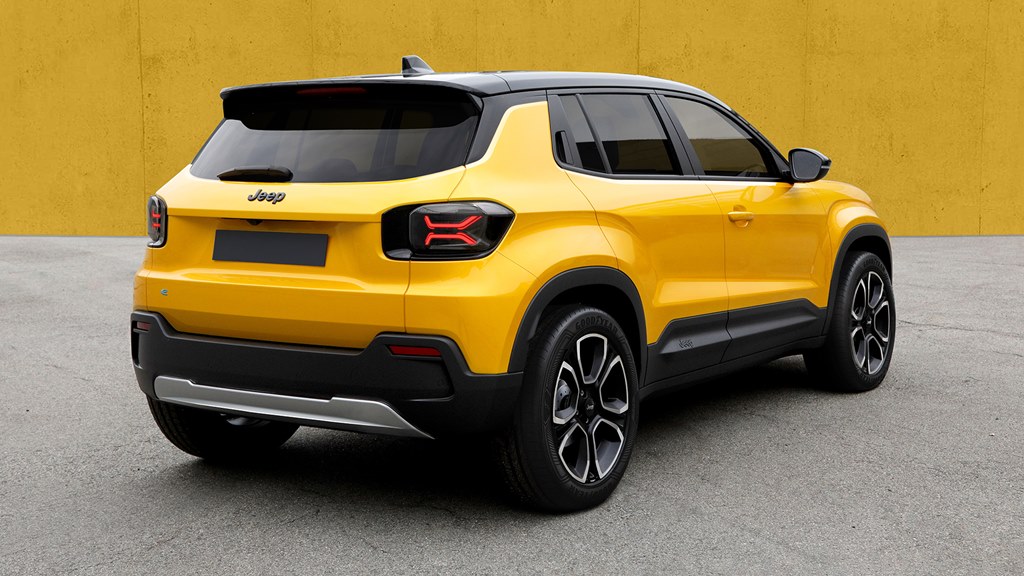 "The all-new Avenger will offer Jeep brand capability that is rightsized for the European market," said Antonella Bruno, Head of Jeep Europe at Stellantis. "This modern, fun and emotional SUV will appeal to a growing set of customers who are looking for a capable, compact, modern and all-electric Jeep brand alternative to the current players."