KTM, the Austrian company (with India's Bajaj Auto as a shareholder), is well known for its motorcycles but it also has a line of 4-wheelers that have been in production since 2008. Known as the X-BOW, the sportscar was developed in collaboration with Dallara, Kiska Design and Audi.
The X-BOW was developed with motorsports in mind (it is FIA-homologated) and has seen good demand that the company raised the annual production plan from 500 units to 1,000 units. Since entering the market 14 years ago, the model has been improved with upgrades to the TFSI engine provided by Audi.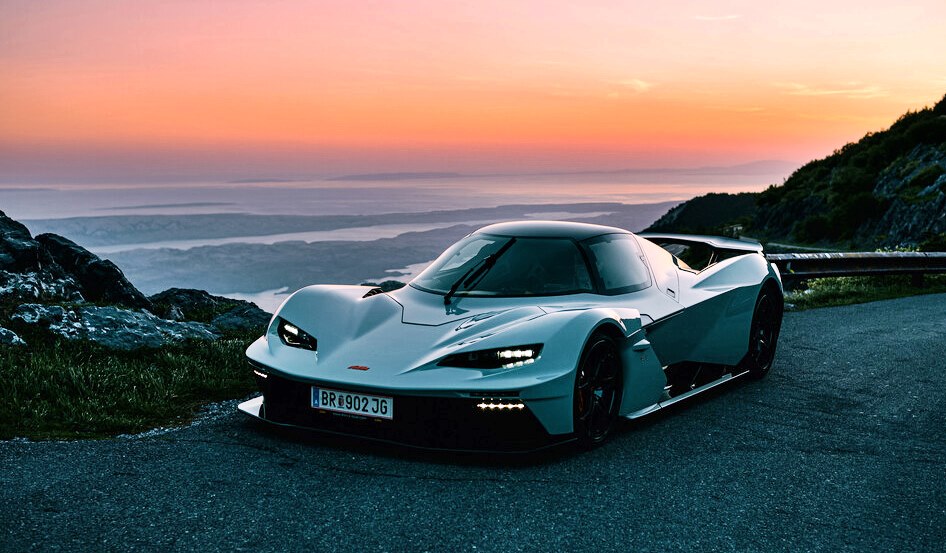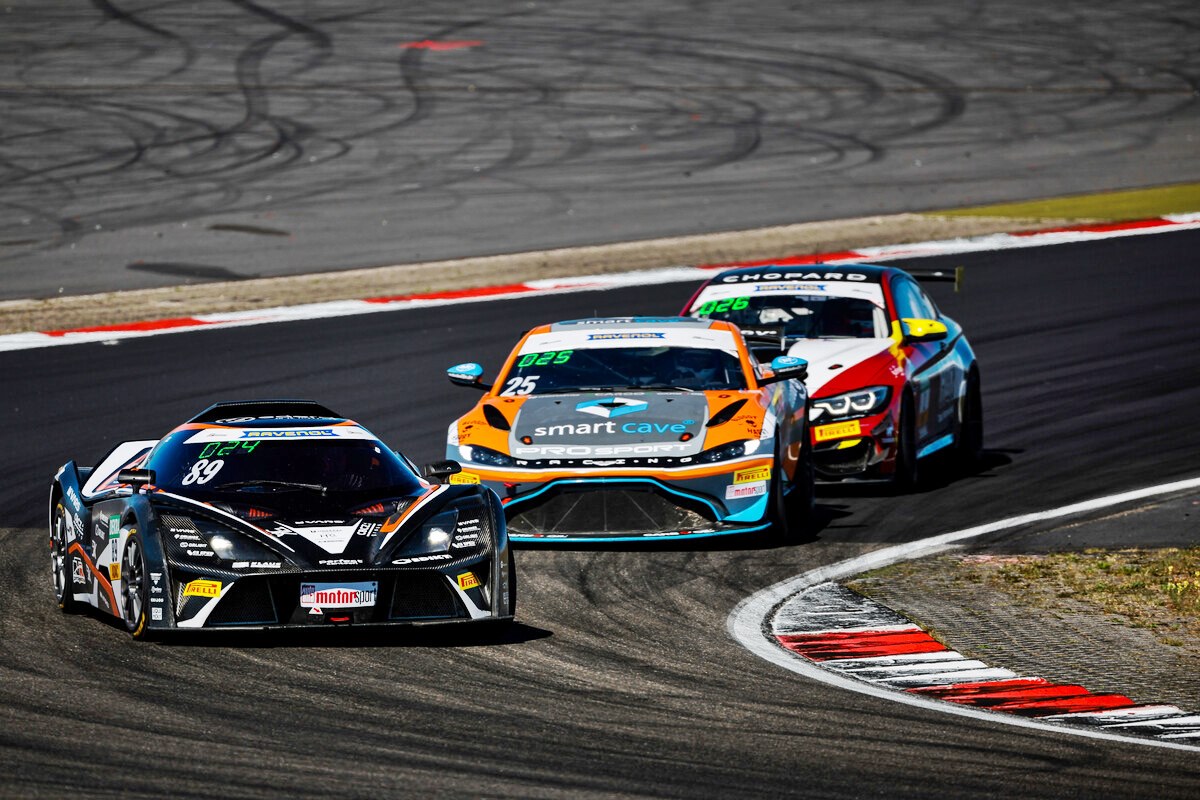 The first X-BOW produced 240 ps/310 Nm with a 0 to 100 km/h time of 3.9 seconds and a top speed of 217 km/h. By 2011, the output rose to 304 ps/400 Nm and the X-BOW GT2 has had numerous race wins and a title in the GT2 European Series. By 2017, a GT4 version with a closed cockpit was also introduced.
The sporting roots and successes inspired KTM to develop a road-legal version which was recently launched. Known as the X-BOW GT-XR, it used the X-BOW GT2 as the technical basis. Handbuilt, the GT-XR uses a lot of lightweight technology, including a fully carbonfibre monocoque chassis. This enables it to weigh just 1,130 kgs, with the safety cell accounting for 89 kgs of that weight.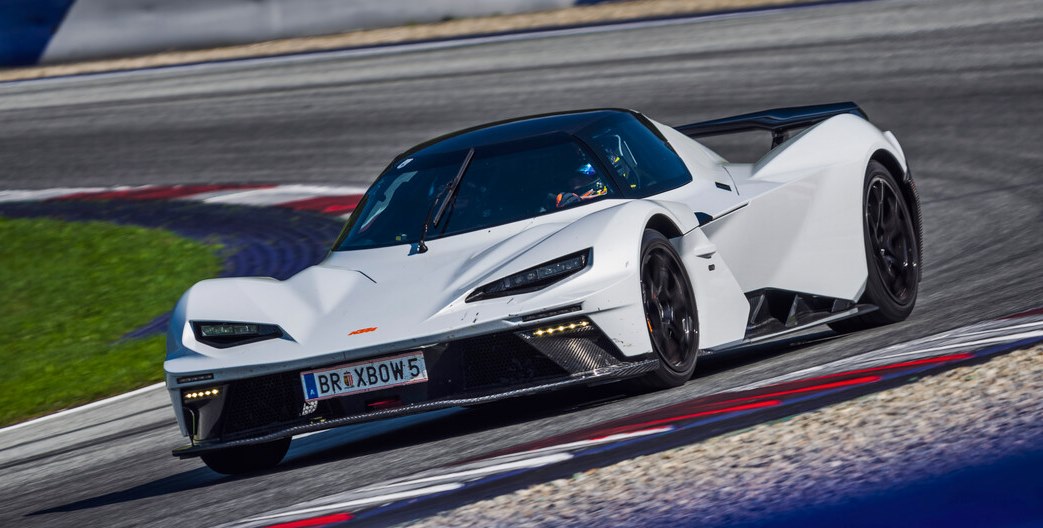 The 2.5-litre turbocharged 5-cylinder engine (which powers the Audi RS3) has an output of 500 ps/581 Nm which goes through a 7-speed dual-clutch transmission and mechanical limited-slip rear differential to the rear wheels.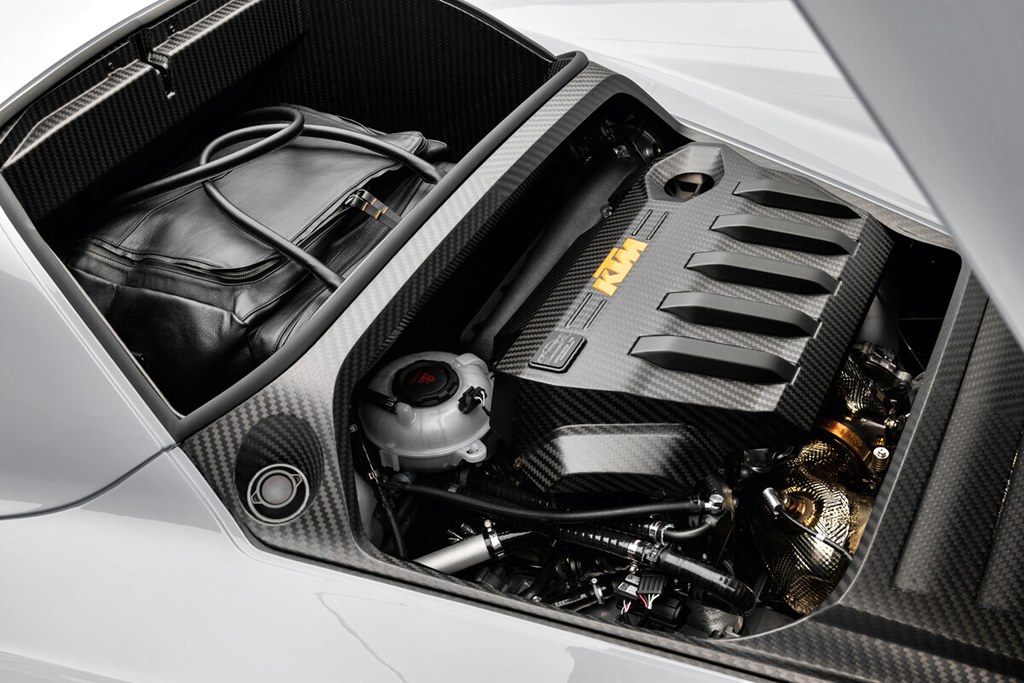 With the output and light weight, the performance claims are 0 to 100 km/h in 3.4 seconds and a top speed of 280 km/h.
The X-BOW's unique shape, with a jet fighter-style canopy, has a puristic design. It's an extreme fully functional form with aerodynamics as a priority. Because the 2-seater is meant for use on public roads, it has all the conveniences of a passenger car and space to store luggage.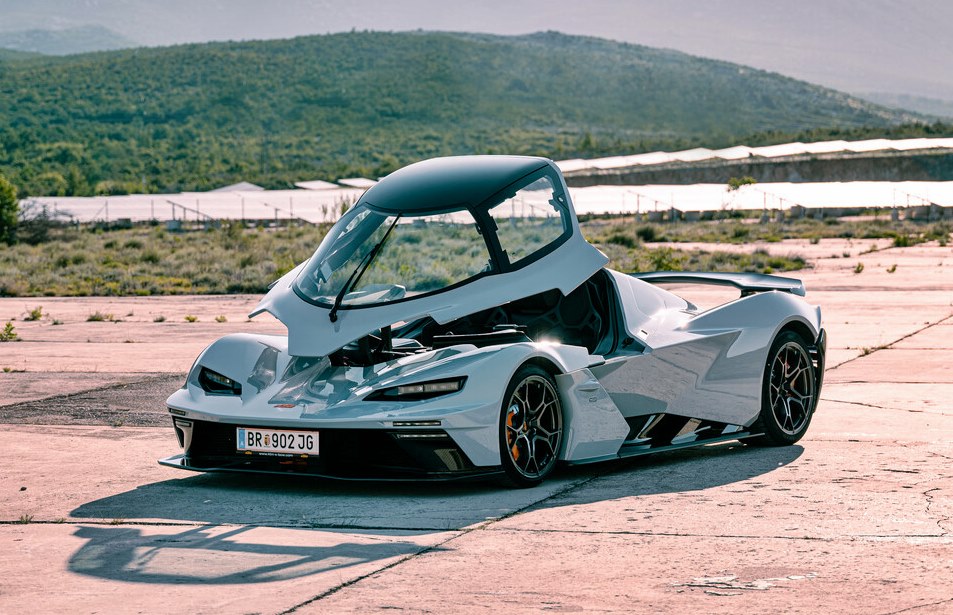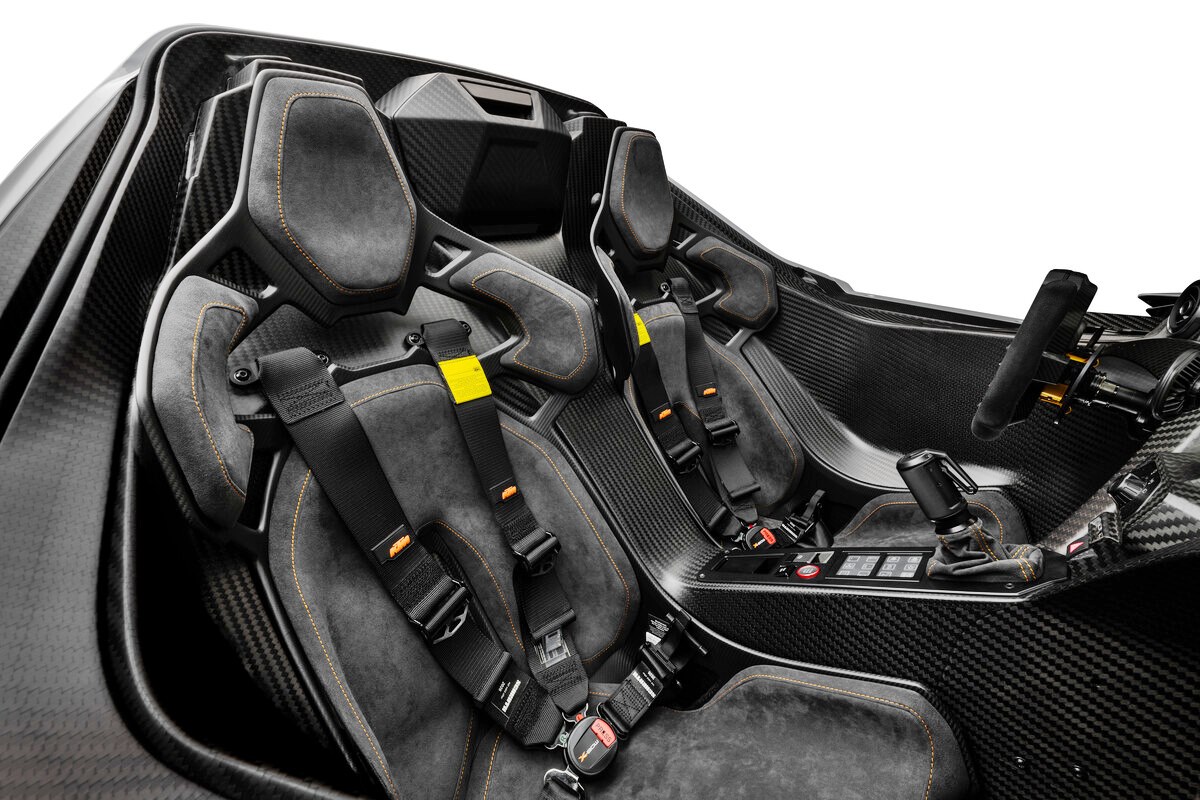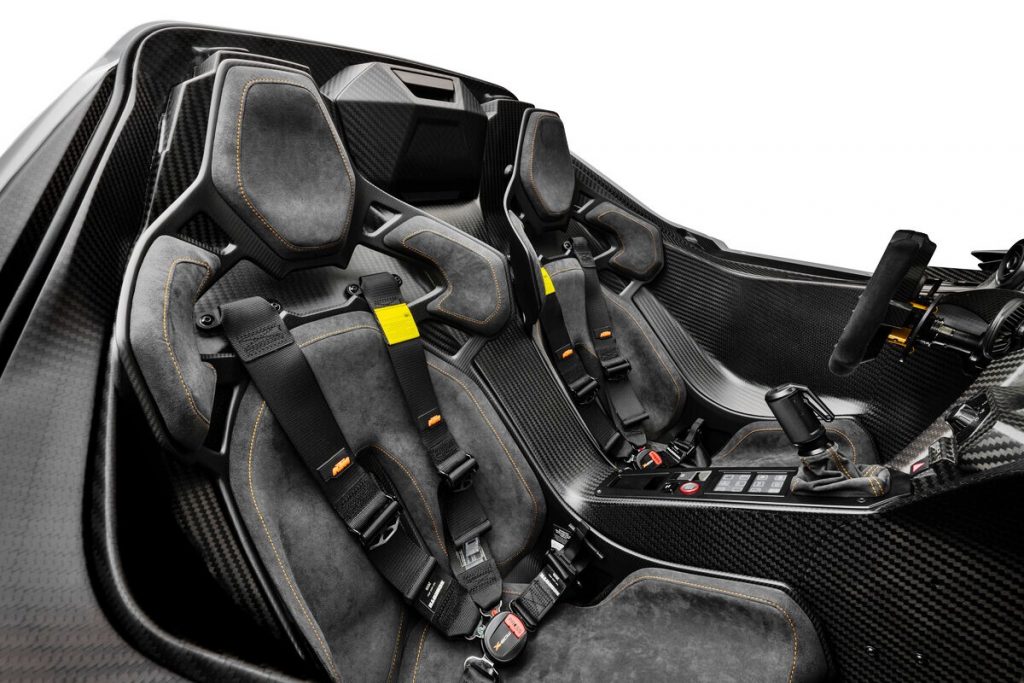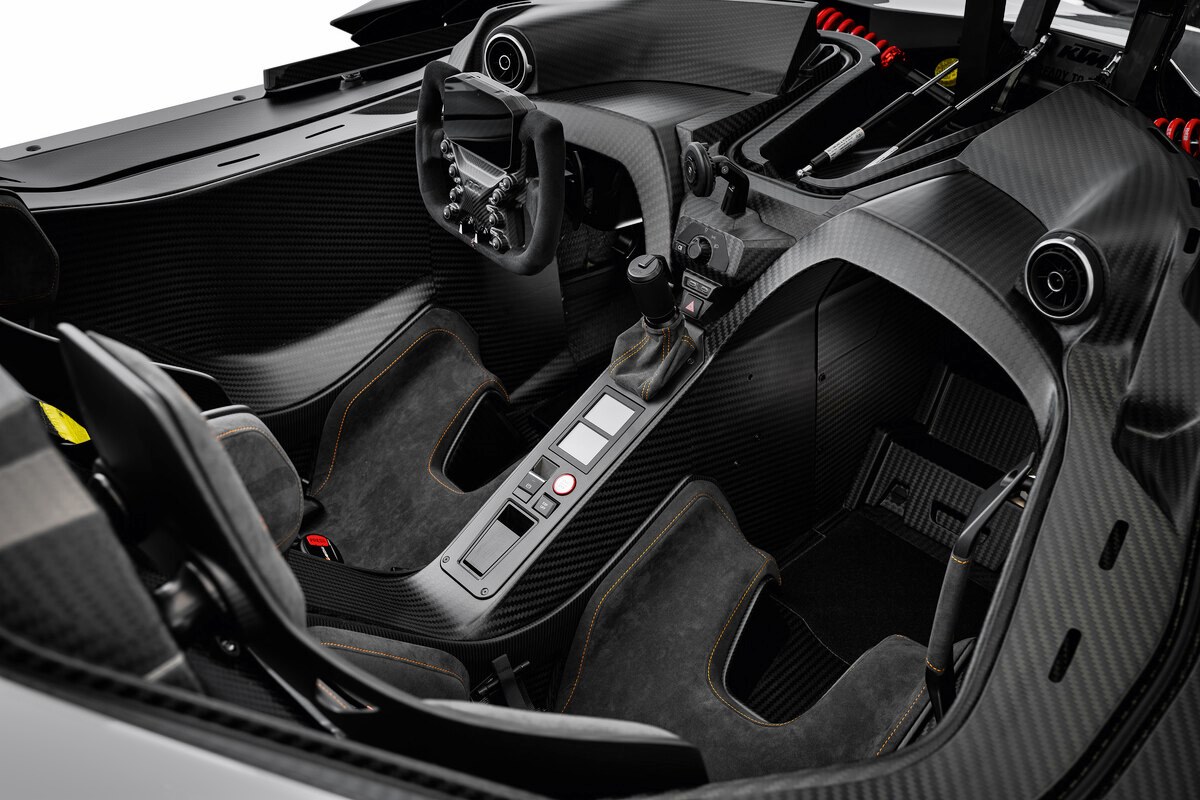 Standing 1.2 metres high, its length of 4.6 metres and width of 2.0 metres (on a wheelbase of 2.85 metres) covers an area around the same size as a Chevrolet Corvette. For those who expect to drive over roads with a lot of bumps (not uncommon these days), KTM can install a hydraulic lift.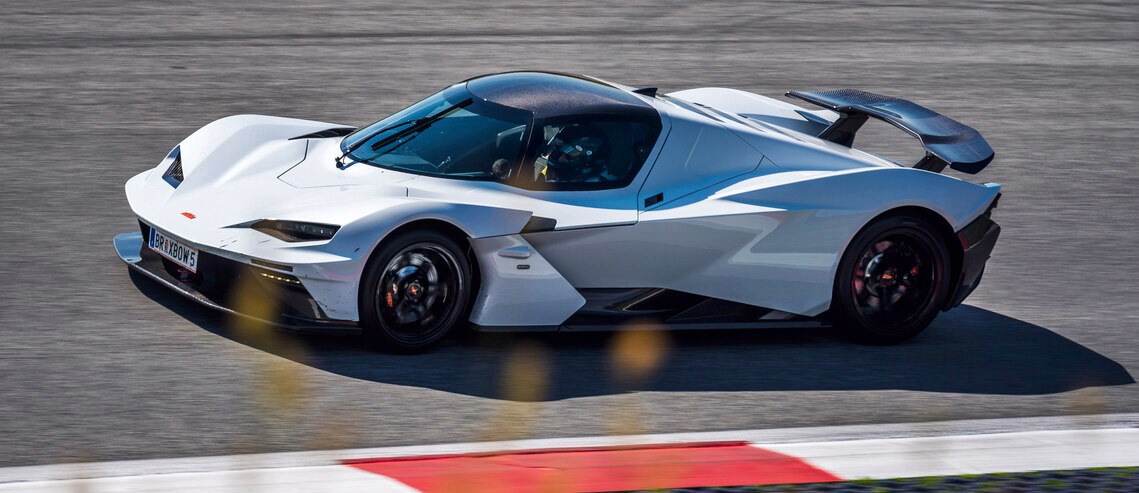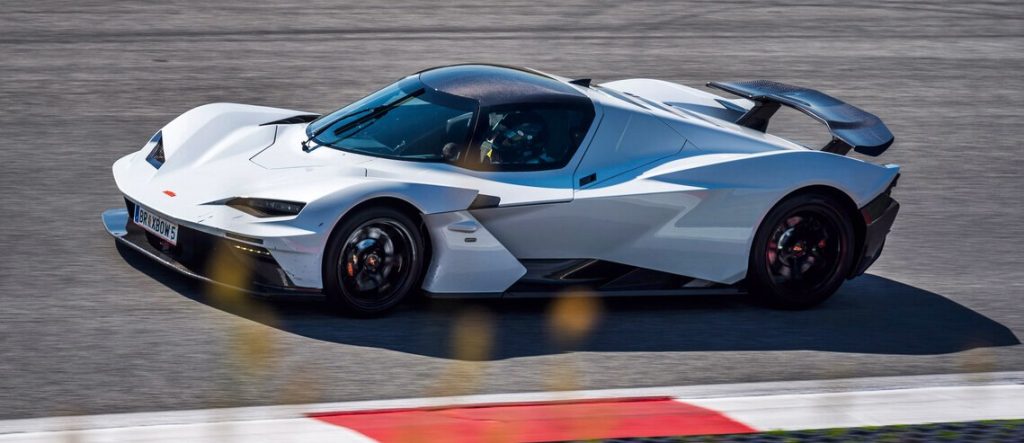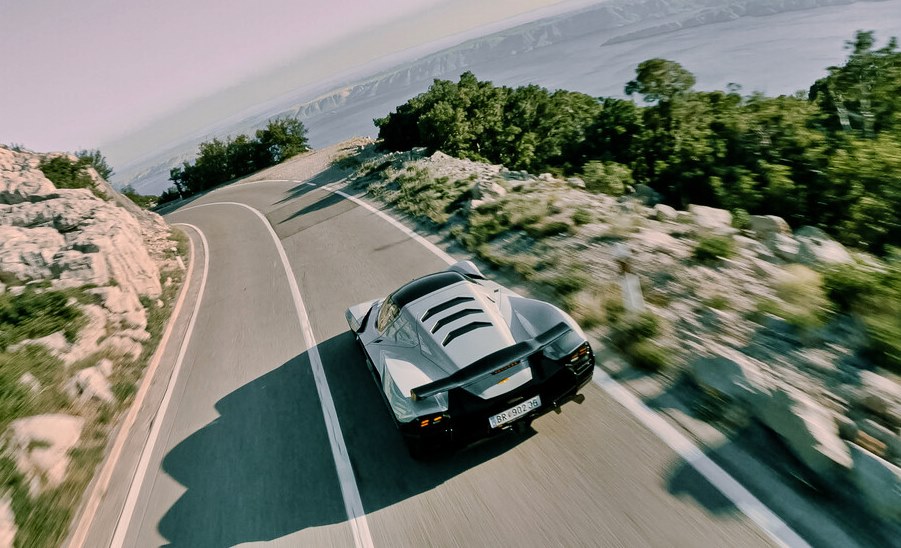 KTM will be making no more than 100 units of the X-BOW GT-XR each year from 2023. Each unit will have an ex-factory price starting from 284,900 euros (around RM1.3 million).