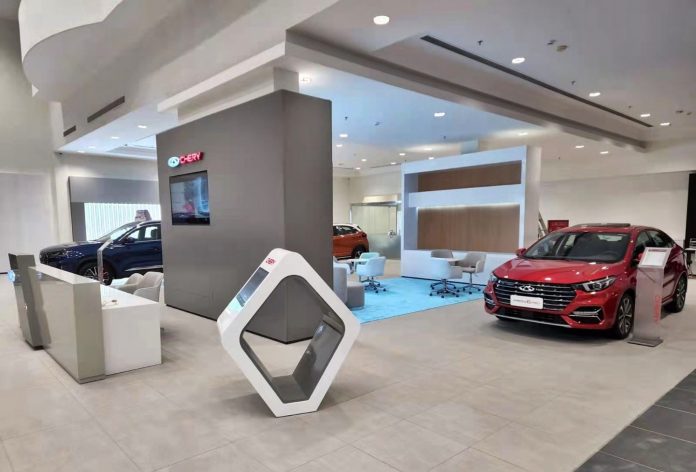 Whatever memories you may have of being a Chery owner before, things will be different when Chery returns to the Malaysian market in the near future. Apart from a totally new and modern range of models like the OMODA 5 and Tiggo Pro, sales and aftersales are promised to be top quality and in line with the global standards of the Chinese carmaker.
Chery is confident that it can deliver on this promise as its return to the Malaysian market will be handled by its own subsidiary (to be established in due course). Previously, it was on represented by a local company so it did not have direct control on how the business was run.
The direct involvement of the manufacturer is good because that is the brand owner, and therefore has the strongest interest in ensuring that the brand image is good. Some manufacturers do business at 'arms-length', leaving most of the marketing and aftersales activities to their local partner who may or may not be equally committed since the partner does not own the brand. With the brand owner participating (and making its own investment), there will be better guidance and direction which should benefit customers.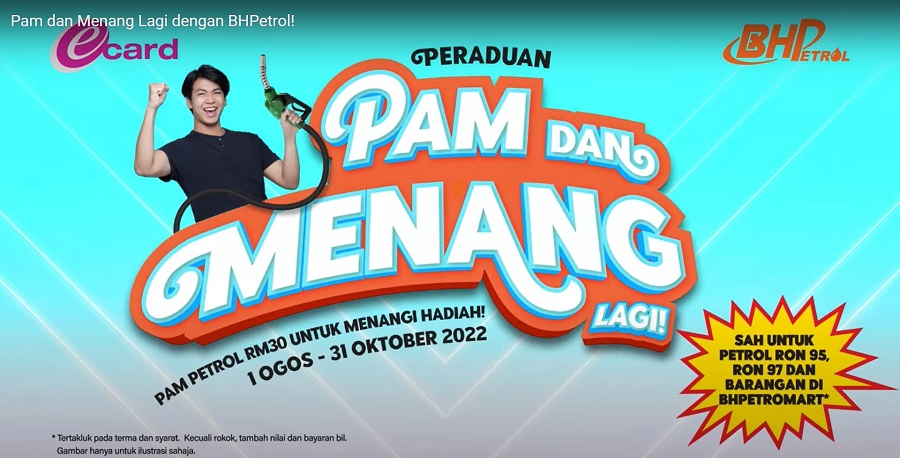 With its presence (including manufacturing) in many markets around the world, Chery has gained much experience in customer care. Outside China, it has sold 2 million vehicles and owners in over 80 countries are supported by more than 1,500 sales and service outlets.
The huge customer base allows Chery to create use the Customer Satisfaction Index (CSI) research management method to ascertain how well its services meet customer expectations. With CSI monitoring over numerous aspects, the company has been able to identify areas for improvement so customers have a better experience.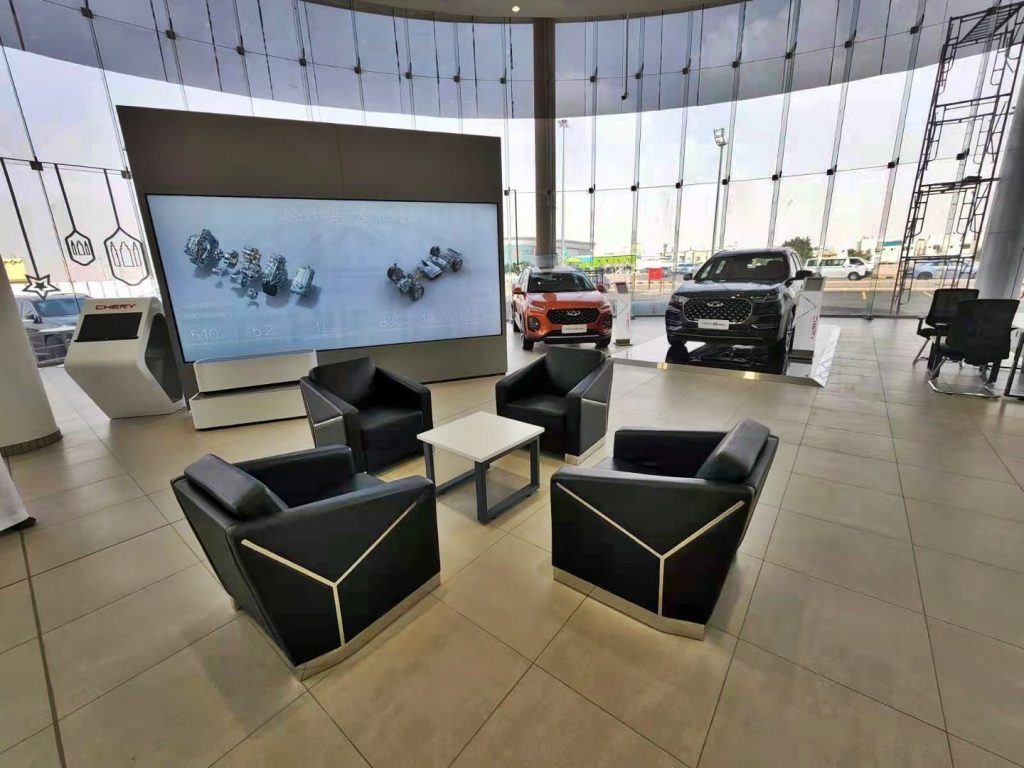 Besides collecting customer issues through active research, Chery has also developed online service channels to respond quickly and actively solve them. The company's OTA (over-the-air) data platform can not only remotely diagnose vehicles but also provide services and solutions in the cloud.
For easy interaction with owners, there is a global mobile app which enables booking of service appointments from wherever they may be. And, of course, social media also provides another channel of communication and Chery's attentive after-sales team provides assistance and answers promptly.
Chery benchmarks the world's leading automotive enterprises and to ensure the high proficiency of technical aftersales teams, a number of global service skills competitions to upskill technical employees and unearth high-quality talents have been held since 2002.
Chery will have the same initiatives when it starts its Malaysian business, offering high-quality, user-centric services via a new nationwide sales and after-sales network, software and hardware optimisation.
The products that will be launched initially will be the OMODA 5 and Tiggo Pro, both of which have been well received in many markets. As evidence of the high build quality of its vehicles, Chery offers a 1 million km (or 10 years) engine warranty in South Africa, the Philippines and Indonesia. Whether that will also be offered in Malaysia remains to be seen.