Following the signing of the agreement to appoint the Combined Motor Holdings (CMH) Group as the distributor for Proton vehicles in South Africa in April this year, the Malaysian brand has returned to the continent's largest passenger vehicle market. Besides Proton, CMH also represents brands such as Ford, Chery, Honda, Toyota, Suzuki, Mahindra, Peugeot and Citroen.
CMH recently held an official relaunch of the brand which included introducing the X70 and X50 SUVs. Manufactured at Proton's Tg, Malim plant in Perak, the first batch of vehicles was shipped by sea to the port of Durban. Later in the year or in early 2023, CMH will also introduce the Saga.
Speaking during the launch event, Jebb McIntosh, Chief Executive Officer of CMH said: "When the Proton brand became available, CMH jumped at the opportunity for several reasons, but mostly because we saw a gap in the market for a quality SUV within an affordable price bracket. There are many luxury brands selling SUVs in South Africa, but most are simply unaffordable to the average car buyer here."
"Our plan is to have 25 dealers within six months, the first 17 of which have already undergone sales and technical training. A full range of replacement parts are also already in stock in our distribution centre so our customers can buy the vehicles with confidence," Mr. McIntosh added.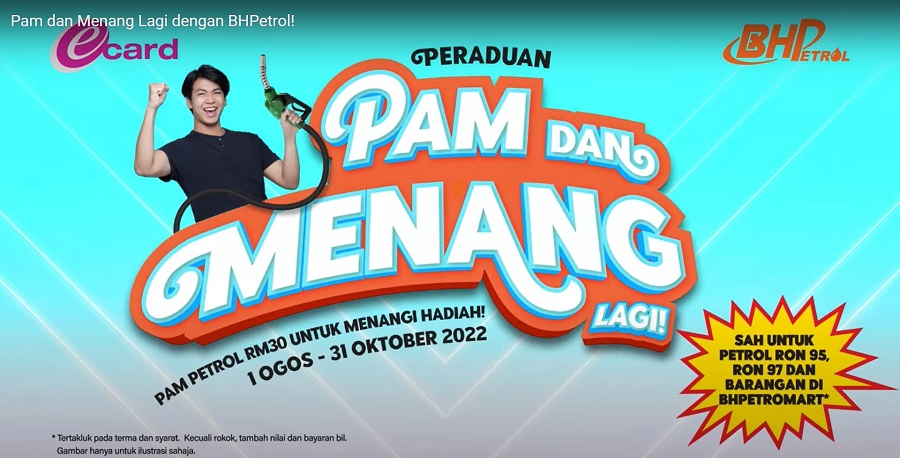 Growth in export volume vital
Export sales remain a vital part of Proton's business plan. While the company continues to reclaim market share in Malaysia's automotive market, it needs to exploit the latent potential in international markets while making its push towards becoming a leading automotive brand in the ASEAN region.
This year, export sales as at the end of August reached a total of 4,040 units, an increase of 33.9% over the volume for the whole of 2021. With the addition of South Africa to the list of export markets, the company is hopeful of ending the year with an even bigger percentage in growth.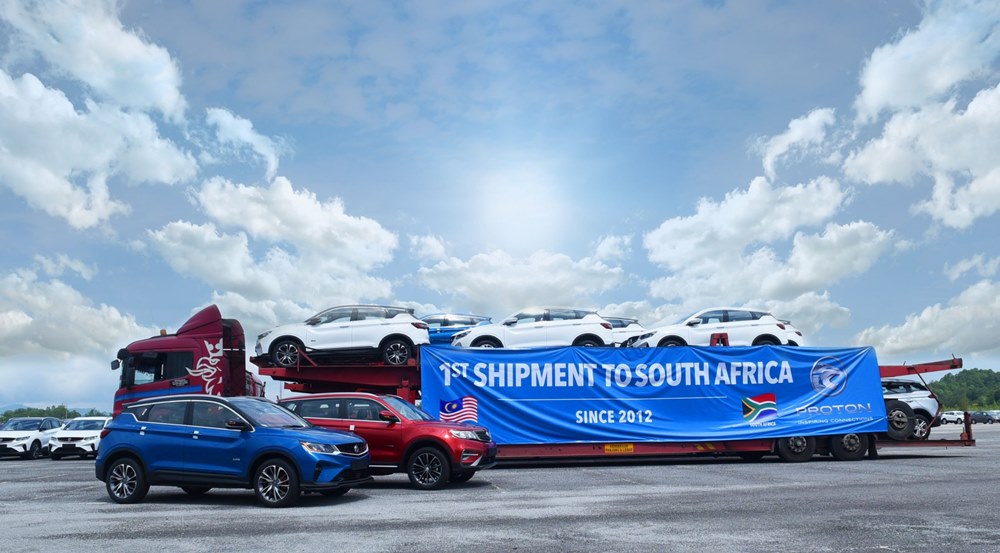 "Proton is aggressively pursuing export sales as we believe it is one of the pillars to growing our overall volumes. There is a lot of potential for growth in our international markets, not just for the Proton brand but for the local automotive industry too. So we want to establish a firm foothold while these markets are still accessible," said Roslan Abdullah, Deputy CEO of Proton.
"Our aim is to achieve export sales of 6,000 units this year and while we remain confident of achieving our goal, there is a lot of work ahead of us to identify suitable partners to gain entry to more countries to achieve bigger goals in the future," he said.
The X50 and X70 have been the main export models this year, enabling Proton's export sales to grow by 175% in the first quarter of this year compared to the same period in 2021. While many markets are taking vehicles in CBU (completely built-up) form, Proton aims to have local assembly operations overseas as this is vital to achieving growth.
Assembling overseas
Just as foreign carmakers realise that it is more advantageous to assemble in Malaysia in order to be able to price their products more competitively, Proton also understands that there are benefits to assembling locally in other countries. Besides enjoying more favourable tax rates, more vehicles can be shipped in CKD (completely knocked down) form than as CBU.
Currently, Proton has assembly operations with local partners in Pakistan, Kenya and Bangladesh, with Sri Lanka set to join the list soon.