The locally-assembled Honda City Hybrid (model year 2021) and Civic Sedan (model year 2022) are being recalled by Honda Malaysia to rectify two issues. While these issues have not caused any injuries or accidents, the company is being proactive as a precautionary safety measure.
Honda Malaysia apologises for the inconvenience caused to owners of the affected and reassures that other current production and selling models are not affected in this product recall. The company believes this product recall is necessary as customer safety is Honda Malaysia's top priority.
The first issue relates to the camera in the Advanced Driver Assistance System (ADAS) known as Honda SENSING. This is in the City Hybrid and 630 cars are affected. The camera has been found to not operate properly and cause ADAS to be inactive when driving. As a precautionary safety measure, the camera will be replaced.
The second issue is in the Civic Sedan and affects 72 cars. It has been found that there was incomplete welding in driver's seat slide adjuster. This may cause the driver's seat to be not fixed in position when driving and may compromise the seatbelt protection for the driver. The welding point at the slide adjuster will be rectified when the car is brought to the service centre.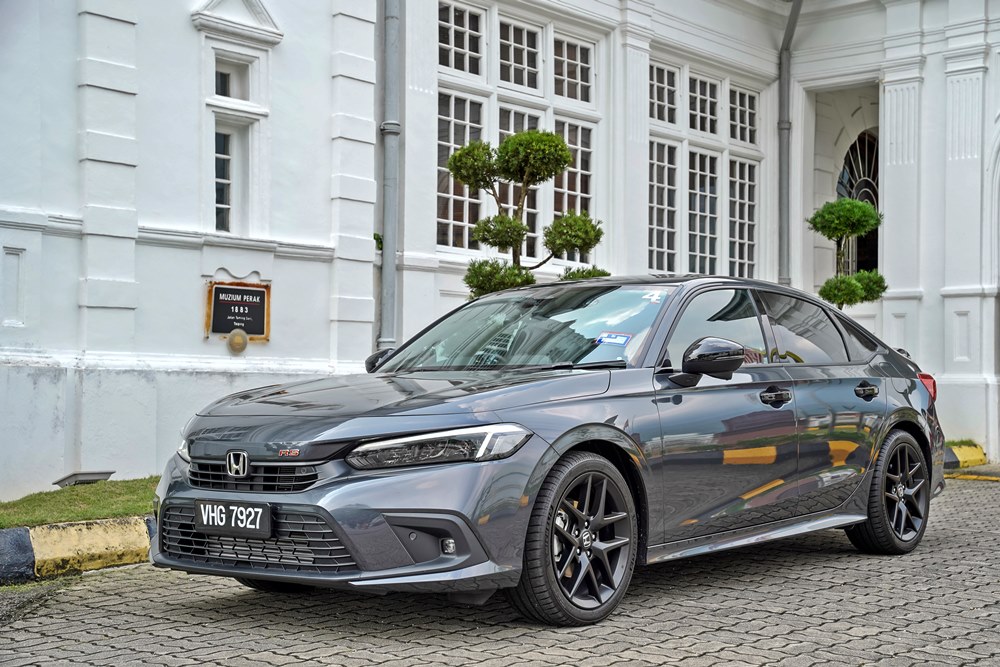 Owners of the affected cars will be informed via notification letters which will include details of the product recall. Honda Malaysia urges the owners concerned to contact any authorised Honda dealer to make an appointment upon receipt of the notification to have their cars checked and repaired if required, subject to parts availability. The inspection, repair and replacement of the affected parts are free of charge and all costs related to this recall activity will be borne by Honda Malaysia.
Owners can download and update their details via the HondaTouch mobile application for further verification on this recall. They can also obtain information or check their vehicle status on this product recall by visiting productrecall.honda.com.my.

If you don't get notified
As the affected cars are 2021 and 2022 models, it is likely that most, if not all, will still be in possession of the original owners who purchased the cars. In the event that you are not the original owner of one of the affected cars, you might not receive a notification letter as Honda Malaysia would only have the contact details of the original owner (unless they are updated). You are still entitled to the replacement and rectification, and can get assistance by calling Honda Malaysia's Toll-Free number at 1-800-88-2020.