The Toyota Eco Youth (TEY) programme in Malaysia has been one of the most enduring programs, having been run without fail each year from 2001. Organized annually by UMW Toyota Motor (UMWT) in collaboration with the Malaysian Ministry of Education, the TEY programme has created among Malaysian youth awareness of the importance of preserving the environment and cultivating good habits to achieve that goal.
Theme for 2022
This year, it will have the theme of 'Championing Mobility' which ties in with Toyota's ongoing commitment towards paving the way forward as a mobility company that supports the creation of more independent, safe, and eco-friendly mobility solutions.
"UMW Toyota Motor is working towards achieving Zero CO2 Emissions by 2050 as part of a sustainable future for conscious-minded generations. The Toyota Eco Youth programme is a great example of achieving this goal," said President of UMW Toyota Motor, Ravindran K.
Mr. Ravindran said that the company's aim is to continuously motivate students to seek green-inspired solutions and increase the positive impact for society in line with Toyota Global Vision. "As they say, 'Green is the new Gold', and with added knowledge on sustainability, society will be able to reap more benefits ecologically," he said.
"Through the Toyota Eco Youth programme, UMW Toyota Motor aims to provide support and with the rise of tech savviness amongst the youth and more advancements in the field, this programme will be sustainable for many years to come," he added.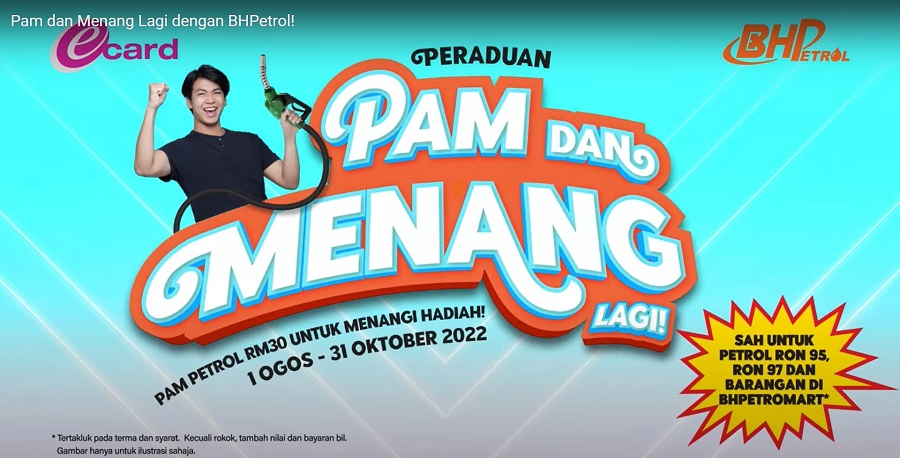 The programme is open to all secondary school students aged 13 – 17 years old with no limitations to school participation. It will be held in both physical and virtual formats, inclusive of training and ceremonial events.
Comprehensive training provided
The top 16 teams will undergo comprehensive training in the form of interactive e‐learning using Learning Management System and Intensive Prototype Development known as 'TEY Makerspace Facilities' at the Prototype Centre Me.reka in Publika, Kuala Lumpur. In addition, the participants will be equipped with a comprehensive media training tips guide.
Registrations can now be made at the TEY website and will be accepted until October 14, 2022. MAD Movement (formerly known as Leaderonomics Community) is the appointed youth agency to launch the state and national competitions. To reward ingenuity, the teams with the best project presentations will stand a chance to win cash prizes from a cash pool of up to RM71,500.
Part of CSR programme
The TEY programme first began in 2001 as a major component of the environmental pillar under UMWT's annual Corporate Social Responsibility programme. In 2002, the 'Toyota Problem Solving' approach was added to help participants gain project management skills as well. This is a structured 8-step process that has contributed greatly to Toyota's success and is used throughout the organization, especially in the Toyota Production System.
Over the past 20 editions, a total of 274 schools and close to 3,000 students have participated, supported by teachers. UMWT has spent over RM7 million to organize the programme.