For a long time now, it has been possible to drive from Singapore on the southern tip of Peninsular Malaysia all the way to Bangkok (and beyond) – a distance of around 2,200 kms. And the highway/road network had many petrol stations along the way so there's no fear of not having enough fuel to make the journey.
However, with electric vehicles (EVs), it's a different matter because the 'fuel' that such vehicles need is not readily available along the way. Unlike the petrol station network which is the product of over 100 years of development, the network of recharging stations in the region is only just being established.
By the first half of 2023, owners of EVs will be able to embark on road journeys between Bangkok and Singapore with the assurance that they can 'fuel' along the way when necessary. This will be possible with the establishment of recharging points at 11 Shell stations in Thailand.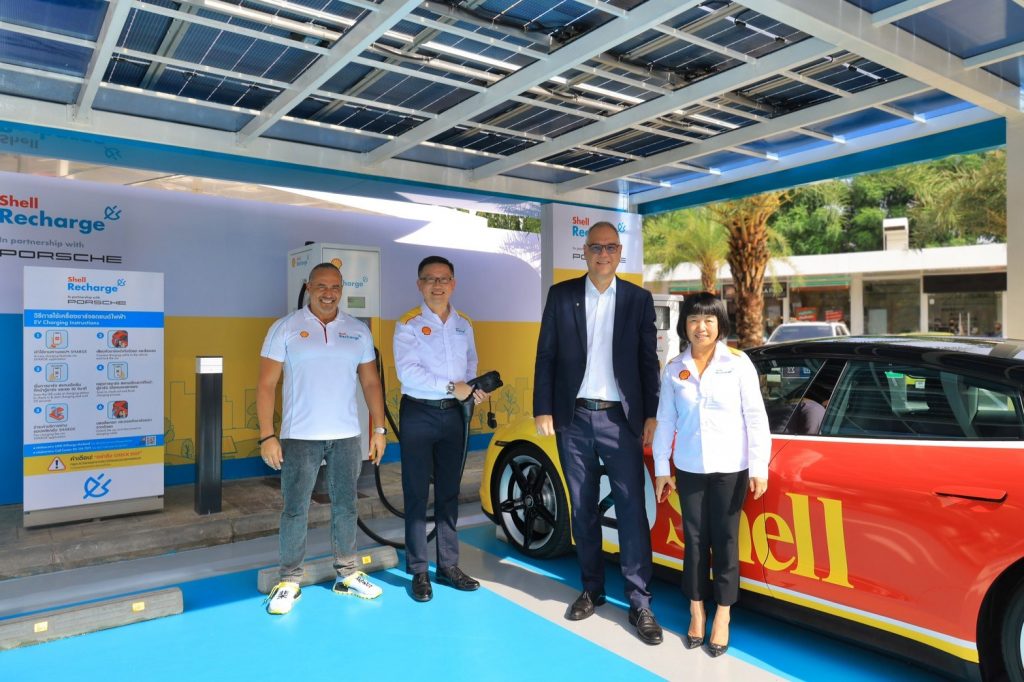 An initiative of Porsche Asia Pacific and Shell, all the recharging stations will have 180 kW and 360 kW direct-current (DC) chargers for quick recharging of battery packs. Construction of the first of these Shell High Performance Charging (HPC) sites began in Bang Yai, Bangkok, today.
The HPC network in Thailand will link a wider regional Shell HPC network of 6 locations in Malaysia and 3 locations in Singapore. The Singapore -Malaysia – Bangkok link will become the longest emission-free driving route in Southeast Asia, enabling long-distance travel for all EV owners.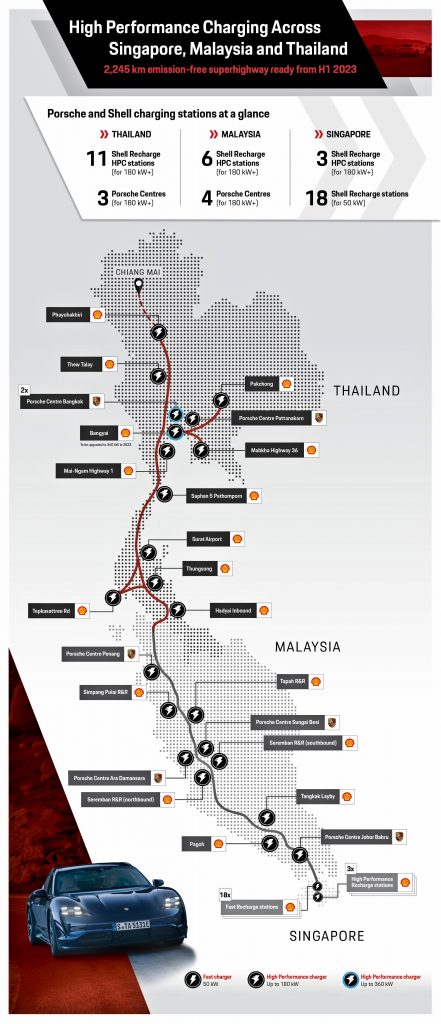 "At Porsche, we remain committed to driving the future of mobility in Southeast Asia, as we reaffirm our ambition to become net carbon-neutral across our value chain in 2030. Our longstanding and trusted partnership with Shell now reaches a new milestone as we open up the first Shell High Performance Charging site in Bangkok. With specific benefits accorded to Porsche Taycan owners, and a network length that now spans more than 2,200 kilometres, we look forward to more consumers benefiting from long-distance, emission-free travel, and encouraging more customers to make the switch to electromobility," said Dr. Henrik Dreier, Director New Business Fields, Porsche Asia Pacific.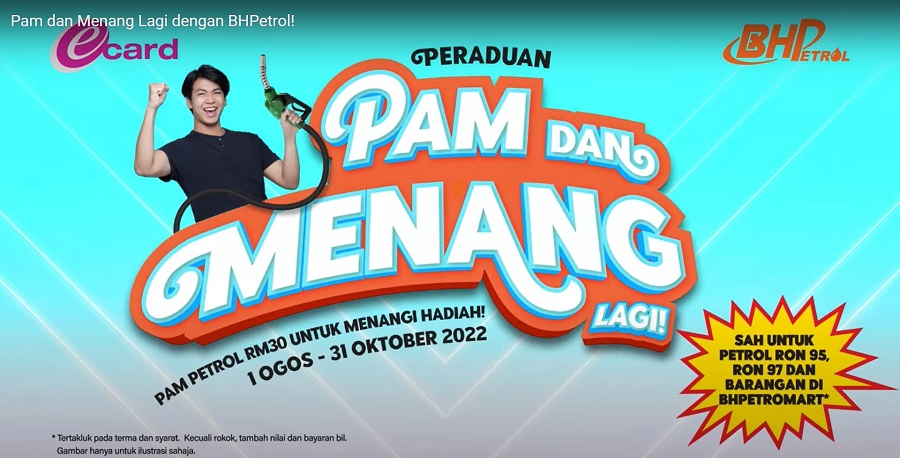 With the 180 kW charging speeds, a Porsche Taycan can have its battery pack filled from a 0% State of Charge (SoC) to 80% in around 30 minutes, providing up to 390 kms of driving range. At 270 kW, the maximum rate at which the Taycan can be charged, the time is reduced to just over 22 minutes. With Shell stations having convenience stores, the waiting time can be spent having a snack or drink, and a toilet break.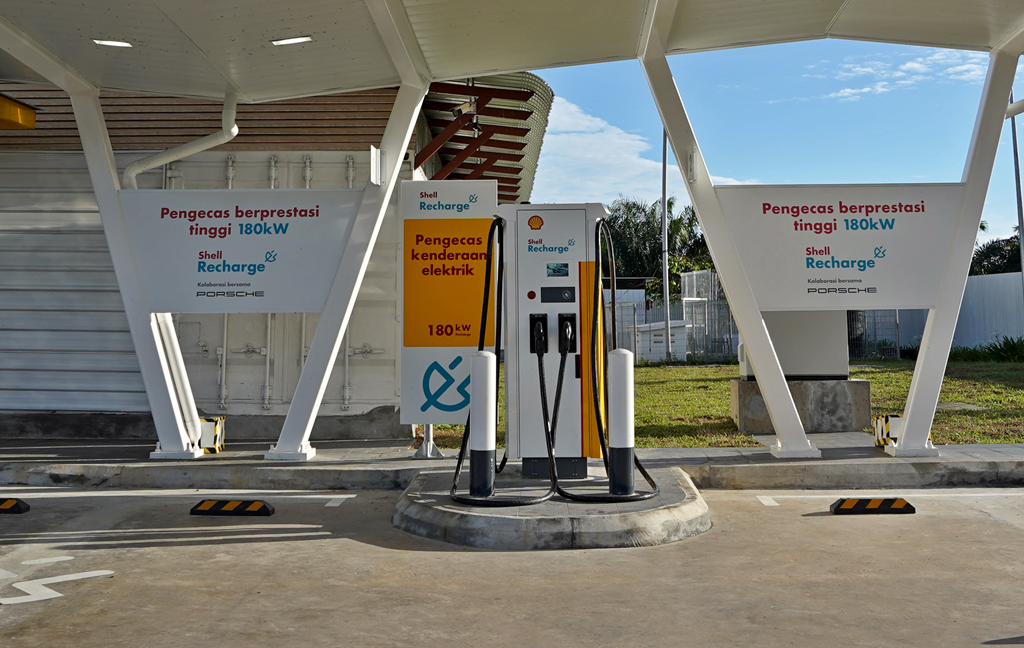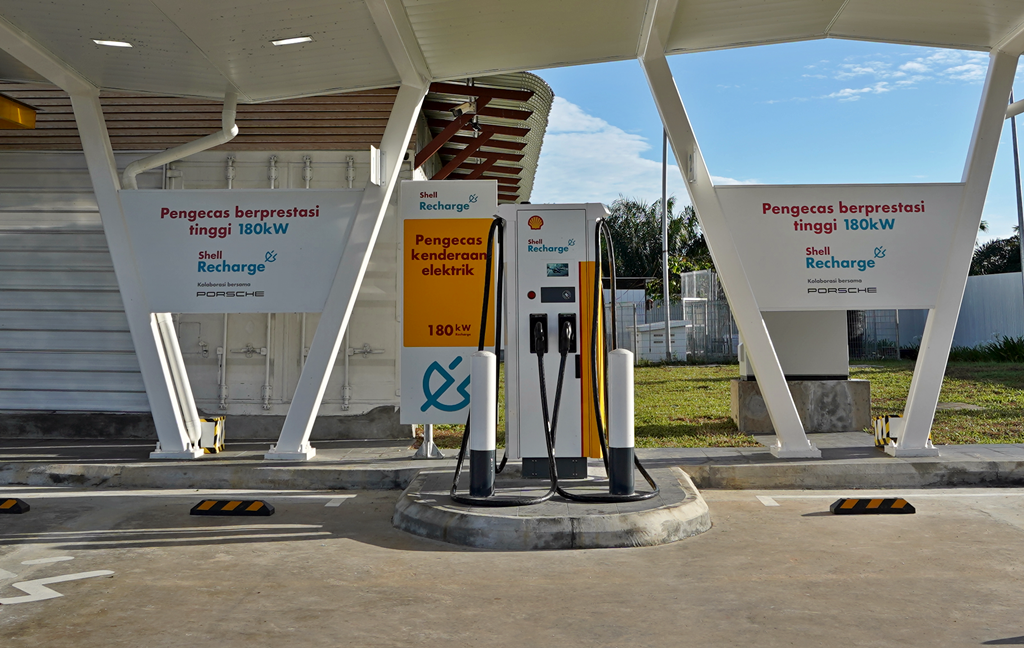 "EV drivers are looking for a charging experience that is faster and more convenient, and for ways to reduce emissions from their driving," said Amr Adel, Senior Vice-President for Shell Mobility Asia. "With the world's borders opening further, drivers are also looking for more reliable charging points, especially for long distances across countries. As the first HPC infrastructure EV network in Southeast Asia and Shell's first cross-country EV infrastructure in the region, that is precisely what our Shell Recharge EV network offers."
Owners of all brands of EVs in Singapore, Malaysia and Thailand will also be able to use the Shell HPC Network via a PPU rate, or subscribe to a membership plan which will offer preferential rates. However, the charging speed they can use will depend on their vehicle's specifications.