While Teslas, which are all battery electric vehicles, are sold in many countries, they are still not officially sold in Malaysia. PEKEMA, the association of Bumiputera dealers, is however taking orders for Tesla models which it is importing in large numbers this year to be sold through its members' dealerships. Pricing indicated by some dealers shows the cars (imported from the UK) to cost between RM342,800 and RM418,800.
PEKEMA has indicated that they will offer owners aftersales support, but without an official representative of the brand owner supporting the business, they will still rely on obtaining assistance from other parties.
However, if you are keen to find out what it's like owning a Tesla – and not having the aftersales worries – FLUX is offering the Model 3 and Model Y on a subscription basis. The company says it will also give subscribers a 4-year warranty for peace of mind. Additionally, a concierge service is also for maintenance and document renewals along with nationwide roadside assistance and car theft recovery.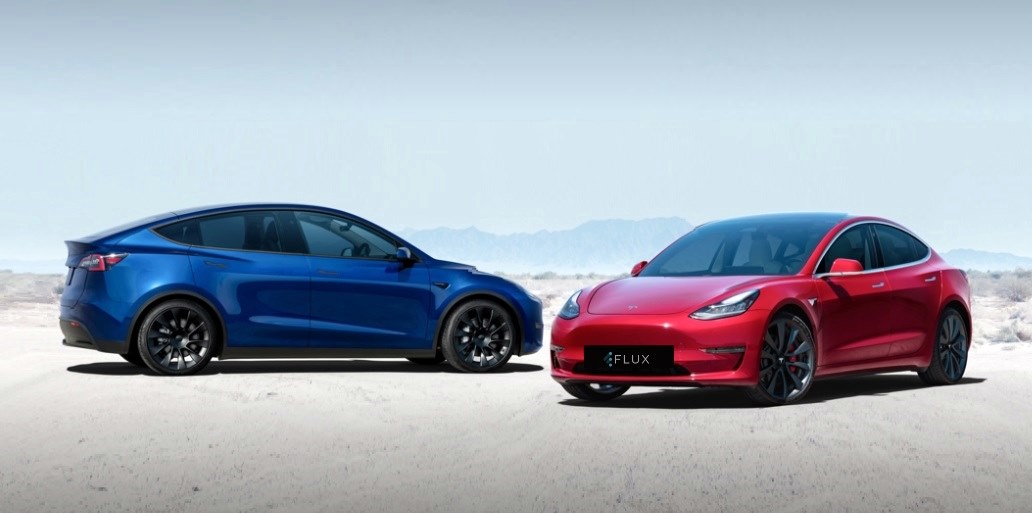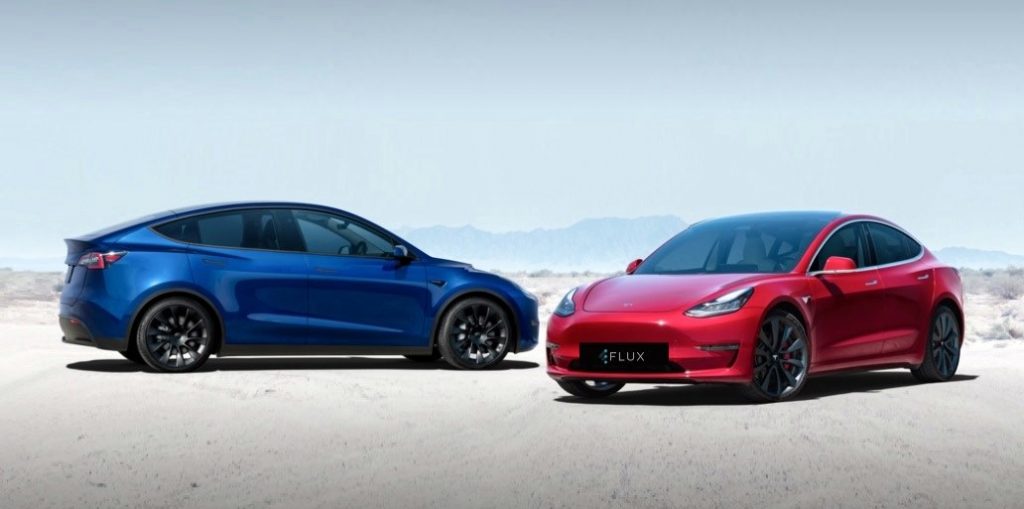 For those who are not familiar with subscription services for motor vehicles, this sort of vehicle 'ownership' is where you pay a monthly amount for an agreed period. However, at the end of the agreed period of subscription, you don't own the car unlike hire-purchase (H-P) loan repayment. For those used to becoming owners of the cars after settling the H-P loan, not becoming the owner after paying for years may be difficult to accept.
However, there are advantages to the subscription approach too which are believed to appeal to today's generation of car-users. For one thing, you don't get 'stuck' with the car as a depreciated asset after the repaying the loan. For many, one of the challenges is to dispose of their car if they want to get a new one and trade-in values might not be in their favour.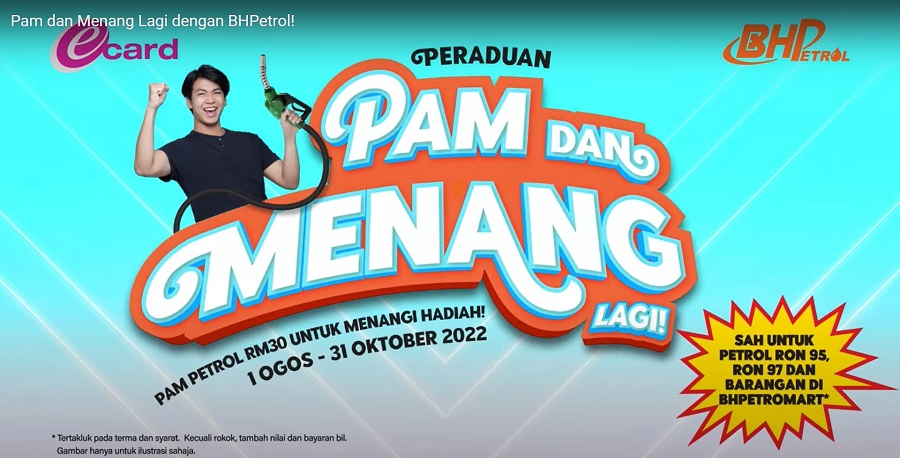 A subscription plan also does not require a big downpayment at the start, although some companies may ask for a starting fee or deposit. There's no interest charged during the subscription term and best of all, the running costs are covered. This means that insurance, roadtax and scheduled maintenance are included in the monthly payments and all the customer has to pay for is fuel – petrol, diesel or electricity.
FLUX, now in its fourth year of operations, has added the Tesla Model 3 and Model Y to its offerings for subscribers. For Tesla models, they are also offering 5% off the entire subscription plan for a 36-month subscription and also provide a free wallbox charger worth RM8,500 so charging can be done conveniently and safely at home.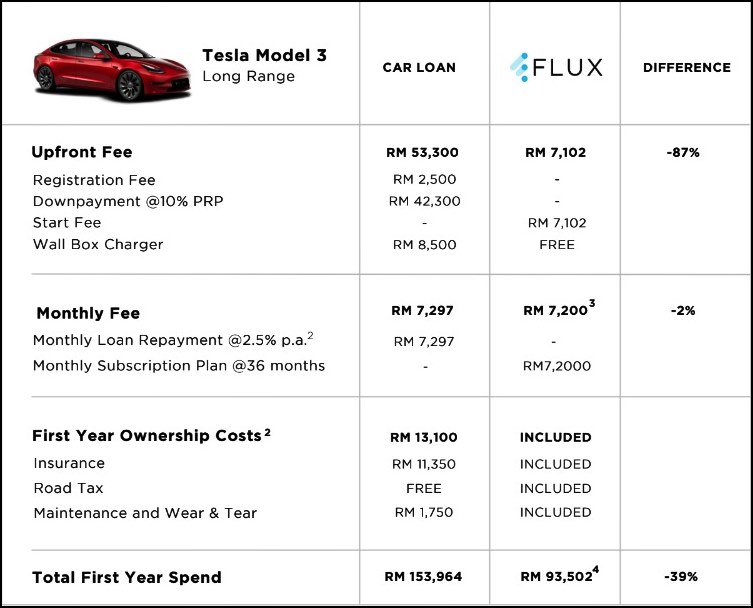 Using the Model 3 as an example, FLUX shows that there can be 39% savings in the first year by taking its subscription plan instead of a conventional loan. Their monthly subscription fee is RM7,200 whereas a loan at 2.5% per annum over 36 months would be almost RM7,300. While that may seem like small savings, the bigger savings are seen in insurance costs (estimated to be RM11,350) and maintenance (estimated to be RM1,750). There are no roadtax costs for EVs under an incentive provided by the government for the next few years.
It's a good way to find out if owning an EV suits your lifestyle and usage pattern. It requires a bit of change in your life as you have to regularly connect the cable to recharge, and if you want to go to the seaside on a weekend, you have to think about the battery range. So an EV may not be for everyone and you don't want to commit to buying one and find it is a hassle to own.