In June 1992, the BMW Group announced that it would build a new factory in the US state of South Carolina. This would the carmaker's first full manufacturing facility outside Germany (production in countries like Malaysia were assembly operations) with an initial investment of US$600 million. It would be the fastest factory start-up in automotive history — just 23 months after site ground-breaking, the first car (a BMW 318i sedan) rolled out.
30 years later, the factory – officially known as BMW Manufacturing – has produced its 6 millionth vehicle, a Java Green Metallic BMW X6 M. This comes just 2 years after the last milestone of 5 million units which was passed in June 2020. It is a major hub today, with 63% of its output exported to 120 countries worldwide.
At the time of its inauguration, BMW probably didn't think about SUVs which were still pretty much utility vehicles. Besides the 318i, the early models produced at Spartanburg were the Z3 and M Coupe (and later, the Z4). These were models that had special appeal to Americans, so building them in the country made sense.
It was only in the second half of the 1990s that BMW started looking at SUVs – or SAVs, as it prefers them to be seen as 'Sport Activity Vehicles'. The biggest SUV market was in the USA so it again made a lot of sense to build their SAVs there and further investment prepared it to become the global hub for the X5, its first SAV, which was launched in 1999.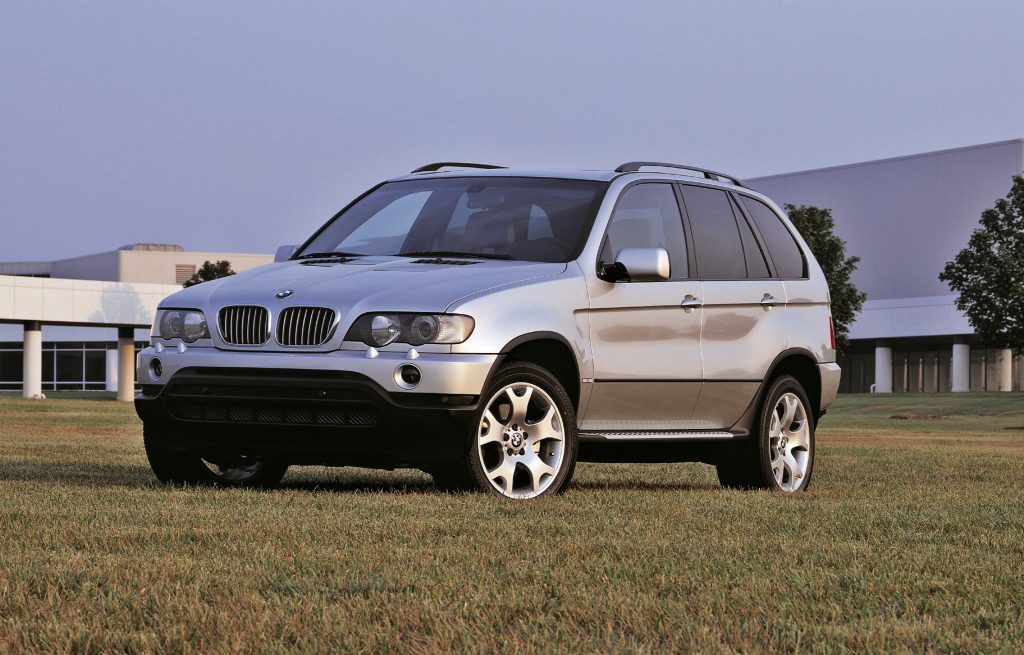 The factory, which has some 11,000 workers, has the highest production volume of all BMW plants worldwide, producing over 1,500 vehicles every working day. They are now all SAVs – X3, X3 M, X5, X5 M and X7 – as well as Sport Activity Coupes (X4, X4 M, X6 and X6 M). By year's end, the new XM will also start production at the Spartanburg factory.

The factory is an integral part of BMW Group's strategic electro-mobility production and has been producing high-voltage batteries since 2015. The first model to use those batteries was the X5 xDrive40e. Battery production has been increased over the years as demand has kept growing and more BMW models have become electrified.
Since 1992, the BMW Group has invested nearly US$12 billion in its US factory which is the largest BMW Group plant in the world. Its annual capacity is now up to 450,000 vehicles.
"The decision that takes us to America is a major step for BMW," said former Chairman Eberhard von Kuenheim during the ground-breaking ceremony 30 years ago. "We know it is the right decision in view of the future demands. The right people for the task are already right here where we need them. Together, ladies and gentlemen, we shall make automobiles from South Carolina famous throughout the world."
Indeed, his promise would be delivered: in 2021, the Spartanburg factory exported 257,876 vehicles with a total export value of more than US$10.1 billion. It was America's largest automotive exporter (by value), and for the eighth consecutive year, according to data released by the US Department of Commerce.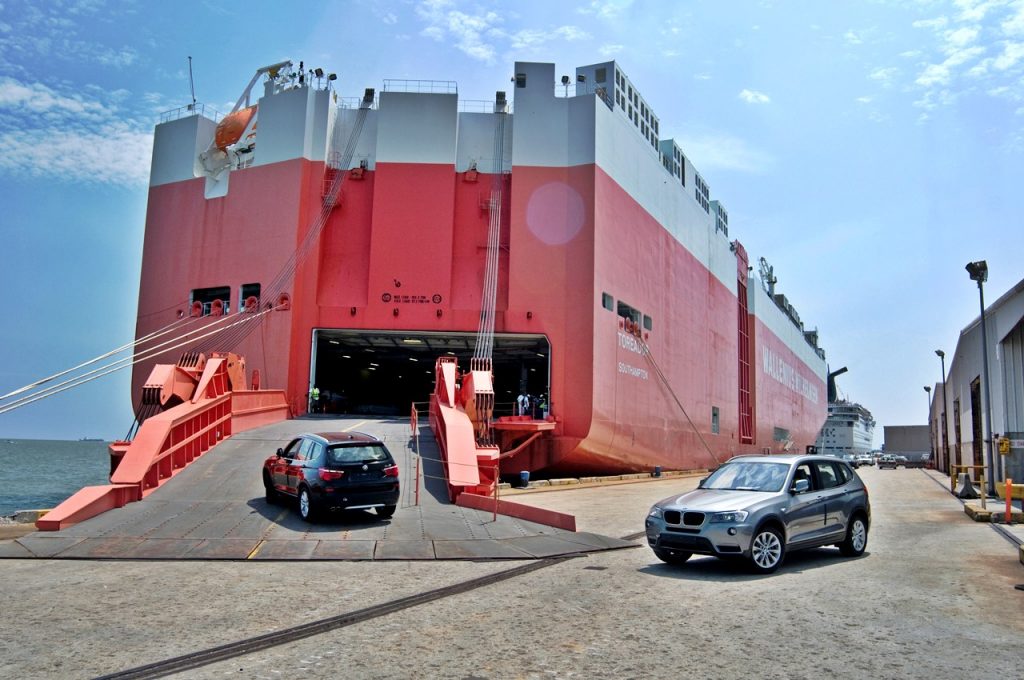 The top 5 export countries were China (24.1%), Germany (12.3%), South Korea (9.4%), Canada (5.6%), and Great Britain (5.4%).
"When we broke ground 30 years ago, little did we know that BMW's legacy in South Carolina would be so profound," said Dr. Robert Engelhorn, president and CEO of BMW Manufacturing. "We continue to add to that legacy with our six millionth BMW. We also look to our bright future as we start production of our newest BMW model, the BMW XM, at the end of the year."