The Hyundai Motor Group has announced a new global strategy which will ensure that its vehicles remain technically and functionally up to date throughout the vehicle's entire life. This will see all vehicles (Hyundai, Kia and Genesis) transformed to Software Defined Vehicles (SDVs) by 2025.
The industry-leading initiative is expected to transform the customer experience via constantly evolving software technology. It will encompass all models and enable upgrading of all vehicle functions such as safety, convenience, connectivity, security, and driving performance.
The upgrades will be delivered 'Over-The-Air' and the vehicles will be equipped with the necessary hardware to receive the updates. This means that owners need not visit a service centre, saving time. The ability to upgrade software will also enhance resale value of the vehicle which will be kept up to date even after 10 years in use.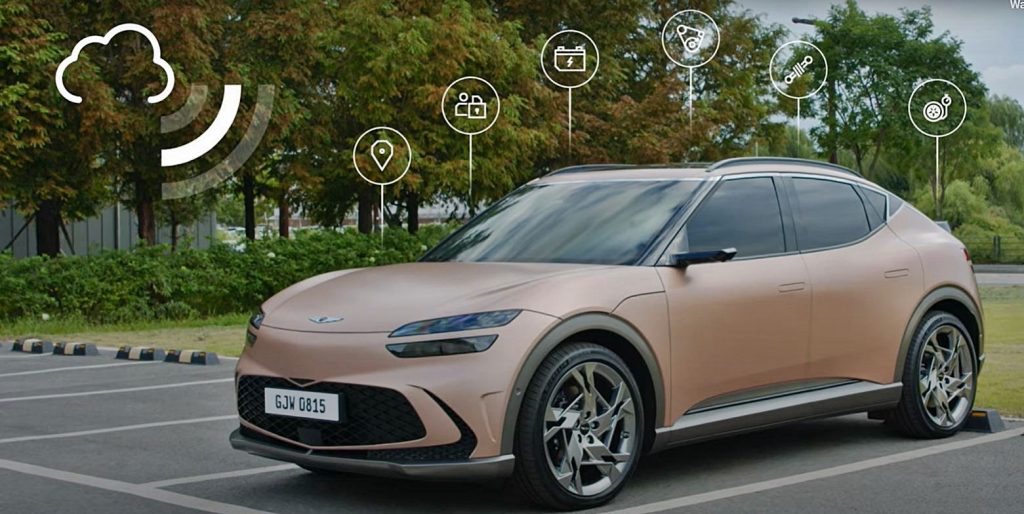 The Group expects 20 million vehicles (of the Kia, Hyundai and Genesis brands) to be registered to its connected car service worldwide by 2025. Connected vehicles equipped with cutting-edge telecommunication features will create unprecedented value and possibilities and provide customers personalized services, such as software subscriptions.
There will also be FoD (Feature on Demand) services next year. This will give customers the ability to select and purchase functions and features that meet their needs and tastes, and the freedom to create vehicles that best match their lifestyles.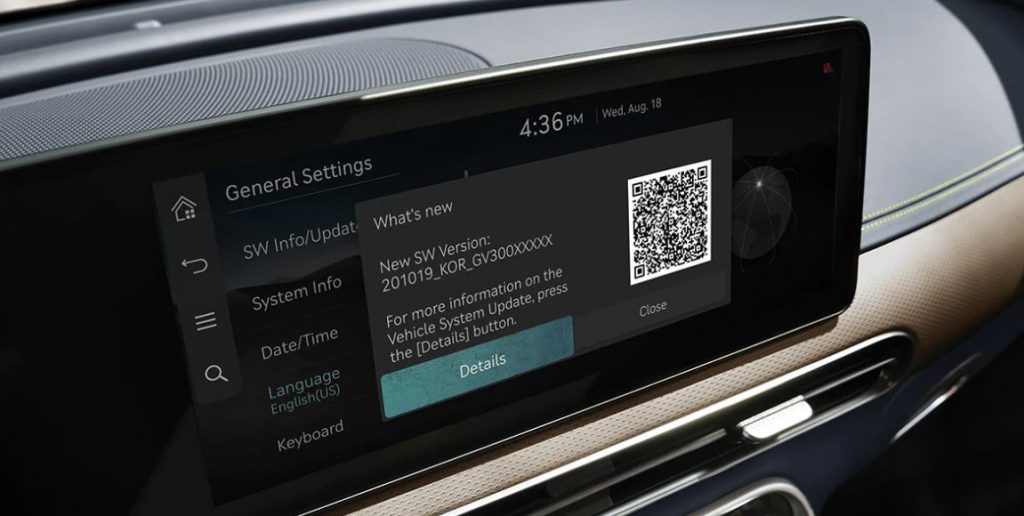 The vast amount of data generated by the 20 million subscribed vehicles will provide the basis for the further development of personalized services. The Group plans to continuously offer customized services that can enhance individual customer requirements and handle vehicle big data exceptionally quickly and ultra-reliably.
Furthermore, connected car data will network with future mobility solutions, including Purpose Built Vehicles (PBVs), Advanced Air Mobility (AAM), robotaxis and robots. By establishing a new data platform, innovative services will be provided through connecting and processing the various data generated throughout the car's life-cycle, as well as promoting the creation of an open ecosystem in partnership with diverse industries such as logistics and accommodation.
Accelerating SDV transformation
The Group plans to significantly reduce the time required for all mass-production processes, including planning, design, and manufacturing, by developing a shared hardware and software platform for vehicles. This will enable vehicle components to be shared across different vehicle segments, leading to more efficient vehicle development and greater cost reductions. Reducing vehicle complexity will further enhance the effectiveness of SDV technology.
Constantly upgradeable vehicle software will bolster Hyundai Motor Group's ability to secure diverse and stable revenue streams by providing fresh vehicle features and functionality and leveraging selected data to offer personalized services for each customer. The Group's profitability will also be improved by shortening vehicle development time and reducing costs through platform standardization.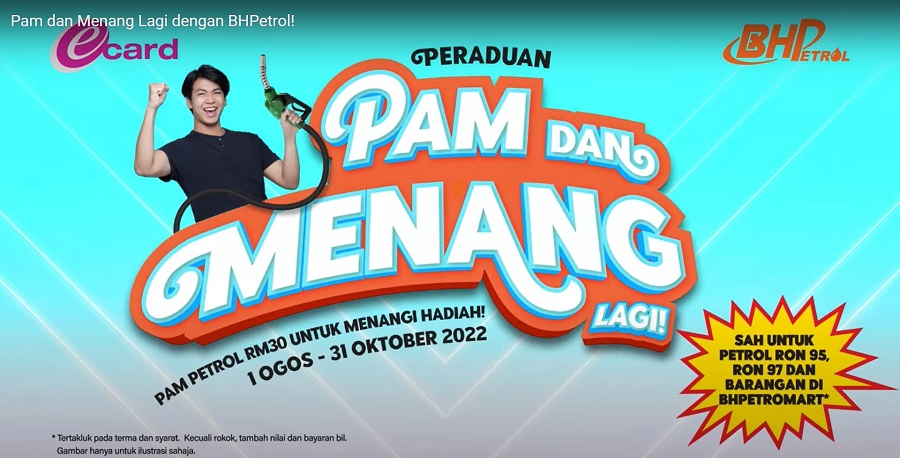 Integrated Modular Architecture
"In 2025, Hyundai Motor Group will present vehicles with two platform types: eM, a passenger EV-dedicated platform; and eS, an exclusive platform for Purpose-Built Vehicles," said Paul Choo, Executive Vice-President of Head of Electronics & Infotainment Development Center of Hyundai Motor Group. "These new platforms are evolving under Hyundai Motor Group's 'Integrated Modular Architecture', which will lead to further standardization and modularization of core components of electric vehicles, such as batteries and motors, while offering advantages in sectors additional to electric vehicles."
The Group's Integrated Modular Architecture will facilitate the standardization and modularization of key EV components. By standardizing the batteries and electric motors, for example, which currently vary across each EV model, the Group will flexibly apply common components to each vehicle, thus efficiently expanding its lineup.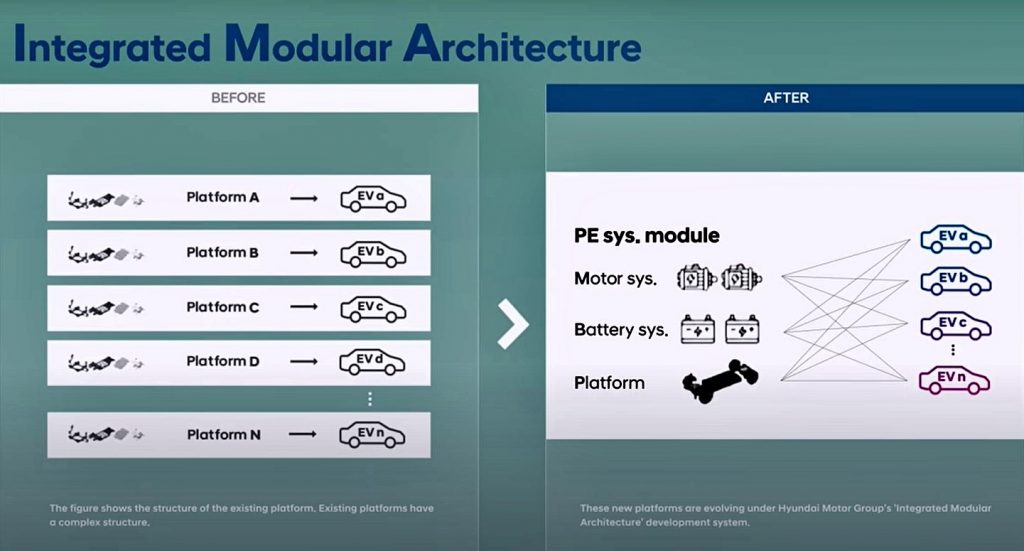 Future mobility and new challenges
The mobility industry paradigm will eventually be entirely transformed, enabling people to enjoy convenient, seamless travel, even if they don't own a car. The Group's mid-to-long-term strategy will accommodate a new dimension of mobility service and software will be the core technology that delivers this future by seamlessly connecting new mobility devices and services from Hyundai, Kia or Genesis.
"By 'movement,' we mean more than just moving between locations. We're talking about the entire end-to-end journey, from leaving your house and meeting friends, to things like charging, shopping, eating, and finally returning home," explained Chang Song, President and Head of Transportation-as-a-Service (TaaS) Division of Hyundai Motor Group. "Software-defined mobility will provide a holistic user experience based on vast mobility data and AI technology that understands user intentions and context. This way, all these journeys can be seamlessly connected."