East Malaysia, though having a smaller volume of sales than Peninsular Malaysia, continues to grow and for companies selling pick-up trucks, it is an important market. Due to the varied nature of the roads in the region, pick-up trucks are ideal for travelling around so they are very popular.
Sime Darby Auto ConneXion (SDAC), which has a range of Ford trucks to offer, has been strengthening its presence in East Malaysia over the years. Following the recent debut of the Next-Generation Ford Ranger in Sabah, the exclusive distributor for the brand in Malaysia has appointed a new dealership in Kota Kinabalu.
The new Ford Kota Kinabalu dealership is located at the Inanam Auto Hub and operated by Boston Auto Sdn Bhd. It is SDAC's 7th outlet in East Malaysia (and the 36th in Malaysia) and strategically located within Sabah's capital city.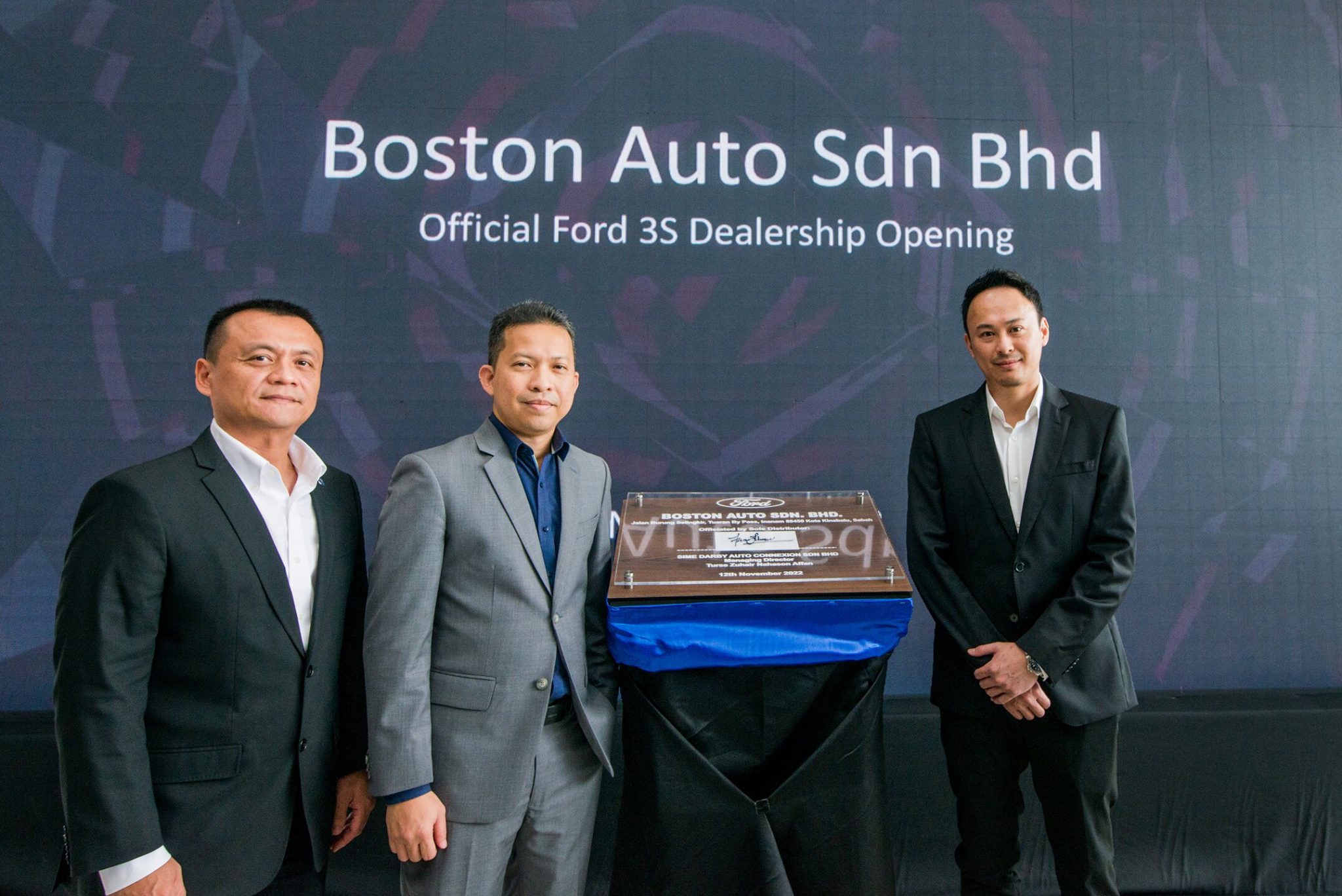 The new dealership's premises occupy a total built-up area of 20,000 square feet. The showroom can display up to 4 vehicles at a time, while the adjacent service centre has 8 bays. Ford Certified Technicians, equipped with special tools and diagnostics equipment, are on hand to provide a complete range of maintenance and repair services.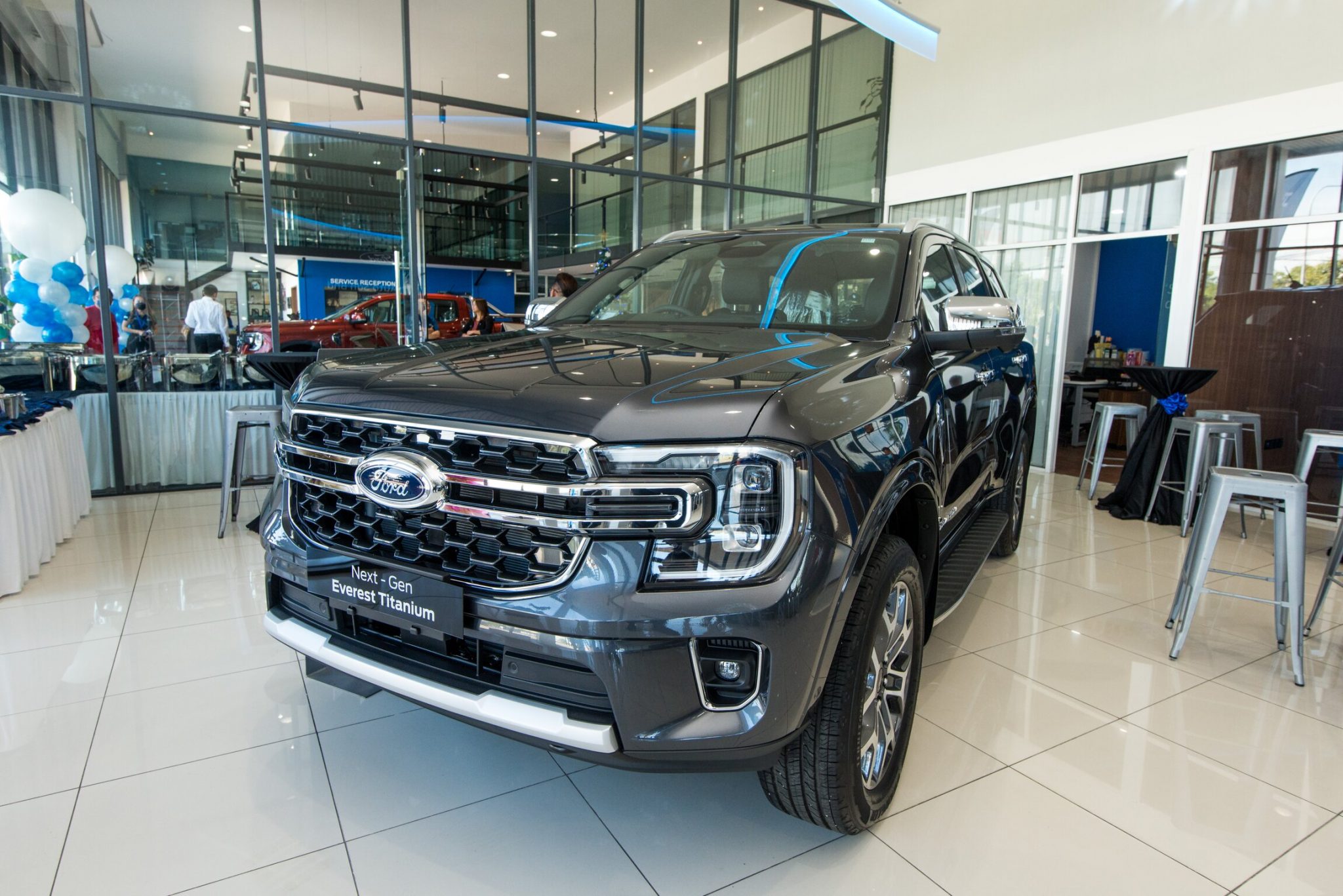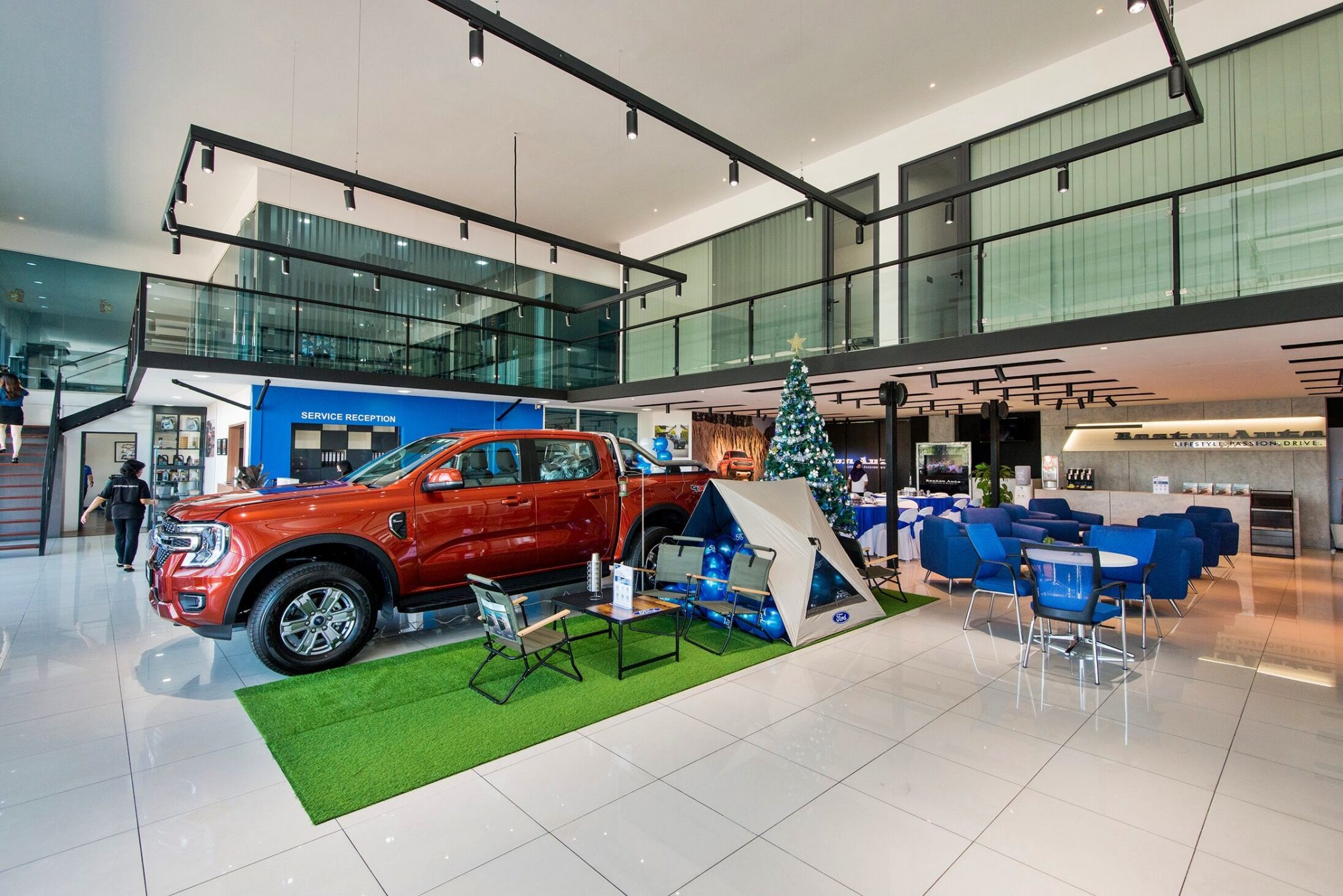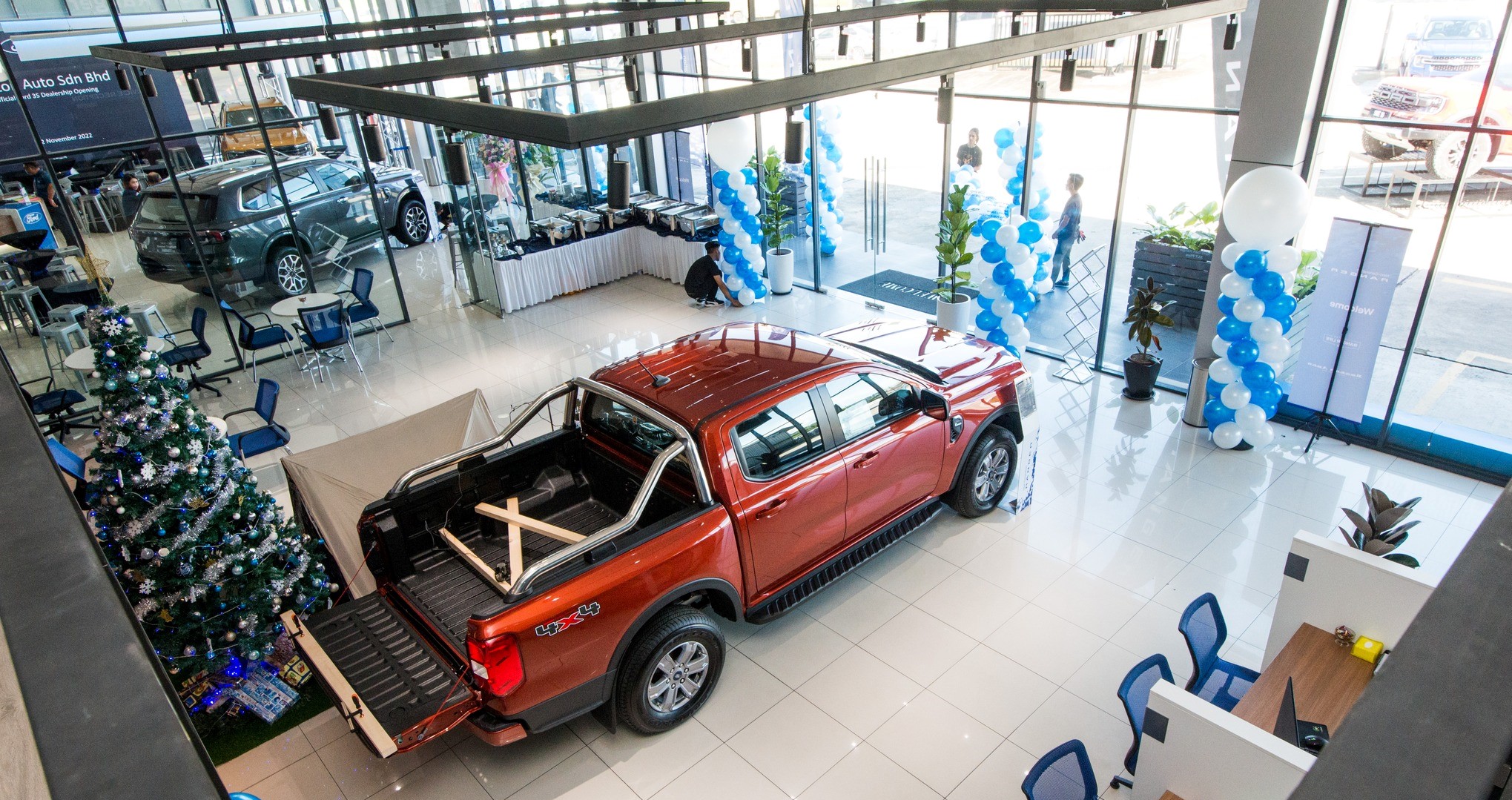 "We are pleased to continue expanding our presence in East Malaysia. As the third largest pick-up market in Malaysia, prospects are indeed ripe to strengthen our customer base in Sabah. We are extremely happy to appoint Boston Auto as our new dealership that will enable us to enhance accessibility to world-class Ford vehicles and a full range of services, to deliver a distinctive experience for customers," said Turse Zuhair, Managing Director, Sime Darby Auto ConneXion-Ford.

Ford Kota Kinabalu's opening comes at just the right time when the new generation of Rangers has just entered the market and interest is high. With a steady flow of vehicles from the Thai factory, deliveries are ongoing nationwide. As in Peninsular Malaysia, the full range of Rangers, Ranger Raptor and also the new Everest will be available through Ford dealerships.
To know more about the latest Ford vehicles and the locations of authorised Ford dealerships in Malaysia, visit www.sdacford.com.my.