With the government helping to promote the switch to electric vehicles (EVs) by exempting them from as well as providing some other incentives, the car companies are also doing their part by participating in the development of the charging network nationwide. After all, if they want people to buy their EVs and enjoy using them, then enabling owners to travel far is necessary as part of 'aftersales'
BMW Group Malaysia, having been among the early pioneers in electric mobility in Malaysia, is one of the companies that has been helping to grow the number of charging stations. Besides having such facilities at its dealerships, it has now introduced BMW Charging to gives its EV customers peace of mind when they wish to go on long journeys.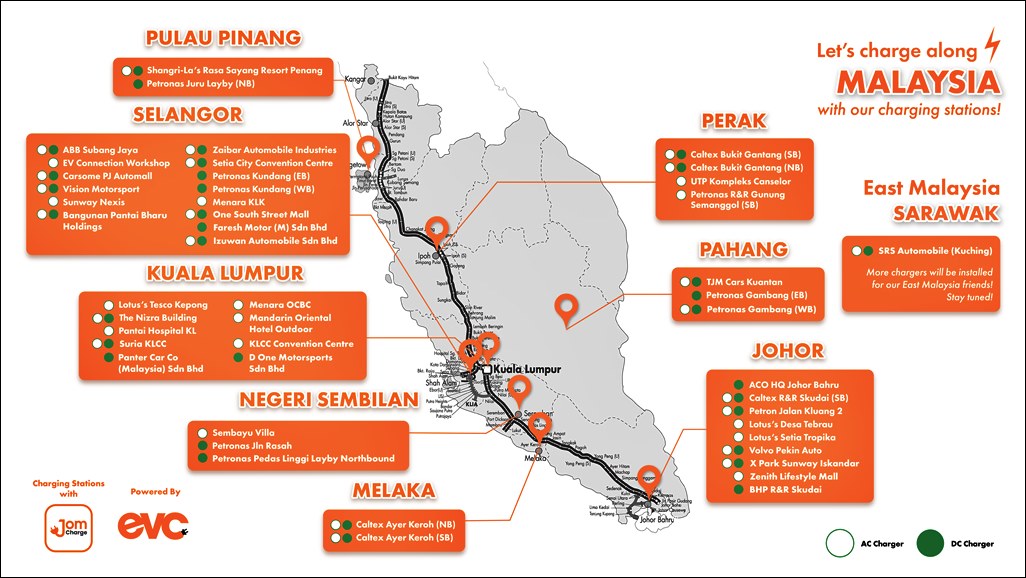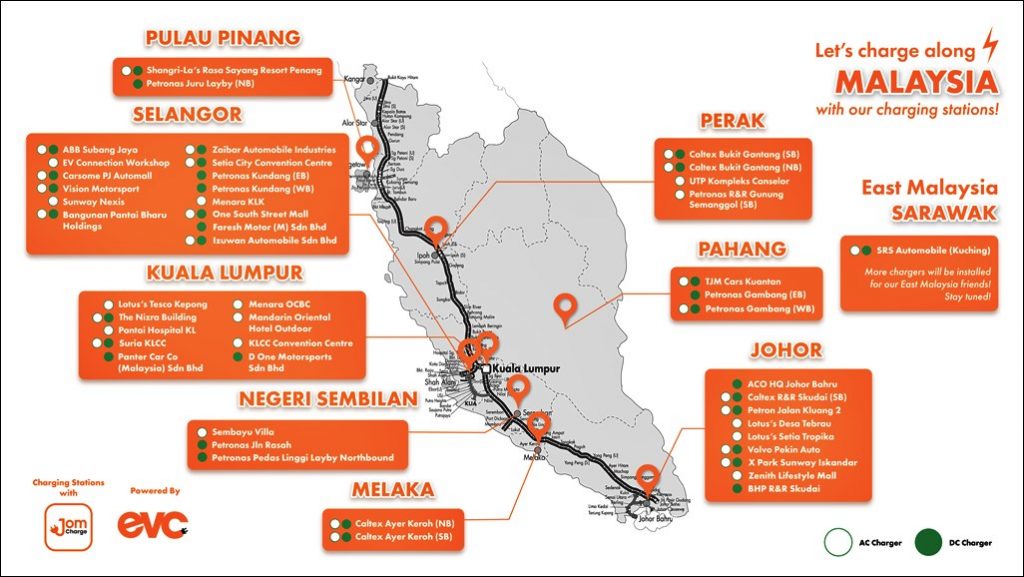 Partnership with JomCharge
BMW Charging, in partnership with JomCharge (a local EV charging provider), offers more than 100 charging facilities strategically placed throughout urban areas and national highways. The network includes the facilities set up by Gentari, a division of Petronas.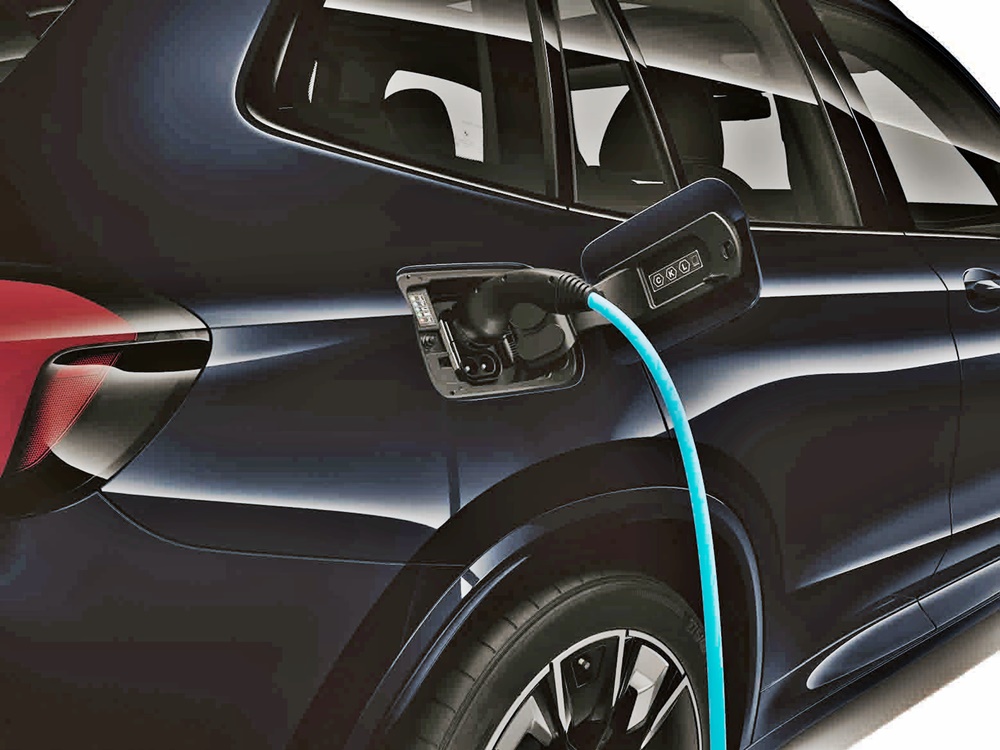 Over 550 charging stations
To date, BMW Group Malaysia has provided BMW and MINI EV owners with access to over 550 charging facilities nationwide, mainly powered by industry partners that include ChargEV which has over 330 charging stations. Over 80 BMW i charging facilities are also available at most authorised BMW and MINI dealerships across the country, with a strategic infrastructure expansion plan already in place for 2023.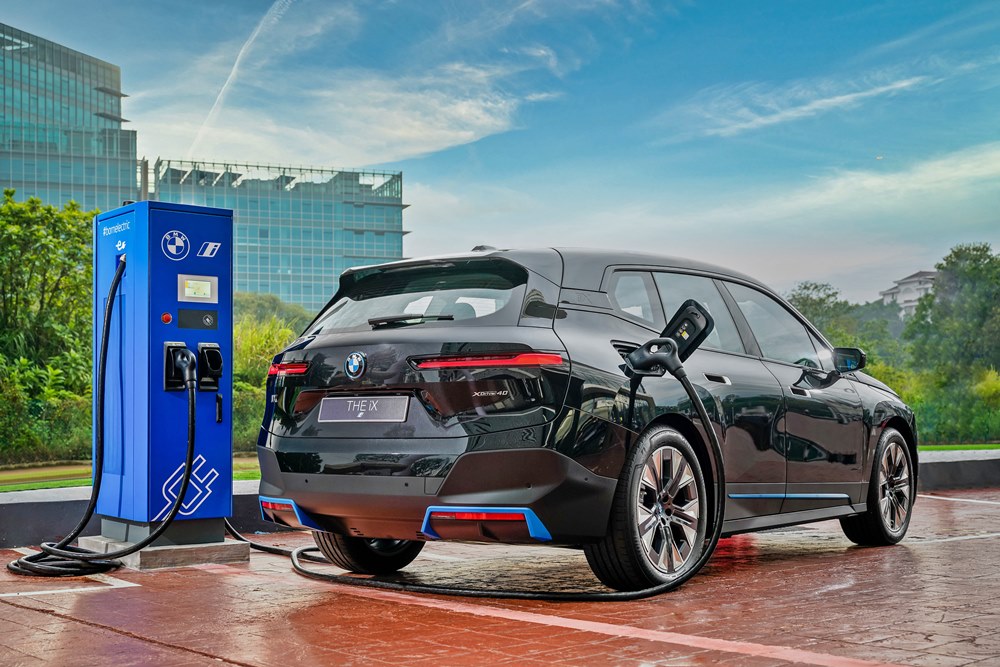 All new and existing BMW EV owners can register for the BMW Charging package. For a one-time fee of RM640, this 1-year non-renewable subscription comes with complimentary JomCharge credits worth RM160 to provide a total package value of RM800. Once registered, customers will be able to enjoy this package as a pay-per-use service with an additional 10% discount on each charging transaction for one year.

"An integral part of our ongoing efforts to strengthen the electromobility landscape in Malaysia are our strategic partnerships with industry leaders in the charging infrastructure for EVs such as JomCharge as well as ChargEV and Tenaga Nasional Berhad in the coming months. With our shared goals and diversified expertise, we are bringing more key infrastructure and access to these charging platforms to our ever-growing community of existing and potential EV owners here," said Sashi Ambi, Head of Corporate Communications and Sustainability at BMW Group Malaysia.