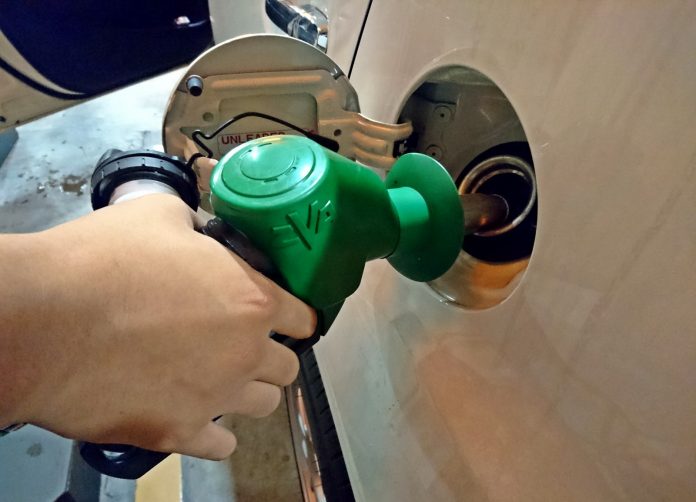 With global oil and gas prices remaining high, the cost of transportation has also been impacted with increased fuel prices which, in turn, raises the prices of goods and consumables. For Malaysians, these are challenging times and those who own and use motor vehicles would want to minimise running costs as much as possible so that their money can be used for other essentials.
Ravi Tallamraju, Group Chief Technology Officer for PETRONAS Lubricants International (PLI) offers some fuel-saving tips which can help you stretch each litre of fuel:
Tip #1: Remove excess weight from your car
The simplest way to cut your car operating cost is to have a lighter vehicle load which helps contribute to saving fuel. Whether it's a golf bag that is taken out on weekends from the boot or some forgotten water bottles still rolling around in the rear footwells, it's good to carry out monthly checks to remove unnecessary weight that's slowing your vehicle down. The lighter the vehicle, the more fuel-efficient it will be!
Tip #2: Make sure your tyres are properly inflated
Did you know that having tyres under-inflated or over-inflated can increase fuel consumption as well as decrease the lifespan of your tyre? If a range is recommended by the manufacturer, the higher pressure should be used to maximize fuel efficiency. Under-inflated tyres tend to get too hot and can jeopardise driving safety. It also decreases the fuel economy by increasing rolling resistance, so always make sure that your tyres are inflated to
Tip #3: Use high quality lubricants
Using an engine lubricant with the right quality and viscosity can make a huge difference in extending the life of the engine, reduce the need for maintenance and increase fuel economy. Lubricants formulated with a careful balance of additives and base fluids protect surfaces within the engine and control friction to reduce the energy needed to operate these mechanical systems. With improvement in the fuel efficiency of the engine, energy consumption and emissions are lowered.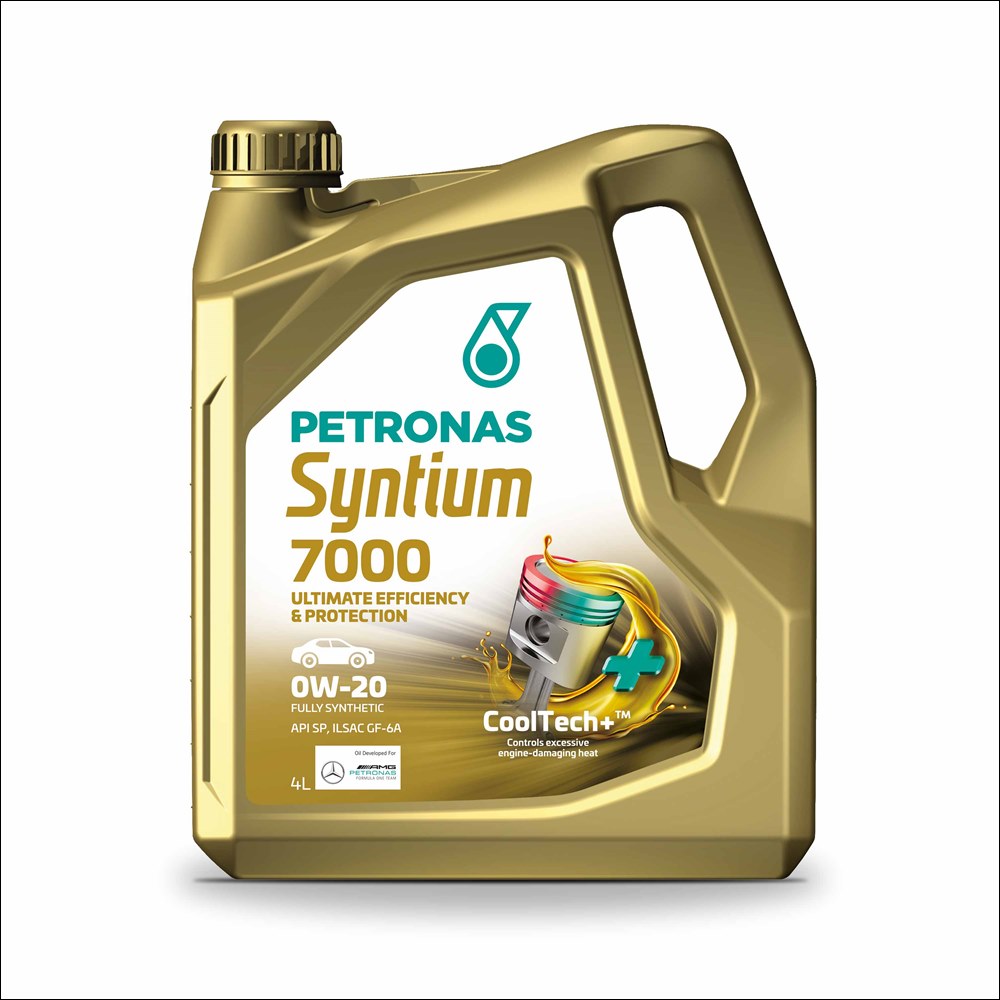 The new PETRONAS Syntium with CoolTech+ technology is an example of a quality that can provide superior lubrication inside the engine. It is crafted to boost thermal efficiency, control engine heat dissipation, and reduce the exhaust emissions of vehicles. This helps boost the performance of road car engines, while achieving cleaner, more cost-effective mobility.
With the new CoolTech+ technology, motorists can have the confidence to take on the open road, safe in the knowledge that the impact on their engines, wallets and the planet as a whole are reduced.
Tip #4: Avoid high speeds
It's important to keep to the speed limit to save on fuel, as well as avoiding a speeding ticket! Most motor vehicles are most fuel-efficient when they're travelling between 50 and 80 km/h. Above this speed range, the engine will use increasingly more fuel the faster they go. In fact, over 50% of the engine power is used to overcome aerodynamic drag or wind resistance, causing fuel consumption to be higher when running over 90 km/h.
Data generated at PLI's engine test laboratories confirm this trend of optimum engine tuning by most automakers to maximize the fuel economy in the 50 and 80 km/h range.
Tip #5: Maintain your car regularly
Skipping routine maintenance to save few ringgit may not be the best approach as it can actually cost lot more in overall operating cost in the longer term. Regular, periodic maintenance is more sensible and can improve your vehicle's fuel economy.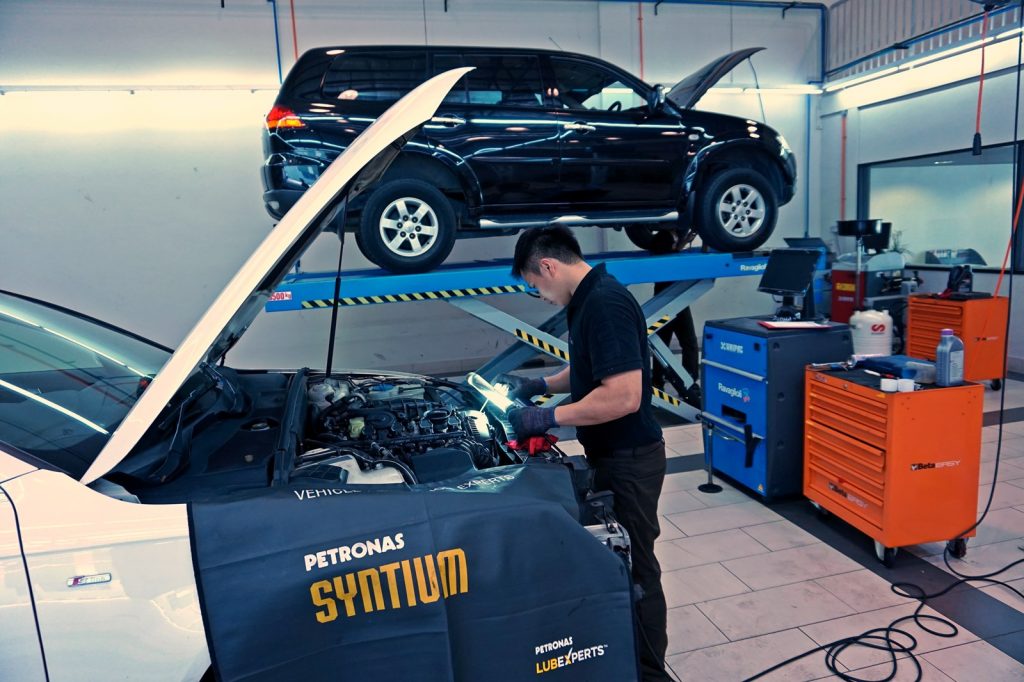 According to a report in Fuel Economy, using the manufacturer's recommended grade of motor oil can improve the fuel consumption 1% – 2%. Even by replacing air filters, changing oil, or just fixing any kind of maintenance issues with a vehicle can improve mileage by up to 40%. Extensive testing on many different engines by PLI confirms that properly a formulated lubricant can improve fuel economy up to 4% under standard testing conditions.
"It may seem simple, but these 5 tips will definitely help you stretch your ringgit further and might also help keep your car in its best shape for longer. It might even do some good for the environment as well while you're at it!" says Ravi Tallamraju.