While we await the official data from the Malaysian Automotive Association (MAA) for the sales and production of new motor vehicles in 2022, some of the companies are already announcing their numbers. Among them is Honda Malaysia which reports that it delivered more than 80,200 units during the year, more than the target of 80,000 units that it had set. This was a 51% increase over the previous year's sales volume.
The achievement keeps Honda in the No.1 position in the non-national passenger car segment (which excludes pick-up trucks and commercial vehicles) for the ninth consecutive year since 2014. During the year, the brand also recorded its highest ever sales in Malaysia with more than 10,500 units delivered nationwide.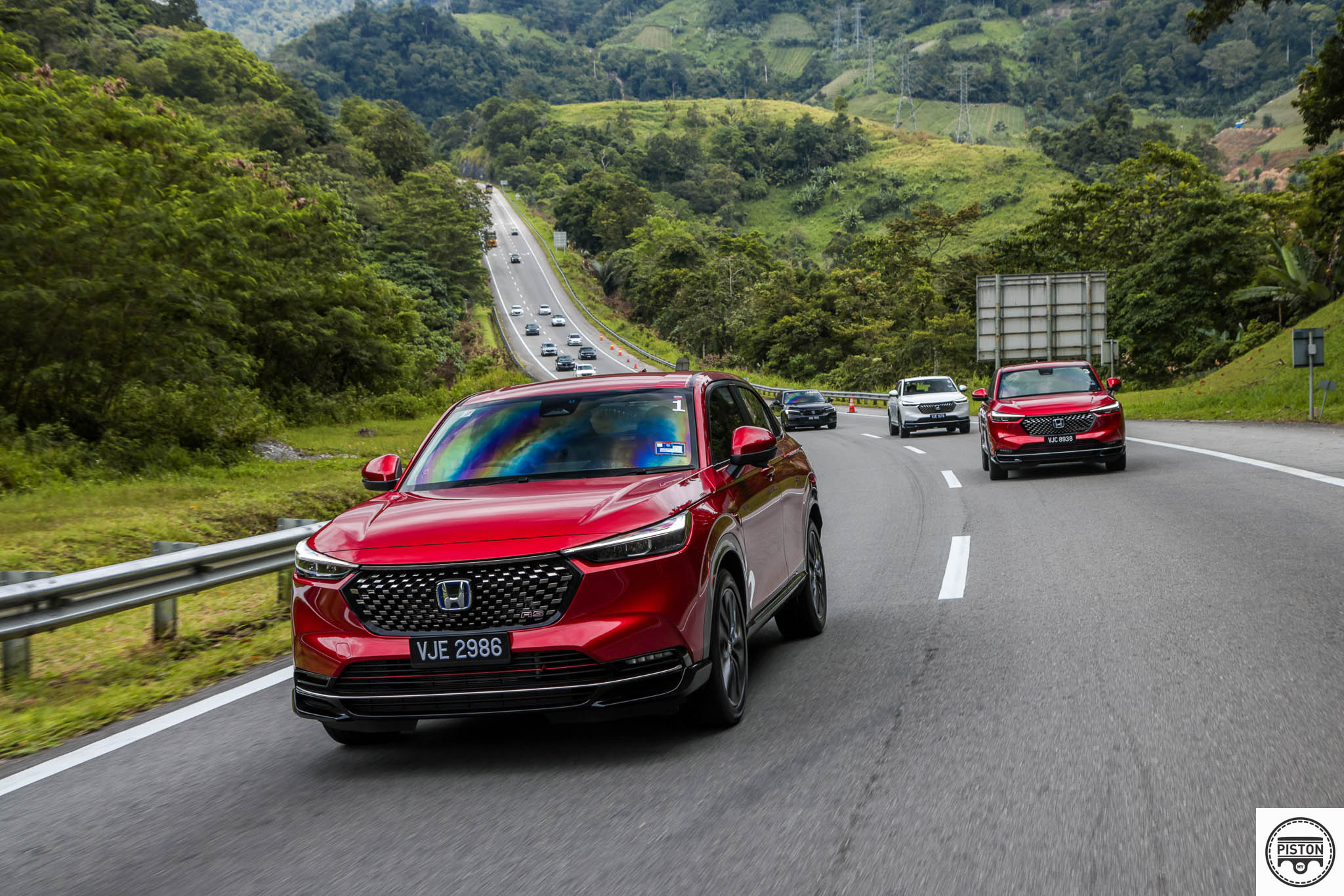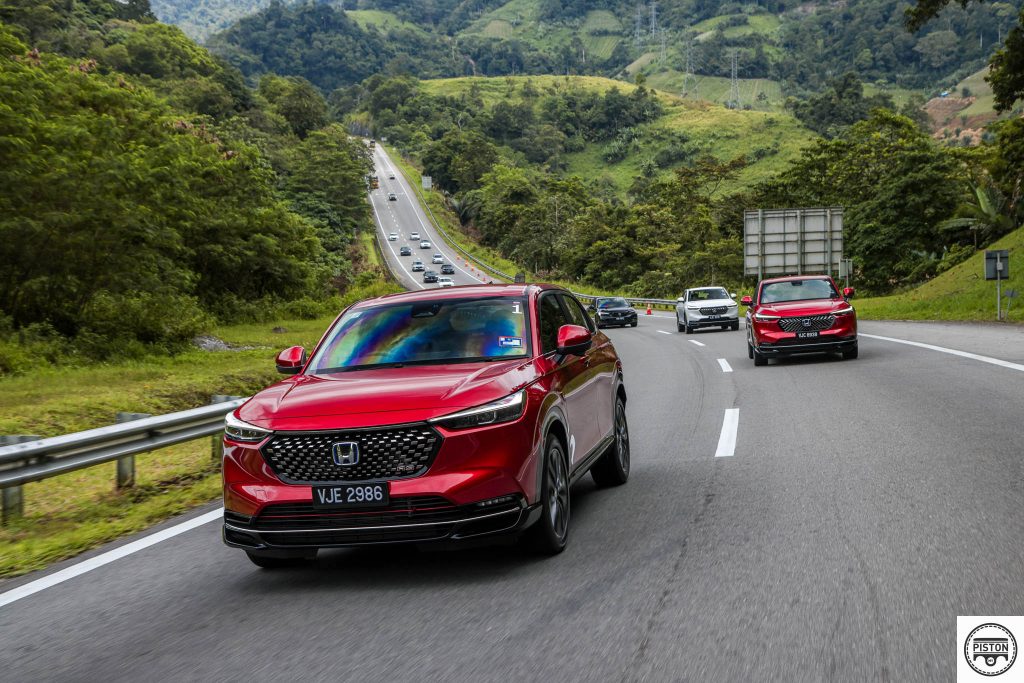 Commenting on the results, Honda Malaysia's Managing Director and CEO, Hironobu Yoshimura, said: "2022 was a challenging year with global chip shortage and flood disasters that have affected our vehicle production. With Challenging Spirit, Honda Malaysia shifted into higher gear in 2022 and exceeded our sales target with the strong support from all the stakeholders. We would like to express our heartfelt gratitude to all our customers and the dealers for their unwavering support towards the Honda brand, as well as the Malaysian Government for the extension of sales tax exemption."
"Honda Malaysia values our customers, and we will continue to strive to enhance customer satisfaction. We are working closely with the suppliers and dealers to ensure timely delivery for customers, especially those who booked their cars during the sales tax exemption period," he added.

Looking back at the highlights for Honda during 2022, the year started with the launch of the 11th generation Civic at the beginning of the year, followed by the HR-V in July, the latter being among the top three contributors to the achievement. The launch of the Civic e:HEV RS in November gave customers an additional choice with Honda hybrid powertrain technology.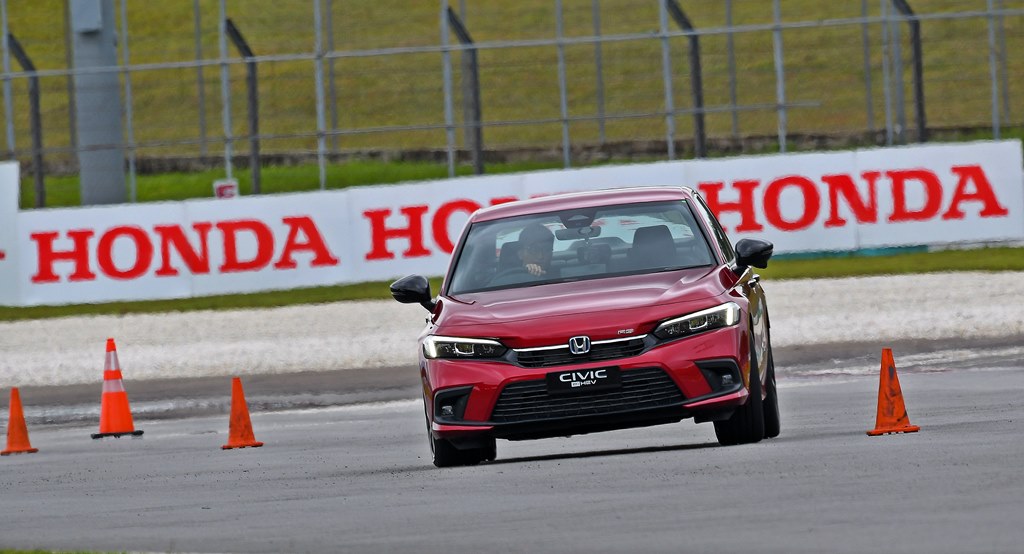 The bestselling Honda model in 2022 was the the City, now with a hatchback version as well, which contributed 36% to the company's overall sales. The City Hatchback and HR-V were among the top three best-performing models and accounted for 20% and 14%, respectively, of the total sales.
As for the sales performance in the various regions, the Central region was the highest contributor and accounted for 51%, followed by Southern region and Northern region which were 19% and 17%, respectively.
For more information on Honda vehicles and services, and or locate a showroom for a test-drive, visit www.honda.com.my.