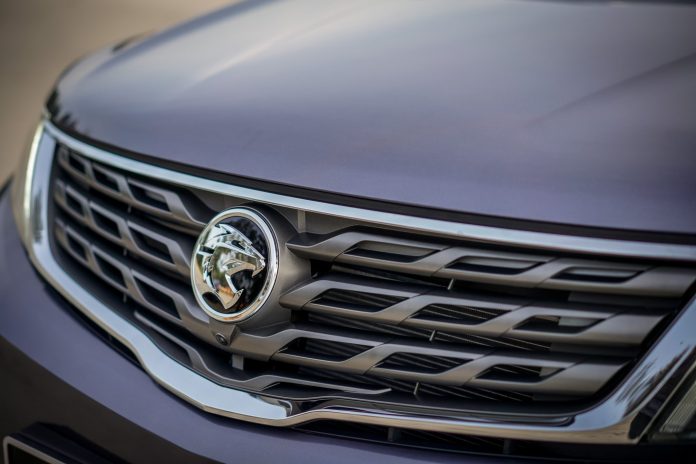 Proton has started off 2023 with a strong surge in sales, having its best start to a year since 2013. With 11,681 units (including export sales) delivered in January, the increase in sales compared to the same month a year ago was 162.3%. With the market size for January estimated to be 51,000 units, Proton's share would be 22.9%, an improvement of more than 12% compared to January 2022.
The strong performance is due to greater supply of vehicles from the two factories in contrast to the reduced output that the carmaker experienced last year due to flood-related supply issues. At the end of 2021 and early 2022, there was very severe flooding in some areas of Selangor which affected the operations of some of Proton's suppliers.
Component supply shortages also affected many assemblers during 2022 and for Proton, deliveries of the Persona, in particular, were badly affected by a shortage of microchips for electronic systems. With supply of these components more stable now, its numbers have rebounded resulting in the Persona reclaiming top spot for B-segment sedan sales, according to Proton.
A total of 2,039 units were delivered in January, marking the second consecutive month that the Persona has finished above the 2,000-unit threshold.
X50 remains bestselling SUV
The X50 was the country's most popular SUV last year and the model is maintaining its top position two years after its launch. With 2,992 units sold in January, it topped the B-segment and overall SUV sales charts. 993 units of the bigger X70 were delivered during the month.
As for other Proton models, the Saga was the brand's overall bestseller with 4,788 units delivered, while sales of the Iriz rose 111% to 597 units. The Exora retained its leadership of C-segment MPVs with 332 units delivered in January.
Positive trend expected to continue
"Proton has enjoyed a good start to 2023 and while the growth over January 2022 is exaggerated by the poor opening month number last year, it should not be overlooked this is our best January since 2013. We expect this trend to continue for the first quarter of the year as we must fulfil outstanding orders exempted from sales tax by March 31, 2023," said Roslan Abdullah, Deputy Chief Executive Officer of Proton.
"Looking ahead to the rest of 2023, while the market outlook is for the total annual volume to recede from the record numbers last year, Proton remains optimistic of recording a fifth consecutive year of growth. With new facilities due to become operational at our plant in Tanjung Malim, continued expansion of our dealer network, investments in the EV charging infrastructure as well as the addition of new conventional and EV models to our range, we are confident of being able to end the year with another positive result," he said.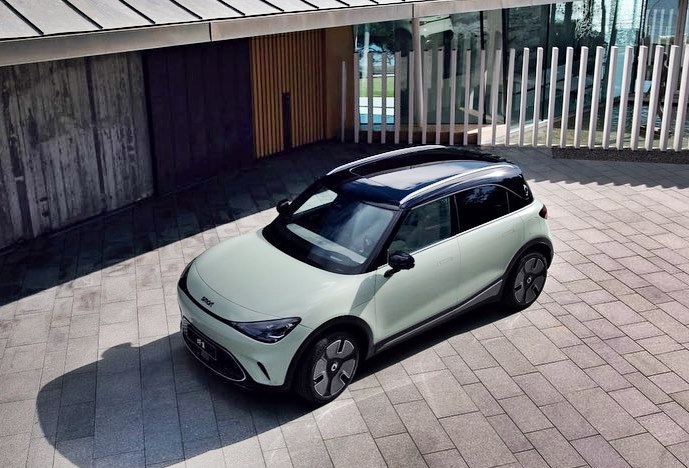 Aiming to be No.3 in ASEAN
As always, Proton is also looking beyond Malaysia borders and still maintains its stated goal of becoming the No.3 brand (passenger vehicles) in ASEAN within 4 years, as well as being the leader in Malaysia. Among the ways that it will achieve this goal will be with the introduction of new models (up to 8 in the coming 5 years) with conventional powertrains as well as New Energy powertrains. The latter will be hybrids, plug-in hybrids and battery electric powertrains.
Proton is also looking at developing a sound ecosystem for electric vehicles (EVs) in coming years. It has already taken the first step by establishing a subsidiary dedicated to New Energy Vehicles (PRO-NET) which will start selling the smart #1 EV later this year. There are also plans to manufacture EV models and become a production hub for righthand drive (RHD) versions. This could be realised if Geely assigns RHD production of some of its global models to Proton's Tg. Malim plant.

More cars sold = more loans
Meanwhile, Proton Commerce, the financing arm of the Malaysian carmaker, also had a successful year in 2022. It was able to achieve a record-breaking number of loan disbursements in tandem with the strong sales growth of new Proton vehicles.
For 2022, Proton Commerce issued 22,467 loans to Proton customers, with eight out of 12 months having more than 2,000 disbursements. Overall, this represents volume growth of 54% over 2021 and is also a new volume record.
Recently, Proton Commerce announced that the validity of Letters Of Undertaking (LOU) issued will be extended from 90 to 180 days. This will make it more convenient for buyers of Proton models who face a long waiting time for the variant of their choice.
"Aside from extending the validity of our LOUs, Proton Commerce will also honour the interest rate offered at the time of approval and as we offer fixed rate financing, our customers do not need to worry about increasing monthly payments. This will make it easier for customers waiting for their cars and help control their personal budgets," said Mooi Fi Phang, CEO of Proton Commerce.