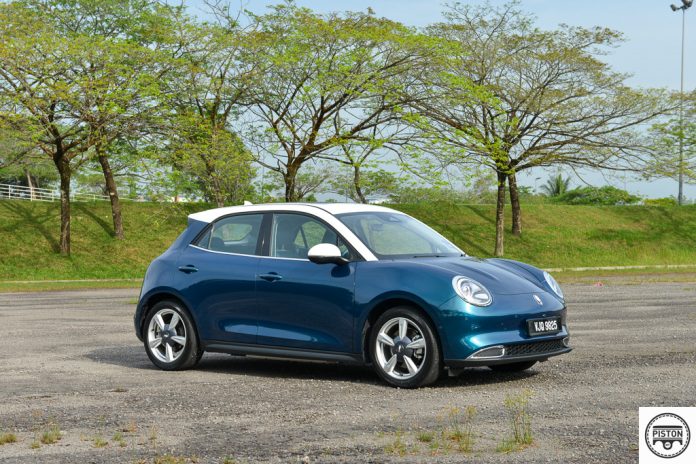 With the government offering full tax exemption on electric vehicles (EVs), there has been an influx of EV models in the past 12 months. The new models have been from established brands as well as a few brands from China, where EVs – or 'New Energy' vehicles, as they are also called – are sold in huge numbers these days.
One of these China brands is Great Wall Motors (GWM) which is actually not new to Malaysia. It is the manufacturer of Haval SUVs which Malaysians may know better. Now that there is a lot of potential for EV sales in Malaysia, it has switched to selling these vehicles and GWM has also come in to manage the marketing itself.
Though it is a specialist in SUVs, GWM has also quickly entered the EV sector and has had a dedicated brand called ORA for EV models since 2018. There are currently 5 models in the ORA range, all with 'Cat' as part of their name.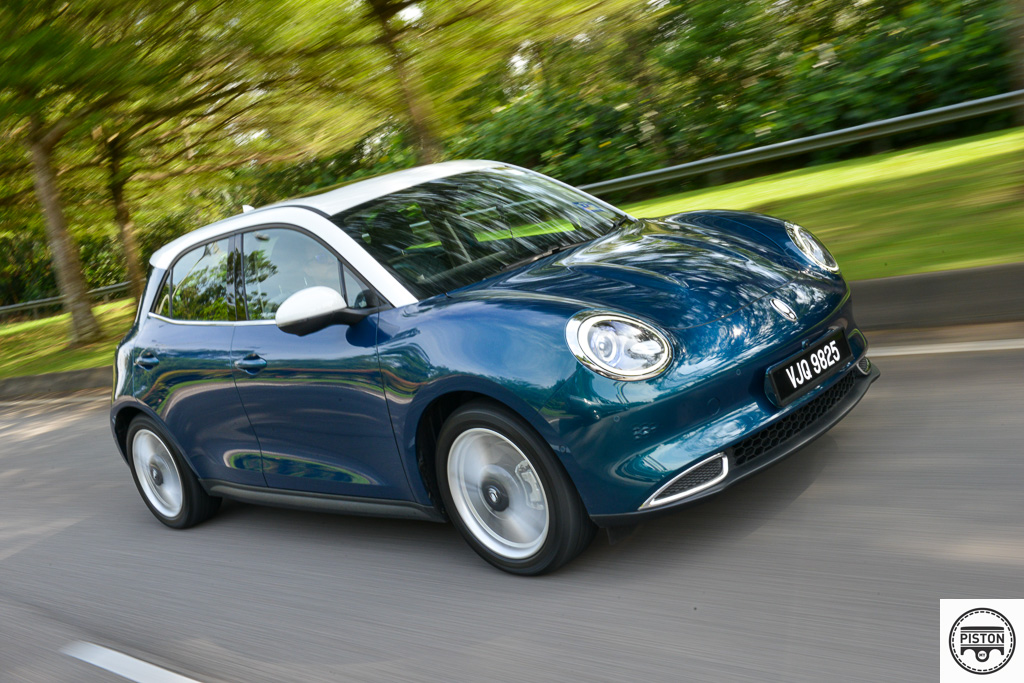 Why associate with a cat? According to ORA, it's inspired by something former Chinese Premier Deng Xiaoping once said: "Black cat or white cat, if it can catch mice, it's a good cat.". Basically, that line, which referred to the country's economy, suggested that if it works, then it must be good.
Currently the cheapest EV
For the Malaysian market, ORA is starting off with the Good Cat, one of the models which it is selling globally. Apart from having a price starting from RM139,800 (without insurance) – currently the lowest for an EV in Malaysia – the appearance of the Good Cat has also drawn attention. It's not necessarily avant garde but is nonetheless trendy ('retro-futurism', ORA calls it).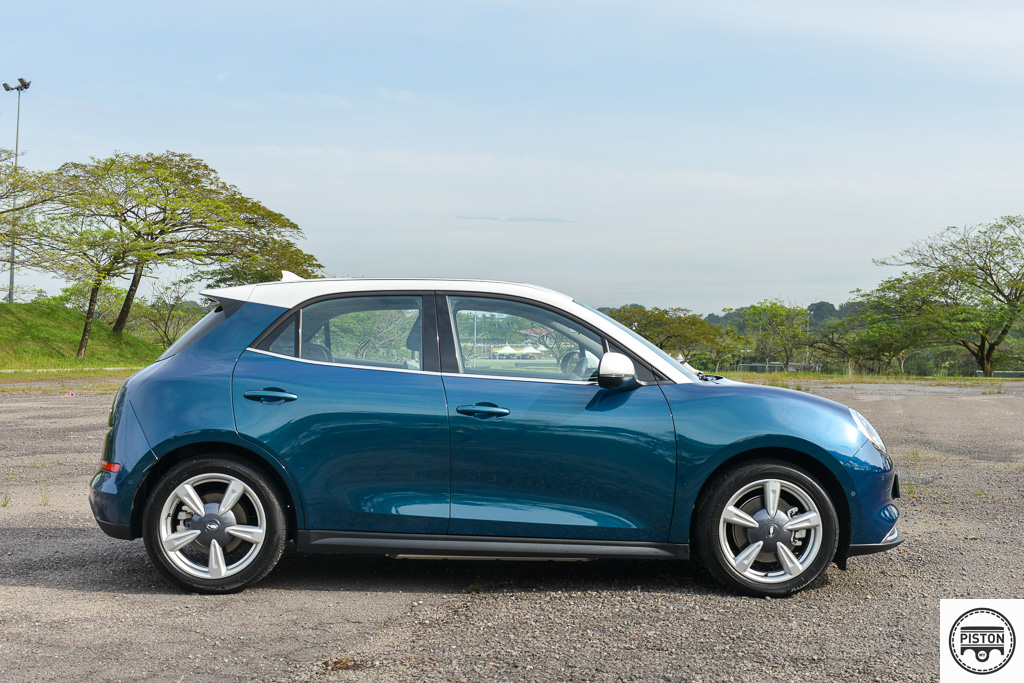 For those who see a bit of Porsche in the frontal area, it's probably due to having an ex-Porsche designer in ORA's studio. He must have become so familiar with the Porsche face that when he designed the Good Cat, he couldn't help but adapt the same elements. Not a bad thing and he's done it well too, so it blends in well with the modern body lines.
The 'bug-eyed' classic look at the front is contrasted by a form which is on par with the designs of European brands. It's one of those cars that will certainly turn heads as it moves along the road quietly. Though the Good Cat looks compact in pictures, we found it was a bit bigger than expected when we actually got one for testing. For comparison, its overall length of 4235 mm and width of 1825 mm is slightly larger than a Perodua Myvi.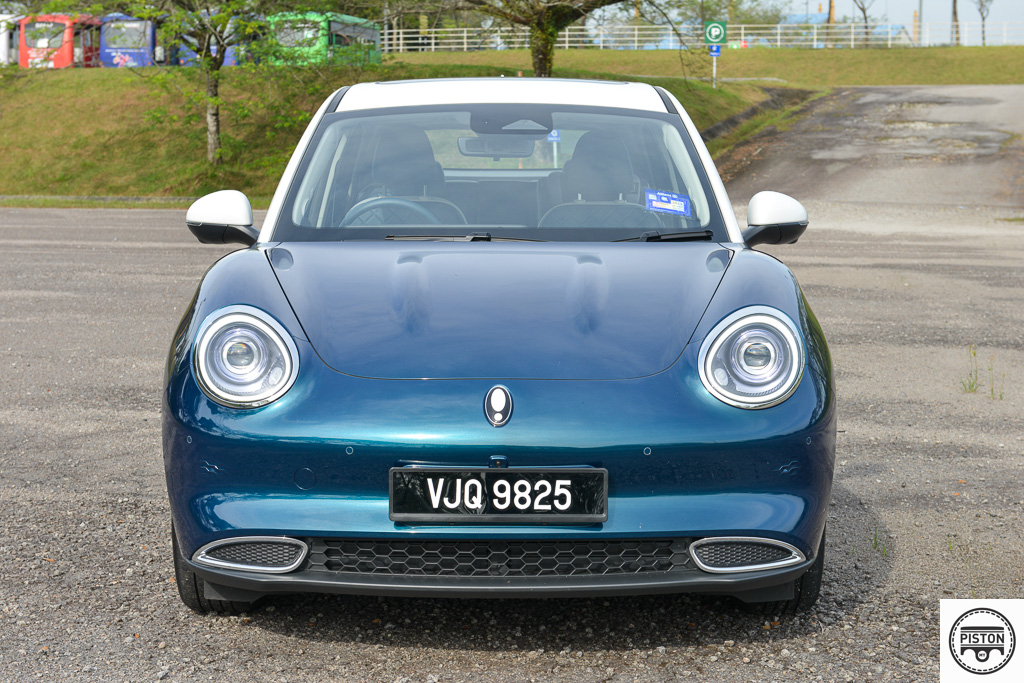 RM30,000 for another 100 kms of range
GWM Malaysia is importing two versions of the Good Cat, differentiated mainly by the capacity of the battery pack. The RM139,800 version is the PRO which comes with a 47.788 kWh battery pack that's claimed to be good for a range of 400 kms. For RM30,000 more, you can get the ULTRA version with a 63.139 kWh battery pack and extend the range to 500 kms.
Apart from the capacity, the two battery packs also have different chemistry though both are lithium-based. There are pros and cons for each type, with one having longer service life while the other (the larger one) has higher energy density and is better at coping with high voltages.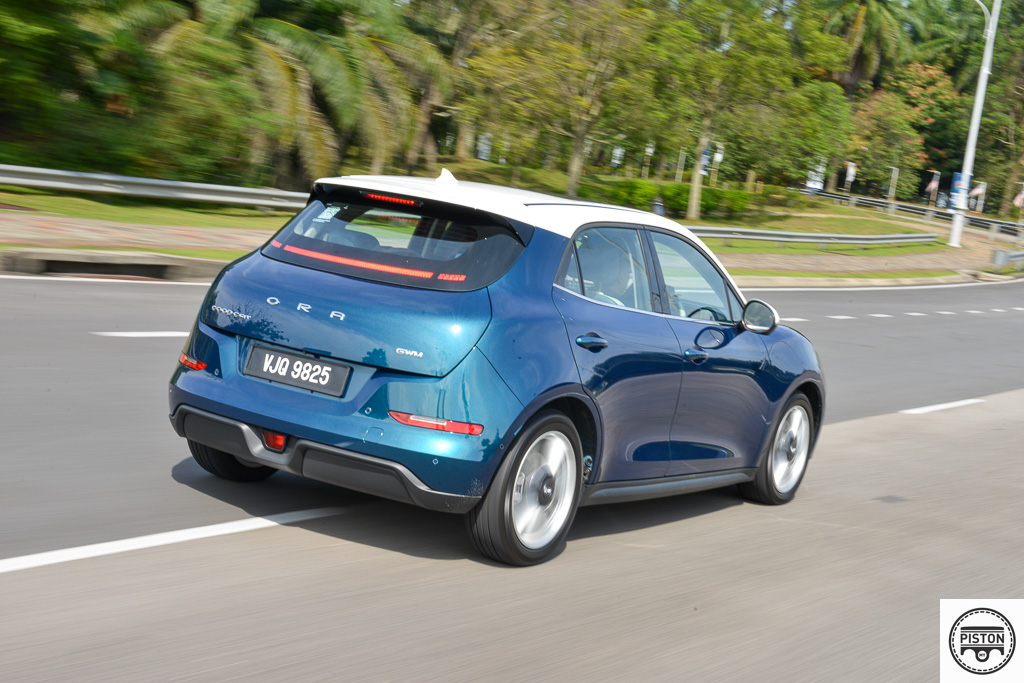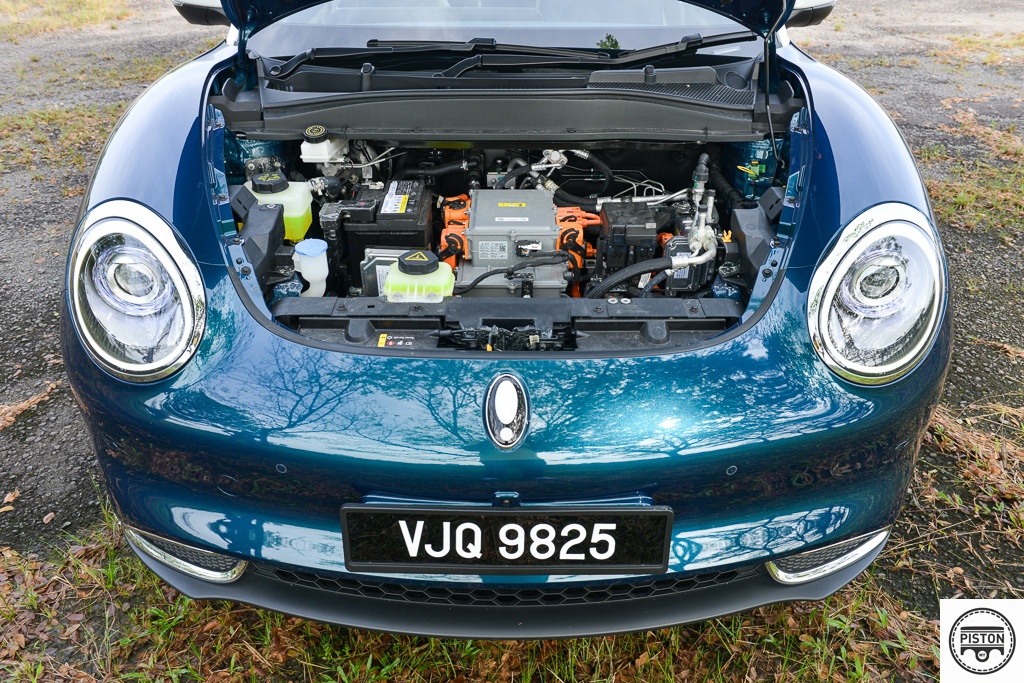 450 kms range is okay
For our test-drive, we were given the ULTRA so we started off with no sense of 'range anxiety'. Although the claim is 500 kms, we found it to be around 450 kms in real-world conditions. That's still quite a lot when you think about it. Unless you travel long distances out of town frequently, it's enough for many days of daily motoring.
And you could even go from Kuala Lumpur to places like Ipoh, Kuantan or Melaka – provided you have the battery pack full. But be sure you know where the charging stations are so you do not waste range going round and round searching for one.
With both DC fast-charging and AC slow-charging available, the Good Cat can be recharged at any of the increasing number of charging stations. You just need to have an app which will tell you where they are, and enable you to pay charging costs. You can also recharge at home if you have a wallbox but it will be slower than using a public fast-charger so that's more for overnight charging.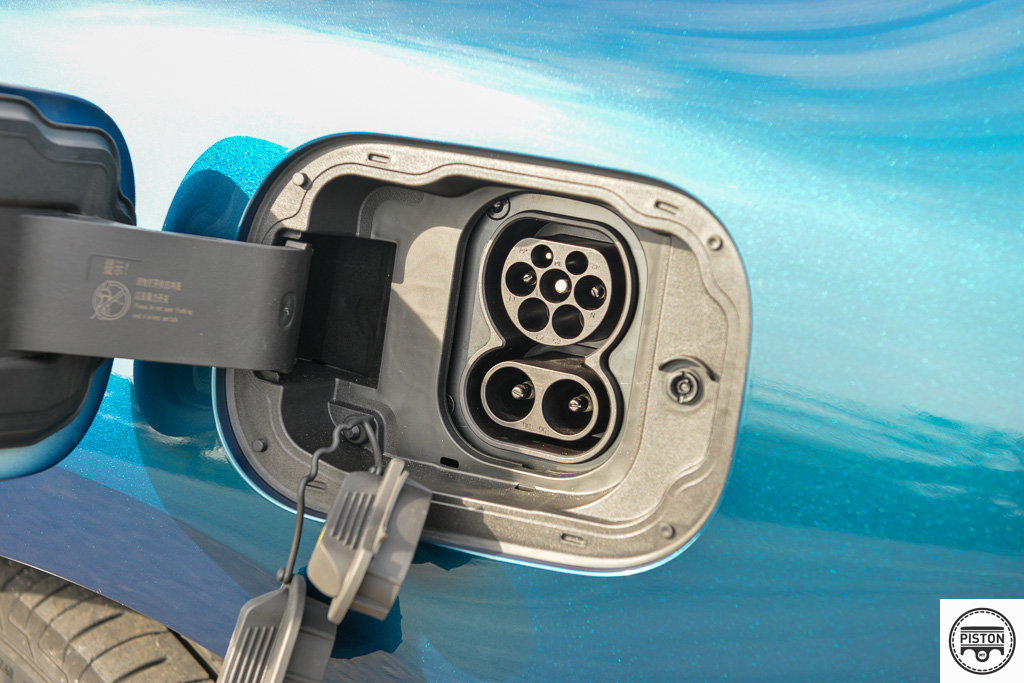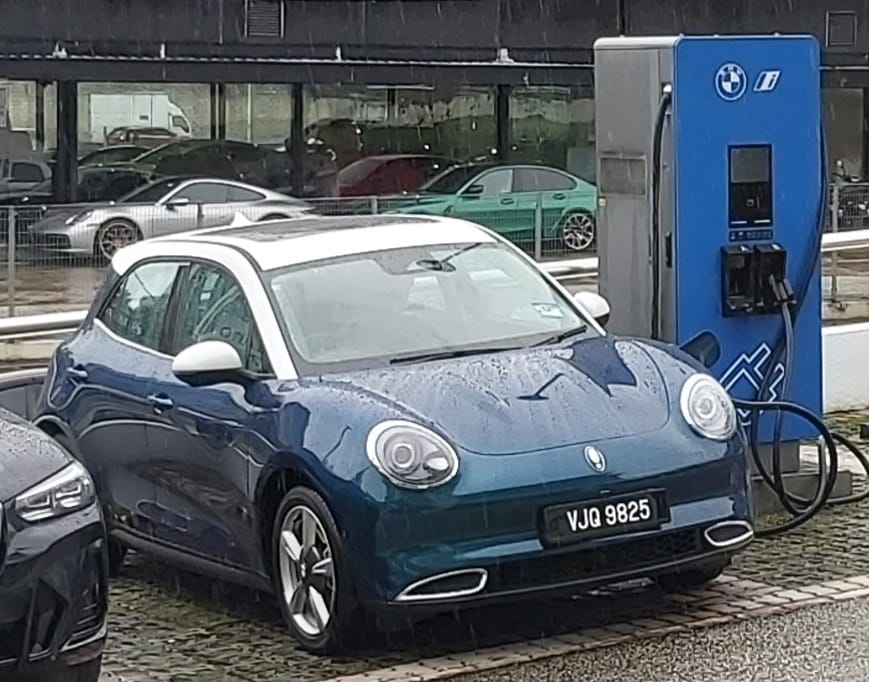 In our case, when the battery charged was down to 65%, we decided to top it up to around 90% and that took about an hour. Yes, it is some time and you will have to get used to with the 'EV lifestyle' but many places have cafes for you to have a drink while waiting so it's not too bad. We went to Ingress Auto near Taman Tun Dr. Ismail, Kuala Lumpur, where there is a fast-charger that the public can also use.

A different kind of driving experience
Driving an EV is a totally new experience which begins right from when you are get seated in the Good Cat. There's no key to turn or even button to press as it is just 'ready' (and tells you so). There is also no shift lever and you use a rotary control to select Reverse or Drive, moving back to Neutral if you are stopped. It's different but in time, you might even find a lever inconvenient!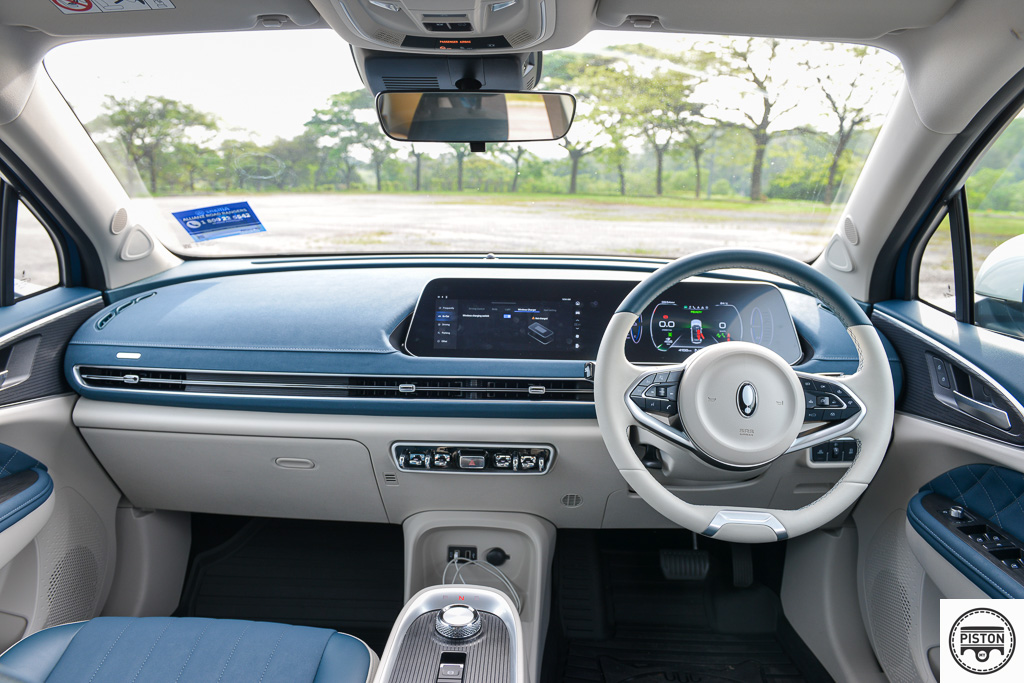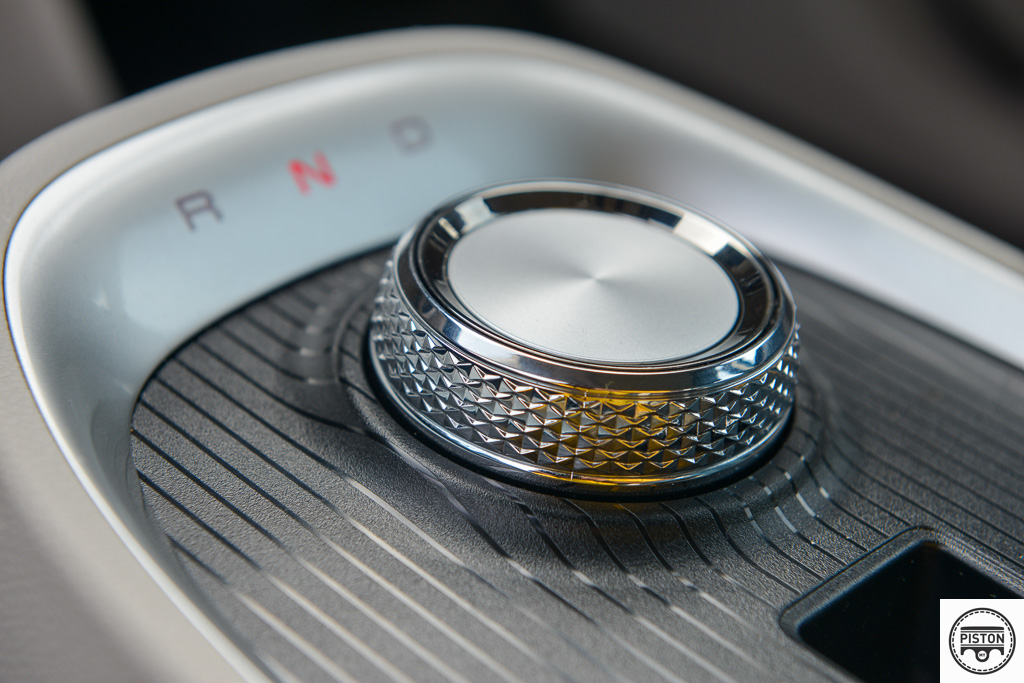 A gentle press on the pedal starts the car moving forward but not as silently as you would expect an EV to be. There's still the muted hum of the 105 kW/143 ps and 210 Nm electric motor but virtually none of the vibrations or tremors that we have long been used to from a combustion engine. This gives a sense of 'gliding' along the road which is rather pleasant.
One thing that those new to EVs have to adapt to is the quicker acceleration. Maximum torque is available from almost standstill so it is strong in lower speed ranges. This means that you do not have to press the accelerator hard like you usually would with a small car. The surge propels you forward quickly, making overtaking easy.
As with many cars today, there are driving modes for different conditions and the Good Cat has four. Two of them are for balanced performance; an Eco mode reduces performance to maximise range, and a Sports mode makes full use of the torque available. For most people, leaving it in Normal or Auto mode would probably be fine.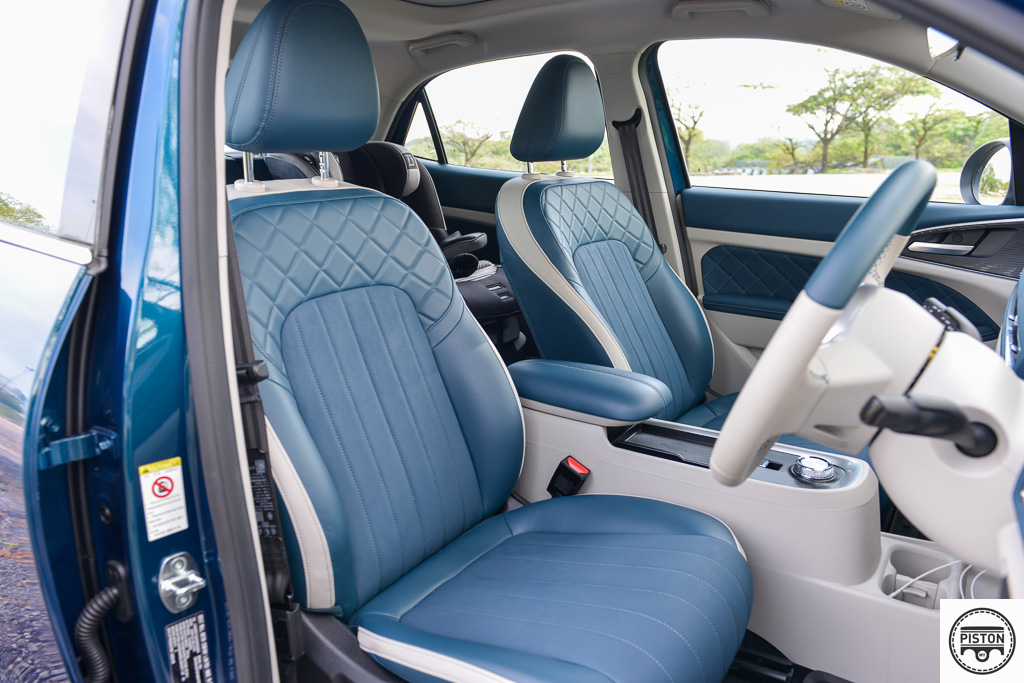 Impressively high quality
The interior of the Good Cat will immediately dispel the notion of 'Made-in-China' being of low quality. The finish and materials around the cabin are of impressively high quality with a premium feel. This is also enhanced by the appealing colour schemes and a panoramic sunroof is provided for both versions.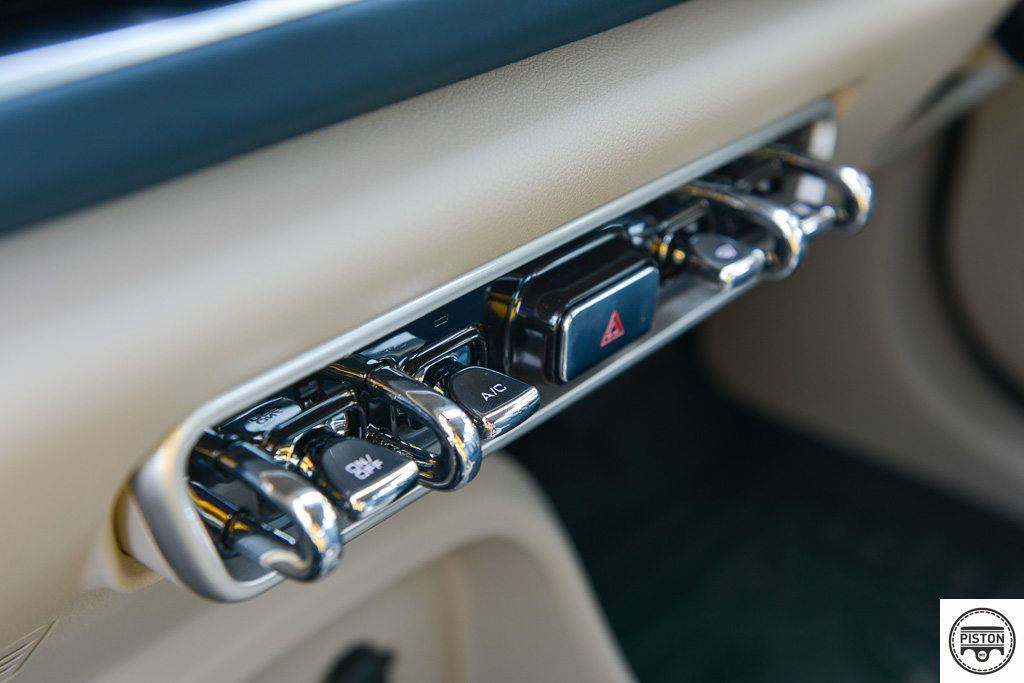 A nice touch is the row of toggle switches for the ventilation controls in the middle of the dashboard. Finished in chrome, they look like they were inspired by the switchgear in the Mini. However, they are only for on/off operation and other adjustments need to be made on the touchscreen.
The ORA designers have followed the latest trend of having the infotainment display and instrument panel integrated as a single panel about half the width of the dashboard. The graphics for the display panel ahead of the driver are futuristic and take a bit of getting used to.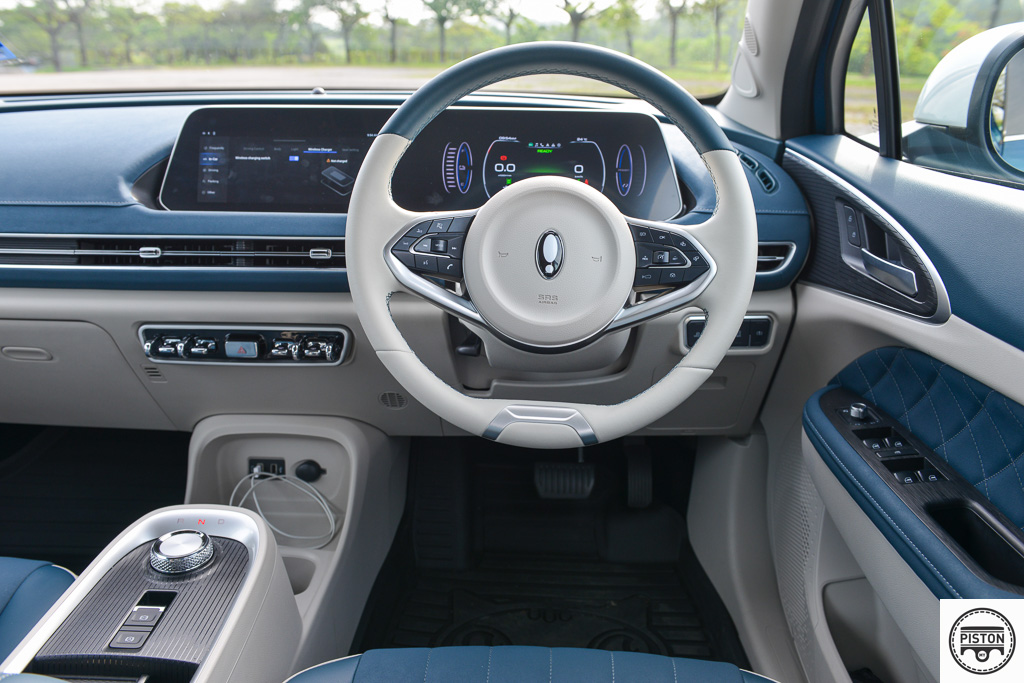 On the left side is the infotainment panel spanning 10.25 inches and it is really the 'command centre' as many functions are managed or adjusted from there. We're not great fans of touchscreens and with the Good Cat's display, there are so many icons that they are small. This is not good for legibility and also requires more precise touching… which can be tricky while you're driving. On a few occasions, we had to come to a stop to just adjust the blower speed.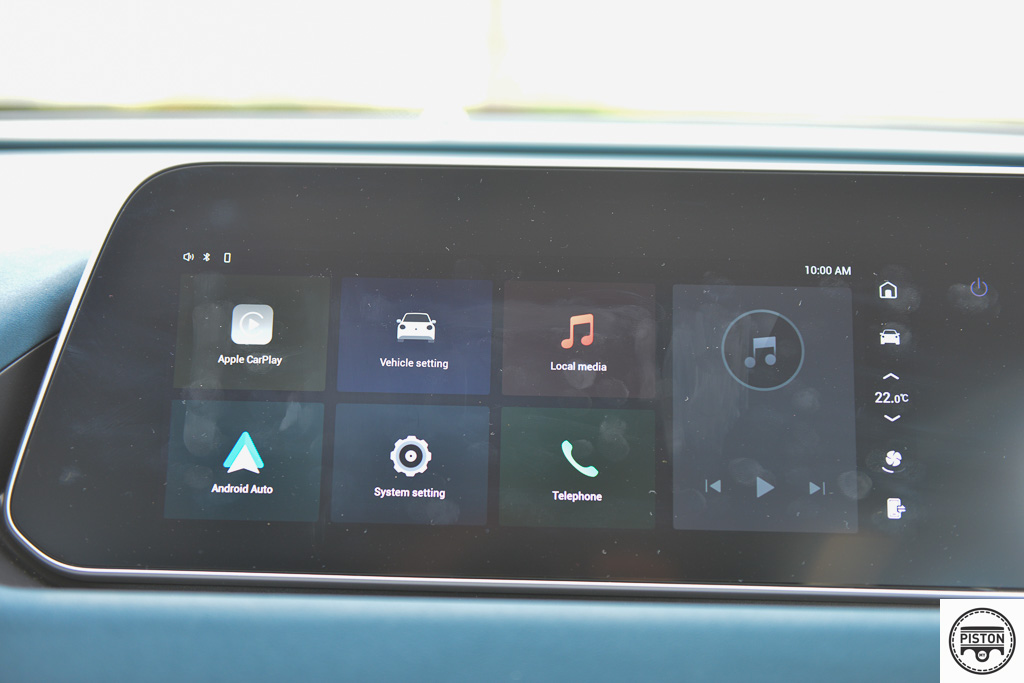 The little annoyances
The other issue was that the software seemed a bit 'buggy' and it could be that in this first generation, conversion from what might have originally been Chinese software was rushed. In time, they should improve it as feedback from international markets is received.
Like many of today's EVs, the Good Cat is like a 'smartphone on wheels' or 'computer on wheels' and when you become an owner, one of the first things we recommend is to disable whatever warnings you think you don't need. We found that there were many beeps and other sounds coming on for various reasons (mostly related to the driver assistance systems) and sometimes, we didn't know what they were for!
GWM's L.E.M.O.N. platform on which the Good Cat sits has been optimized for an electric powertrain, which also means that a lot of interior space is available. The rear legroom is especially good, complemented by the comfortable seats. Incidentally, for the ULTRA, the driver also has a massage function in the seat.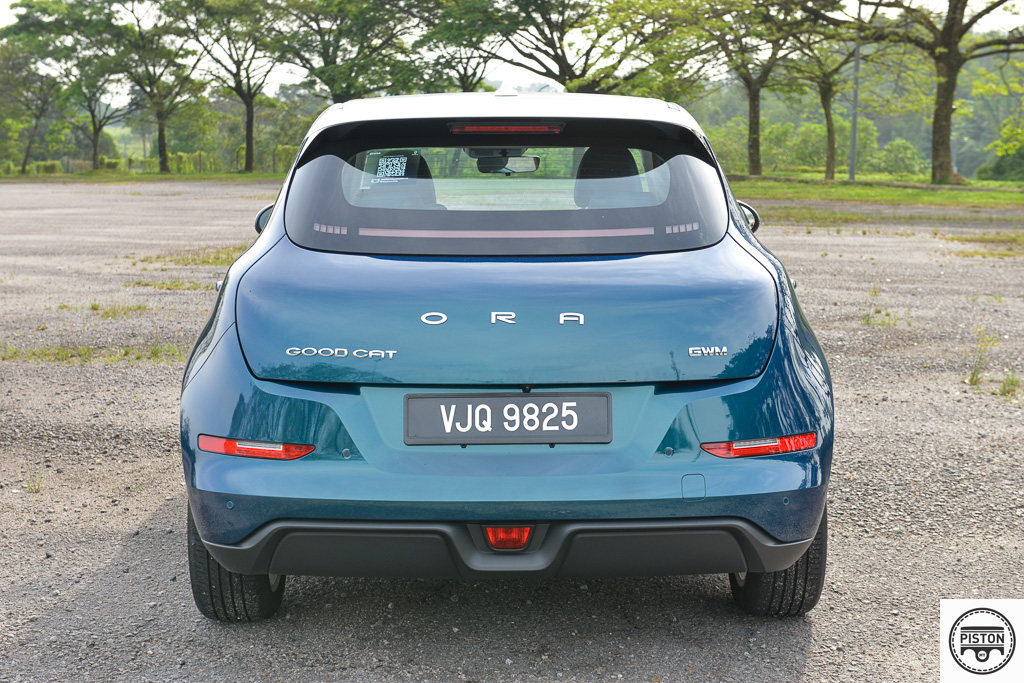 Aftersales support will be important
While the warranties (5 years/150,000 kms for the car, 8 years/180,000 kms for the battery) are reassuring, what will matter is aftersales support. Although GWM has been in the market for some time, it is still a new brand to most Malaysians and it will have to work hard to gain trust in order to be accepted.
The company has ambitious plans to grow in Malaysia but how fast it can do that will depend on the experience owners have. We had positive impressions with the Good Cat and if ORA is consistent with quality and reliability, then that's half the battle won. The other part will require some time as the quality of aftersales support will have to be shown.